Sub 'n' Soda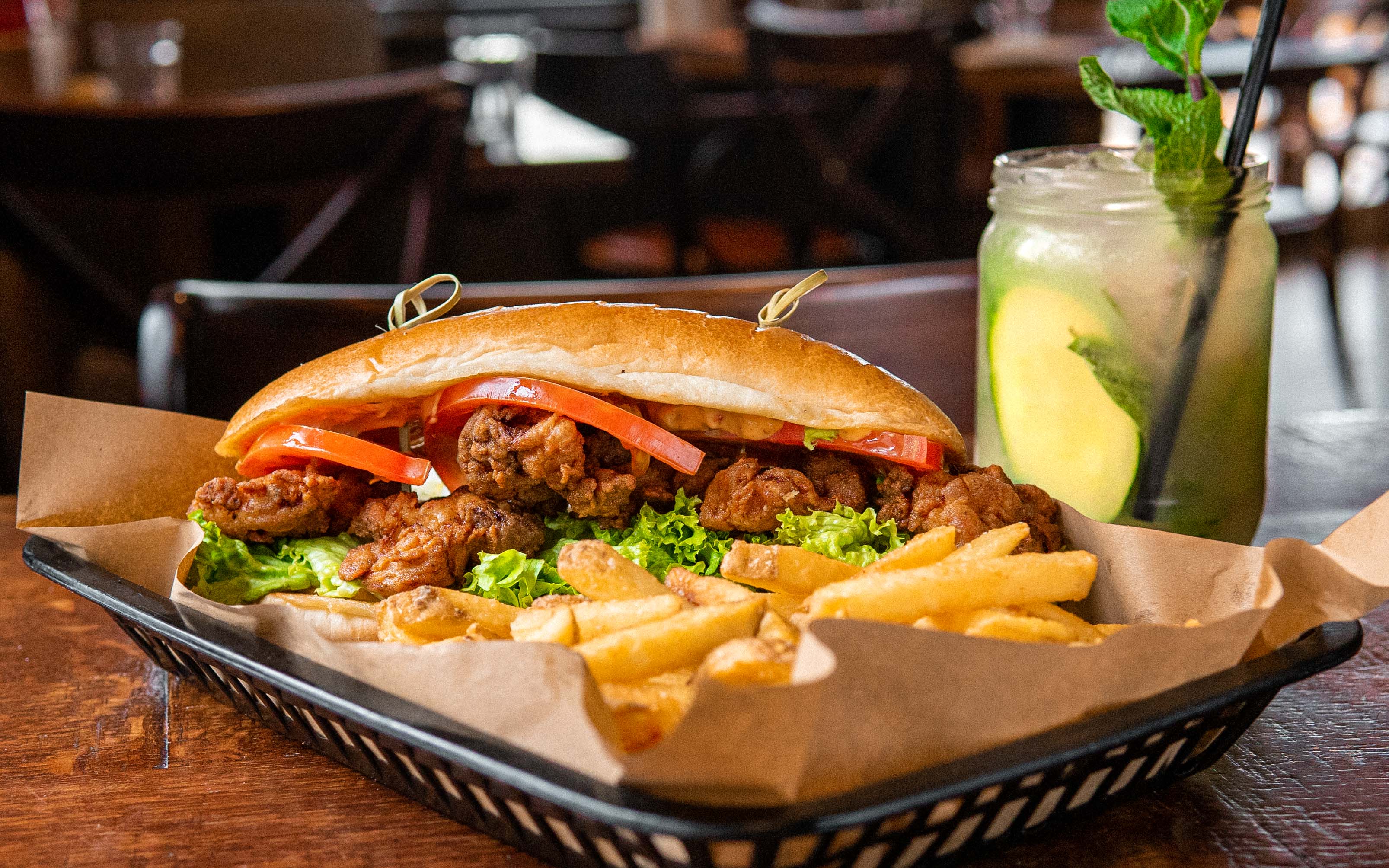 Lunch times just got a whole lot brighter...
We're on a mission to save you from the trusty packed-lunch with our new Southern Sub 'n' Soda lunch time deal.
Available in every Hickory's, Monday to Friday from 11am until 5pm!
And what a Lunch Time deal it is (if we do say ourselves)... Any of our sandwiches plus skin on fries, house slaw and your pick of our refreshing home-made sodas all for £9.99!
Let us tempt you...
Crispy King Prawn Po'Boy!
---
No trip to New Orleans is complete without trying the world famous 'Po'Boy' sub. Ours comes stacked with Cajun-fried king prawns, fresh tomatoes, crisp lettuce & tangy mayo.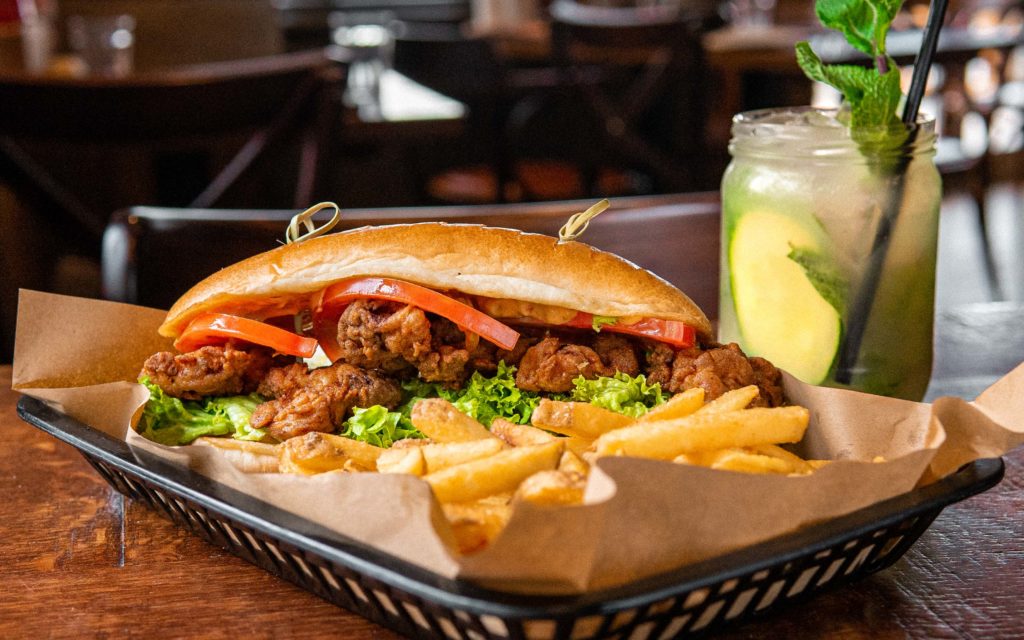 Texas Beef Dip Sub!
---
Our slow-smoked beef brisket is hand-carved to order & packed in a sub with onions, sweet peppers, pickles & cheese. Don't forget to dip it in your Texas gravy for the finishing touch.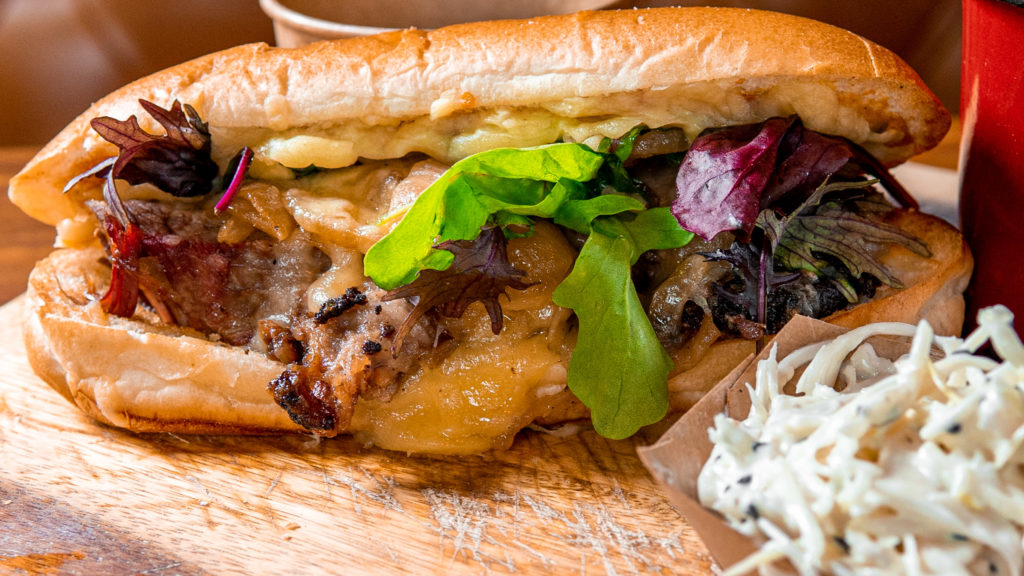 Smoked Salmon & Cream Cheese Sub!
---
This open sandwich is our take on the New York cream cheese & smoked salmon bagel. Ours comes with baby leaves, cucumber, pickles, shallots & a South Carolina dressing.

Hickory's Chicken Club Sub!
---
Spice up your sub with our chargrilled Cajun chicken & streaky bacon. Comes topped with a soft boiled egg, crisp lettuce, tomato, guacamole & cilantro.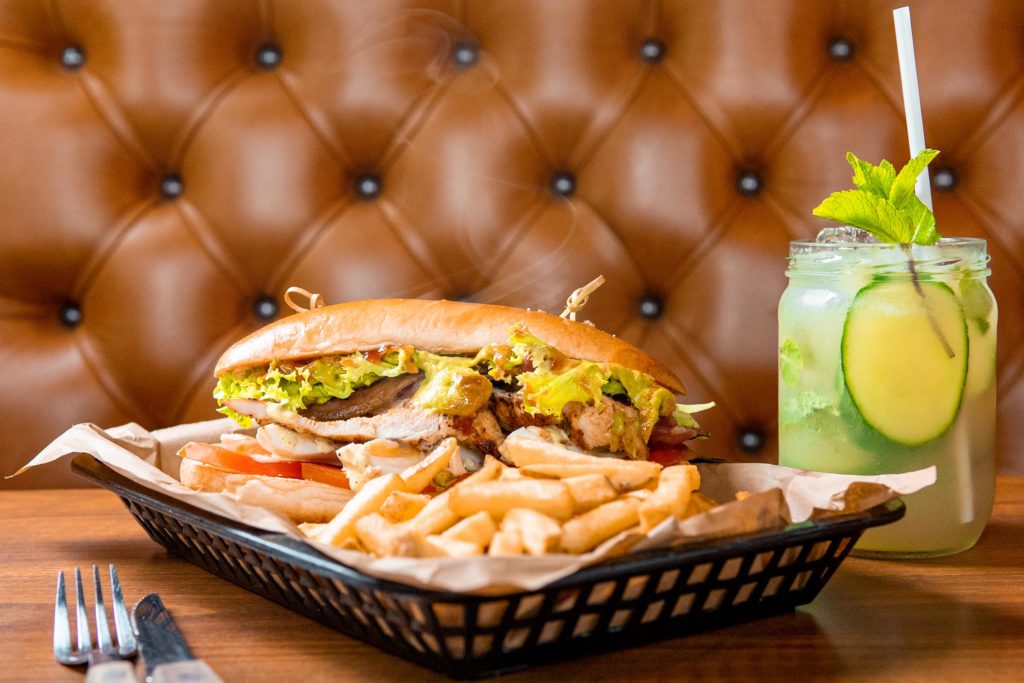 The Hickory's Hot Dog!
---
You've never met a dog like this before: hickory wood-smoked pork, jalapeno & gooey cheese sausage, dropped in a brioche sub roll. Add ketchup & American mustard & you've got yourself a winner.
Homemade Soda's!
---
Complete your sub with a homemade soda, choose from an all-American icon, Cherry Cream Soda; a zesty and refreshing Pink Grapefruit Soda or our best seller, Hickory's Grape Soda,
---
Take a look at the menu here
Lunch is served Monday-Friday 11am- 5 pm, so round up your friends and family and enjoy a sub 'n' soda with us.