Kids at Hickory's
To us our VIK'S are just that… VERY IMPORTANT KIDS!!
Kids make the atmosphere at all our restaurants and we always try to offer them a fun range of things to do when they visit!
---
FUN & GAMES
SAFE OUTDOOR AREAS FOR KIDS TO PLAY!
All our yards and gardens are unique so we aren't able to offer the same games and activities at every restaurant*, but we'll be sure to keep the little ones entertained in other ways.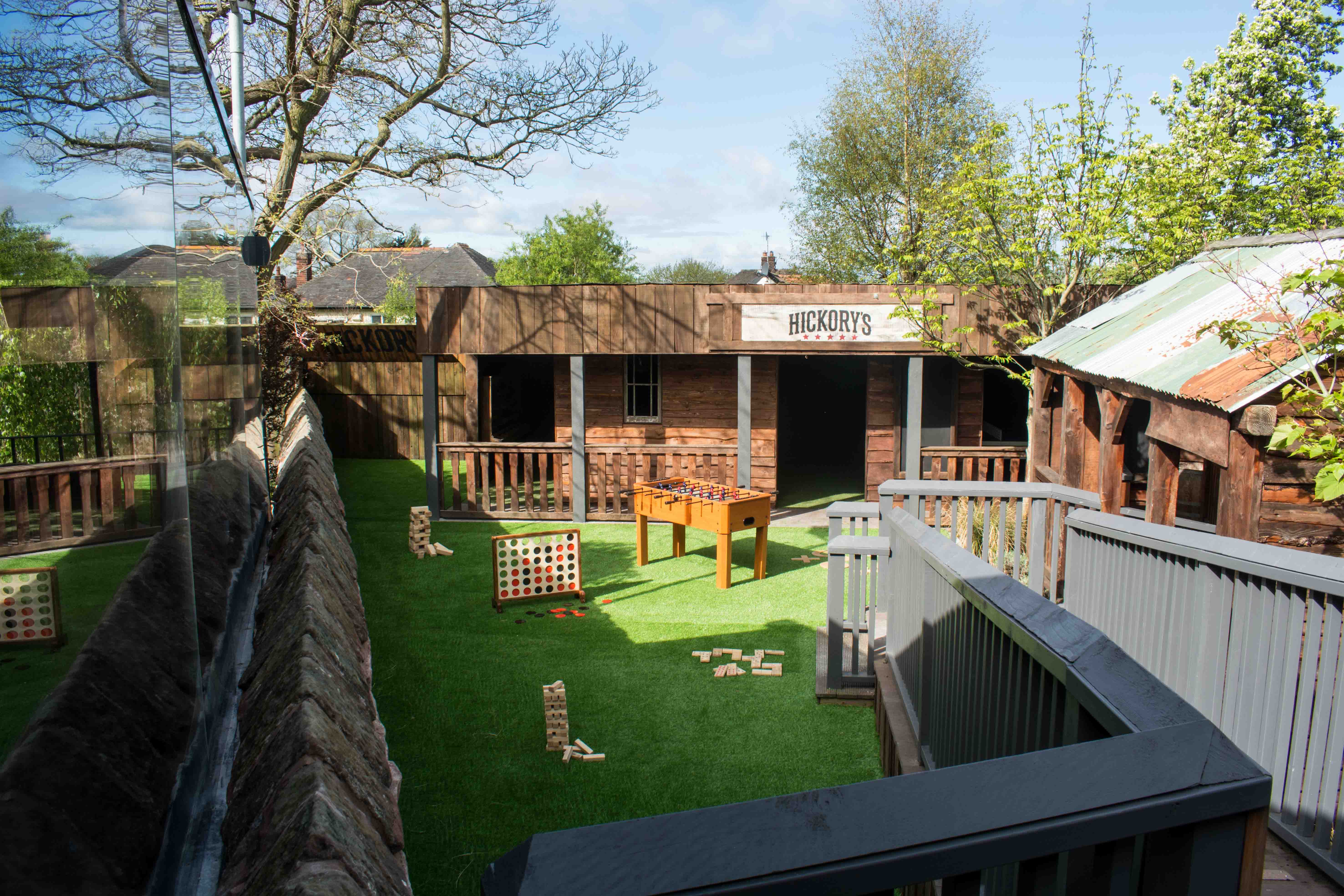 This is our West Kirby yard, complete with huts and yard games! We have gardens with beautiful lawn areas in Burton Green, Castle Bromwich & Southport. Rhos boasts its very own fun slide, there's a tree house nestled in the corner of Gresty Green's garden, Poynton has a train for younger children, Wall Heath & Wilmslow have a secure backyard & 'Ole Smokey play boat takes pride of place in Worcester. In our Nuthall restaurants kids can enjoy our play area, complete with slide & wooden climbing frame and in Horbury the tree house is the place for kids.
Our Chester restaurant sits on the banks of the River Dee and although it doesn't have it's own garden your little ones will have lots of fun in the cinema room, and there's plenty to do after dining on the river and in nearby Grosvenor Park.
Yard GAMES!
Giant Jenga, Ping Pong, Football tables and more!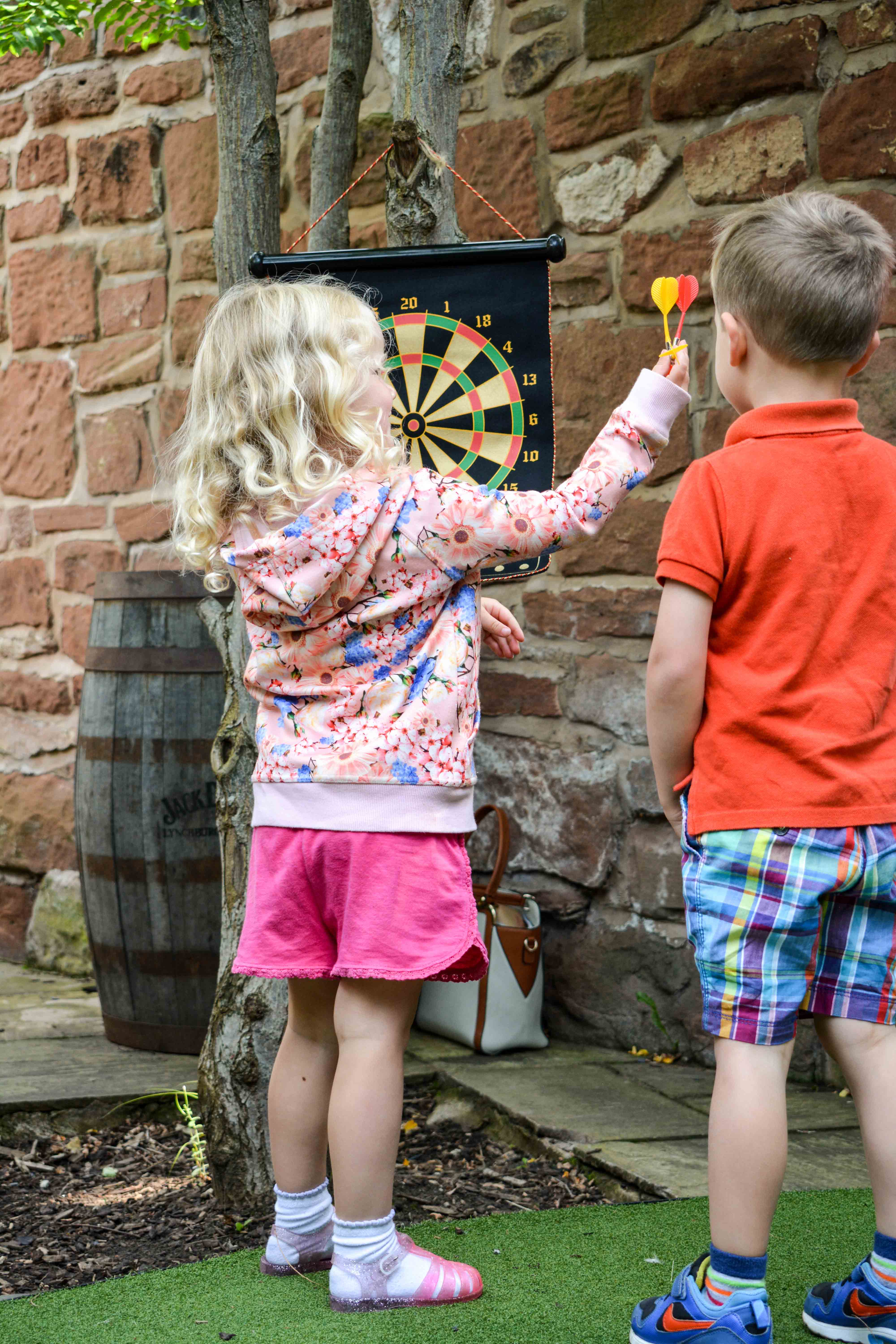 TABLE TOP ACTIVITIES!
CINEMA ROOMS!
Get your VIK'S to grab some popcorn, settle down in one of our comfortable cinema chairs and enjoy one of our classic family movies. With an ever-changing range of films - it's the perfect space for some quiet time!

We keep the VIK's entertained and (Mum & Dad), so the whole family can enjoy some real Southern hospitality.
---
CHARACTER BREAKFASTS
A chance for kids to have a magical breakfast in the company of their favourite fairytale Princess or Superhero Characters! With fun, games, singing, dancing and of-course a delicious brunch!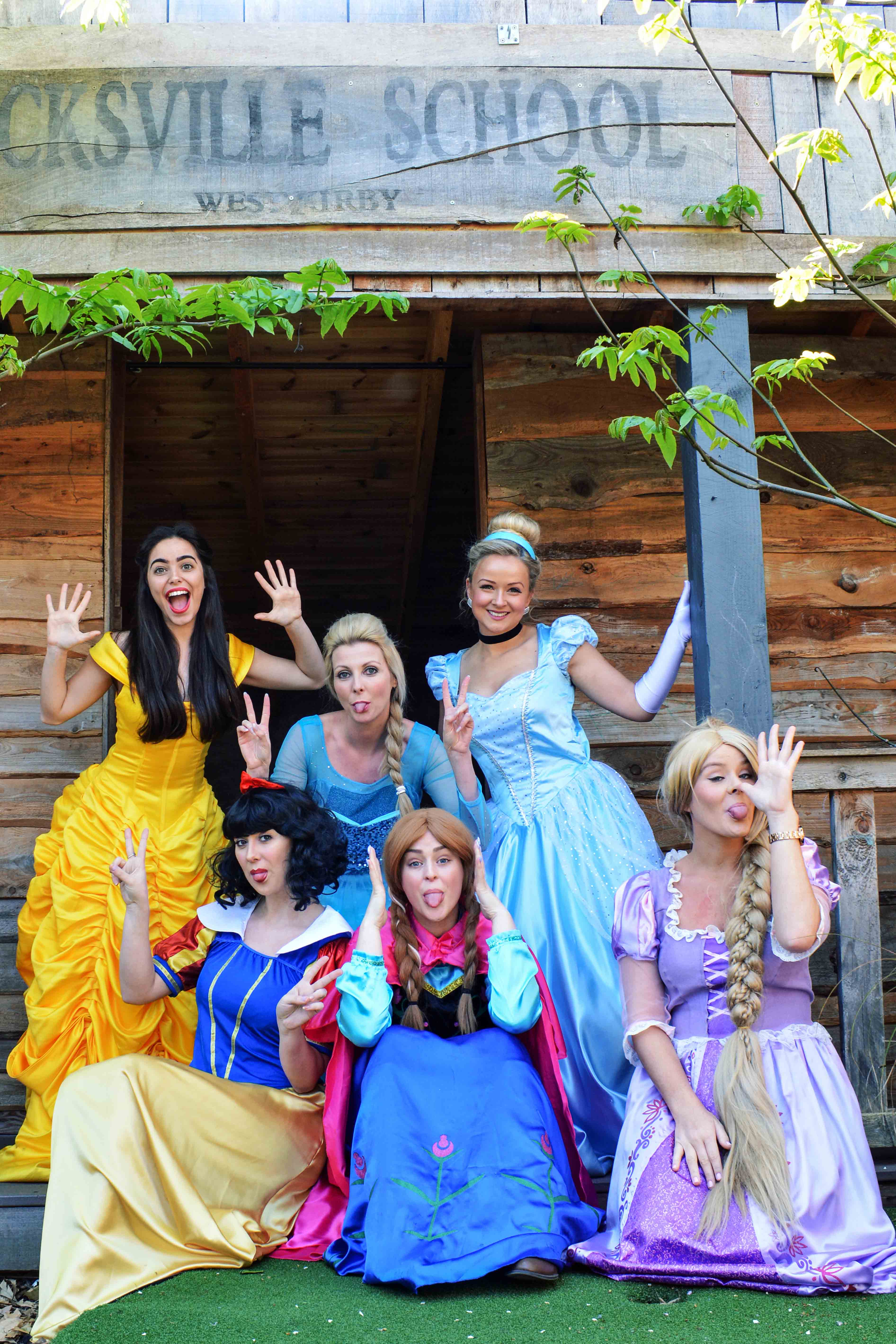 ---
GREAT FOOD
BRUNCH, LUNCH, DINNER OR JUST A TREAT!
Our kid's menu has been specially created with a team of Mums, Dads and kids so it contains just the right balance of treats, healthy options and fun. The menu is packed with dishes and drinks for smaller
appetites, from the classic mac 'n' cheese to burgers and popcorn chicken bites, to smaller versions of all
the shakes.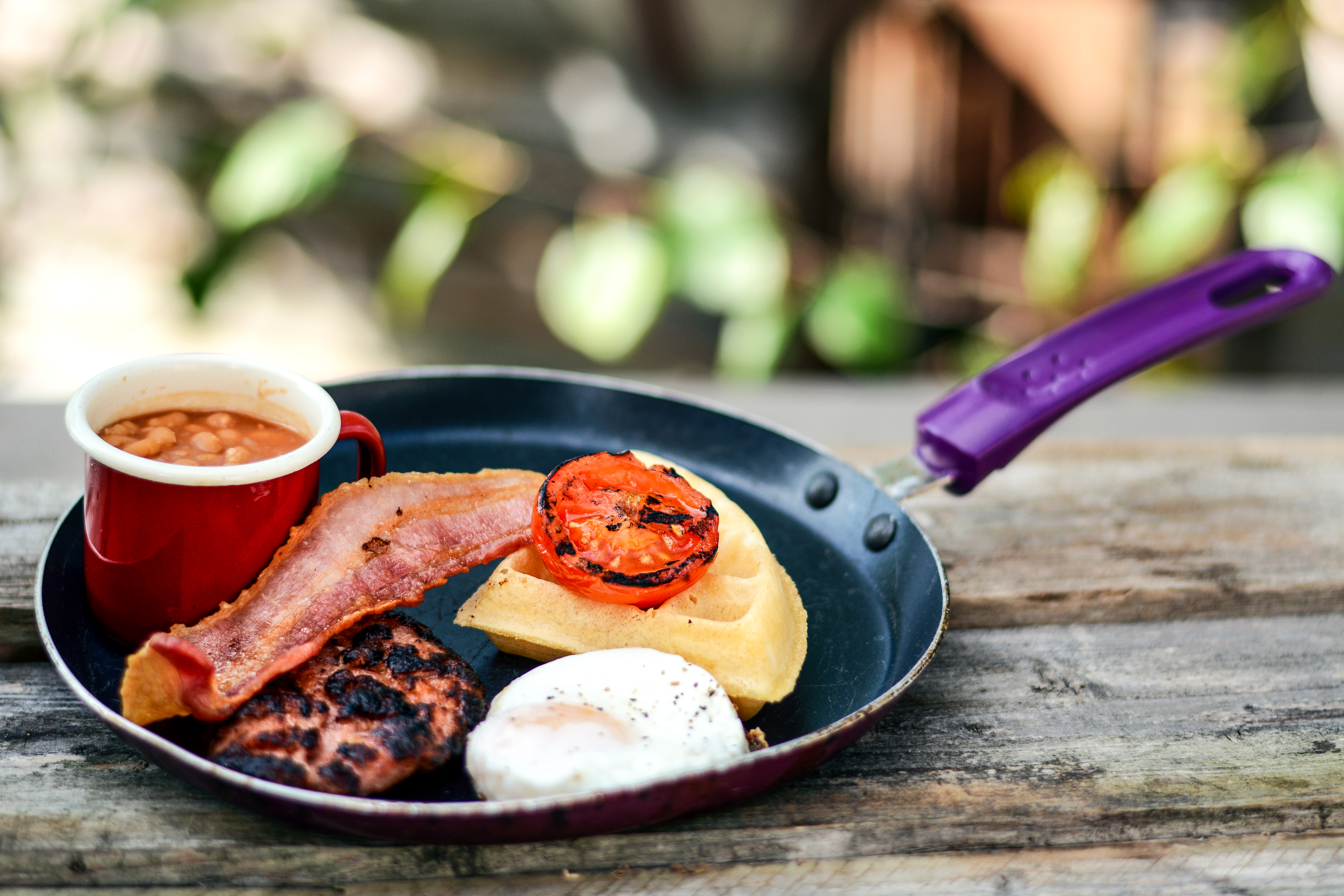 VIK AMERICAN COOKED BREAKFAST!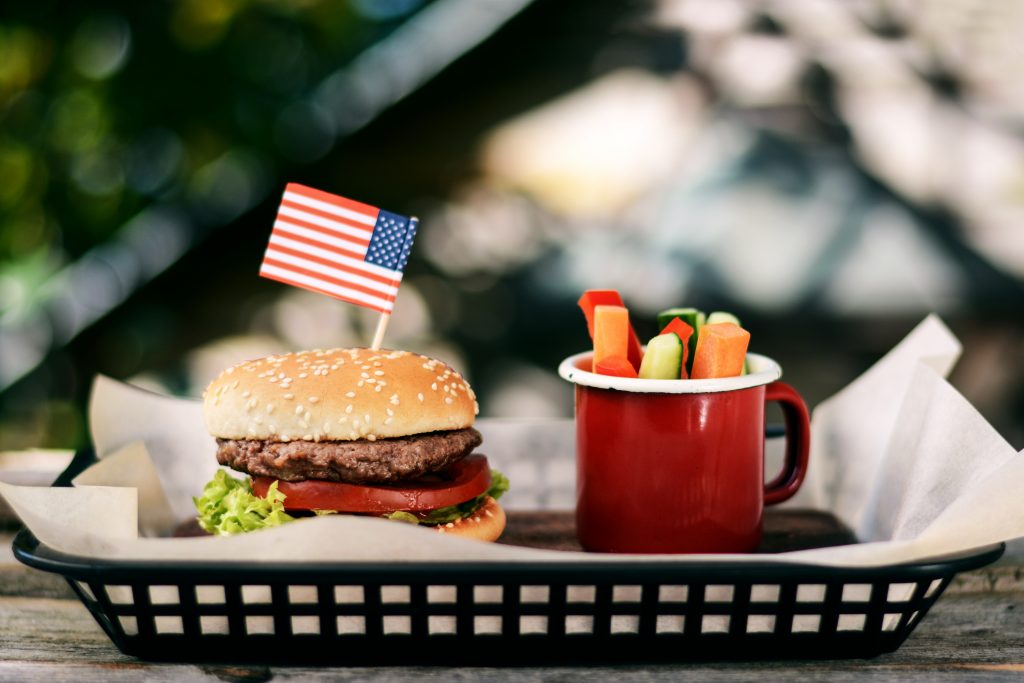 MINI HICKORY'S BURGER!
FRO-CO CREATION STATION!
Our creation station is designed to showcase the one & only frozen custard (that's Fro-Co in Hickory's
talk). Create your own or try one of our house combos.
WHAT'S ON
We have a range of special events throughout the year for the whole family.
Click here to see all the upcoming events at your local Hickory's Smokehouse.
We look forward to welcoming you and your VIK'S soon!
---