Smokin' Deals Are Back!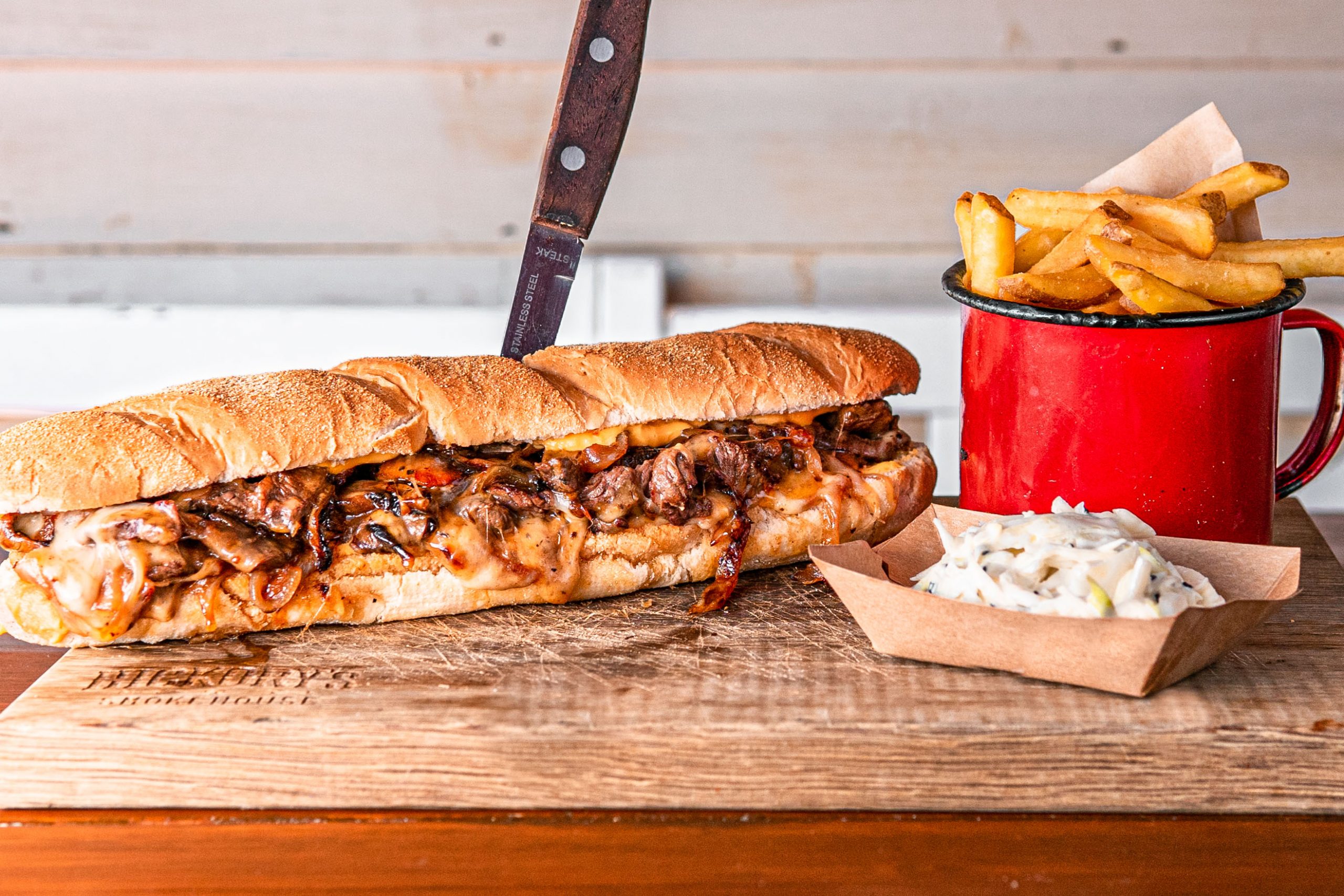 Autumn has landed and for us that can only mean one thing...our smokin' deals are back. We've brought you some pretty epic deals over the years (anyone remember 'Gettin' Piggy with It' or 'The Ham Shank Redemption'?) & this year is no different.
These deals return are back. And will now run all day from 11am!
- Mondays -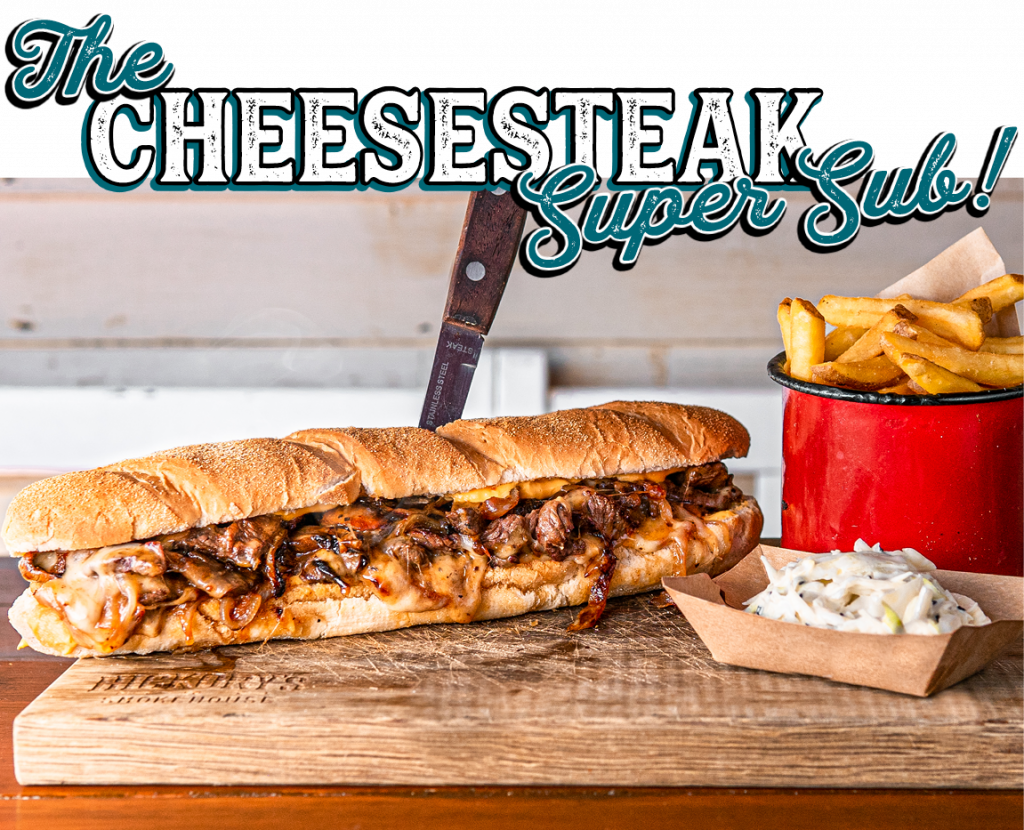 We took it to the polls you loved the sound of it. So let us present the Cheesesteak Super-Sub - a giant foot long Philly Cheesesteak packed with thinly carved rump steak, caramelised onions, roasted field mushroom, all chopped & sauteed together with all-American cheese, to make the ultimate sub. Served with skin-on fries & house slaw.
All for just £10.99!
---
- Tuesdays -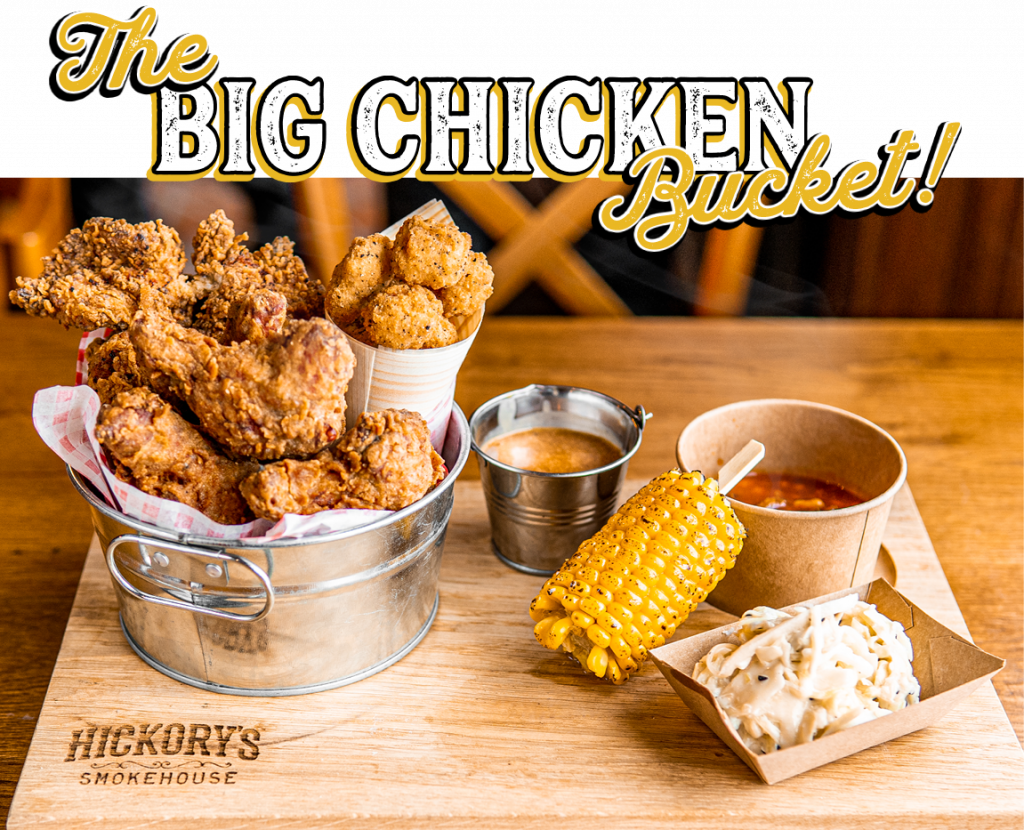 The return of the family bucket for one! Packed with Southern fried chicken breasts, popcorn chicken bites & buttermilk wings. Served with BBQ pit beans, house slaw, grilled corn, Hickory's gravy & skin-on fries.
All for just £10.99!
---
- WEDNESDAYS -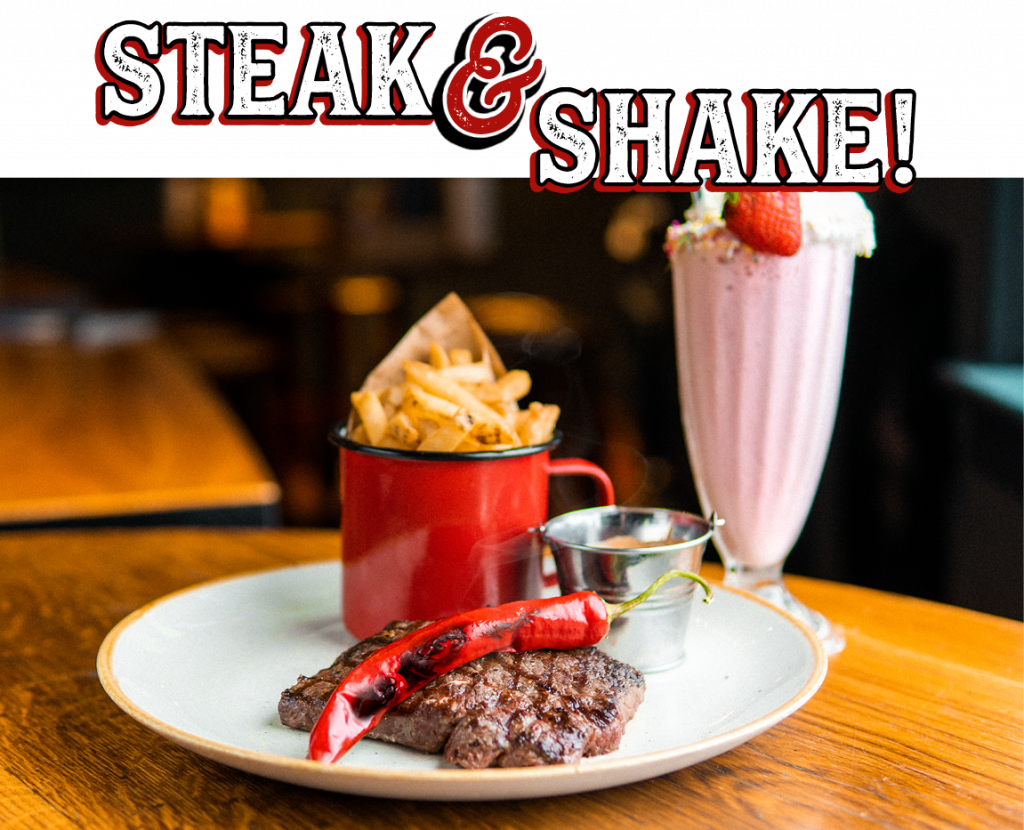 Everyone's favourite Steak & Shake. A flame-grilled 8oz Black Angus rump steak, served with our own peppercorn sauce & skin-on fries with our milkshake of the day. If it wasn't a tradition before, it is now!
All for just £10.99!
---
- THURSDAYS -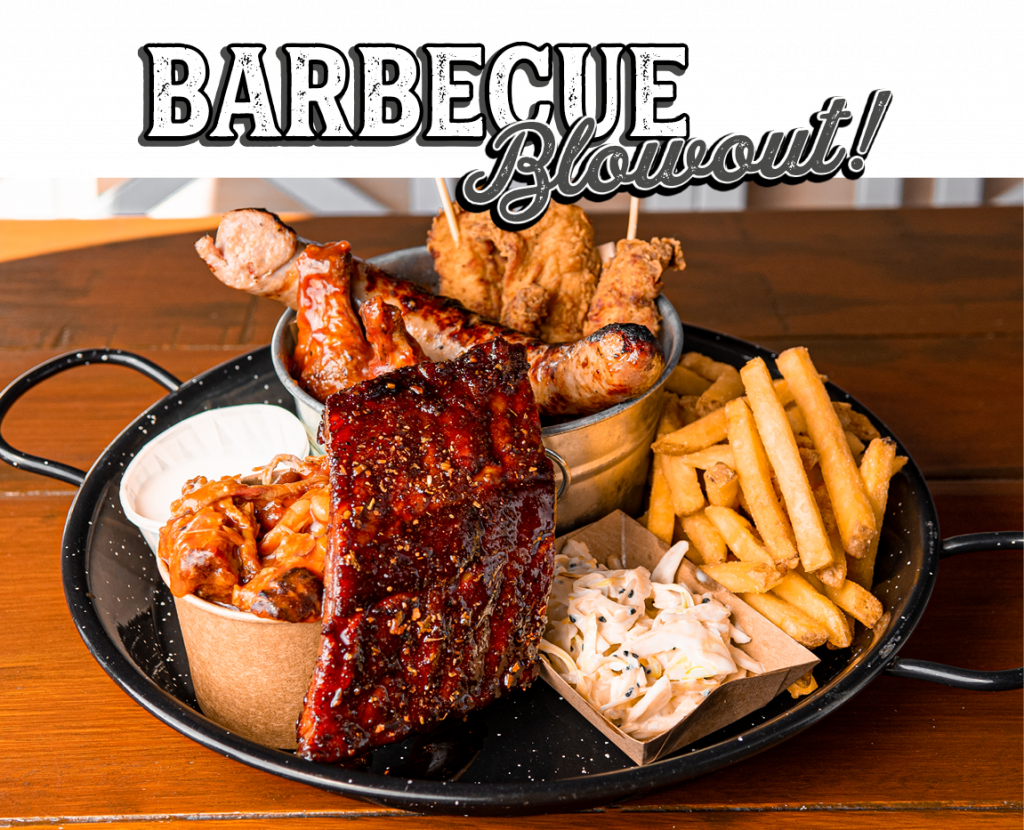 Not for the fainthearted is Thursday's ultimate BBQ Blowout! Hand-pulled pork, barbecue beans, jalapeño & cheese pork sausage, slow-smoked chicken wings, Memphis baby back ribs & Southern fried chicken. All served with skin-on fries & house slaw. Arrive hungry - go home happy!
All for just £15.99!
---
So pick your deal, choose your day & book yourself at table today.