Smokin' Deals!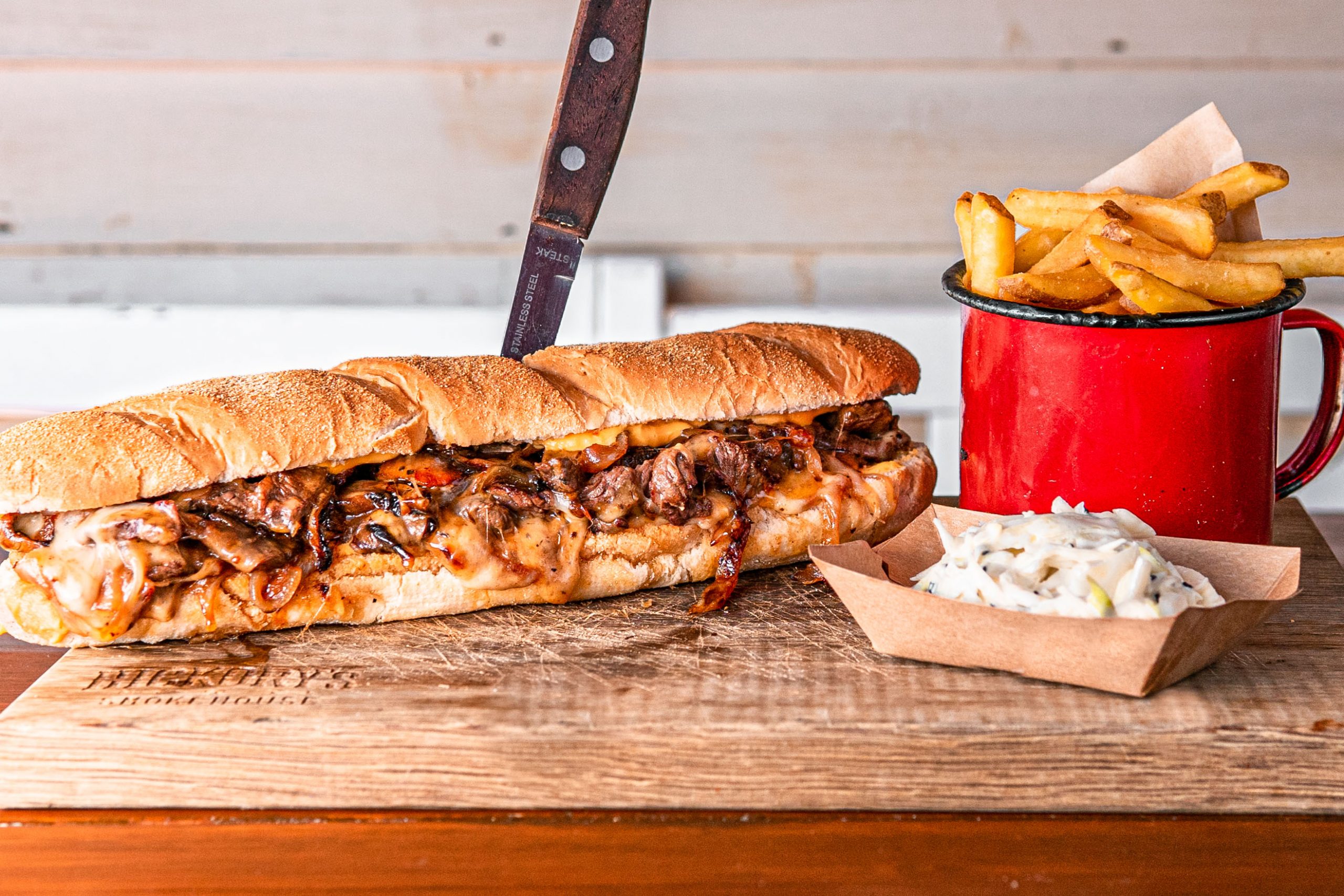 Our smokin' deals are coming to an end on 19th May, so it's your last chance to enjoy your favourite deal!
Available all day from 11am!
- Mondays -
Can you finish this family bucket for one? Packed with Southern fried chicken breasts, popcorn chicken bites & buttermilk wings. Served with BBQ pit beans, house slaw, grilled corn, Hickory's gravy & skin-on fries. There's no better way to start the week.
All for just £11.99!
---
- Tuesdays -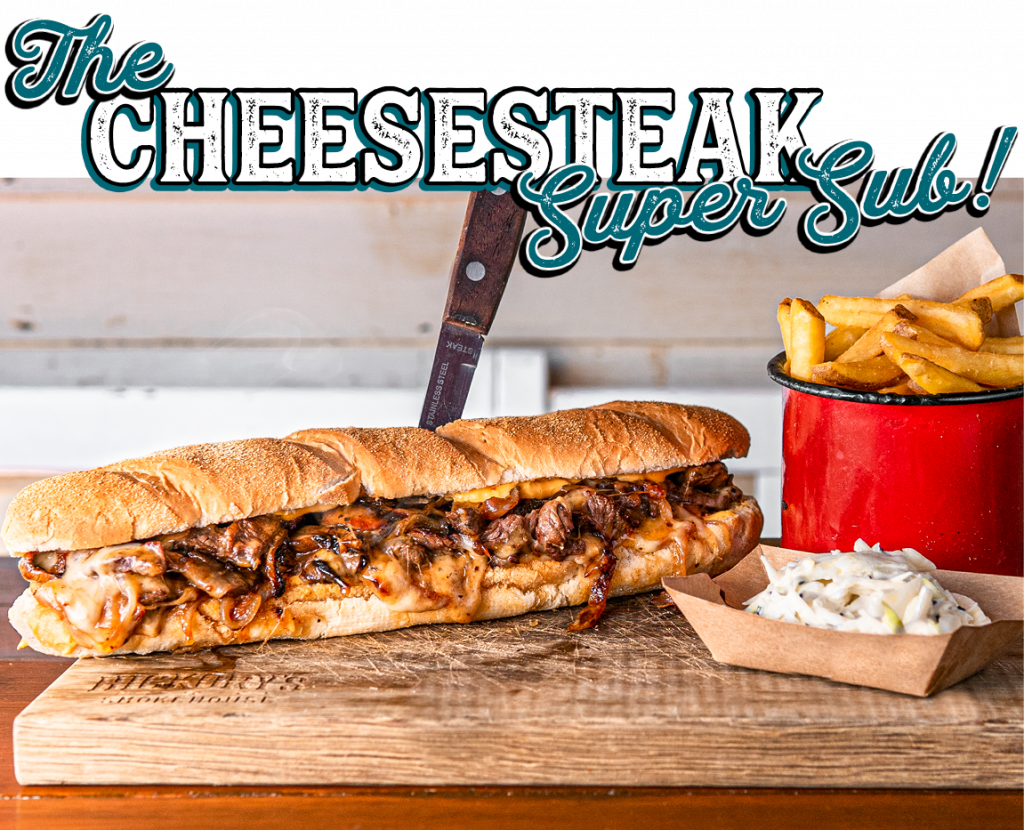 First introduced in 2019 this crowd pleaser is going nowhere! The Cheesesteak Super-Sub - a giant foot long Philly Cheesesteak packed with thinly carved rump steak, caramelised onions, roasted field mushroom, all chopped & sauteed together with American style cheese, to make the ultimate sub. Served with skin-on fries & house slaw.
All for just £11.99!
---
- WEDNESDAYS -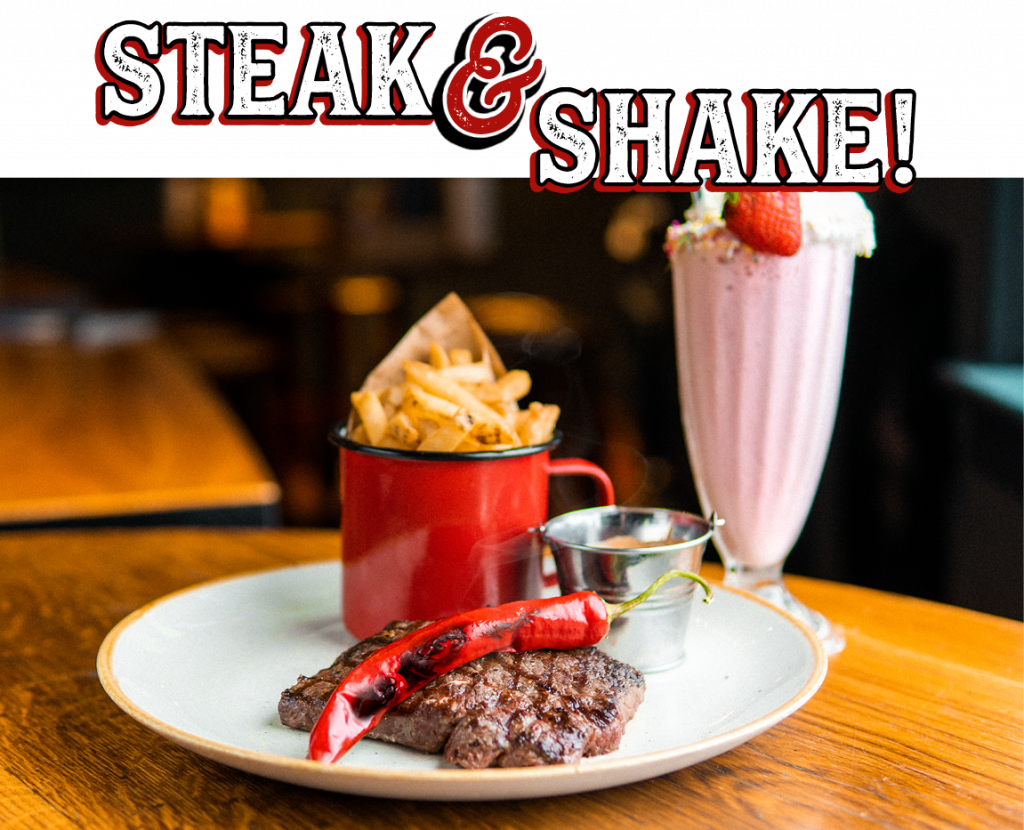 Everyone's favourite Steak & Shake. A flame-grilled 8oz Hereford-Angus rump steak, served with our own peppercorn sauce & skin-on fries with our milkshake of the day. If it wasn't a tradition before, it is now! And if the 8oz doesn't hit the spot upgrade to the 12oz.
All for just £11.99!
---
- THURSDAYS -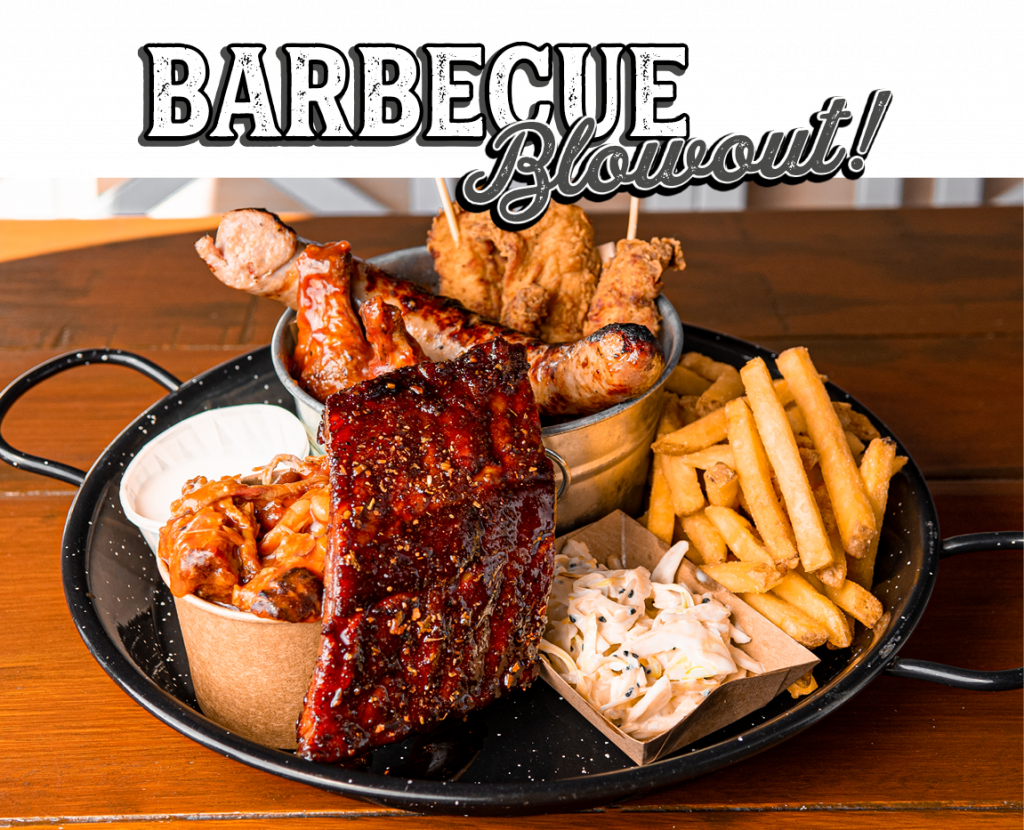 Not for the fainthearted is Thursday's ultimate BBQ Blowout! Hand-pulled pork, barbecue beans, jalapeño & cheese pork sausage, slow-smoked chicken wings, Memphis baby back ribs & Southern fried chicken. All served with skin-on fries & house slaw. Arrive hungry - go home happy!
All for just £16.99!
But, don't worry they won't be gone forever - there's a lot of love for the Cheesesteak Super Sub & Big Chicken Bucket and Steak & Shake & the BBQ Blowout have been firm favourites for a while so they could make a return later this year. Our Pitmasters are hard at work trying out some new deals too so watch this space or if you've got any ideas or a favourite from the past to make a comeback let us know.
---
So pick your deal, choose your day & book yourself at table today.