Cocktail Shakin' Deals -Thank Hicks It's Friday!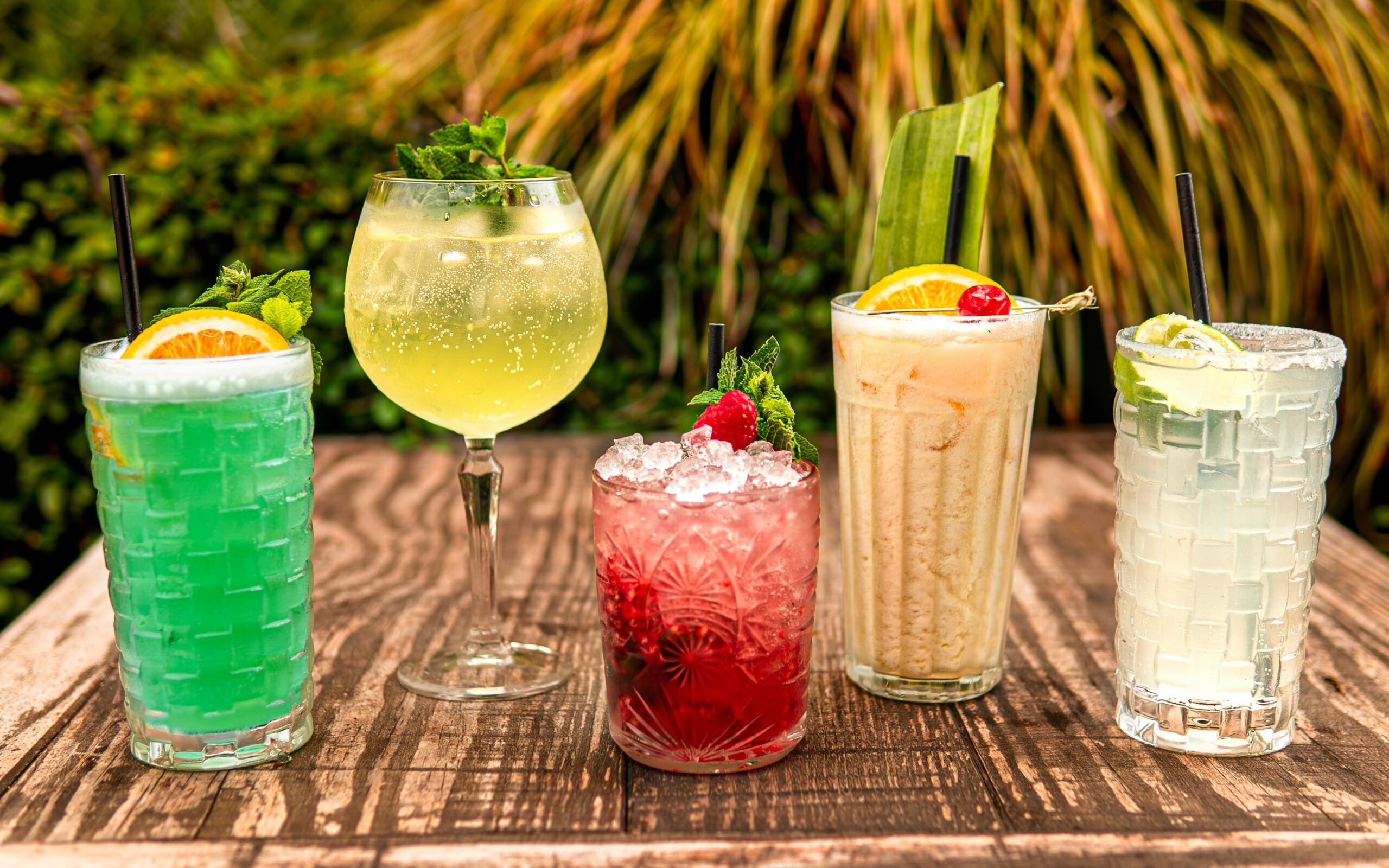 What better way to celebrate the end of the week & the start the weekend with us than listening to the sounds of the Deep South with a cocktail in hand?
We've got some incredible Cocktail Shakin' Deals for you with 2 cocktails for £12 from 6pm-9pm every Friday!
So many delicious drinks to choose from. We've got them all from old favourites & classics, to new creations & Hickory's twists.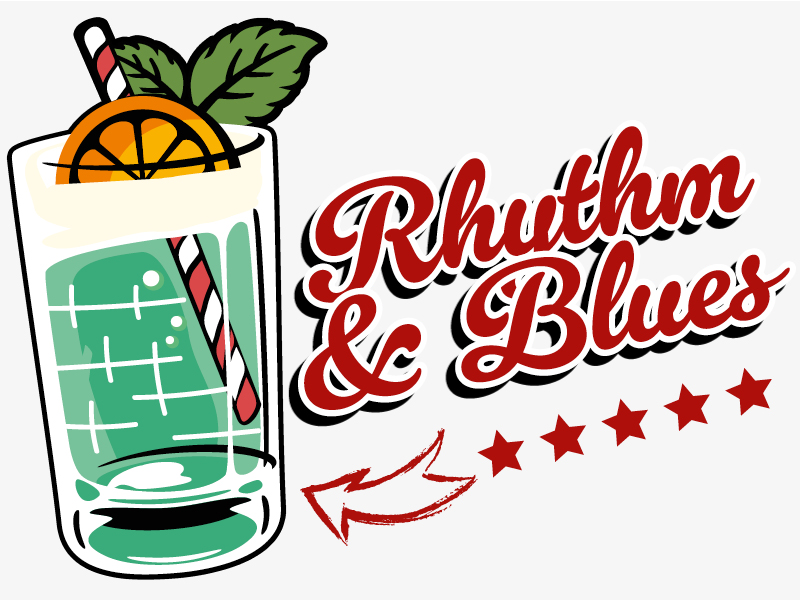 All the fun of Mardi Gras! Coconut run, Blue Curacao, passionfruit syrup, lime juice & pineapple juice.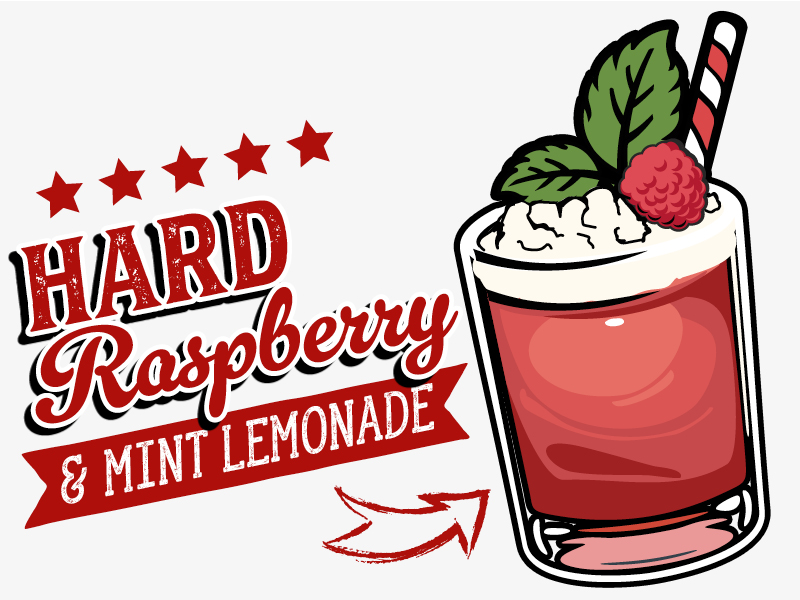 Perfect for Sippin' on the porch! Beefeater Gin, raspberry syrup, lemon juice, fresh raspberries, mint & soda.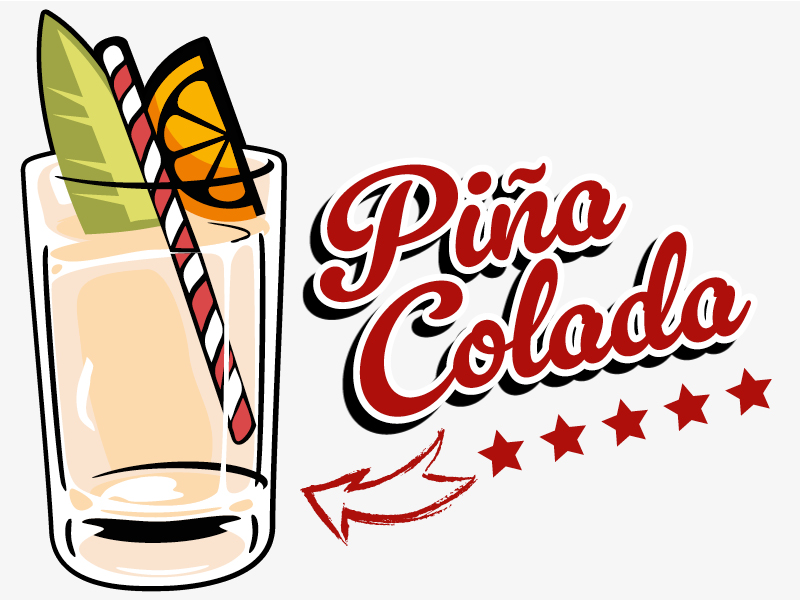 You know this one... Havana Club 3yr old rum, with Re'al coconut, lime & pineapple juice.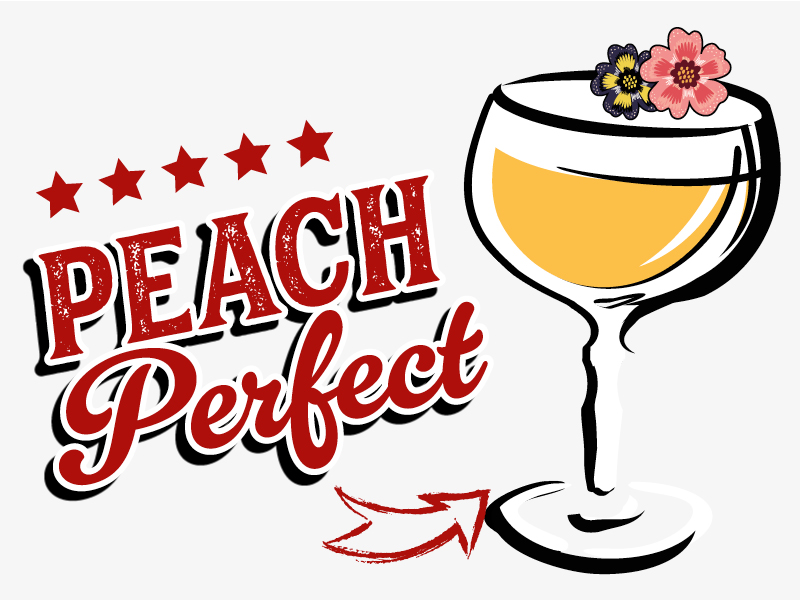 The classier one of the bunch... Absolut pears vodka, peach liqueur, vanilla & lemon.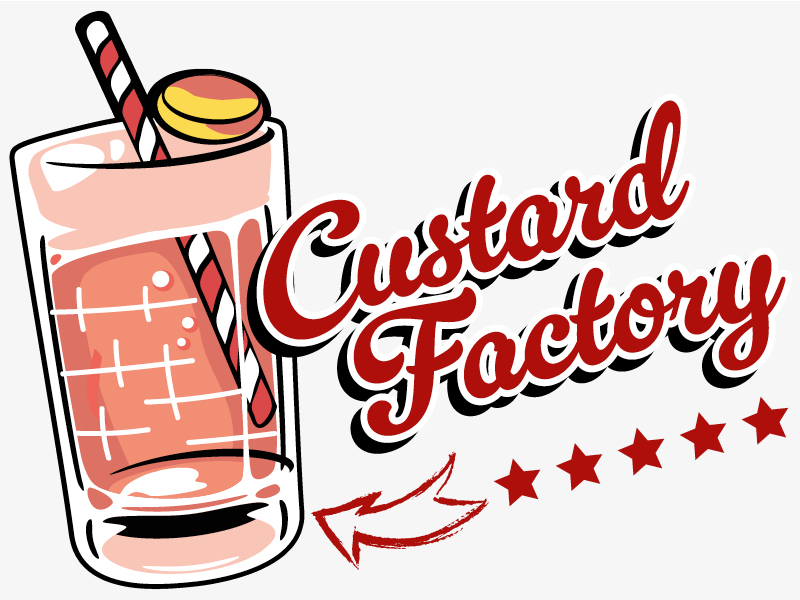 This one will take you back to your childhood! Whitley Neill Rhubarb & Ginger gin, Licor 43, custard syrup, lemon & soda.


So, all you need to do is select your favourite. Or work your way through them all - they're not going anywhere so come & join us every week.
You can come down before you dine, grab a drink in the bar after your BBQ feast or make a night of it and join us in the bar!
To top it all off, we've got live music from some of the best musicians in town from 7pm every Friday. You'll feel like you're in the Deep South - cool sounds, cocktail in hand. It's what Friday nights are all about.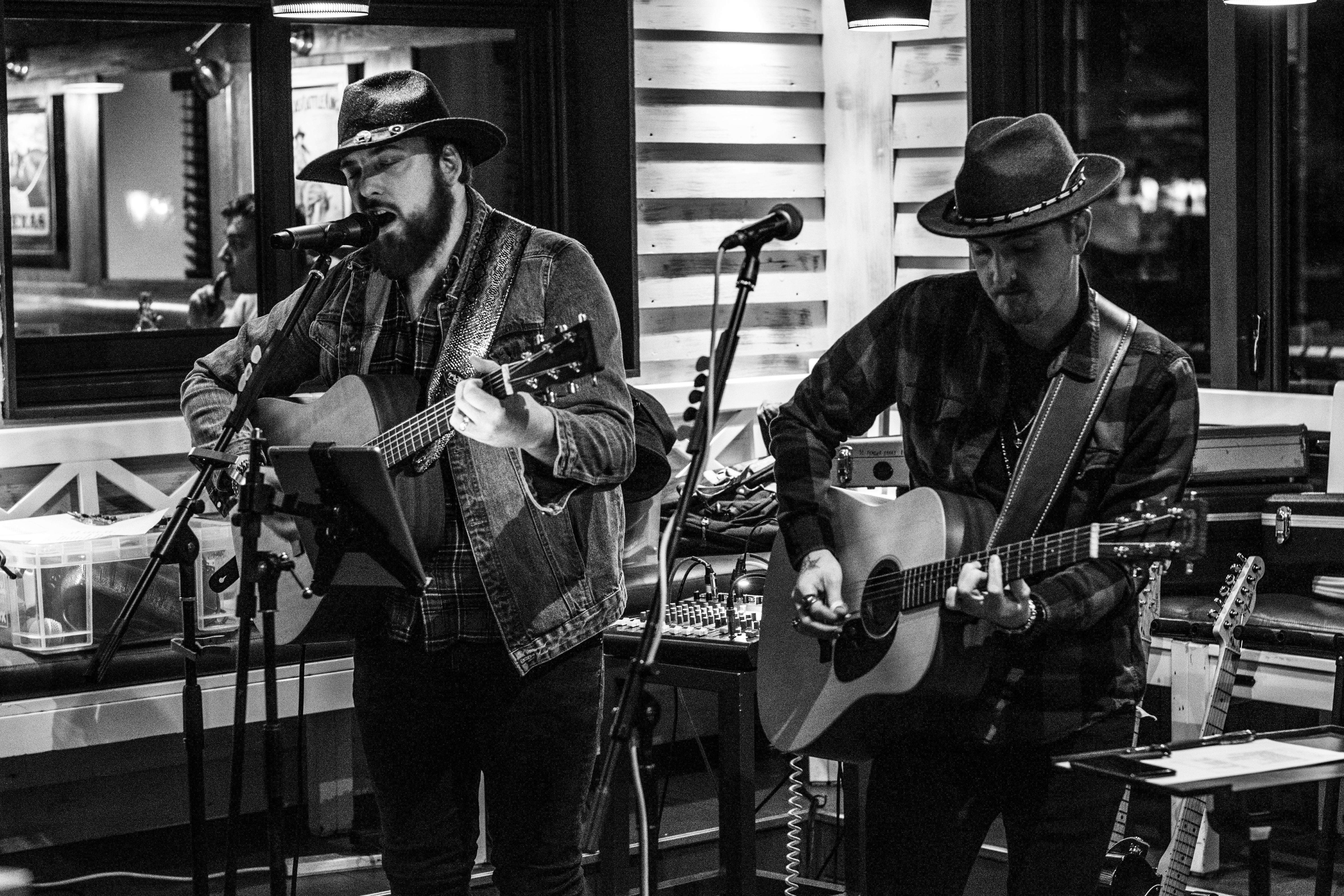 To find out who's playing ask our team for details on our upcoming acts.
*Simply book a table or just pop in to join us at the bar!

*Our Hickory's Chester, Hickory's Burton Green and Hickory's Gresty Green restaurants do not have live music but we'll be mixin' up the cocktail shakin deals.