NFL Sundays are back!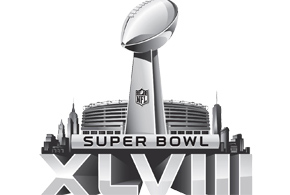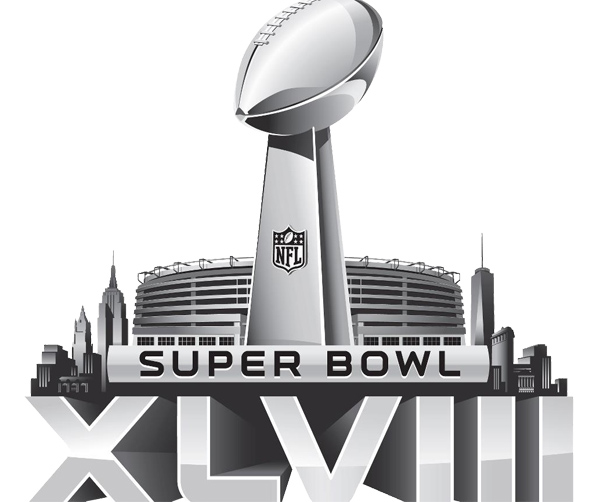 Join us from the 8th September as we begin the long road to Super Bowl XLVIII (or the less elaborate number 48 if you're wondering). Every Sunday we'll be here showing live footage  from the National Football League alongside Red Zone footage of every touchdown from the evenings games.
Football, Corndogs, Chicken Wings & Beer!
What else were Sunday nights made for?