Join us for NFL Sundays…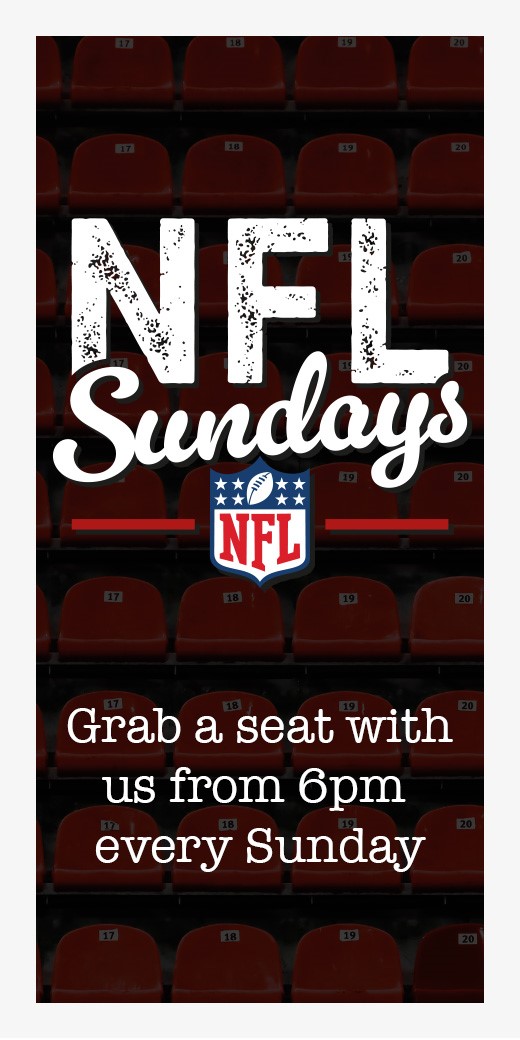 NFL SUNDAYS ARE BACK!!
The Football Gods have answered our prayers the NFL Season has returned & that can only mean one thing...NFL Sundays are back!
Whether you're a seasoned fan or still trying to figure out your Downs from your Punts, what better place to enjoy 'America's favourite game' than here at Hickory's.
Join us every Sunday from 6pm and enjoy the action, Hickory's style. Every screen will be tuned in to the games, ensuring you won't miss a single touchdown or highlight reel play. And don't forget about RedZone – we've got that covered too, so you can catch all the action-packed moments.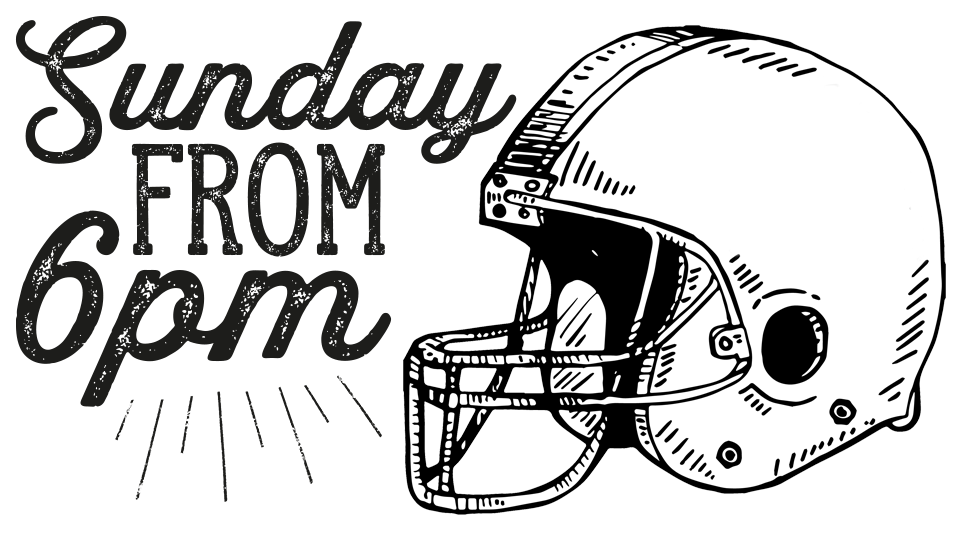 Enjoy a bucket of "hot or not" wings, cooked to perfection, served with your choice of BBQ or fiery Louisiana hot sauce, accompanied by skin-on fries – all for just £6.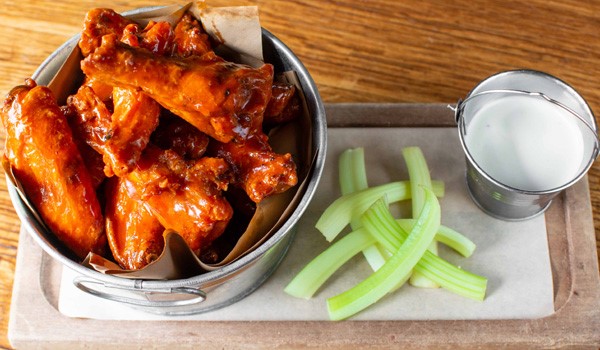 And what's a game day without a refreshing beverage? Grab a 3-pint Growler filled with your choice of Hickory's Pale Ale or the classic Bud Light for just £15. It's the ultimate game day combo.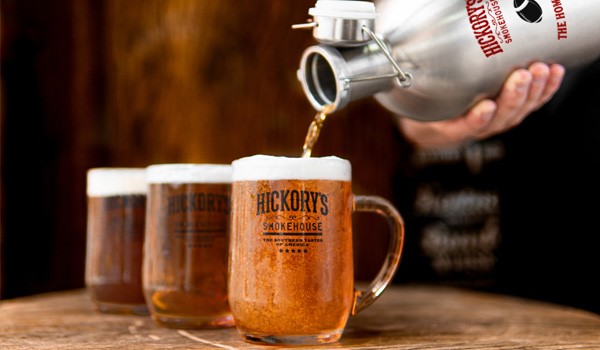 So, get ready to immerse yourself in the electrifying world of NFL Sundays with us. Bring your friends, bring your passion, and let's celebrate the return of American football in style! 
Give us a call to book your table in the bar for the NFL. Or, head online if you're joining us before the game in the restaurant.