It's new menu time folks…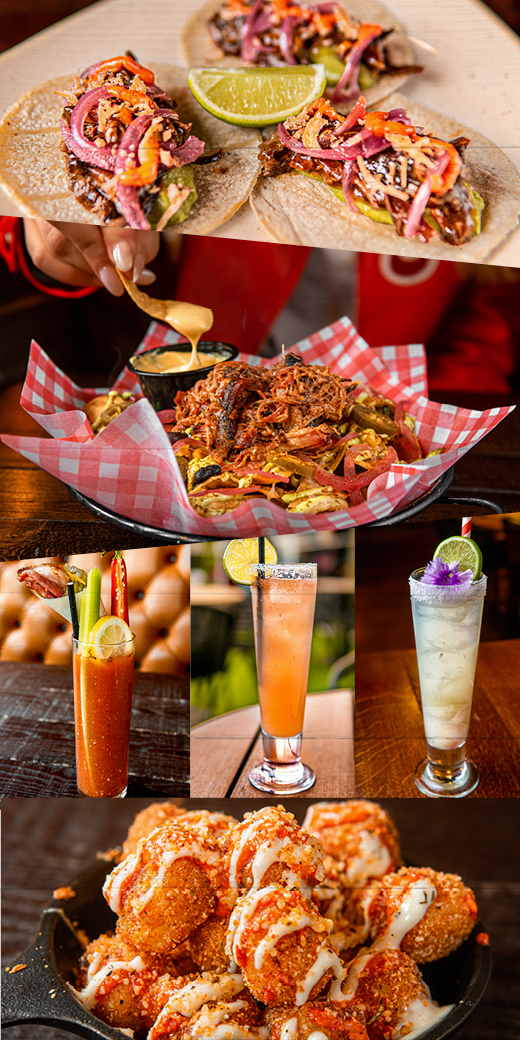 Spring has arrived & that can mean only one thing…new menu time!
Takin' inspiration from our recent research trip to Austin, Texas we've created a menu bursting with authentic Smokehouse staples! Gather your gang and allow us to welcome you to experience the tastes, smells and sights of the Southern States - delivered straight to your table!
Start the day the right way... We're swingin' our doors open from 10am on Saturday & Sunday for Brunch!
When it comes to brunch, we've got plenty of reasons to get out of bed! We're opening up earlier at the weekend now too, so you can enjoy morning feastin' from 10am every Saturday & Sunday.
Fear not, our mornin' staples remain! You can still get your hands on our fluffy pancake stacks, breakfast muffins and our take on the 'Great American Breakfast' but we've added some new flavours too! If you love a sweet n salty mix, you need to try our 'Early Bird Waffle'; southern fried chicken, griddled egg, bourbon bacon & chicken gravy, it's a real treat!
It's not just new food dishes though, our selection of Brunch drinks are taking mornin' sippin to a whole new level. We've got Bloody Mary's, Paloma's, smoothies & juices too.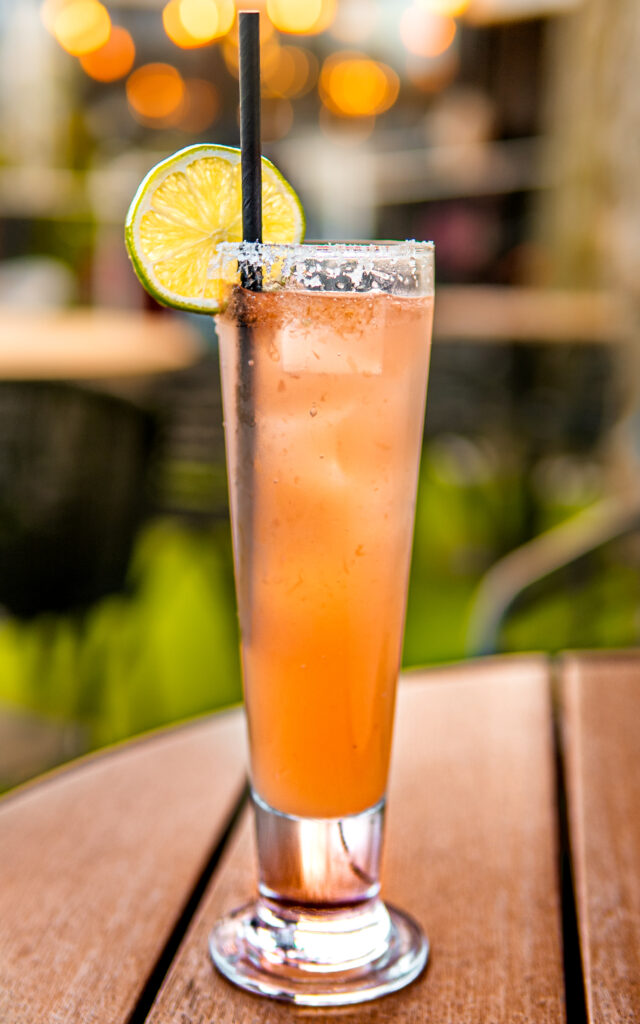 Tuck in...
New to our appetisers are the 16 hour Smoked Tennessee Brisket Tacos, complete with Mojito guacamole, lime, pickled red onion, Peri Peri sauce & crispy shallots! Or, give the Charleston Corn Chips loaded with pulled pork a go & definitely don't miss out on the Dirty Tater Tots - Magic-Dusted, Poutine or Louisiana Hot.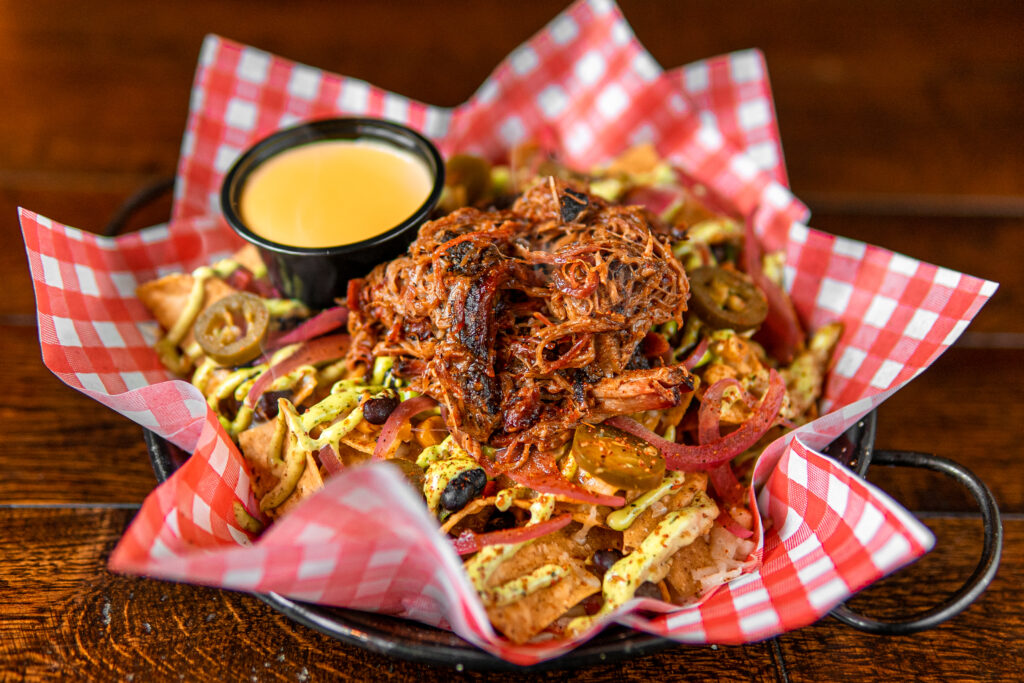 When it comes to sunshine sips, you need look no further! We can just picture it now, sippin on our brand new Solero Daiquiri surrounded by family & friends in Texas temperatues. Need we tempt you further? Ok, well it's topped with our famous fro-co too - yum!
There's a whole new selection of Margarita's too, with everything from the classic 'Tommy's' to a punchy Passionfruit number, & a spicier addition; the Chilli & Mezcal Margarita!
We can't go without mentioning our epic milkshake additions! There's the American Pie (a classic pairing of apple and blueberry pie, in shake form), the 'Maple Falls' with swirls of caramel waffle, maple and pecan. The real showstopper is our 'Crazy Carnival', Strawberry & marshmallow loaded with cotton candy, popcorn & a marshmallow skewer.
Life's sweeter in Texas – so be sure to save room for new Sweet Texas Pie, with warm pecan, chocolate & fudge served up with vanilla cream!
Now all that's left to do is decide what you're having & let us look after you.