It's New Menu Time Folks…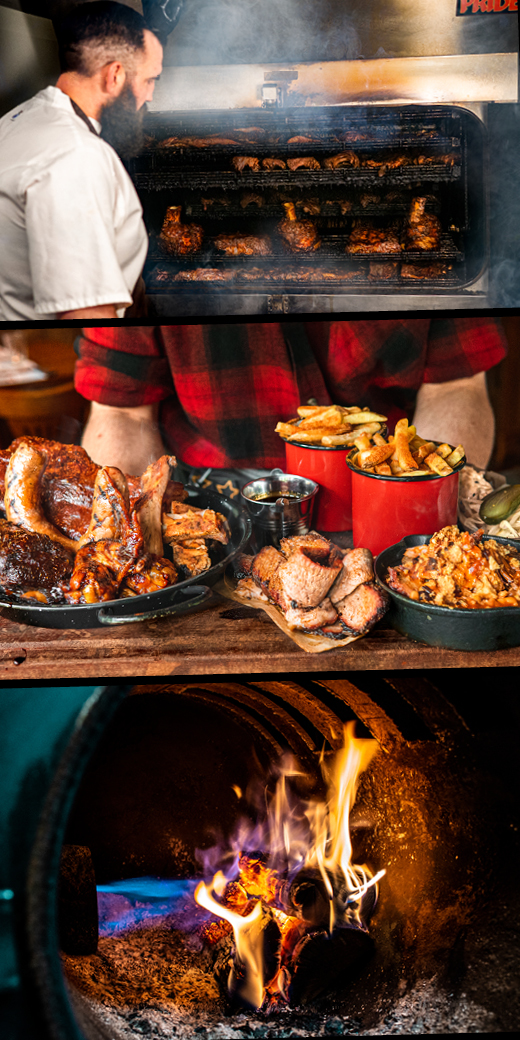 Fall for BBQ this Autumn
It's new menu time! As the darker, colder nights are drawing in that can only mean one thing...comfort food. 
Nothing says Southern soul food quite like Gumbo. This iconic hot & spicy stew from Louisiana is the ultimate warming dish & guest favourite. Think rich & spicy flavours and your choice of smoked chicken and chopped pork, jalapeño & cheese sausage, or south Louisiana roasted okra.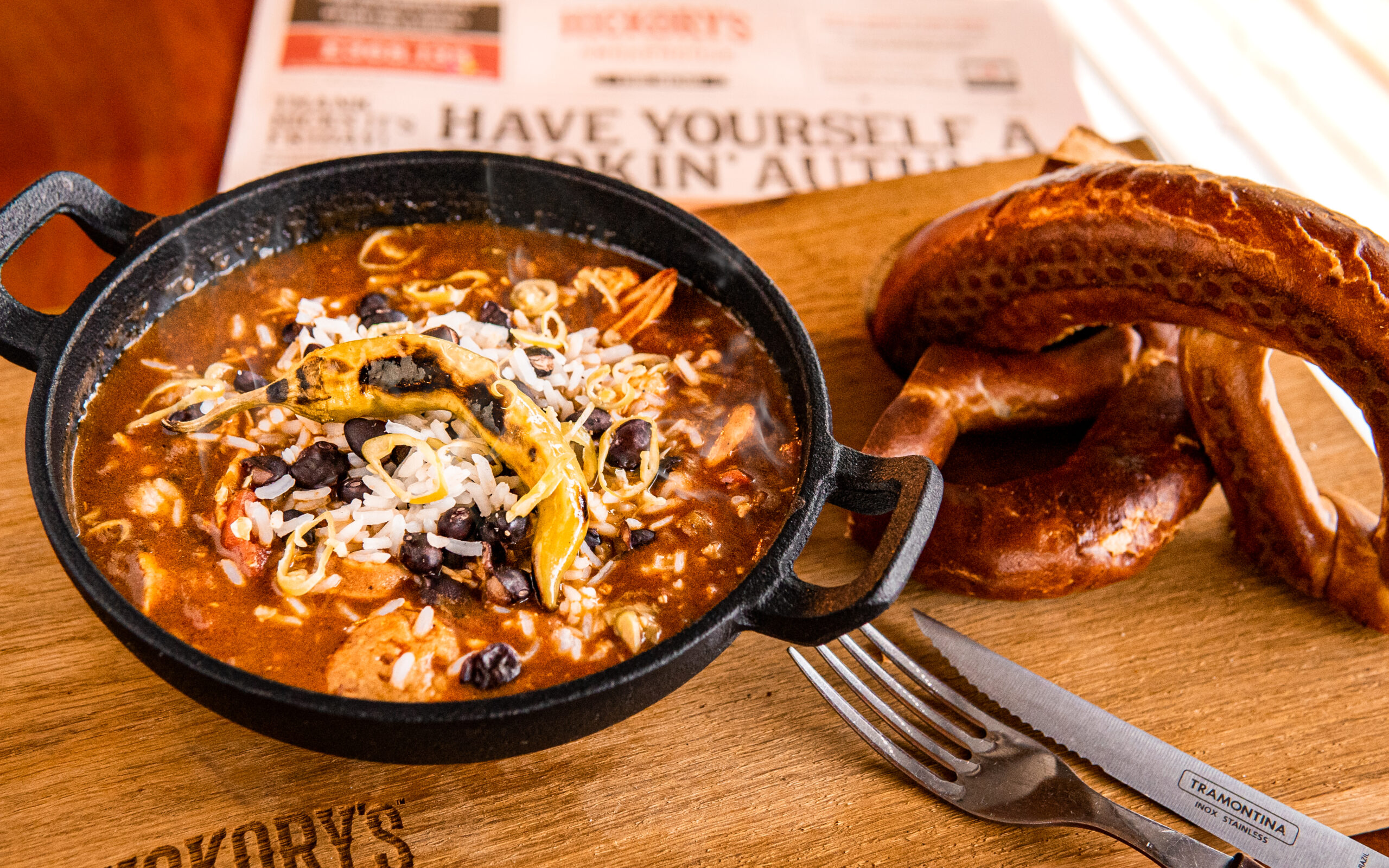 The Hog Mac is making a triumphant return too! 14 hour smoked BBQ pulled pork, smoked pork & jalapeño sausage and crushed pork rinds – yes please!  
New to the menu is The USDA Slab - the epitome of authenticity. All the way from the heart of the mid-west, these ribs are as good as it gets this side of the Atlantic. And there's the Smoked Brisket Sub is one for brisket fans. Slow smoked Texas brisket, packed into a sub with pepper sauce, onions, sweet peppers & cheese, served with a pot of Texas gravy for some good ole' dipping fun.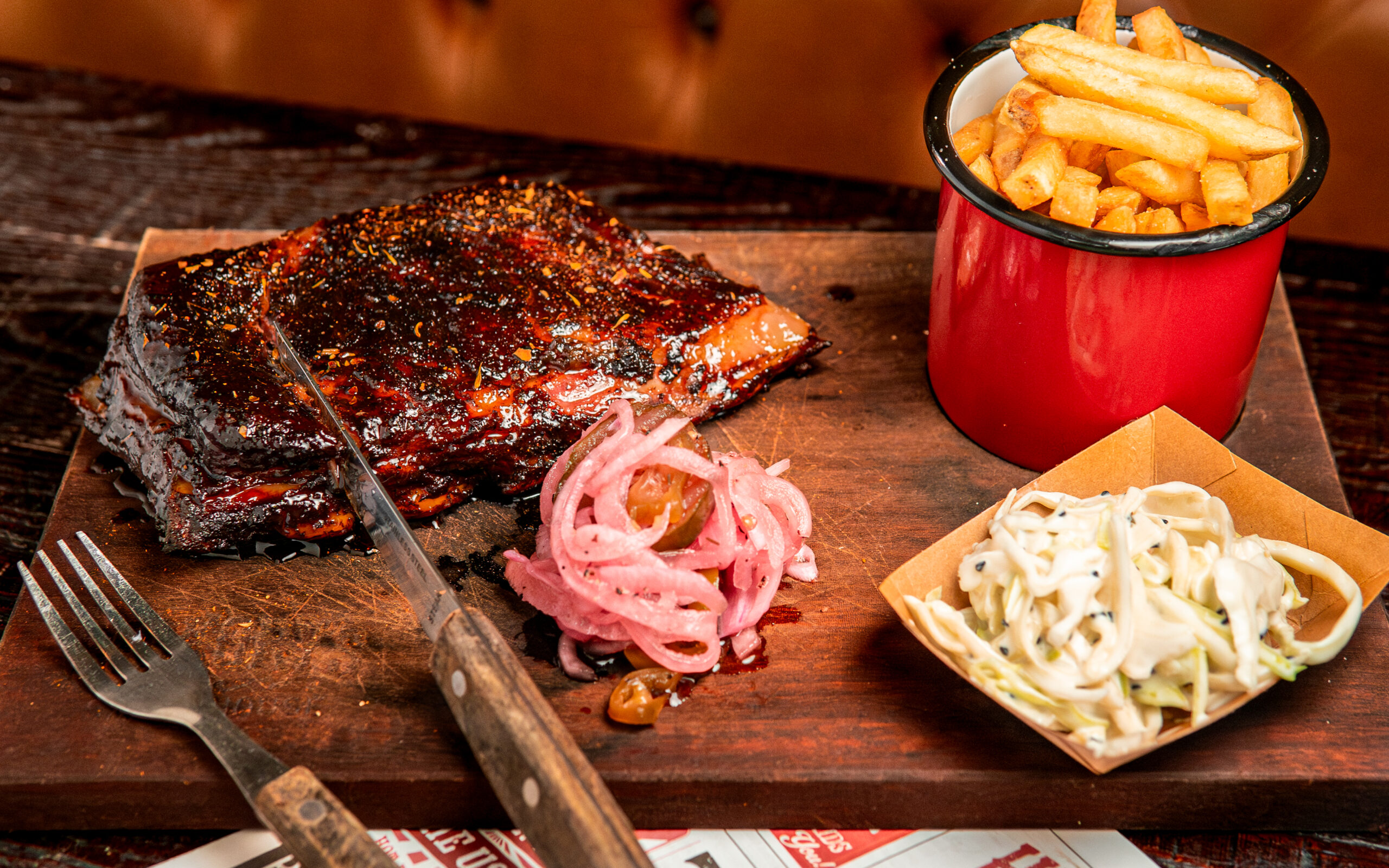 We've got you covered for brunch too. Check out Georgia Peach or Maple Bacon French Toast or the unexpected PB & J Chicken Donut – yes, you heard that right – our brunch game just got a whole lot more interesting.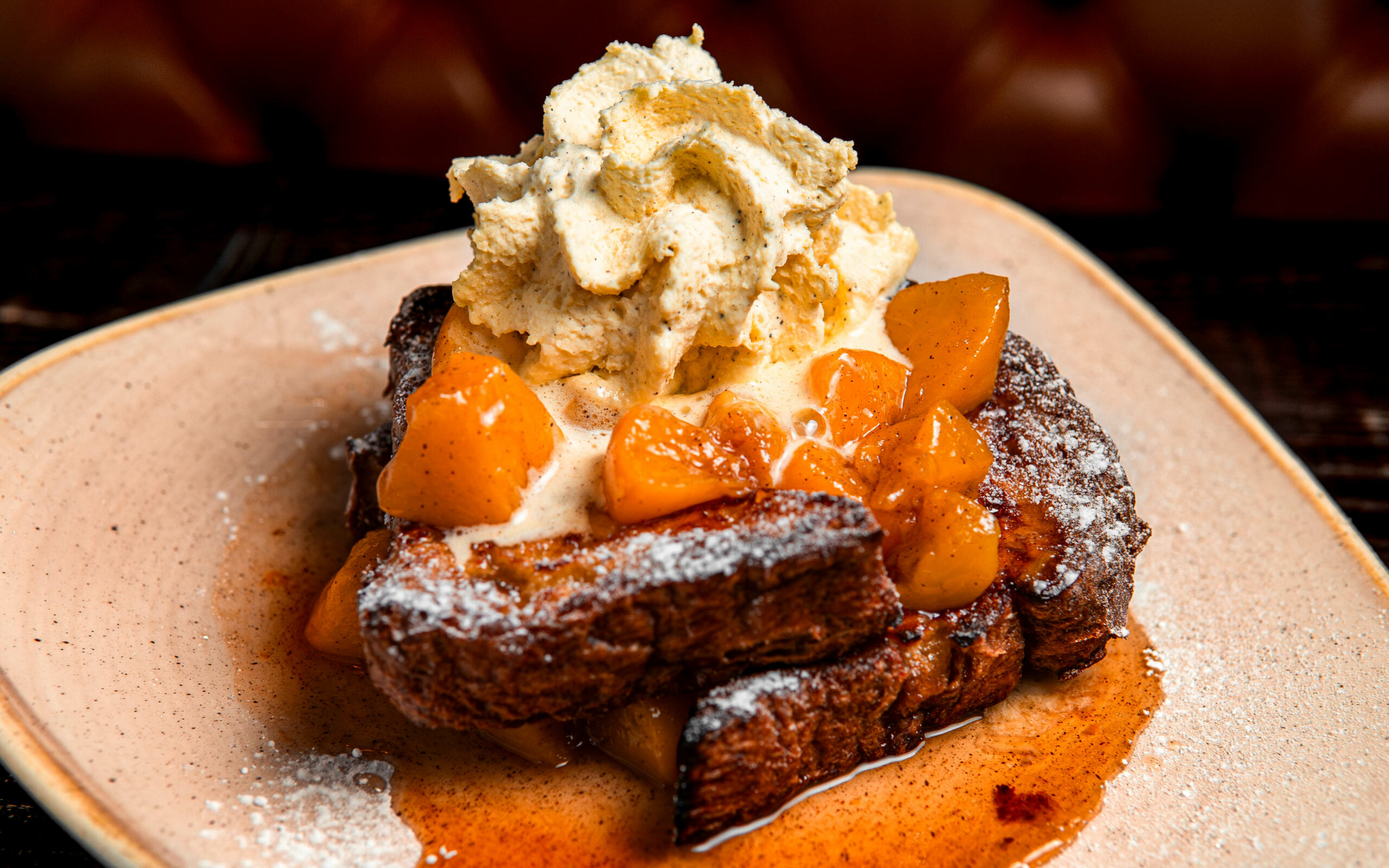 From the bar...
If you're a fan of the Hickory's milkshake then give a hard shake a try. We've added a drop of the hard stuff to create 3 Hard Shakes, the perfect addition to your BBQ feast. Question is: which one will you choose?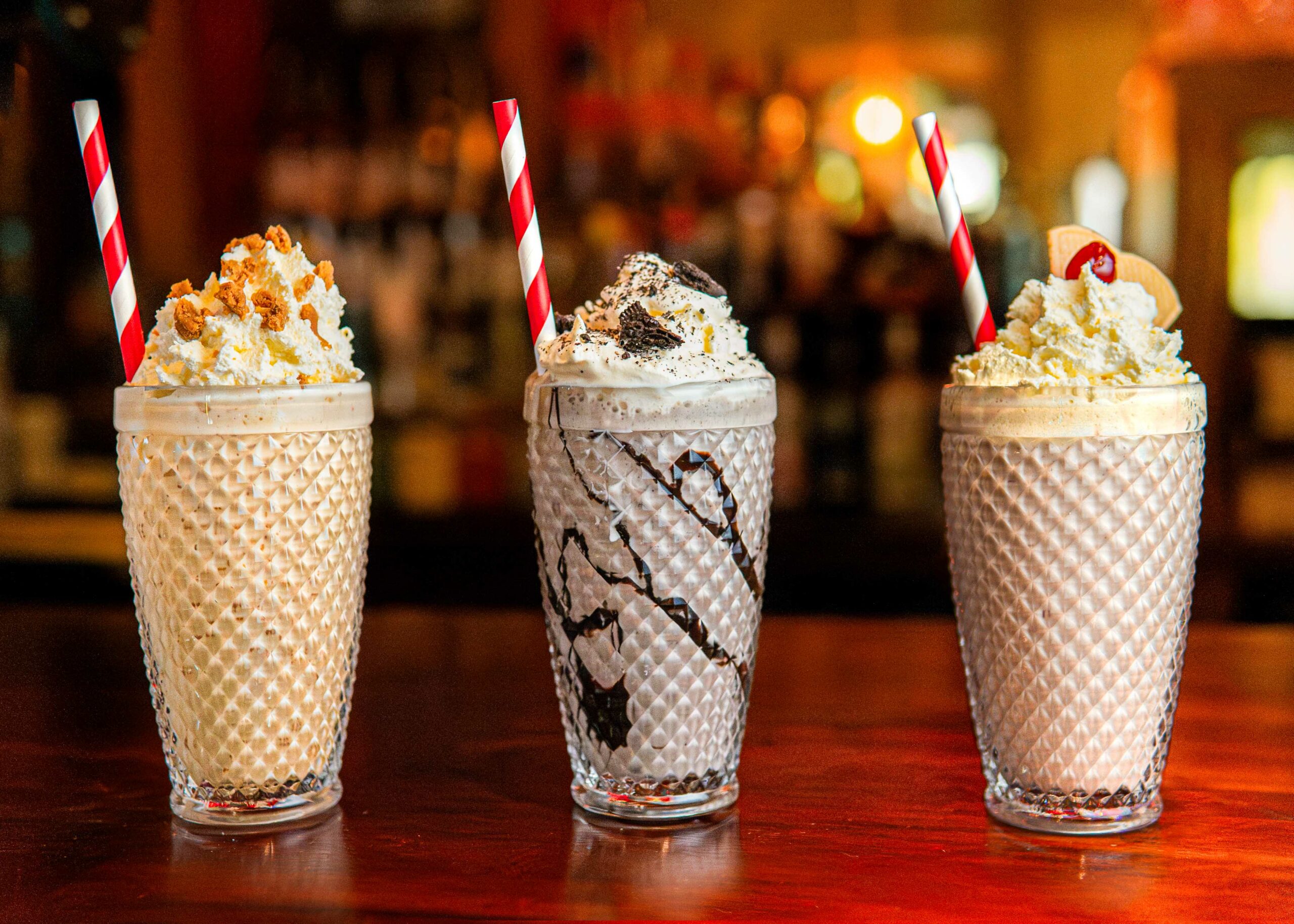 All your usual BBQ favourites & smokehouse classics are still here & if you fancy grabbing a Smokin' Deal, then join us Monday - Thursday… lunch or dinner!* 
Kick off the week with The Big Chicken Bucket on a Monday & you'll be in Hog Heaven on a Tuesday. Wednesday brings that classic combo of Steak & a Shake. Or go for the ultimate barbecue feast with the BBQ Blowout on a Thursday. 
So whatever you're going for, step in from the cold & join us at your Hickory's Smokehouse. 
No time like the present!

*Smokin' Deals are not currently available in our Thornton - Cleveleys restaurant.