It's Exam Result Season!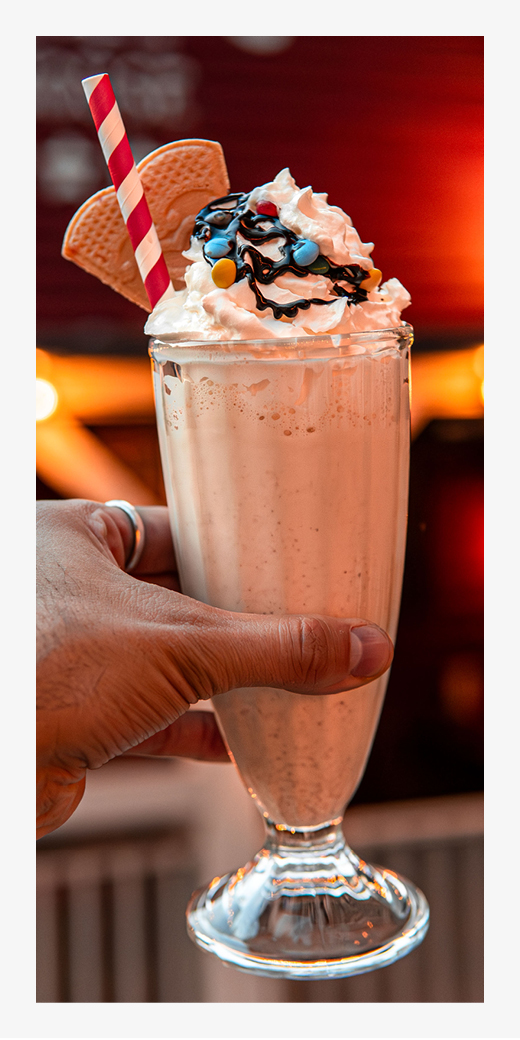 Exams are done and it's time to celebrate!
Sons, daughters, grandkids, friends – whoever's collecting their A-Levels results, GCSE's results or leaving certificates... this one's for them! 
Nothing says celebration more than smokin' BBQ – we've got all your smokehouse favourites from Memphis ribs to slow smoked Texas-style brisket, epic burger, steaks & macs. Just be sure to leave room for dessert.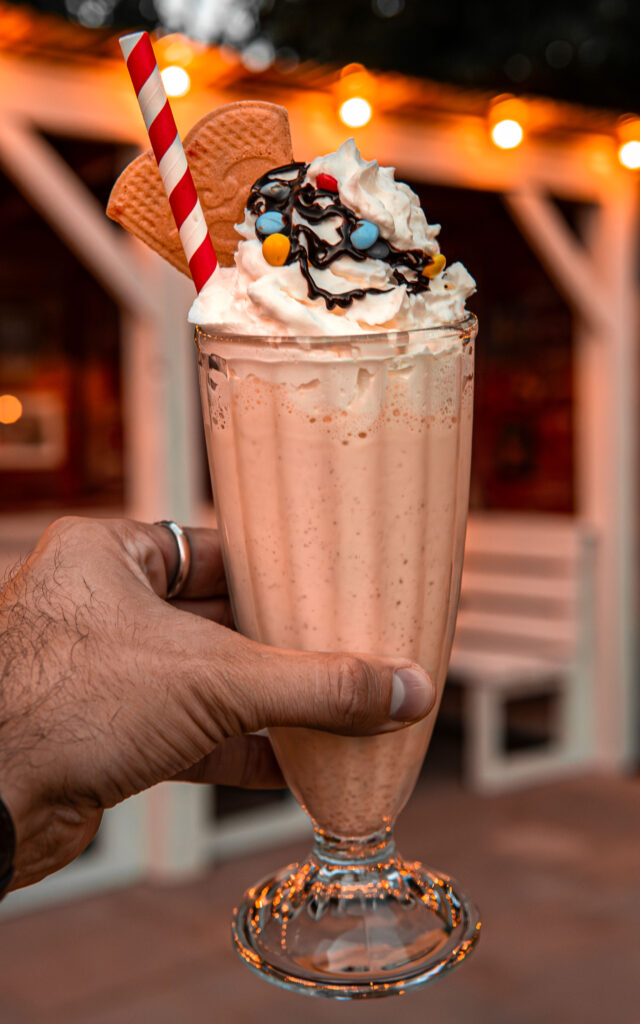 Raise a glass to all academic accomplishments with our Smarty Pants Milkshake! Treat your little (or not so) one to a rich & indulgent white chocolate shake, topped with cream & "smarty pant" chocolate beans. The sweet taste of success!  
Cheers to their Success  
Looking for something a little stronger? We've got you & them covered! What better way to say "congratulations" than with a cocktail or two. From The Frozen Pornstar - a refreshing twist on a classic, The Game Changer – a fruity Hickory's Icon, to the Chili Mezcal Margarita – the perfect kick of spicy. There's something for everyone to enjoy!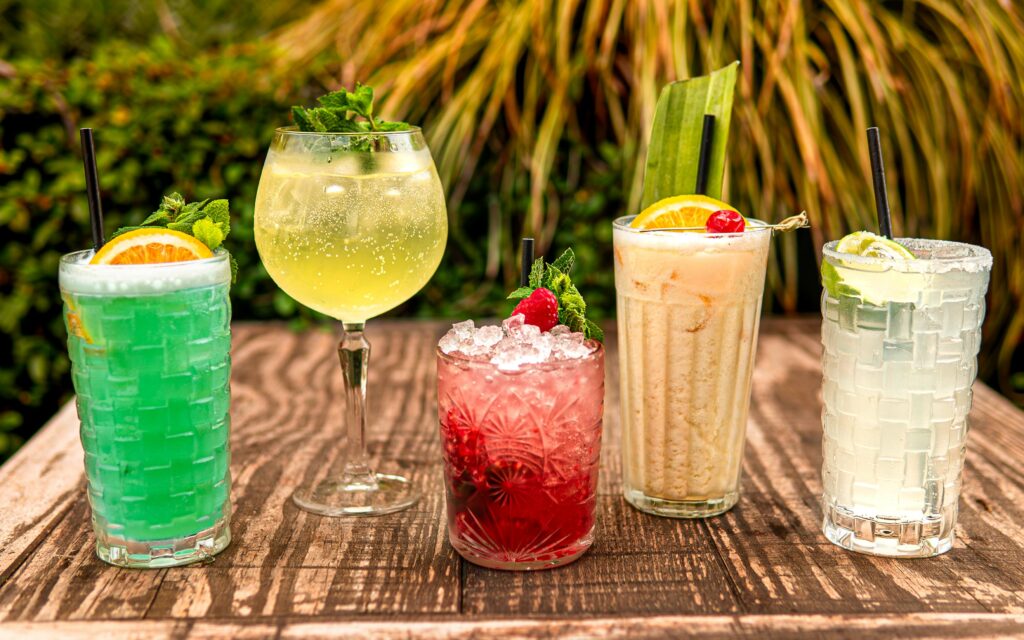 Saving the celebrations for Friday? Join us for our shakin' deals – 2 cocktails for £12 from 6pm-9pm every Friday. From the Hard Raspberry Lemonade – perfect for sippin' on the porch, to the Limoncello Spirtz – a refreshing boozy homemade lemonade. Now that sounds like a plan to us! 
So, round up the friends and family as we're ready to celebrate with you - brunch, lunch & dinner we can't wait to see you!