Father's Day at Hickory's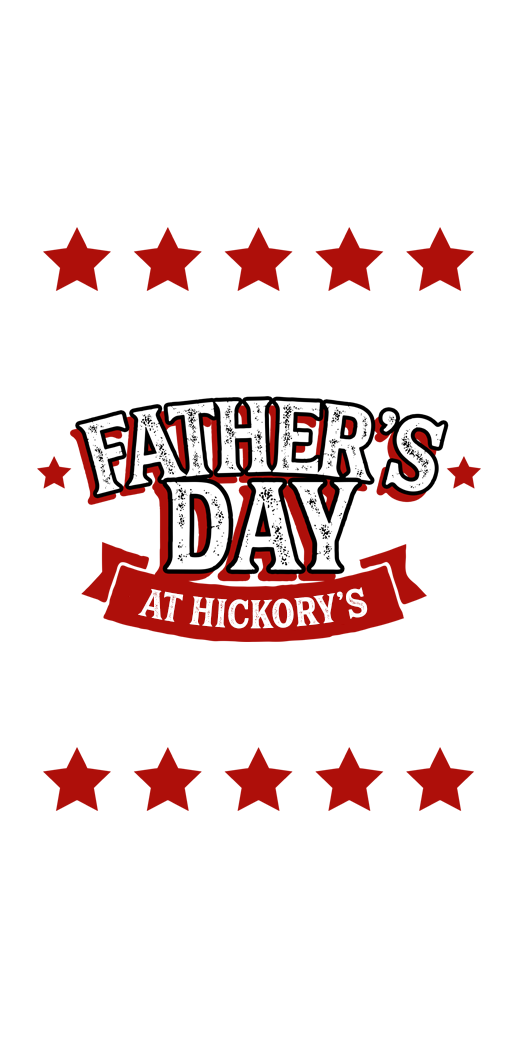 Father's Day 2023...
On Sunday 18th June, we celebrated Father's Day at Hickory's & whoever means 'Dad' to you. Dads, Grandads, Dad-Dads, the Mum-Dads, the Dog-Dads & every 'Dad' in between.
Why not join us at your local Hickory's for the next Father's Day & give 'Dad' what they really want... BBQ!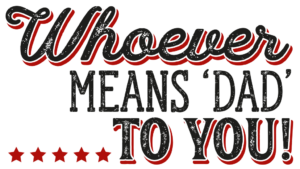 We're all about big portions, full on flavour & family-friendly vibes and we are always servin' up all of 'Dad's' favourite dishes.
 If 'Dad's' a bit of a burger connoisseur then our Go Big or Go Home Burger is a must & why not wash it down with our Classic Old Fashioned cocktail. Burgers & Bourbon, what could be better?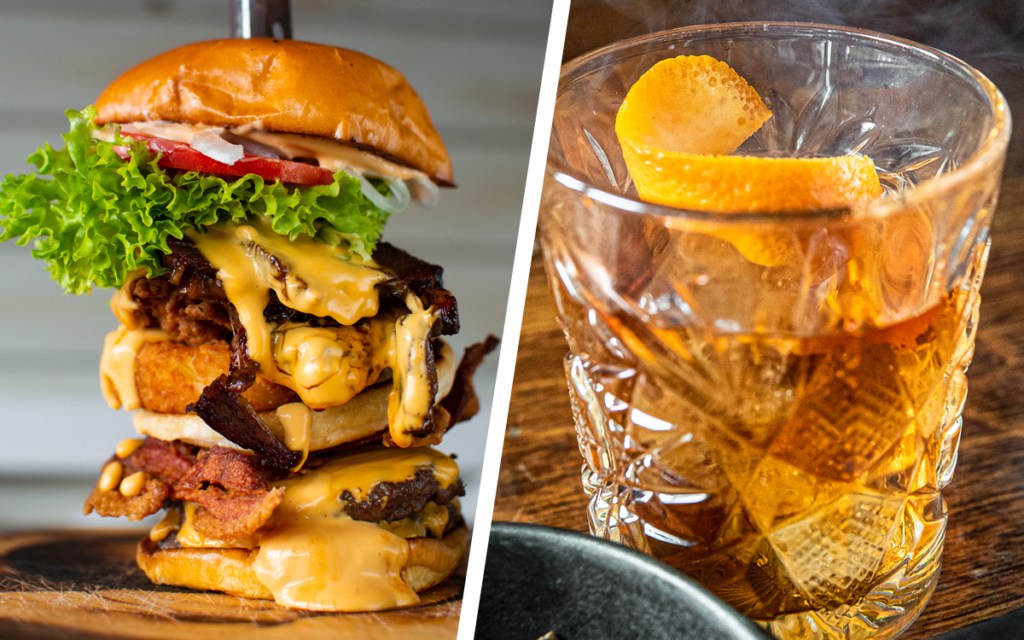 Or Maybe Dad is looking for something smoked low 'n' slow by our pitmasters from the smokehouse. No dish shouts 'celebration' like our Smokehouse Platter - perfect for when you can't decide to go for, because you don't have to! It's got a little bit of everything. From Texas style brisket & Memphis ribs to our smoked sausage & barbecue pulled pork - question is? Will the big guy share it with you?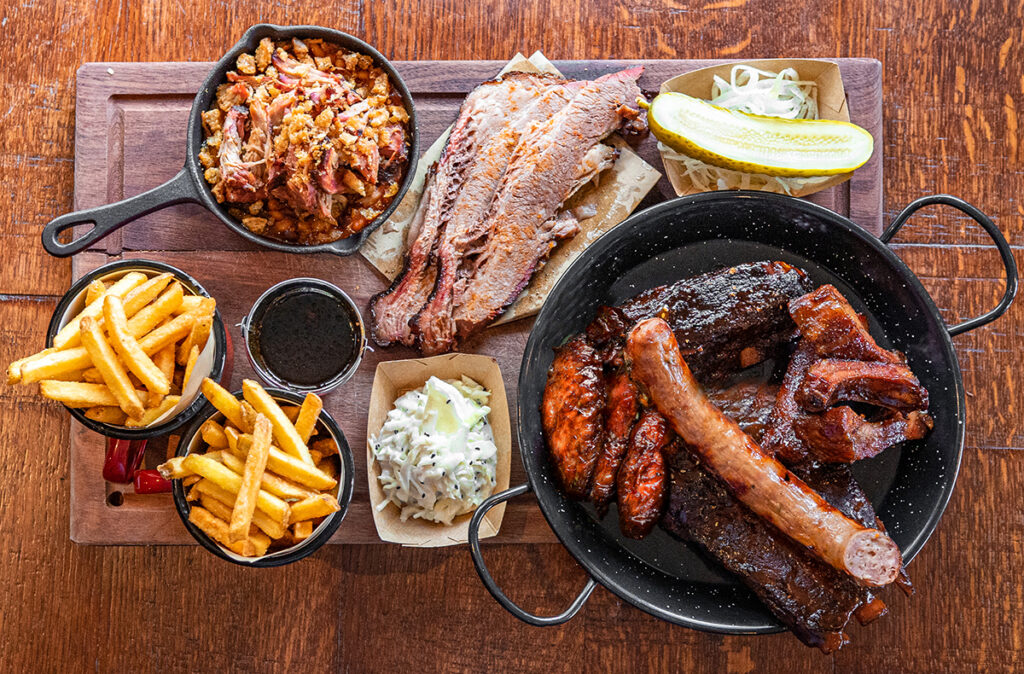 We can't wait to welcome you again next year & help you celebrate whoever means 'Dad' to you. 

Give 'Dad' the Gift of BBQ this Father's Day with a Hickory's Gift Card!! 
Stuck for gift ideas? We've got your back...
Why not treat 'Dad' to a gift card & let them get their Hicks Fix! You can buy them in the restaurant or on the website. We'll post them out or you can order an e-card, straight into your/their inbox -just what you need if you're a last minute gifter.
And, if he knows his rubs from his sauces, his burnt ends from his brisket pick up a sauce pack in the restaurant. Magic Dust is a winner for your Magic Guy!
[caption id="attachment_9495" align="aligncenter" width="300"]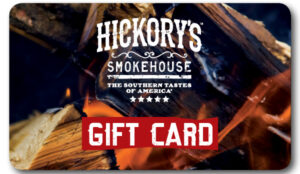 Give the gift of BBQ.[/caption]