We're Back & Open!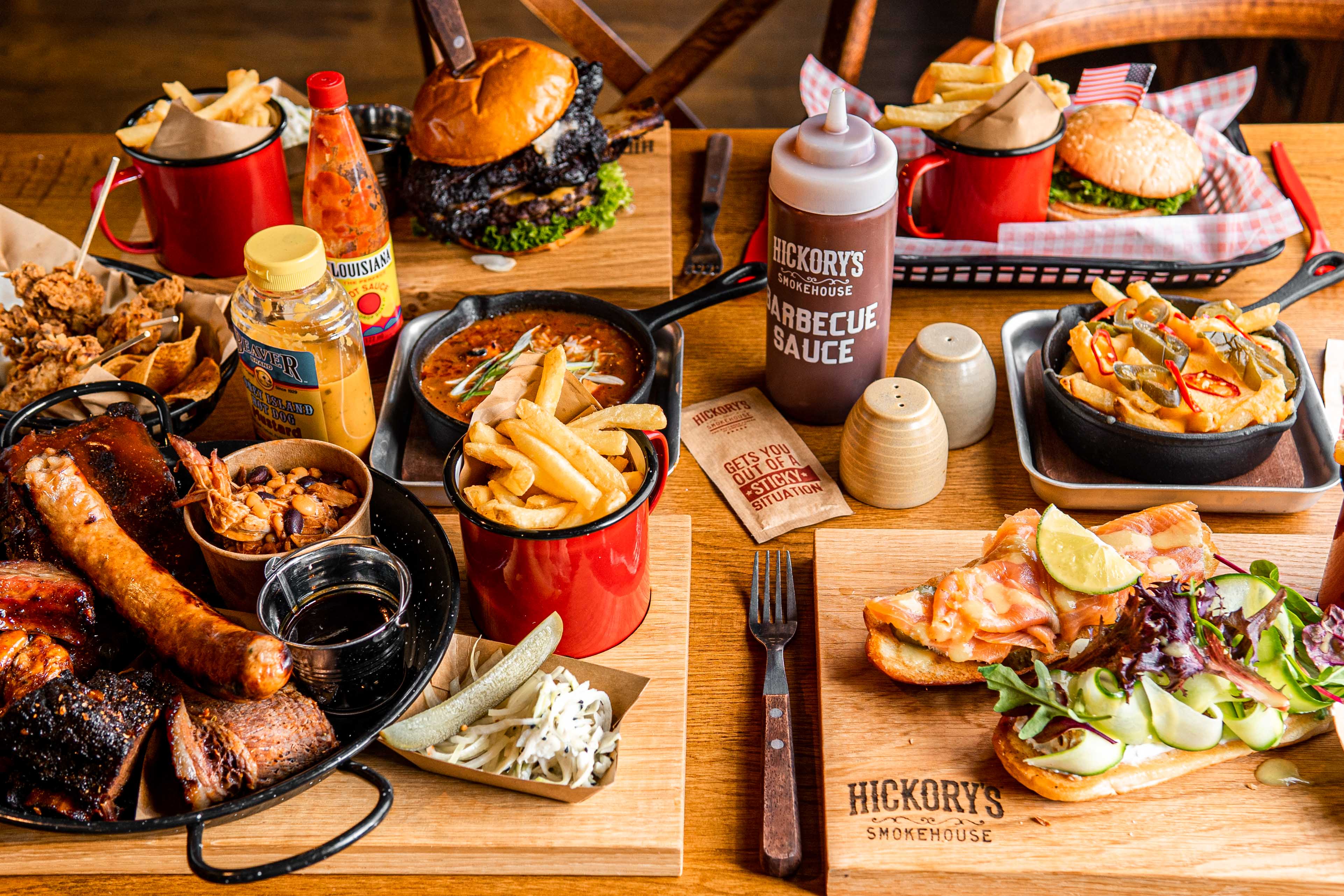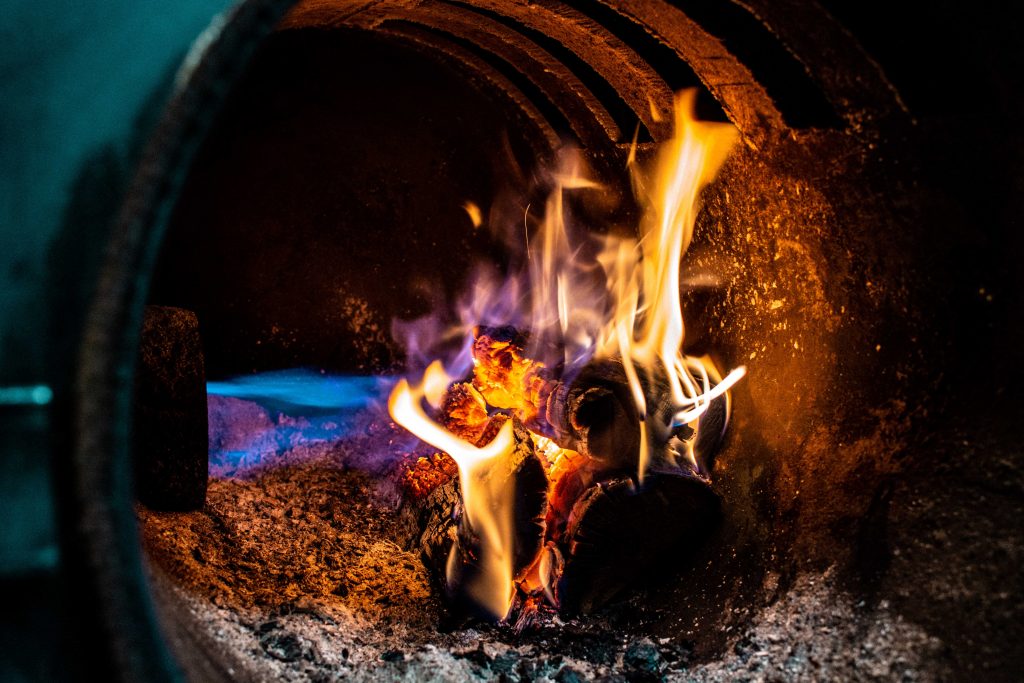 Yes folks, it's the news we've all been waiting for - we're open both inside & outside...
Boris has given us the thumbs up, we've made the restaurants safe & our teams are rolling out some (socially distanced) Southern Hospitality inside our restaurants!
We've loved welcoming you all outside, thank you to everyone who has joined us - it's been so good to see so many of you. But...we're so pleased that we don't have to rely on sunshine.
We've made sure that our restaurants are 100% safe & ready, our tables are spaced out, we've added partitions where needed & sanitiser stations at our entrances.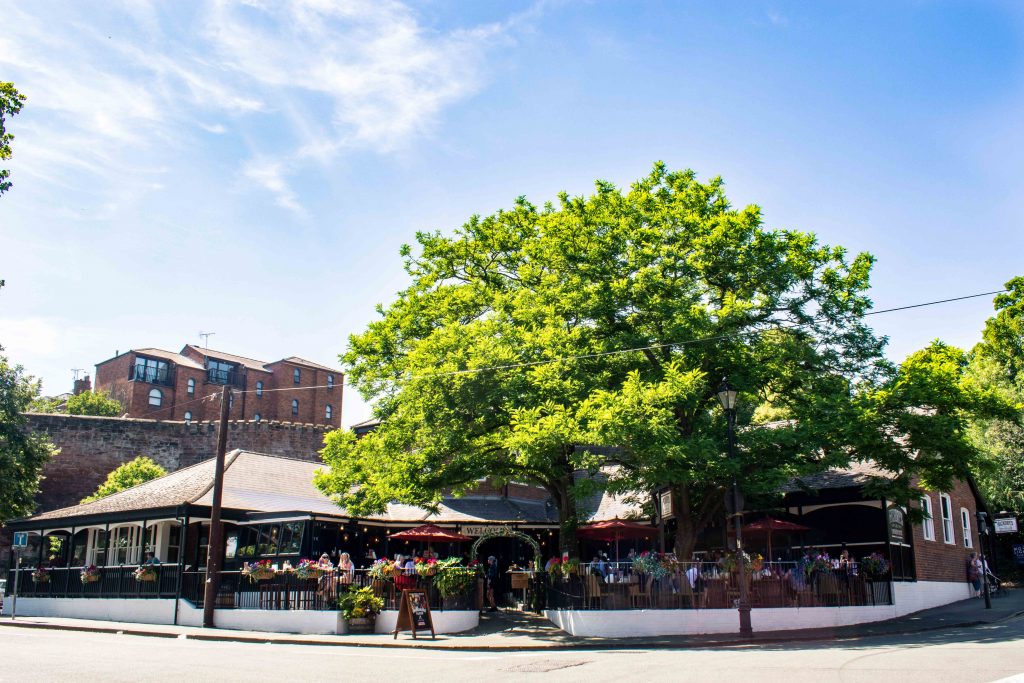 We are open everywhere!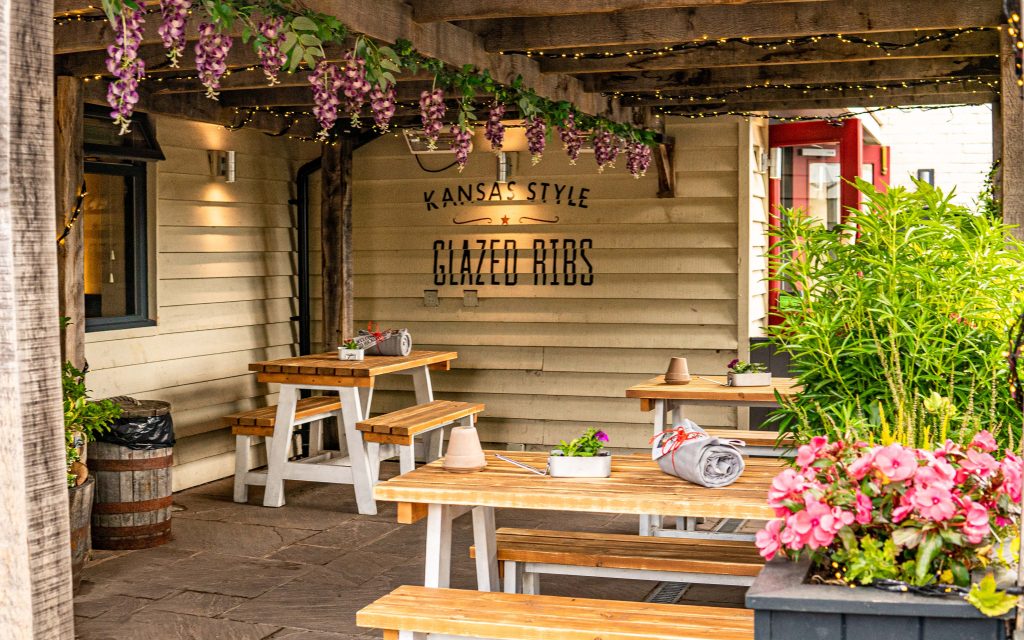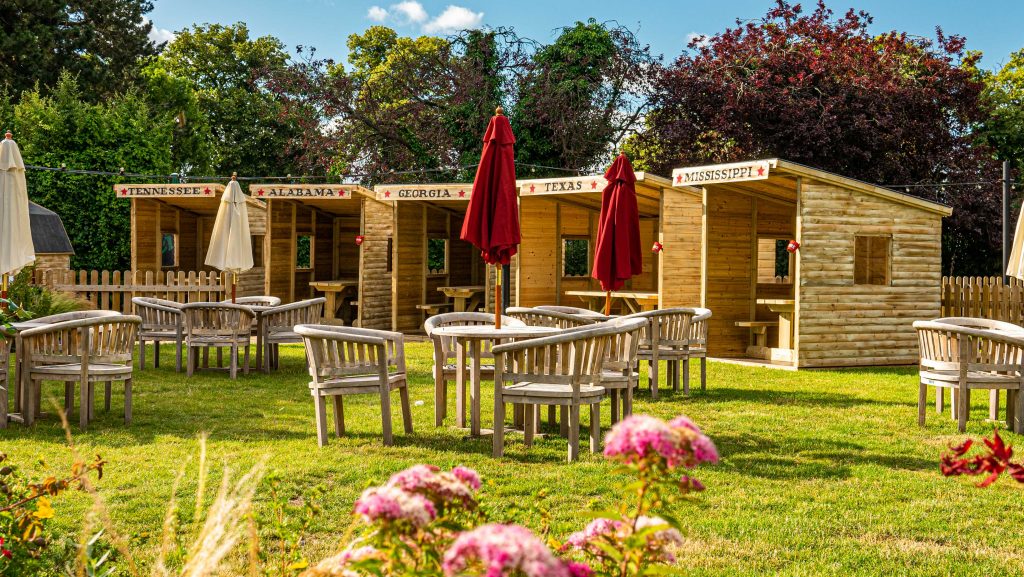 So, what can you expect....we'll have the same great BBQ food & our Pitmasters are getting ready to fire up the smokers with all your smokehouse favourites your favourite smokehouse classics such as Texas style brisket, ribs and wings will all be making an appearance, along with burnt ends, southern fried chicken & of course the Chicken Fried Waffle. Click here to view our menu.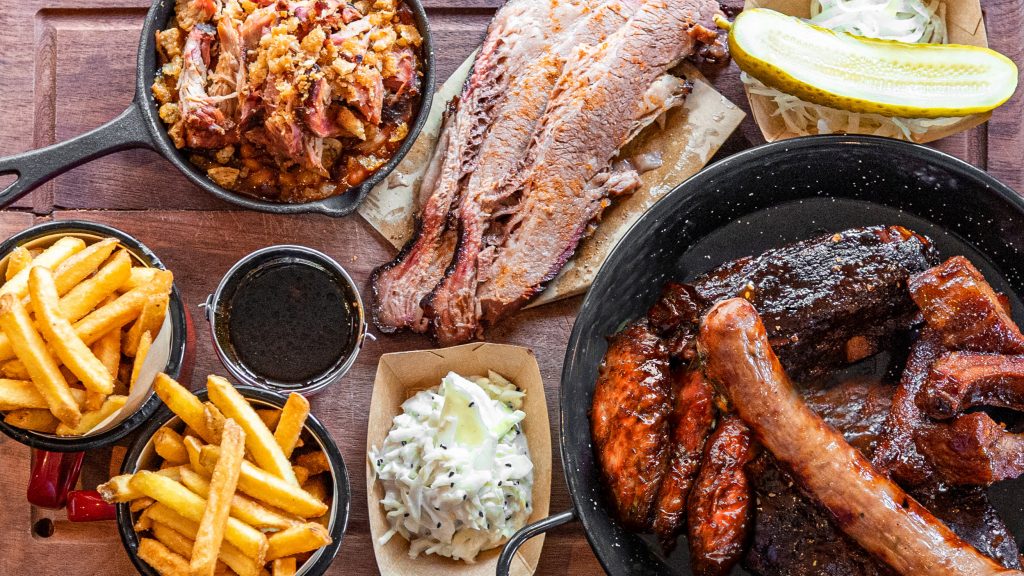 The bar team have been shaking up their skills after a bit of an extended 'Spring Break' and they can't wait to mix, shake & pour your favourite soda's, shakes & cocktails - just the way you like 'em!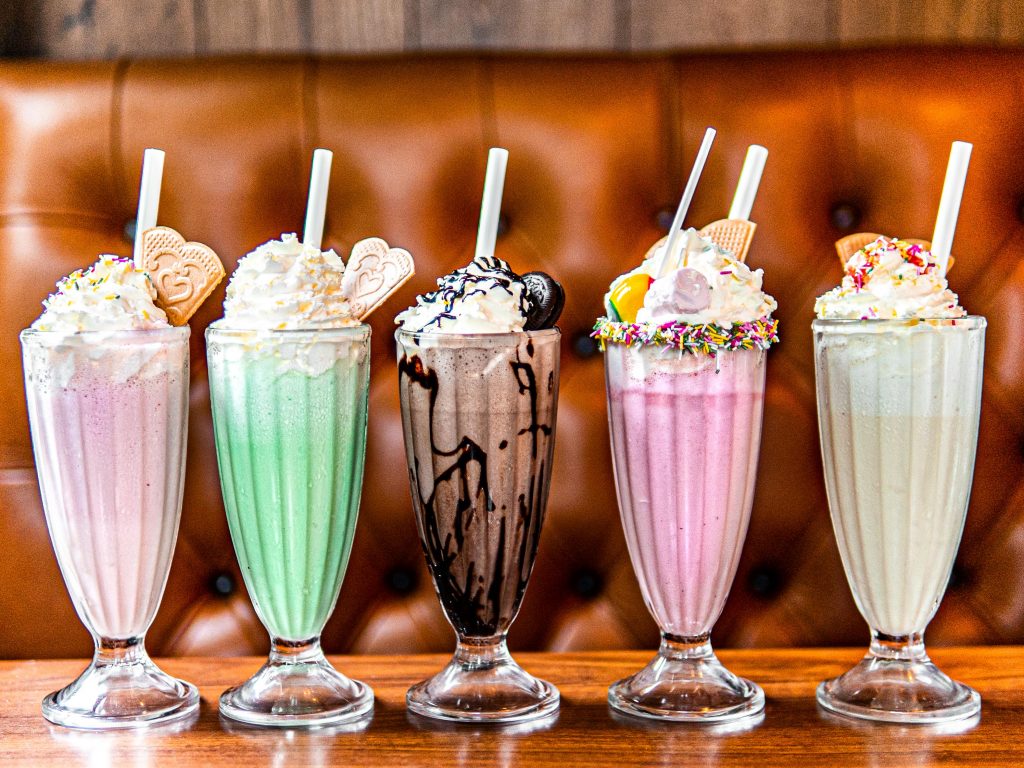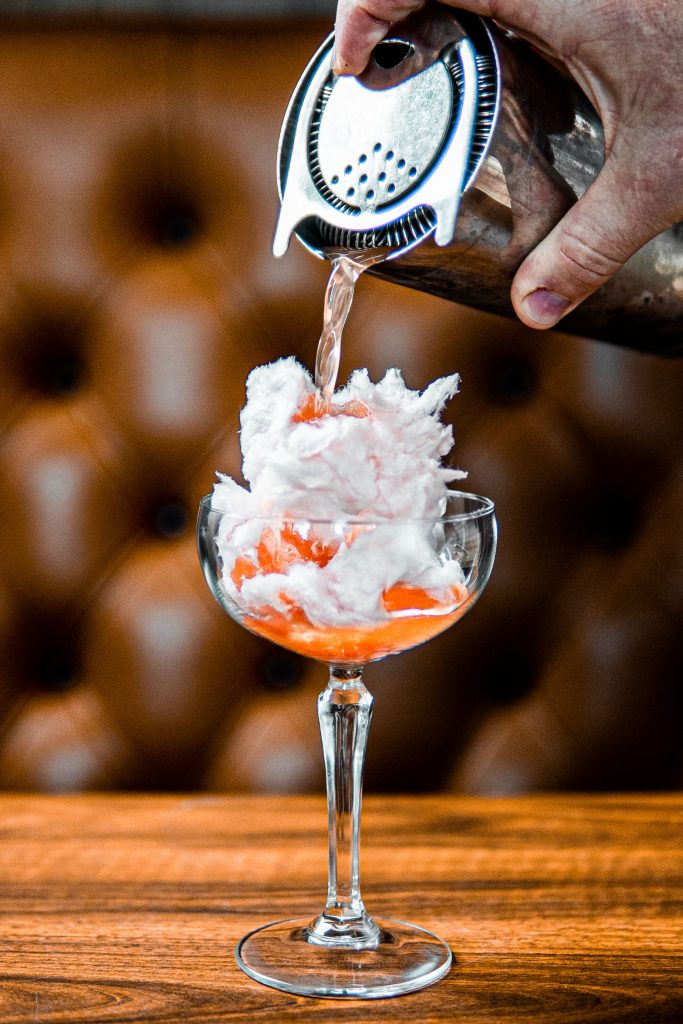 We'll be making sure we keep you safe too & have introduced our very own Safety Pledge so we can make Hickory's as safe as possible for you - click here for more details.
For the days that you can't get to us or you just fancy enjoying a Hicks Fix at home you can still order Hickory's At Home, and we'll deliver direct from our smokehouse to your house. Click here to order.
Finally - can we say a huge, big, smokin' thank you to each and every one of you for your messages & support. We really wouldn't be here without you - your support means everything & we can't wait to welcome you back!
So book yourself a table & we look forward to welcoming you!