Our Safety Pledge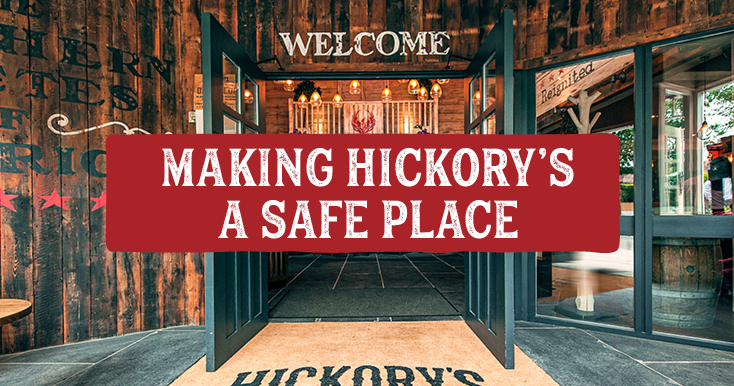 We've wanted nothing more than to bring our teams back to work, to fire up our smokers and to swing open our doors, but most importantly we've wanted to do this as safely as possible.
Here are some of the measures we are taking…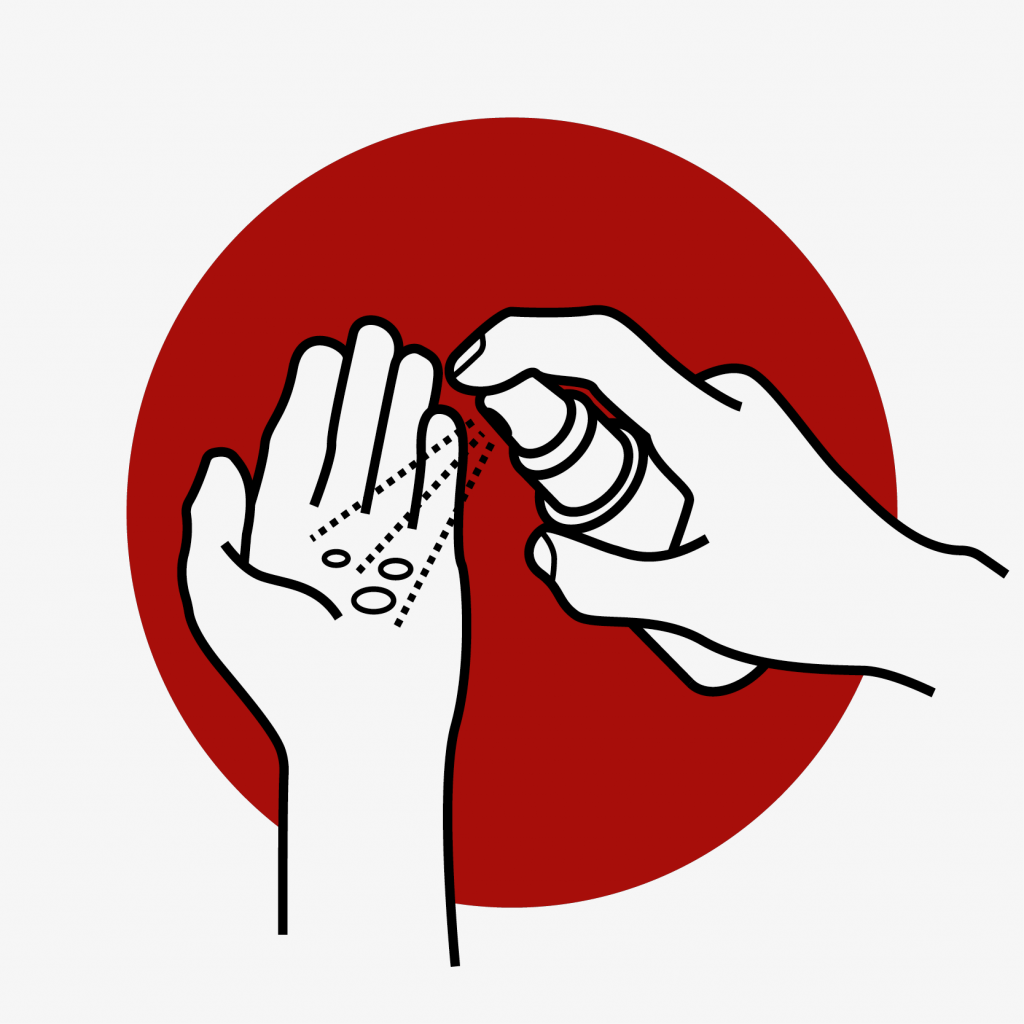 Sanitiser Stations
We've introduced Sanitiser Stations - at our entry & exit points, so give yourself a hygiene handshake when you arrive & leave. There will also be additional sanitisers available throughout the restaurant.
---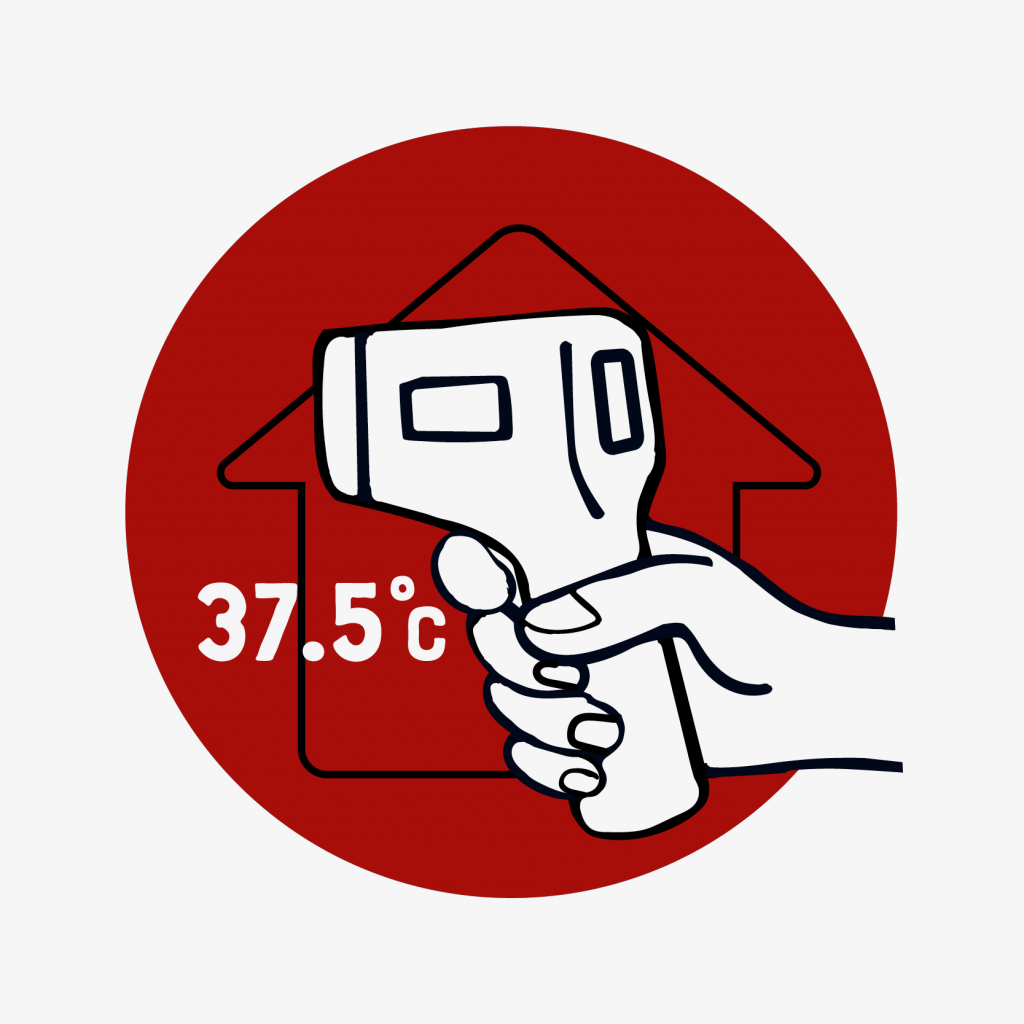 COUGH & THEY'RE OFF
Team 'health checks' - we'll be checking every team member's temperature before their shift & they'll all be following social distancing guidelines wherever possible.
---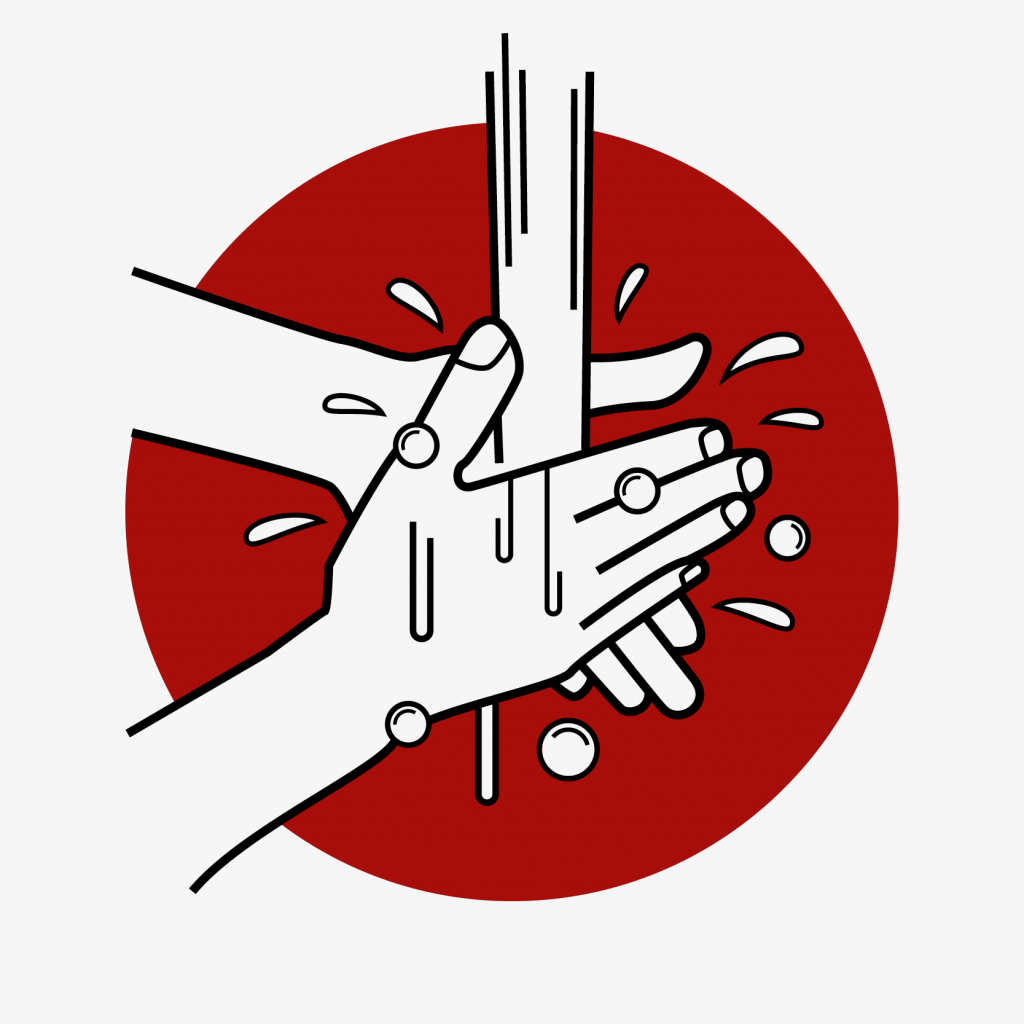 KEEP 'EM CLEAN
Cleaning procedures - have been heightened across the
restaurant & our team will be washing their hands frequently.
---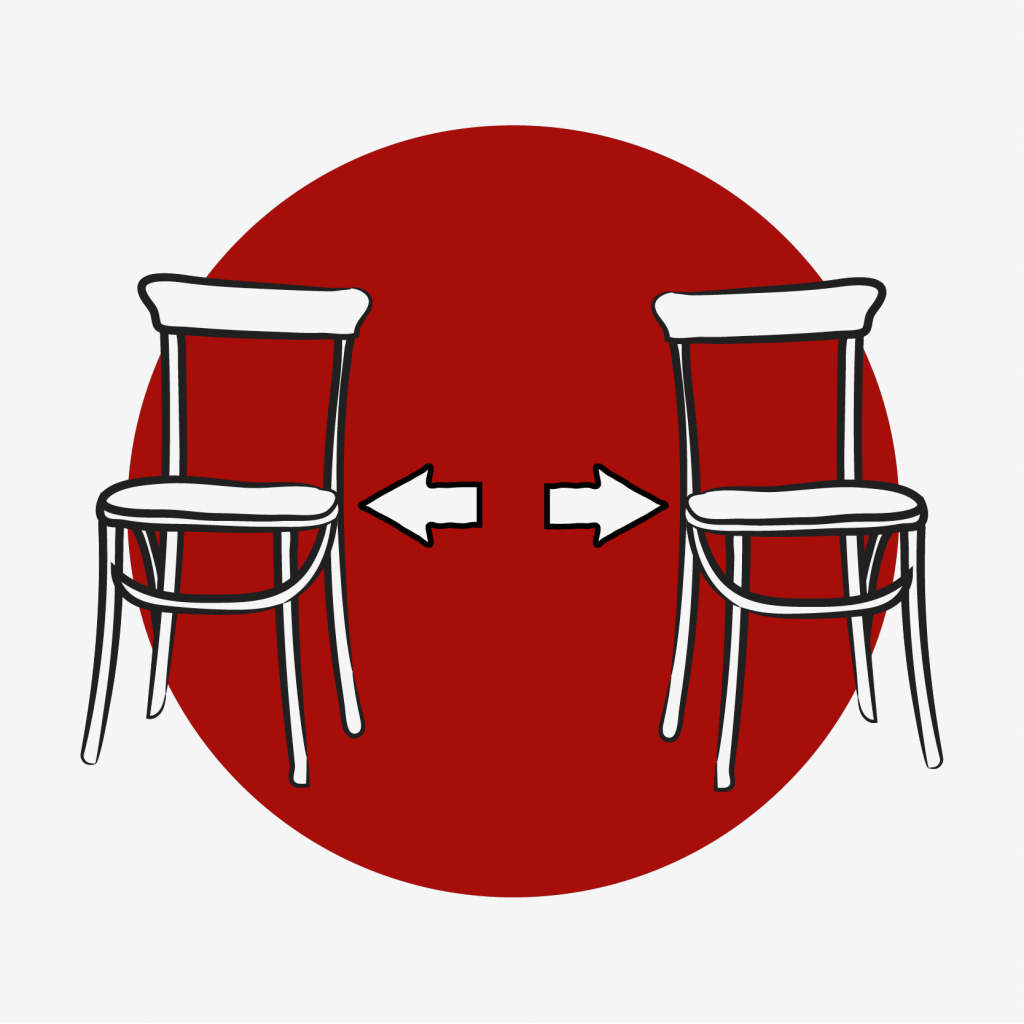 SPACE TO RELAX
We've increased outdoor seating - inside tables have been
reduced & spread out, & partitions have been installed so you can maintain a healthy distance from others.
---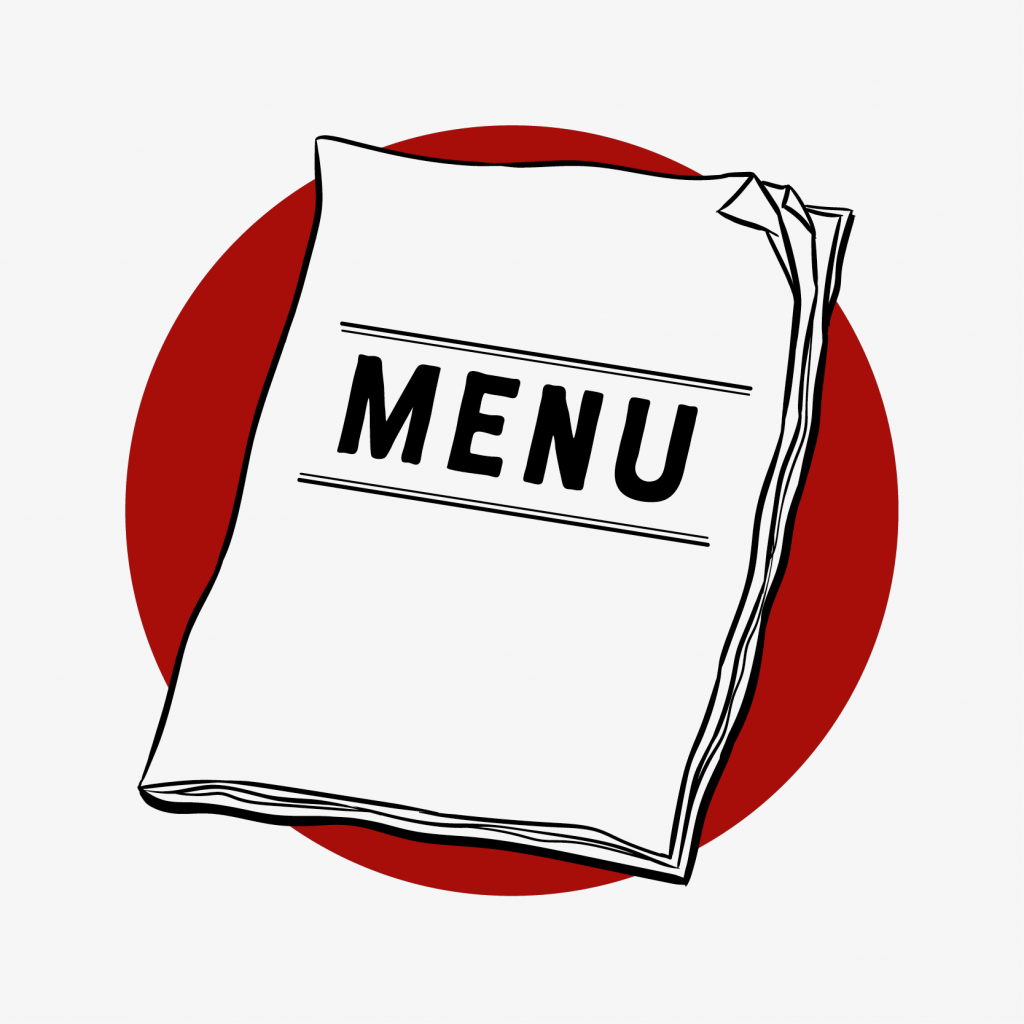 USE 'EM AND LOSE 'EM
Single use menus - our menus are now disposable & recyclable & we have reduced the condiments we usually put on the tables (but just ask if you need your favourite sauce).
---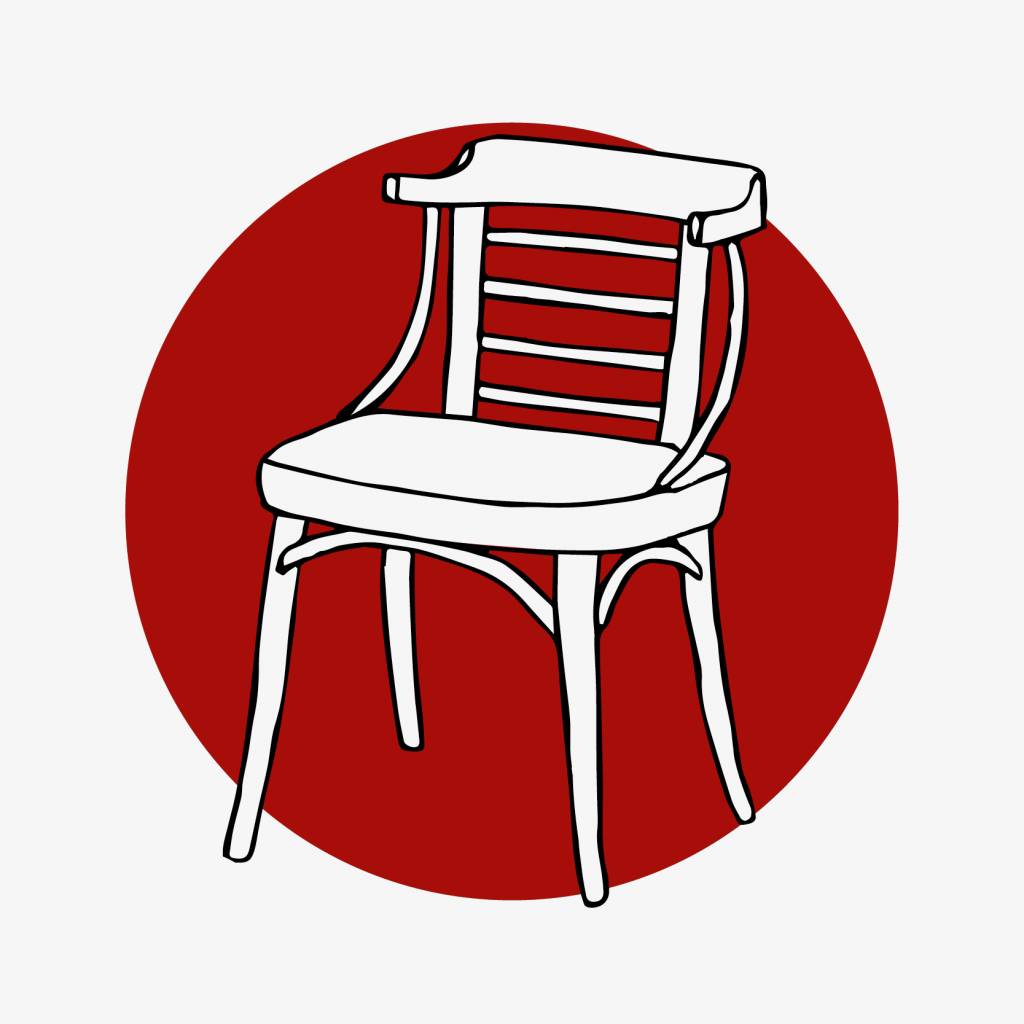 TAKE A SEAT
It's now table service only - so for your safety we'll take all of
your orders at the table & ours bars will for making drinks only.
---
Follow us on FaceBook to keep posted with our updates on re-opening & we can't wait to welcome you!