Our Safety Pledge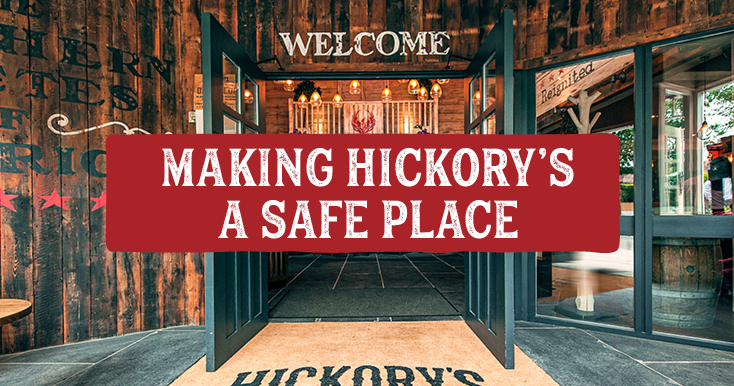 It's so good to be open, to have fired up our smokers & stocked the bars, but most importantly to have welcomed you all back safely. Although restrictions have now been lifted we're still fully committed in making you feel as safe as possible & have the following in place...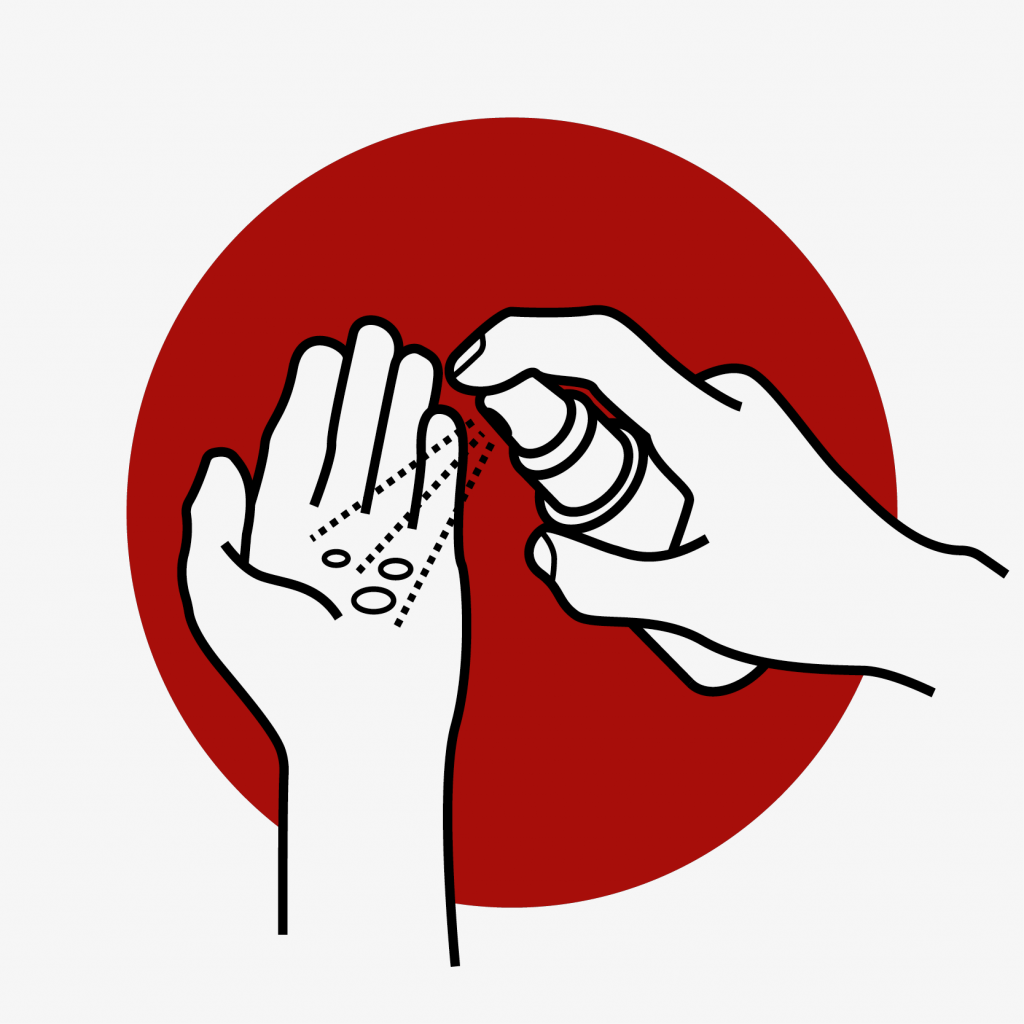 SANITISER ON STAND BY
Sanitise when you arrive - we have sanitiser on our host stand when you arrive, so please feel free to use.
---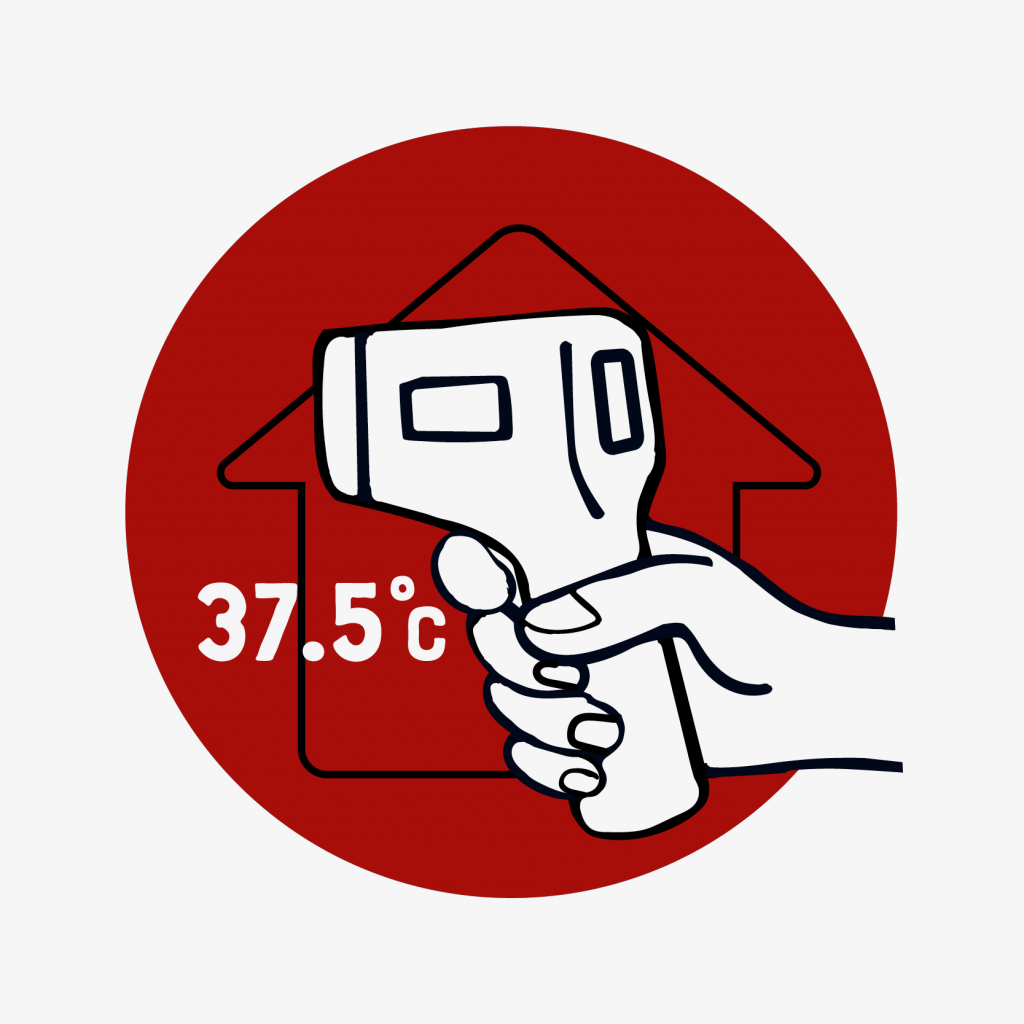 COUGH & THEY'RE OFF
Team 'health checks' - we'll be checking every team member's temperature before their shift & our team will be taking lateral flow tests.
---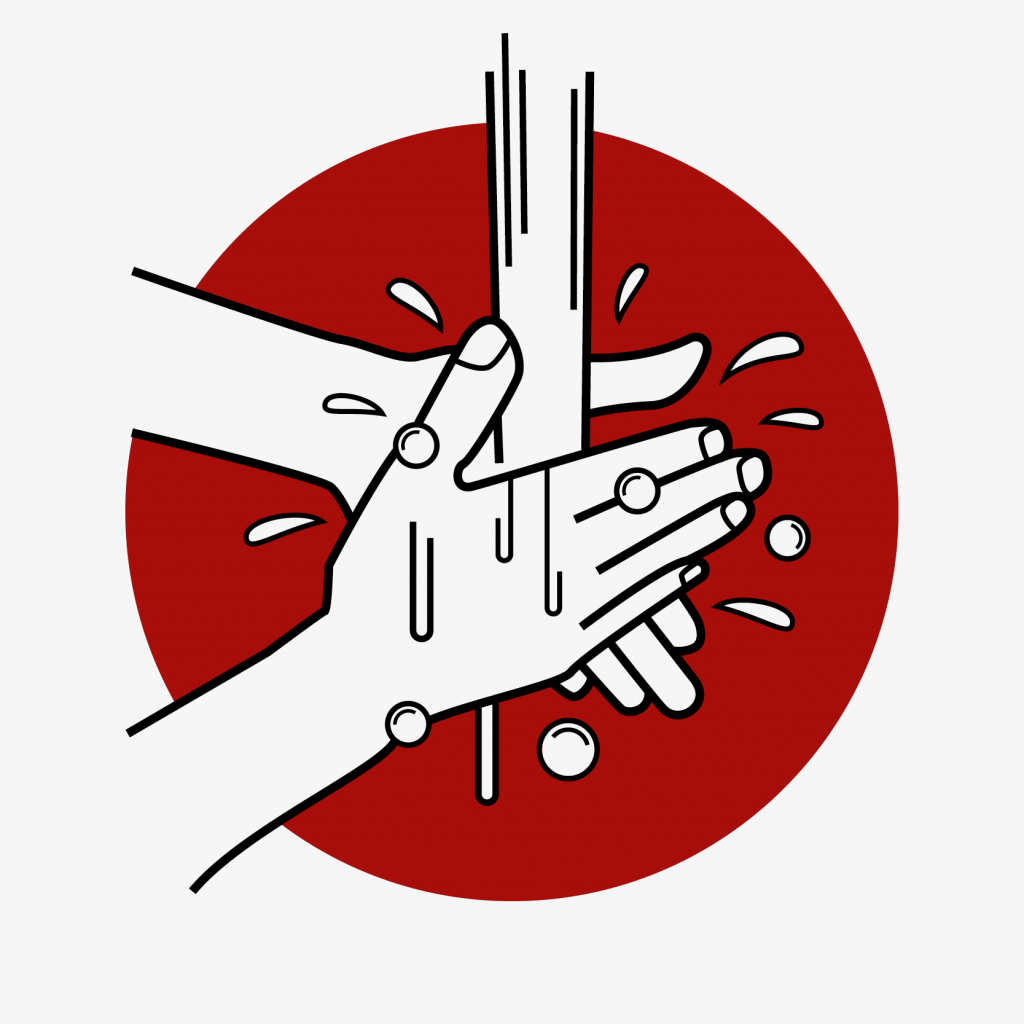 KEEP 'EM CLEAN
Cleaning procedures - have been heightened across the restaurant & our team will be washing their hands frequently.
---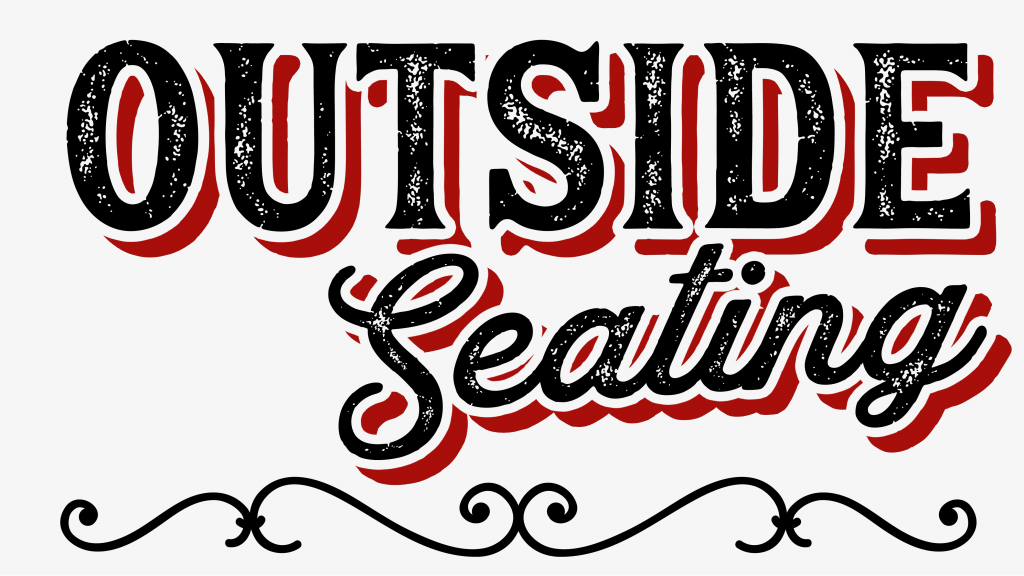 TAKE IT OUTSIDE
More outdoor seating -if you feel more comfortable outside you can request an outside table in your booking notes & we'll do our very best to get you seated outdoors.
---
---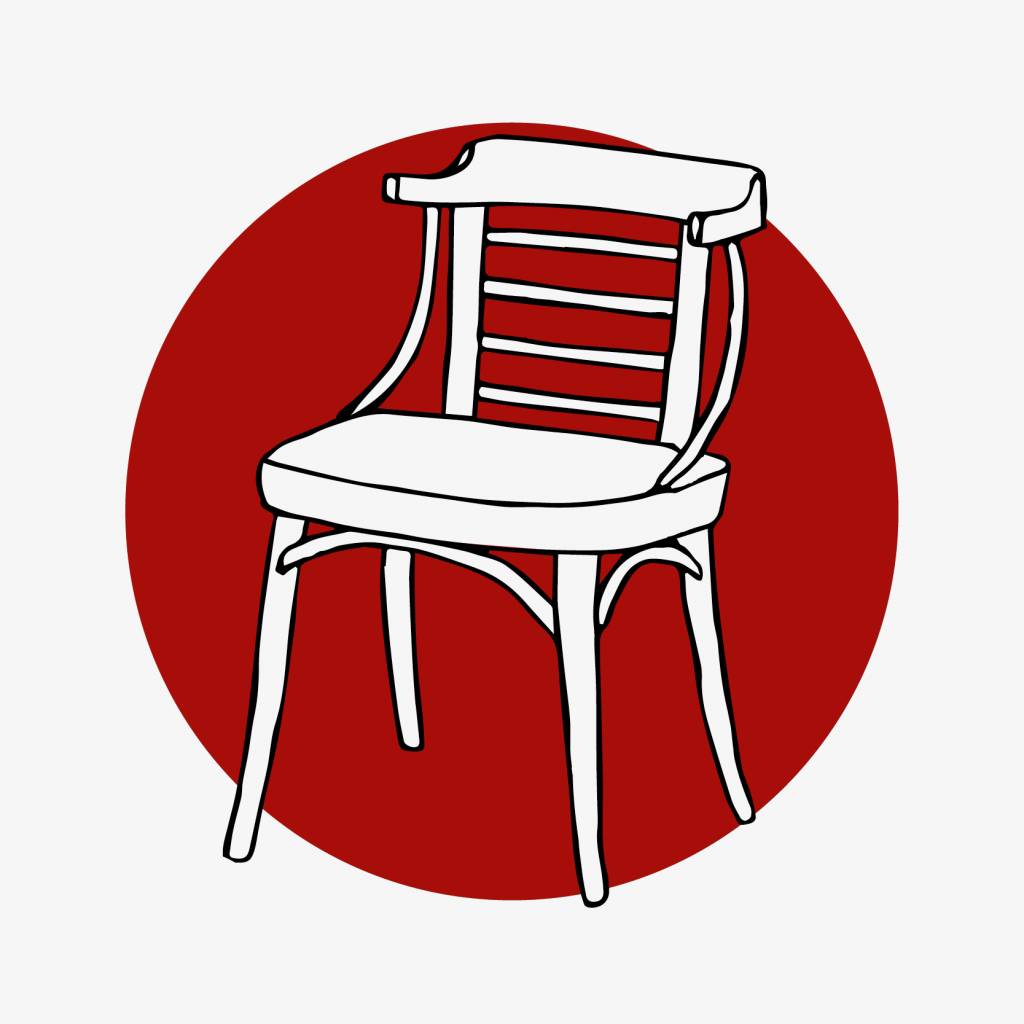 TAKE A SEAT
Table service in the restaurant -we'll take your order at the table, so you can sit back & relax but you're very welcome to join us in the bar for drinks.
---