National BBQ Month 2023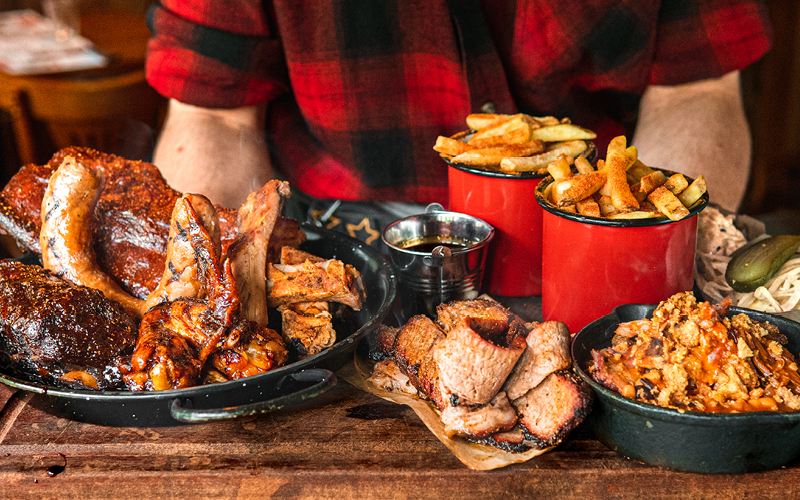 For BBQ Month 2023 we were excited to celebrate all things rubbed and smoked with you!
It all started with a road trip across the Southern States of America & we've been proudly smokin' our BBQ & showing our guests good-ole-fashioned Southern hospitality ever since.
It was in Texas, the BBQ capital of the World that some of America's greatest Pitmasters lifted the lid on their grills & taught us how to BBQ… the authentic way. Last year we headed back to Austin - we met with old friends, ate barbecue in our favourite joints & checked out some new places.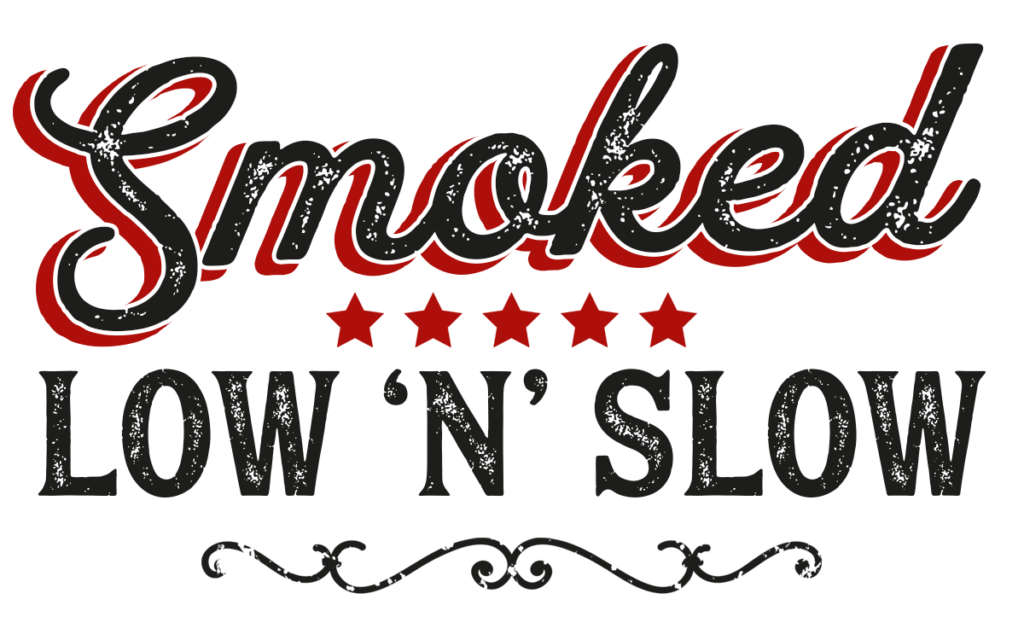 Inspired by our road trip in November our Tennessee Brisket Tacos are the perfect way to kick-out off any BBQ feast. 16 hr smoked brisket with Mojito guacamole, lime, pickled red onion, Peri Peri sauce & crispy shallots.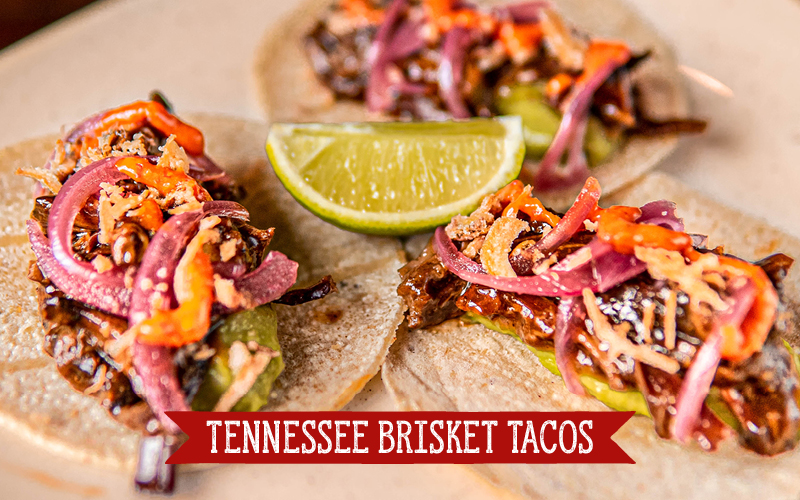 Our Hand-Pulled Pork is lovingly smoked for 14 hours & comes mixed with our classic BBQ Pit Beans. A huge hit all year round!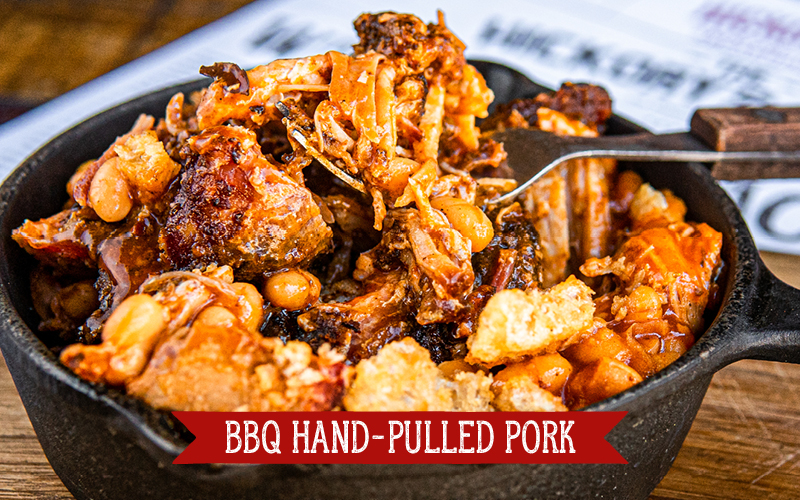 You can't have a smokehouse without ribs, and we're particularly proud of our's! You were getting down and dirty with the two half racks of smoked baby-back ribs smothered in Memphis-style BBQ sauce.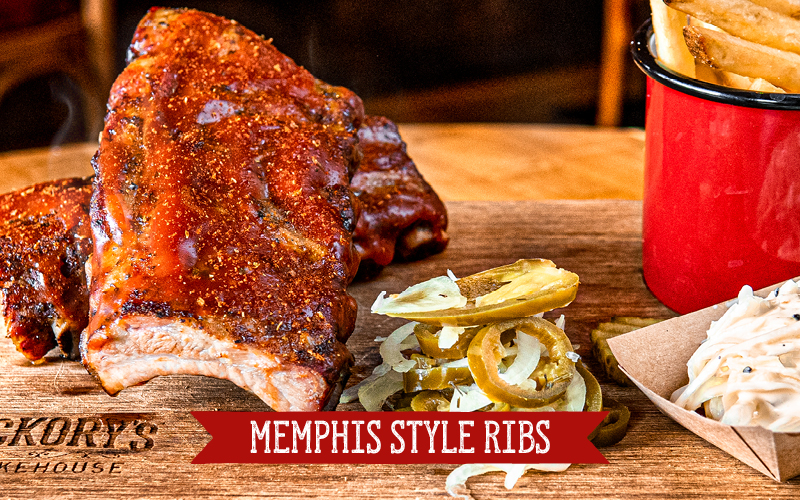 It doesn't get much better than this. The Smokehouse Platter was the ultimate fan favourite and the perfect way to celebrate National BBQ Month, what a feast!
If you ever need an excuse for a Hicks Fix then why not join us for National BBQ Month next year!
We can't wait to see you.