We are now open!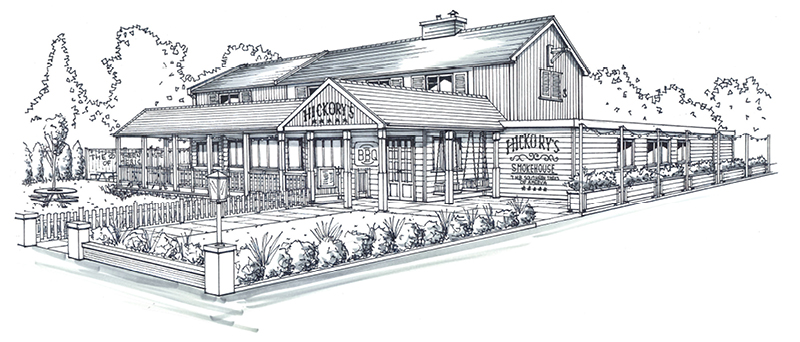 HICKORY'S POYNTON!
We are thrilled to announce that we're opening early on Friday 26th July from 4pm.
Thanks to the glorious weather and incredible hard work from everyone who has been working on Poynton we are thrilled to confirm we are swinging open the doors on Friday 26th July. We will also be open on Saturday 27th & Sunday 28th July from 11am.
The has been a complete refurbishment both inside and out with every aspect of the former Vernon Arms being redesigned and transformed. There is a completely new, open kitchen and Chef's bar, along with relaxed dining areas. We look forward to welcoming our neighbours in Poynton, Stockport, South Manchester, East Cheshire and beyond.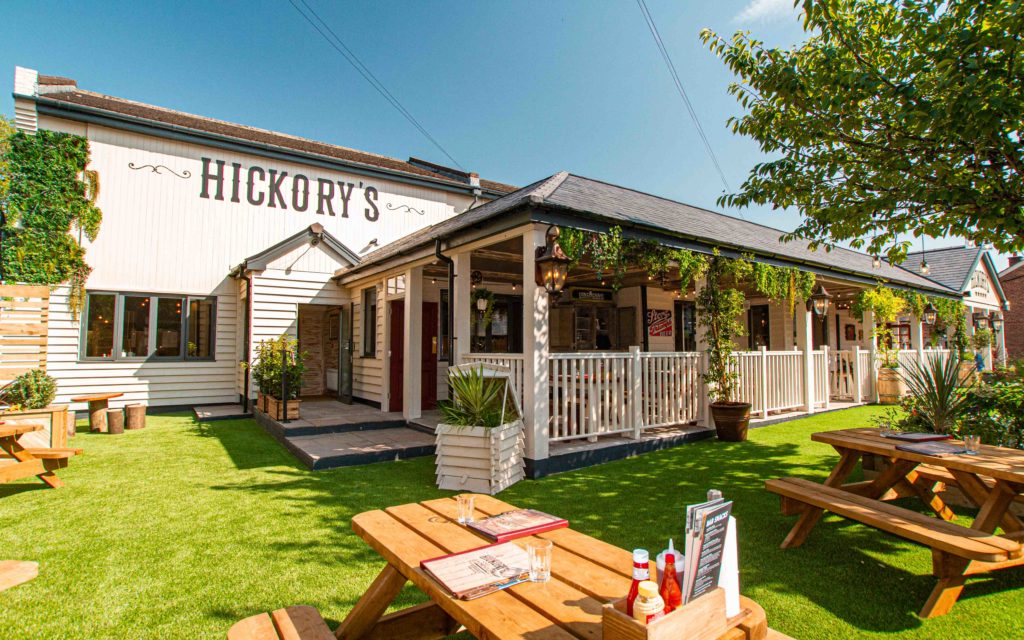 ---
Sure, we are a Southern American style restaurant and bar, but our commitment to creating a welcoming hub for the whole community goes way beyond the design of the building. We've been humbled by the incredible welcome we have received from our neighbours, local businesses and trade, and are looking forward to seeing lots of new faces.
From the cinema room for the kids, the welcoming bar (and complete with screens for sports fans), to the chilled out veranda and beautiful secluded garden, complete with yard games and play train, our aim has been to create a super inviting space which works all -year round for the whole family.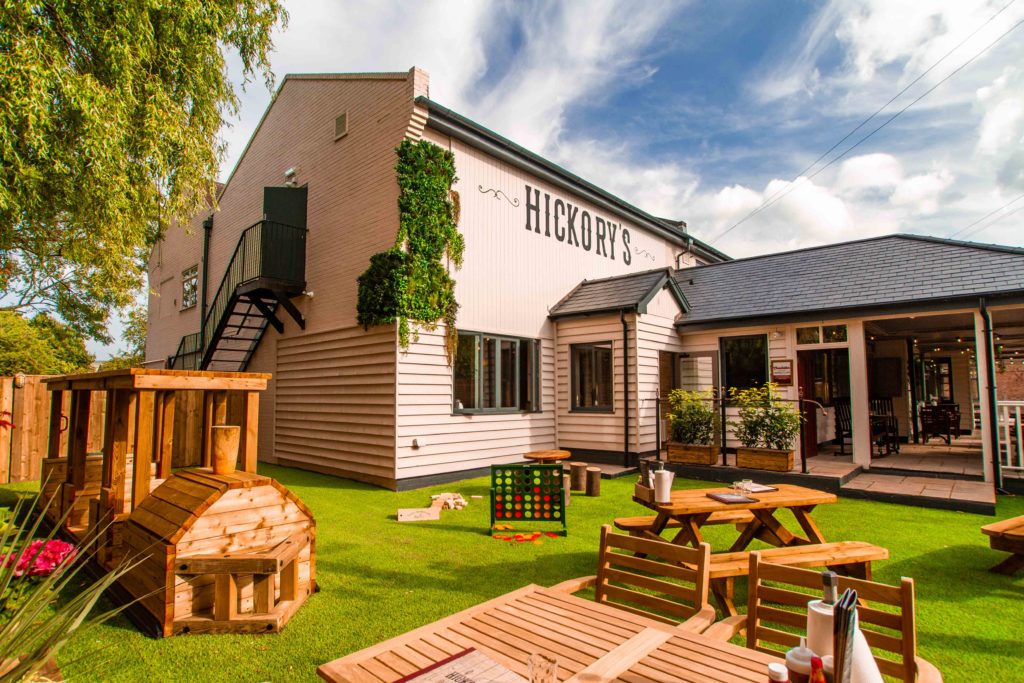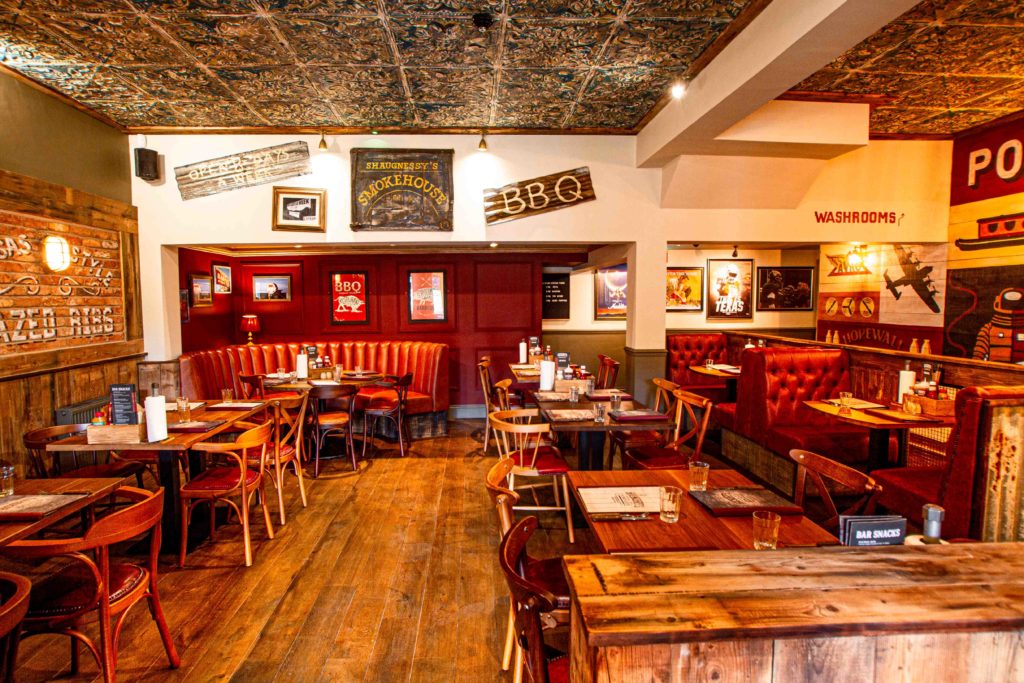 ---
The food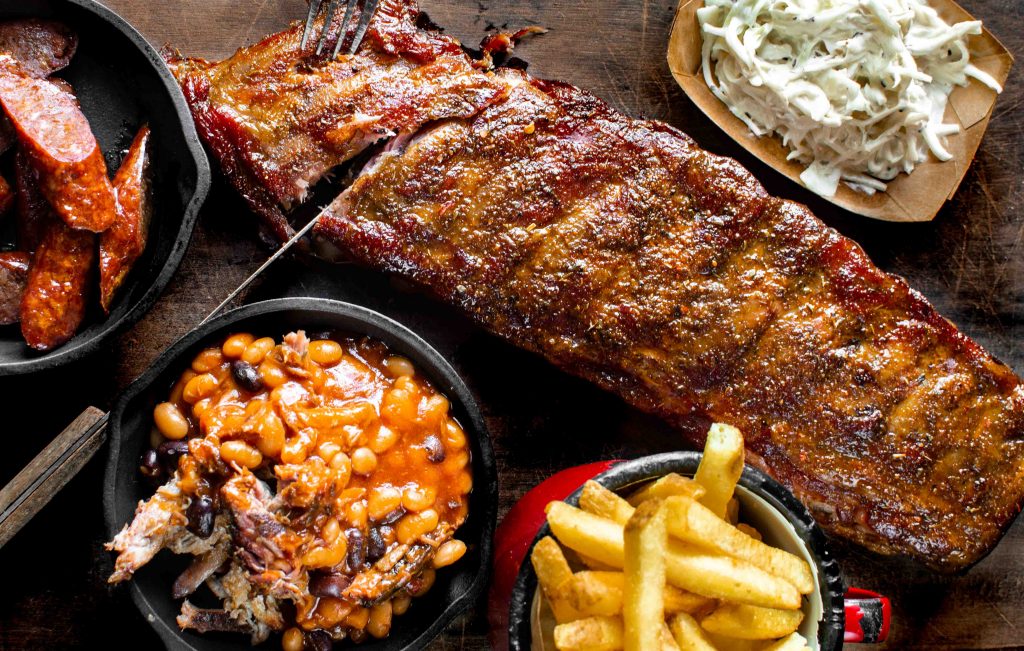 ---
Authenticity is absolutely key for us - think melt-in-the-mouth brisket cooked "low and slow" for 16 hours or the crispiest chicken wings doused in lip smackingly tasty homemade sauce and ribs rubbed to "fall off the bone" perfection and you get the idea. Juicy burgers, stacks of fluffy pancakes dripping in maple syrup, giant portions of Mac'n'Cheese loaded with pulled pork or brisket, and homemade waffles topped with crispy bacon and lashings of syrup. Southern food is simply glorious and we take our art really seriously.
Book you table today to be one of the first to visit, we can't wait to welcome you!
---