We're opening outside!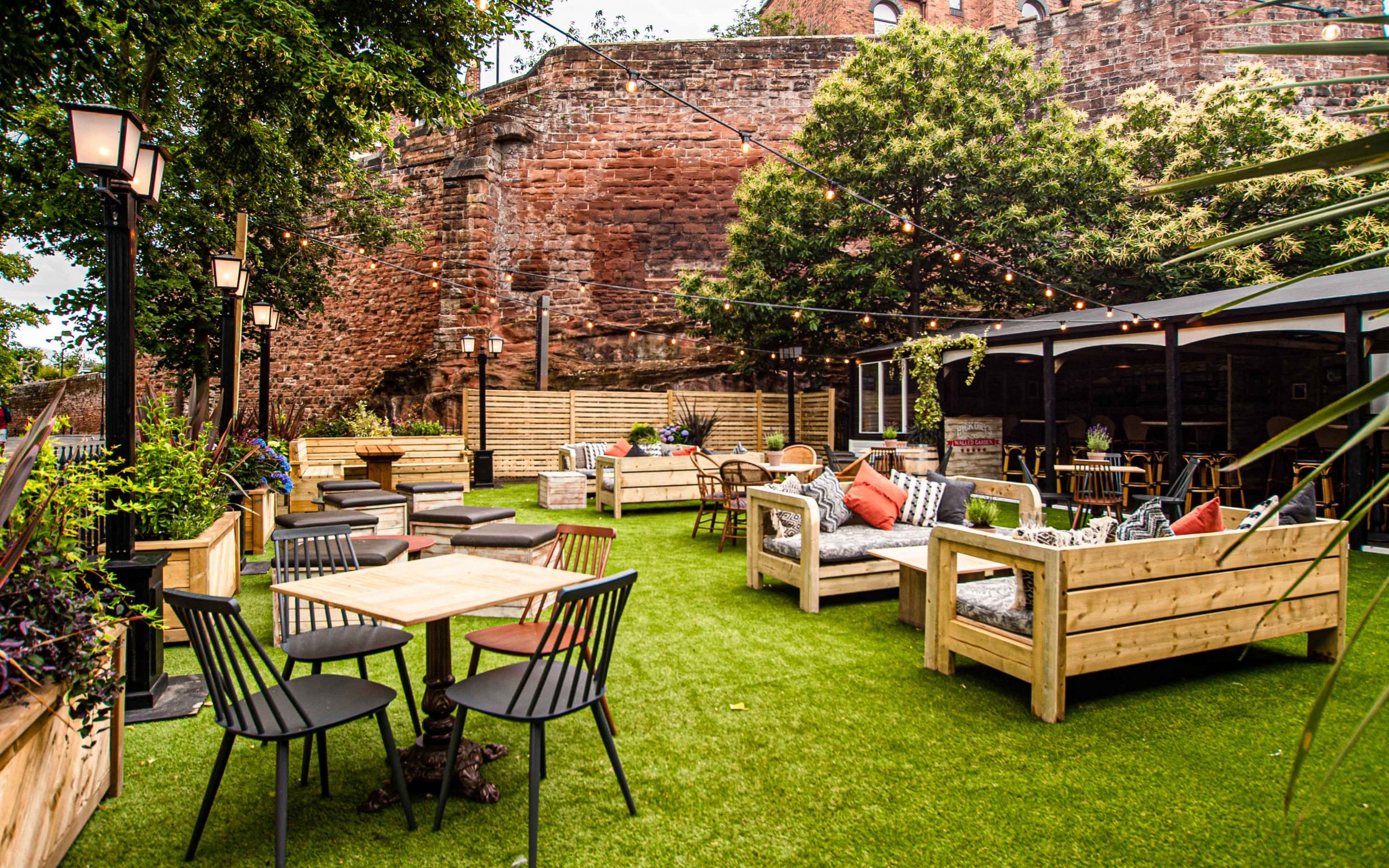 We're so excited to be opening our outside areas & welcoming you all back! We're counting down the days until we can fire up the smokers & restock the bars!
Here's a little taster of our outside areas...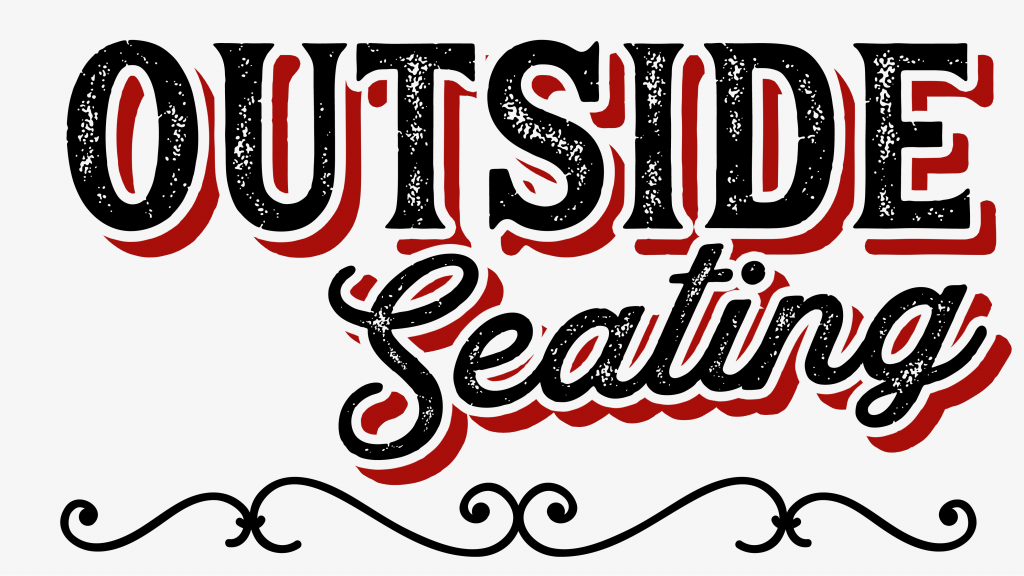 You may notice a few changes to the outside space at your local Hickory's. Where possible we have added extra outside seating so we can safely welcome you back to enjoy your favourite food & drink!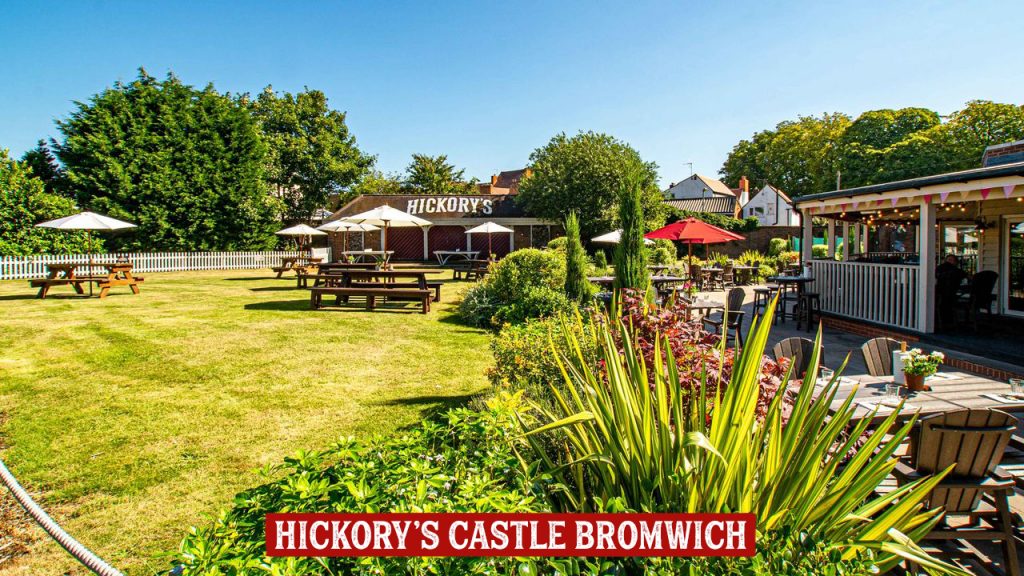 Quite possibly the biggest garden in the area - there couldn't be anywhere better than outside at Castle Bromwich when the sun is shining. There are seats for everyone & our team are on hand to keep the drinks flowing & the BBQ coming!
Our Southport restaurant has the perfect wrap-around garden for the whole family - it's safe & secure for your little ones with plenty of seating for dining & drinking.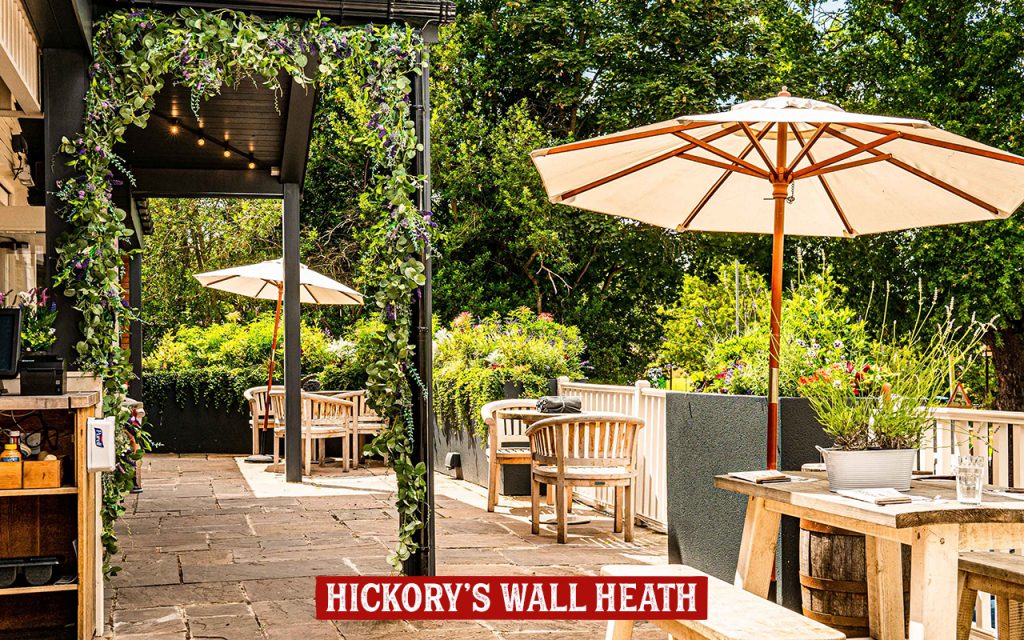 We've been working hard to create a space for dining & drinking on our terrace in Wall Heath. With new seating & tables you can watch the world go by as we look after you.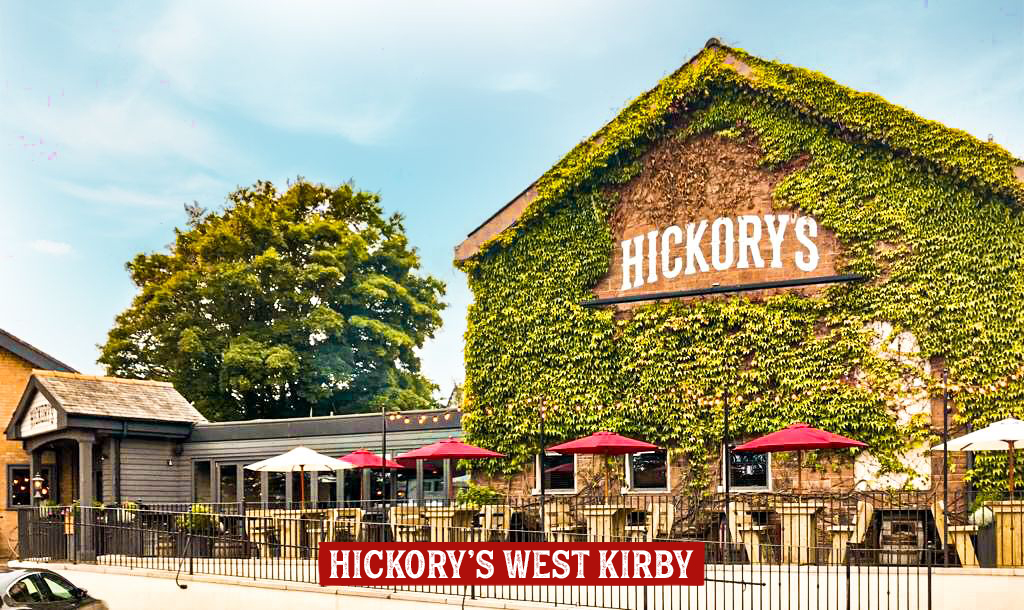 Last summer the terrace at West Kirby was loved by you all & we can't wait to welcome you back.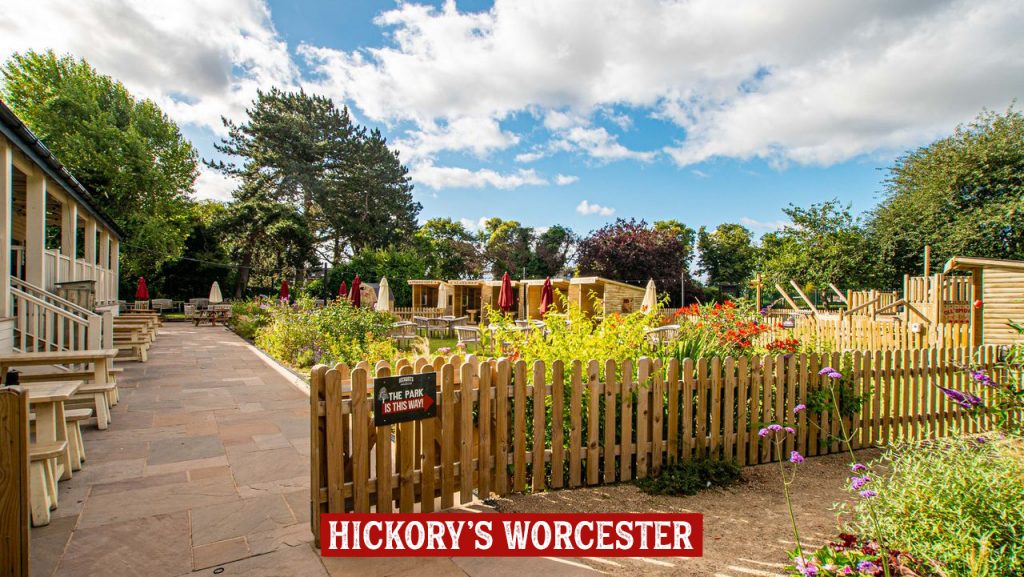 Our garden in Worcester is calling out for your to join us - nestled in the heart of Cripplegate Park, with our own car park you need to come down & join us, The garden is expansive, there are seats a plenty on our patio & lawn, and your little ones are going to love our play ship 'Ole Smokey.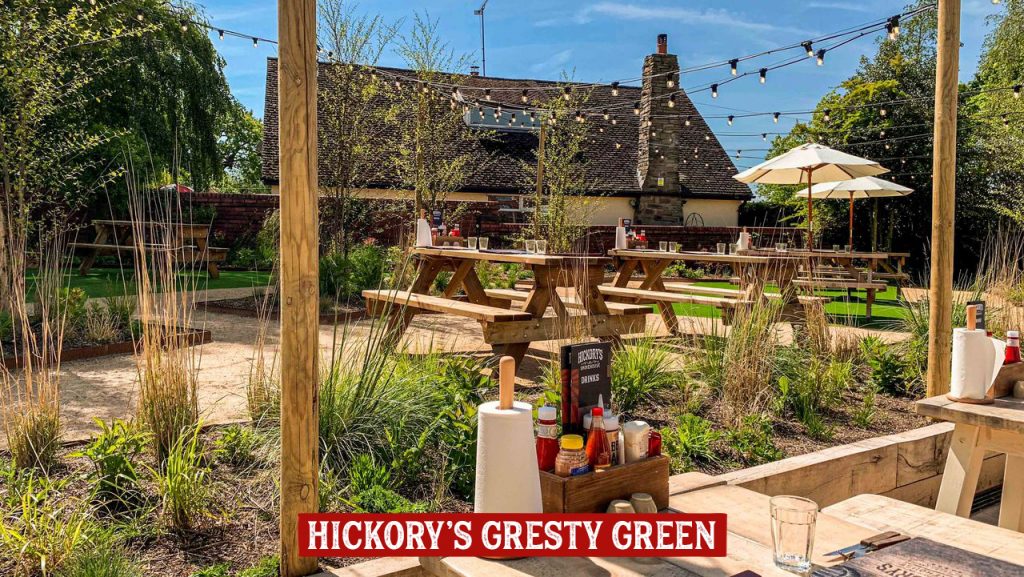 Hidden from the road & tucked behind the building the garden in Gresty Green is ready & waiting for you & our team can't wait to welcome you (& your little ones have their own treehouse to play in).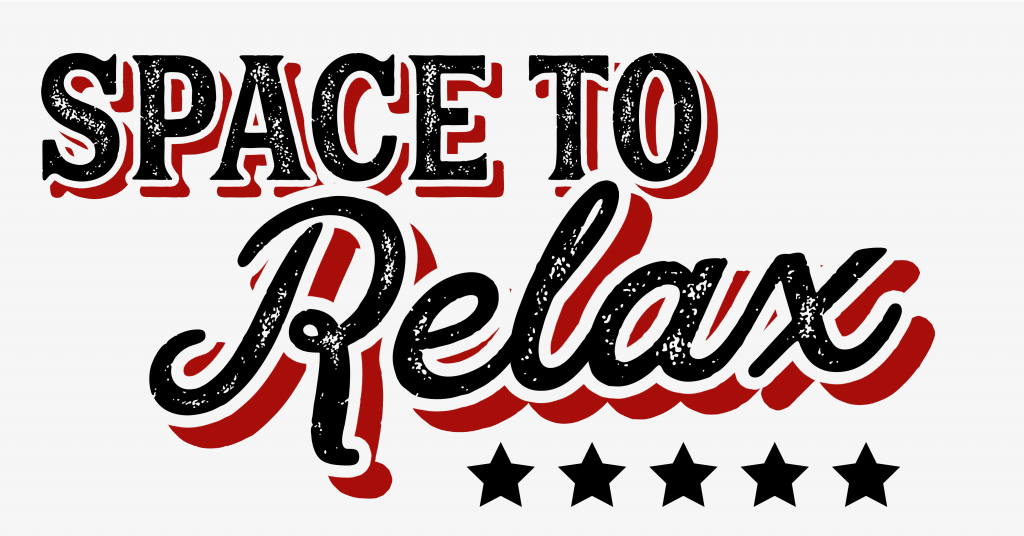 In Chester head down to our 'Walled Garden' a relaxing sun-trap surrounded by the historic Chester Roman walls that overlooks the River Dee- there are few better spots in the city on a sunny day.
Right in the heart of the village, we couldn't love our garden & patio in Burton Green anymore. With new seating & extra tables, you're sure to find the perfect space for you.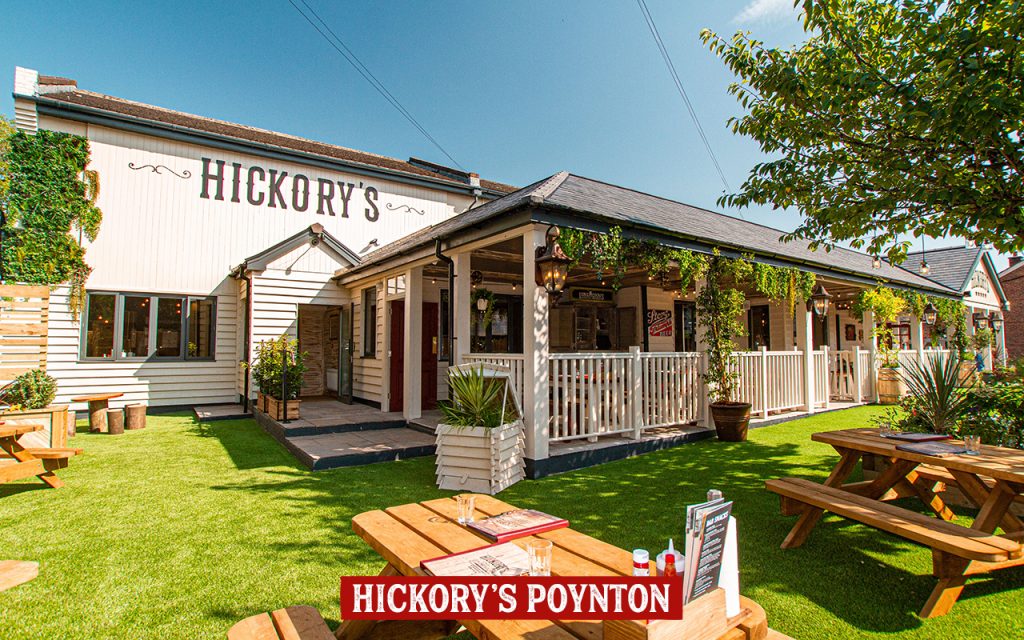 We're ready to welcome you in Poynton, our safe & secure garden, tucked away from the road is a real sun-trap. The place to enjoy a meal with the family or drinks with friends late into the evening.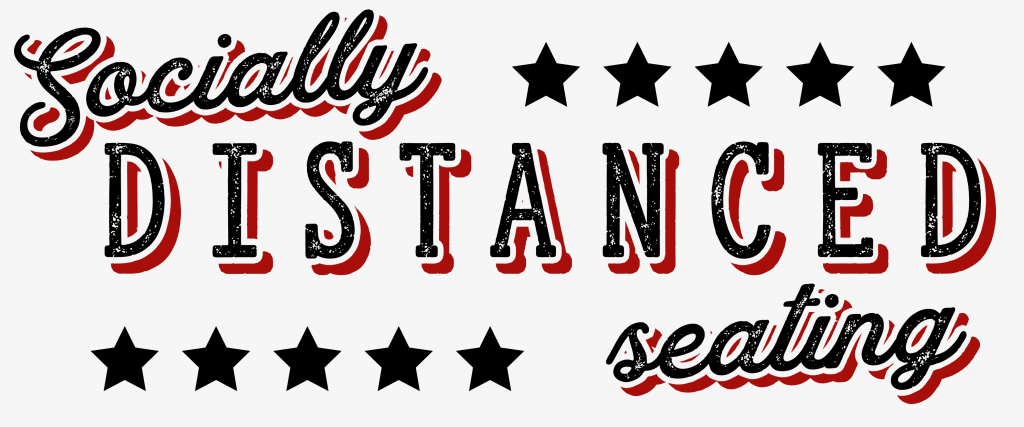 Making sure you feel relaxed and safe is always important to us, so we have made sure all our tables are spaced out across all of our outside areas.
All of our restaurants are table service only so once you're comfy, sit-back, relax and our team will look after you.
We'll be open everyday from 11am but we are weather dependant so aren't taking bookings for 12th April - 16th May until the night before. We'll open our bookings up every night at 6pm for the following day, but we'll always have tables for walk-ins so pop down & our host will do their best to seat you.