We're coming to Shrewsbury!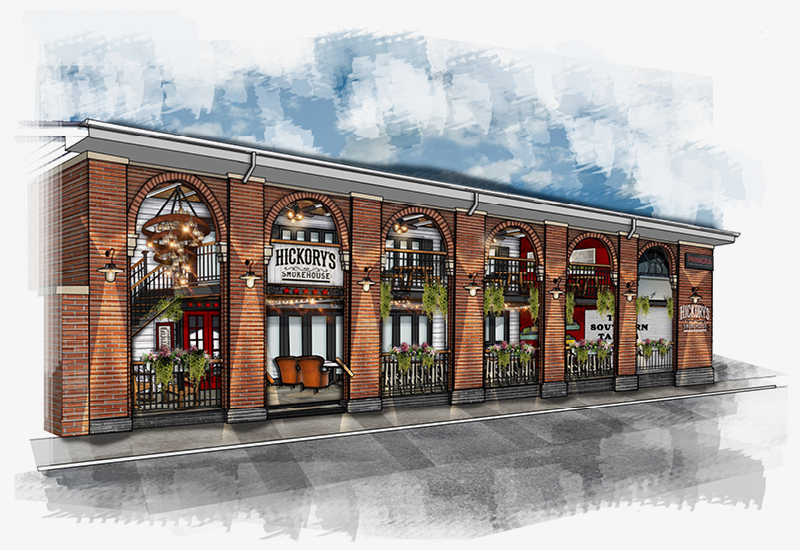 We're now taking bookings from 2nd December!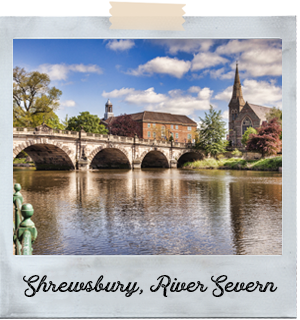 You'll find us on the banks of the River Severn at the former Waterfront Bar next door to The Armoury. If you've ever been to our original Hickory's in Chester then you'll know we love a location on the river and this is a stunning one! We're already busy on site transforming the building into a little slice of the deep south and can't wait to bring some Southern hospitality to our neighbours, the good people of Shrewsbury, Shropshire & beyond!


Well, lets start at the front door... You will be greeted by a 2 story veranda and balcony, inspired by our recent trip to Charleston, South Carolina. Our veranda will be the perfect spot for drinking and dining all year round with heaters and blankets during the winter and a shaded place to cool off in the summer...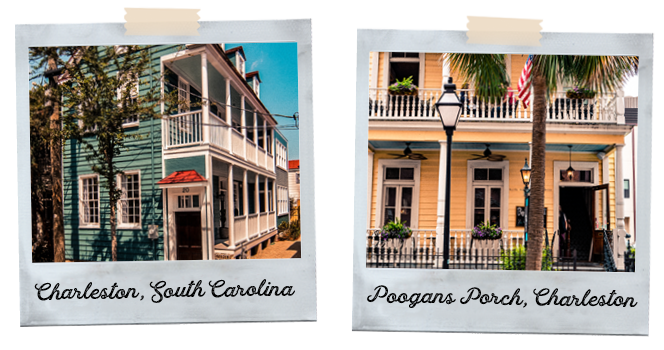 The site is undergoing a complete transformation including a brand new, open kitchen & Chef's bar, along with lots of comfortable dining spaces for guests of all ages to enjoy.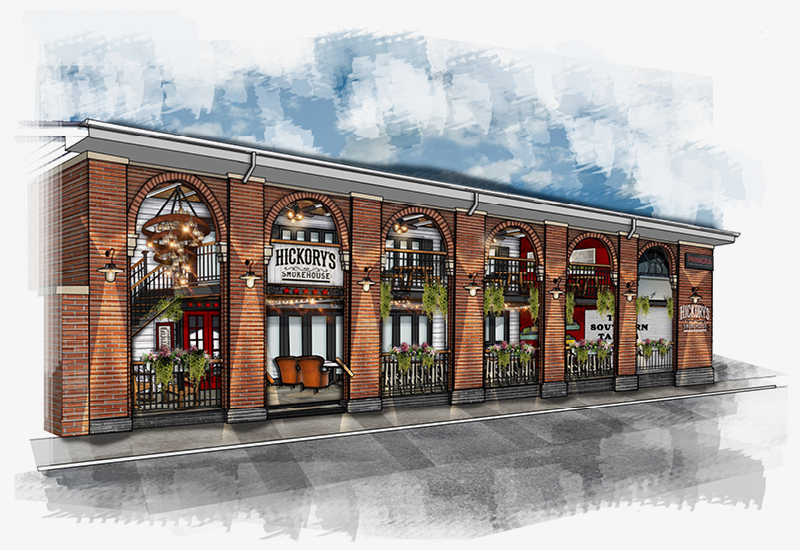 The whole family will be welcome and looked after, with an impressive cinema room for kids showing all the latest films and a Fro-Co station for them to get creative with their desserts!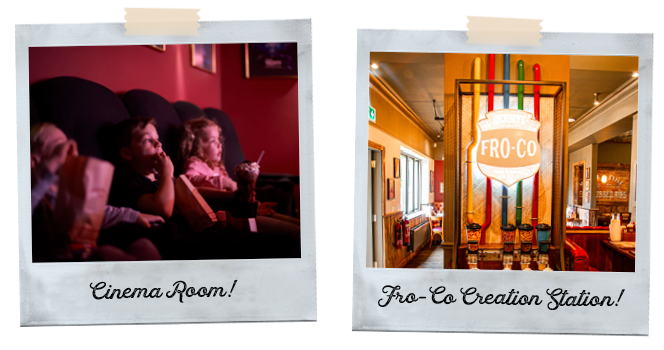 There will be a welcoming double height bar complete with screens for sports fans showing live action from around the world (American Football of course). The bar area will lead on to a first floor balcony overlooking the river creating an inviting place that works for the whole family.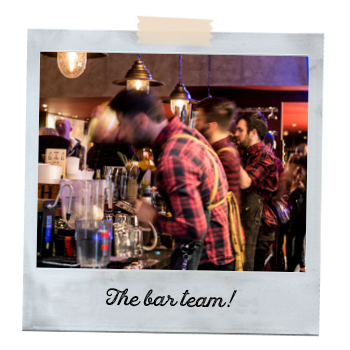 What's behind the bar?
Well, apart from our friendly & passionate bar team (currently learning the ropes in Wall Heath) behind the bar we will be serving a wide selection of local cask ales, American IPA's, an impressive choice of cocktails and a back bar stacked with sips from our trips (and we really love our Bourbons!).

As for the food, you know what to expect... authentic southern style barbecue including pulled pork, fall-off-the-bone ribs & juicy brisket, all smoked 'low and slow' for up to 16 hours. We've also got epic burgers, steaks & indulgent desserts, along with vegetarian & vegan dishes!

To book a table call 01743 299 757 or click here!
Follow us on FaceBook to keep posted with our updates & we can't wait to welcome you!