We've Reached The Top Spot!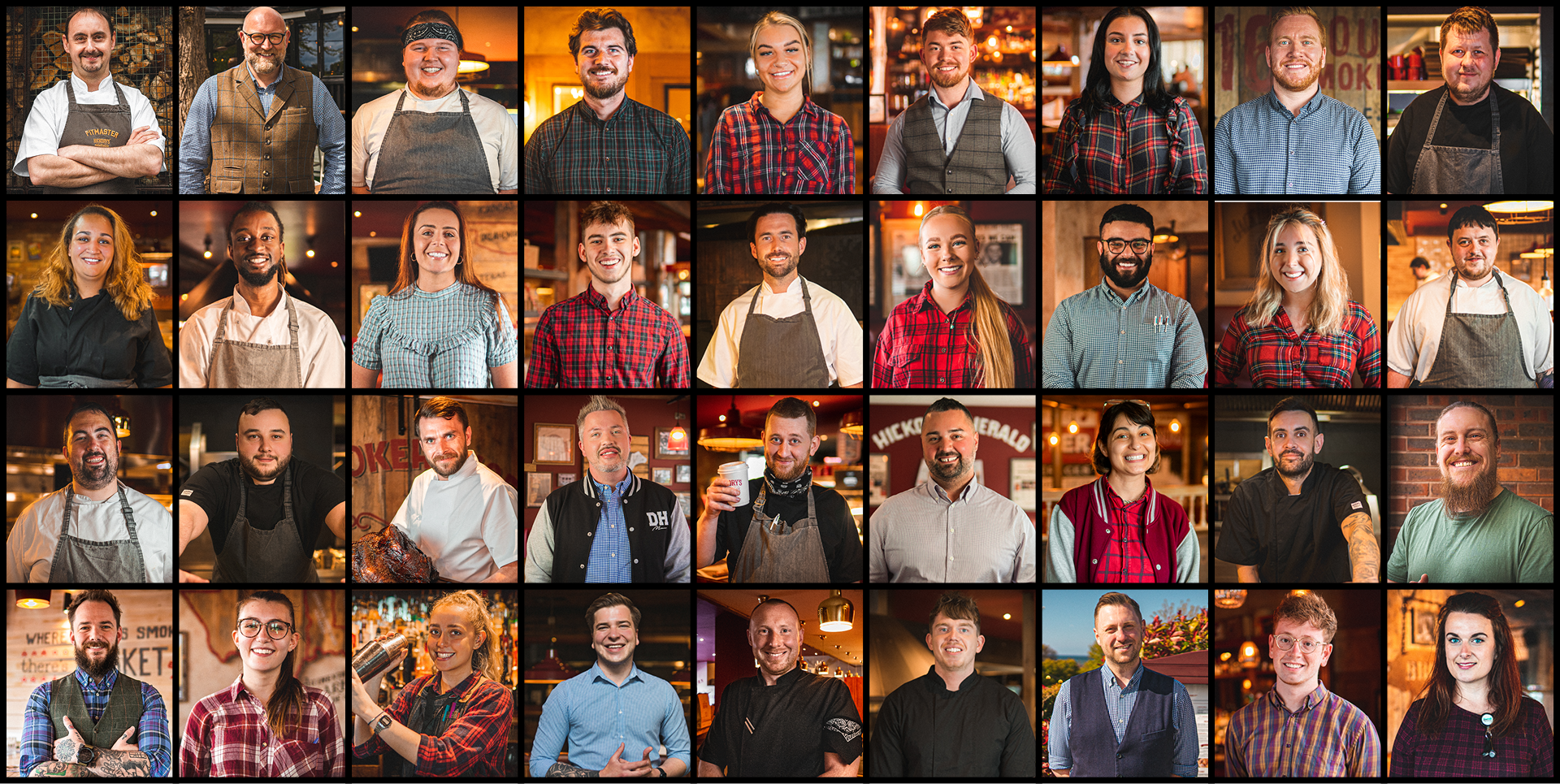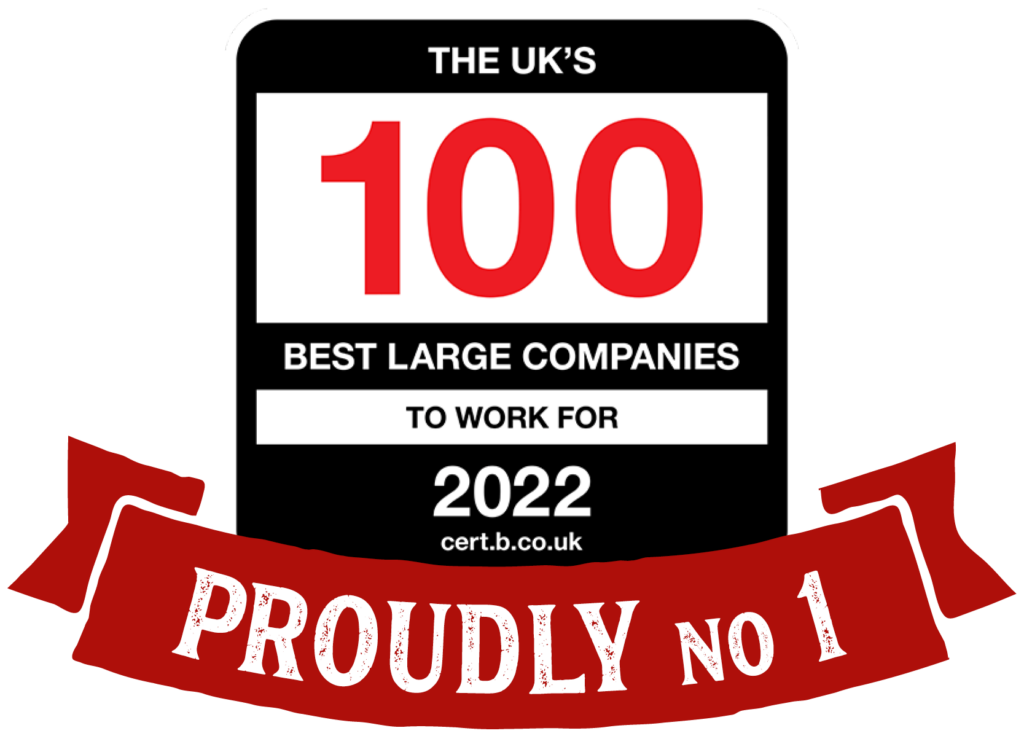 We are beyond proud and thrilled to have now achieved the number 1 position in the 'Best Large Companies To Work For 2022' for both Q1 & Q2!
What makes it most special is that it is the honest thoughts and views of our team that have got us here – the heartbeat of our business who make us who we are.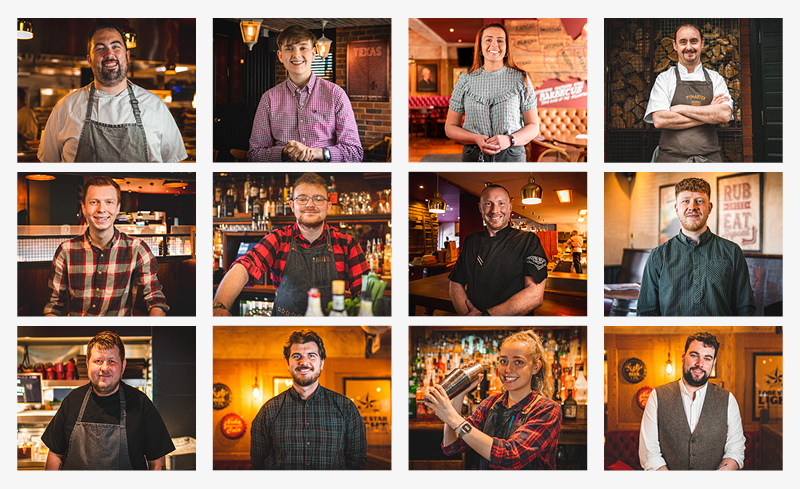 It's been a busy 12 months since reopening last year, our teams have worked hard welcoming our guests and delivering an incredible experience, but we have been equally committed in looking after our team. With a focus on wellbeing from monitoring the hours all team work to help them achieve a work life balance, along with a 24-hour helpline, an increased focus on mental health and a dedicated Training Academy to supper development, we are trying to break the mould of the reputation in hospitality.
It doesn't stop here though we will continually strive to be even better as we love our team and love what we do. We've just completed our roadshows where every team member had the opportunity to sit and talk individually with our founder and owners, about how they are feeling and what we can do better. We learn so much in this one-on-one approach and are now ready to act on what our team told us.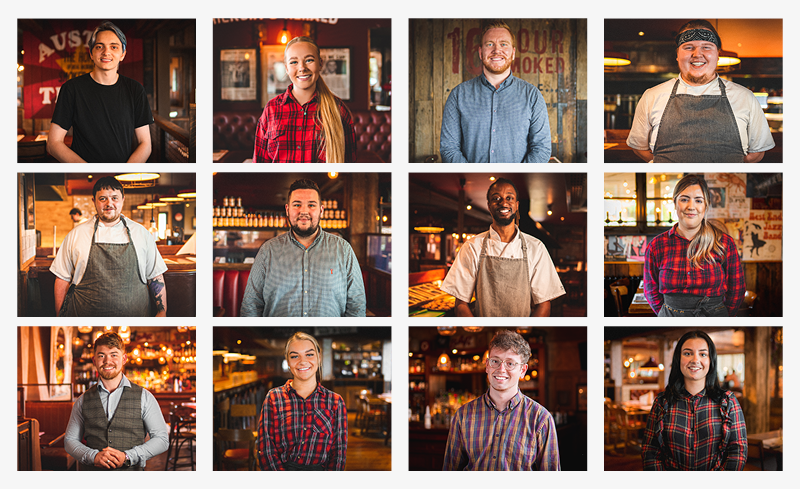 Exciting Plans...
And, what better way for the team to celebrate than by getting ready to open our first restaurant in Yorkshire, in Horbury, Wakefield which will be opening this March. We're also thrilled to be able to confirm that we'll be heading to Hutton in Preston (the former Greene King Anchor Inn) for our 15th restaurant and are actively looking at other sites.

We are always looking for incredible people to join our team click below to view our current job opportunities.