Super Bowl 2018!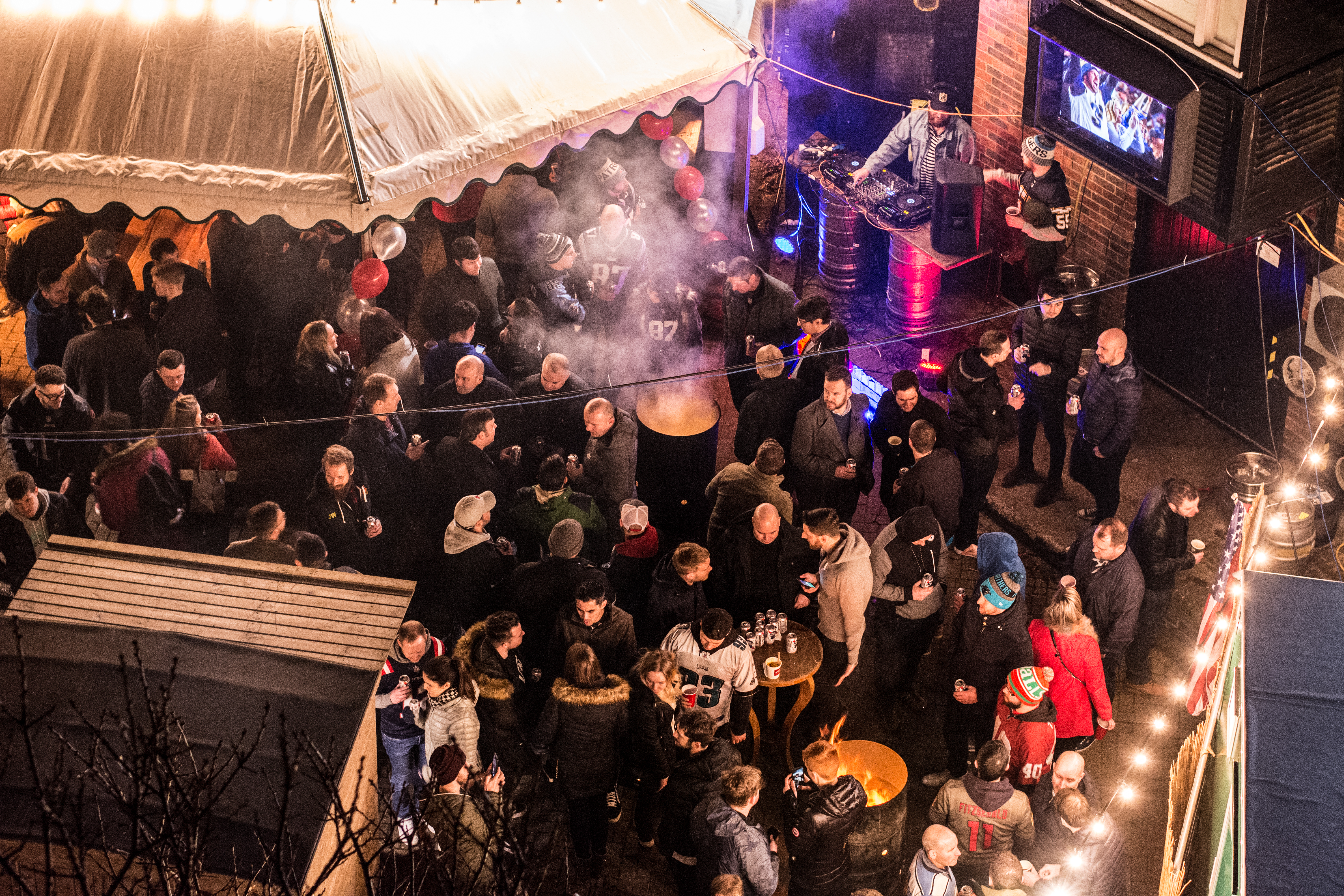 Super Bowl fever took over the banks of the River-Dee again this year for our annual Super Bowl party at Hickory's Chester!
100's of NFL fans joined us in our purpose built marquee for what has been billed as one of the greatest Super Bowls of all time, with the Philadelphia Eagles taking the crown for the first time ever by beating the New England Patriots 41-33 in a thrilling encounter.
Same again next year?