Summer time at Hickory's…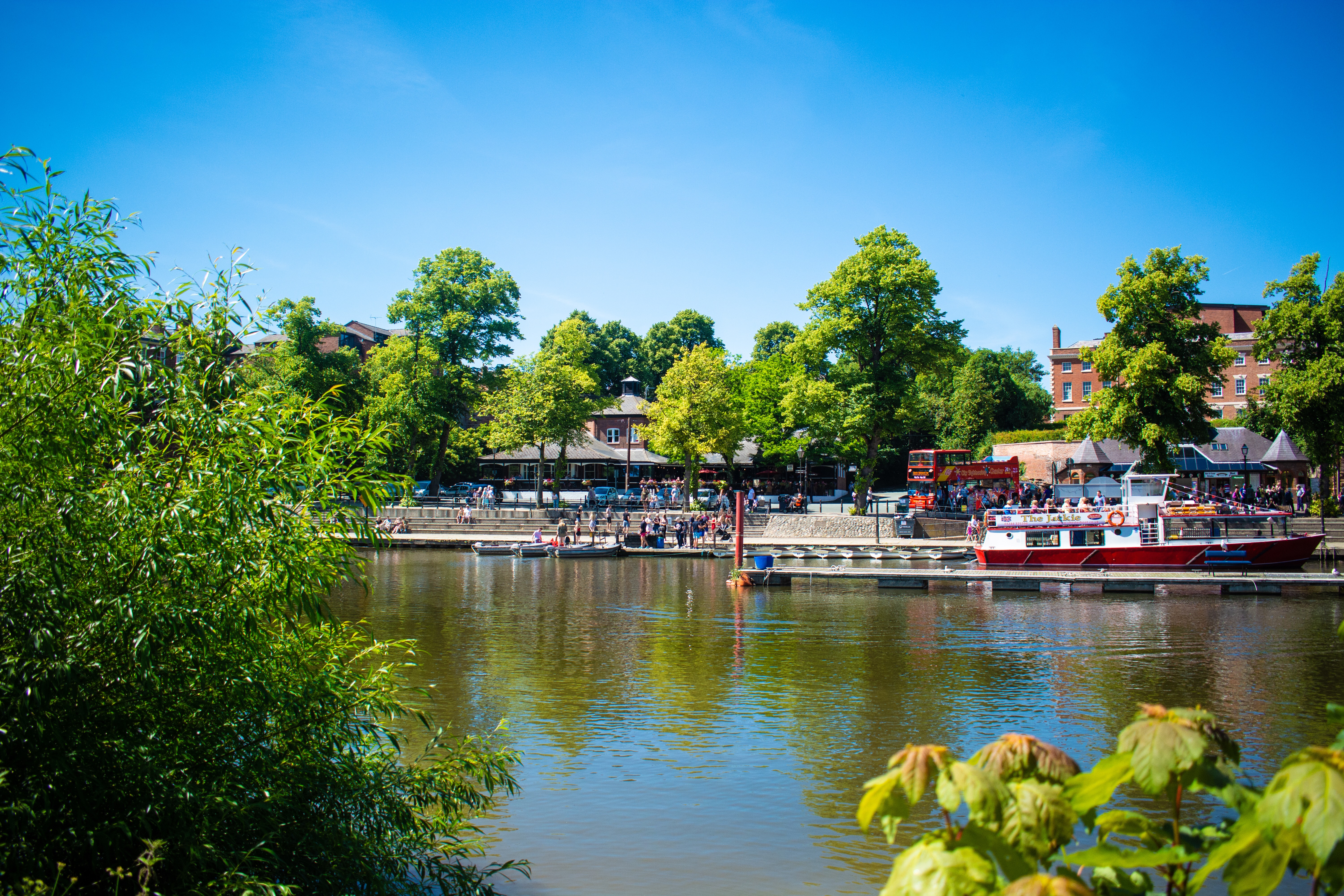 Let us take you to the Southern States, with temperatures challenging Texas enjoy your own piece of the Deep South with us.
OUR OUTSIDE AREAS
With outside seating at all our Hickory's you can enjoy views of the River Dee in Chester, tucked away gardens with large lawns at Castle Bromwich and Burton Green, and an expansive veranda where you can watch the world pass by at Wall Heath.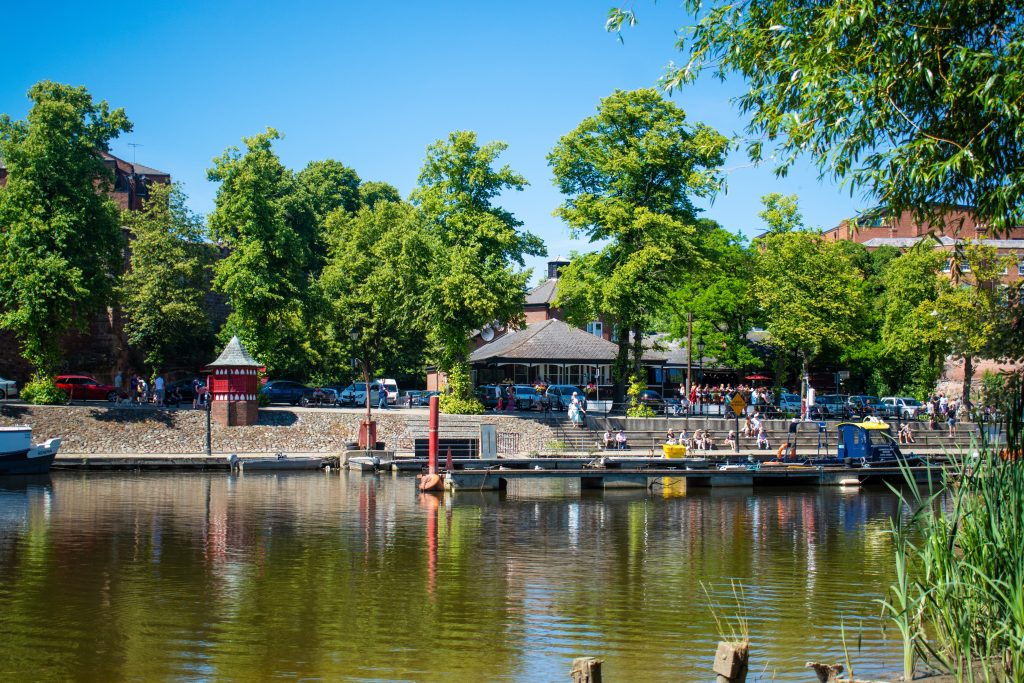 ON THE RIVER DEE AT HICKORY'S CHESTER!
---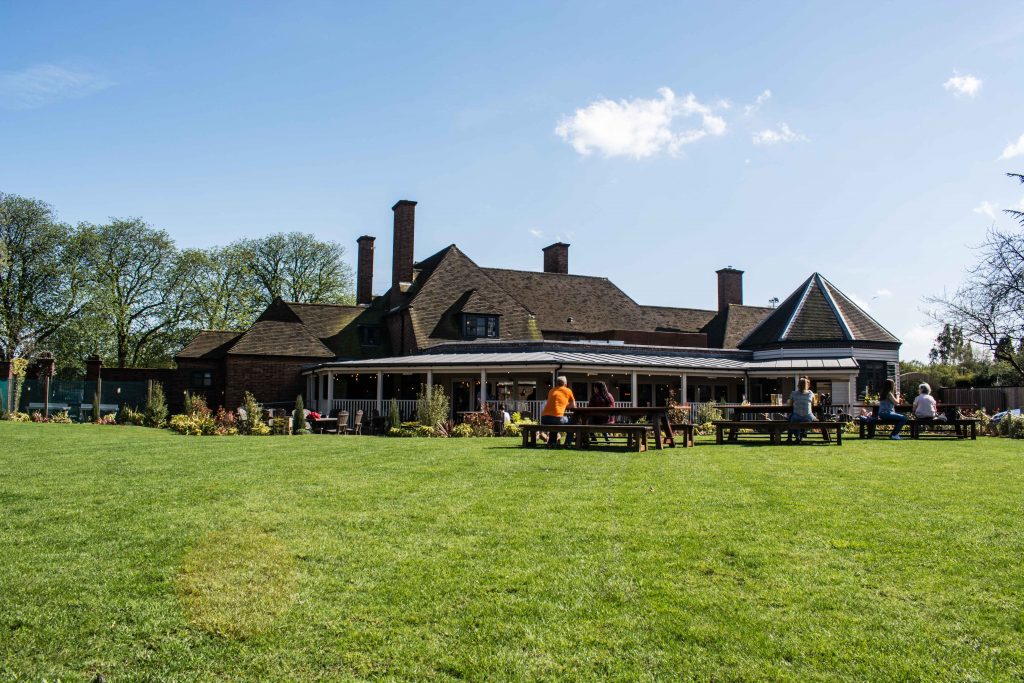 THE LAWN AT HICKORY'S CASTLE BROMWICH!
---
West Kirby boasts a new dedicated kids garden packed with yard games!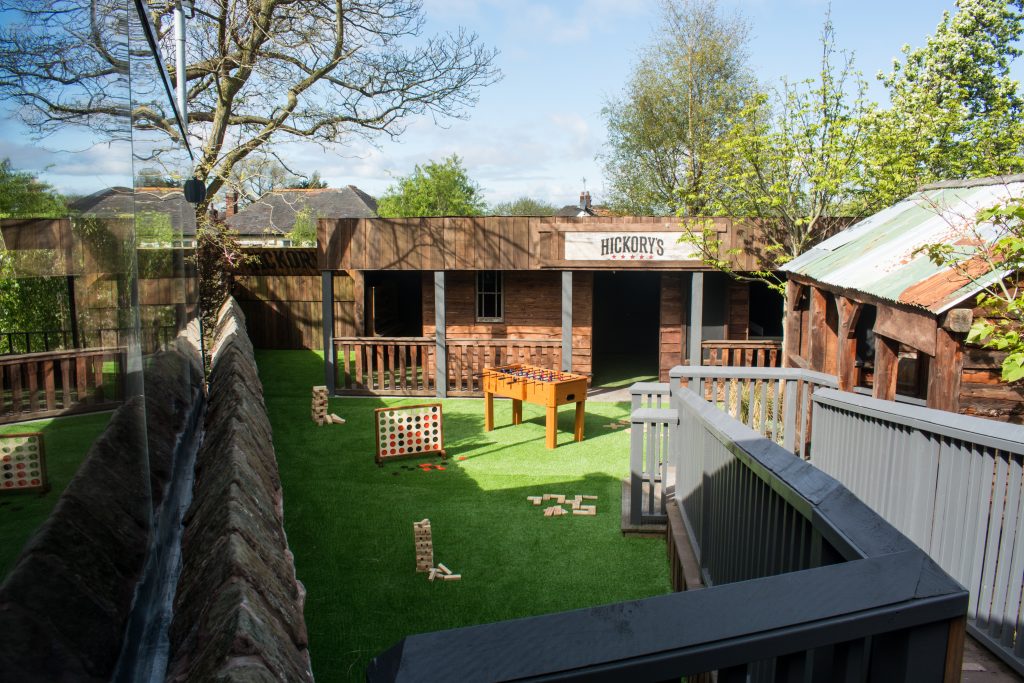 THE GARDEN AT HICKORY'S WEST KIRBY!
---
After a complete makeover of Rhos-on-Sea's outdoor area taking a slide selfie is a summer time must do, and winding away the hours in one of the new heated shed seating areas!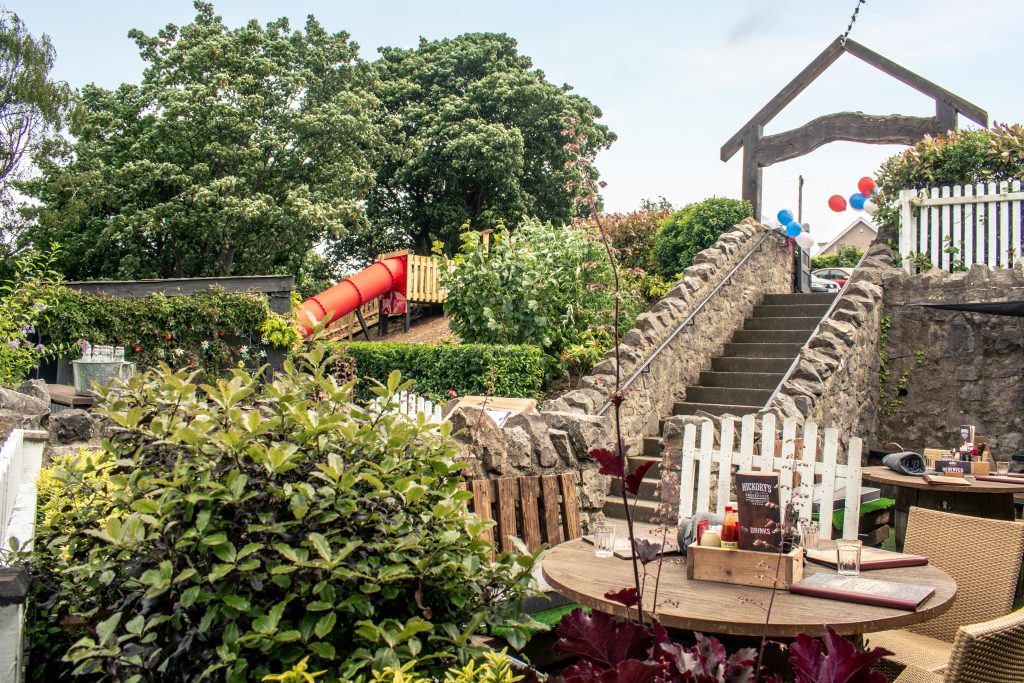 HICKORY'S RHOS ON SEA OUTDOOR AREA!.
---
At our newest smokehouse in Southport, the garden is a secluded haven and boasts a climbing tree for children.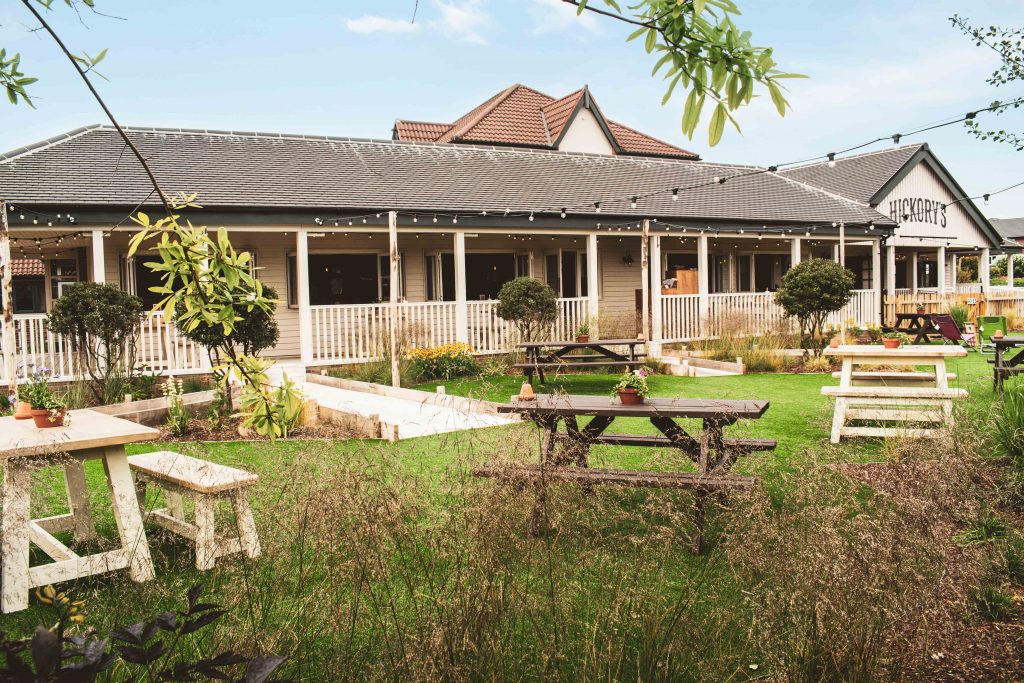 THE GARDEN AT HICKORY'S SOUTHPORT.
---
Our garden's, yards and terraces are the perfect place for the whole family to enjoy so we haven't forgotten the kids - with ping pong and table tennis, along with yard games to challenge Mum and Dad, your young 'uns will be right at home.
WHAT IF IT RAINS?
In case the weather doesn't last don't forget we have cinema rooms, so get then kids to grab some popcorn, settle down in one of our comfortable cinema chairs and enjoy a family movie. Check out the boards to see what's showing each day.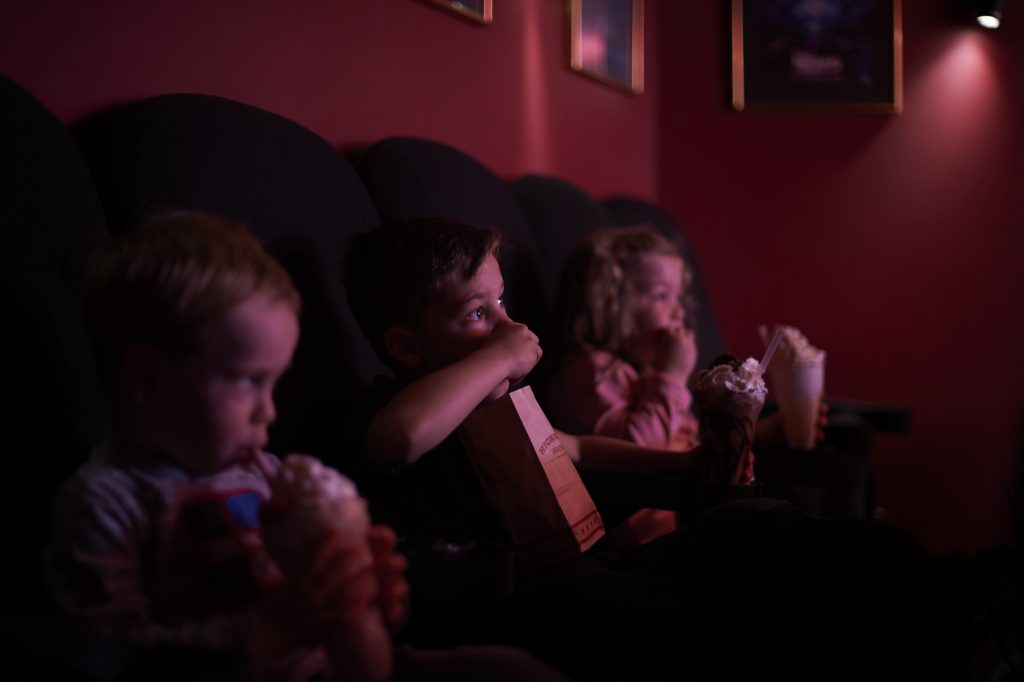 ALL HICKORY'S HAVE KIDS CINEMEA ROOMS!
---
Sit back, relax and enjoy outside dining and drinking whatever the weather has in store.
SEE YOU ALL SOON!
---