Fire up the coals!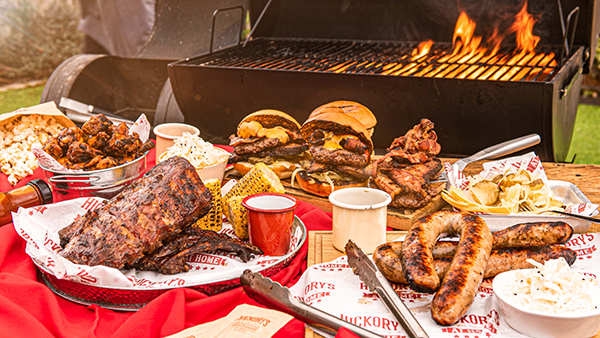 Take Hickory's At Home outside with the ultimate 'On The BBQ Box'. Fire up the coals, get your friends & family and enjoy your very own 'yard party' in the back garden. And if for any reason the Great British weather isn't living up to Texas temperatures, don't panic! Everything can be cooked in the oven too!
Forget the tiny chipolatas and the burgers burnt to a crisp… this is BBQ… Hickory's style!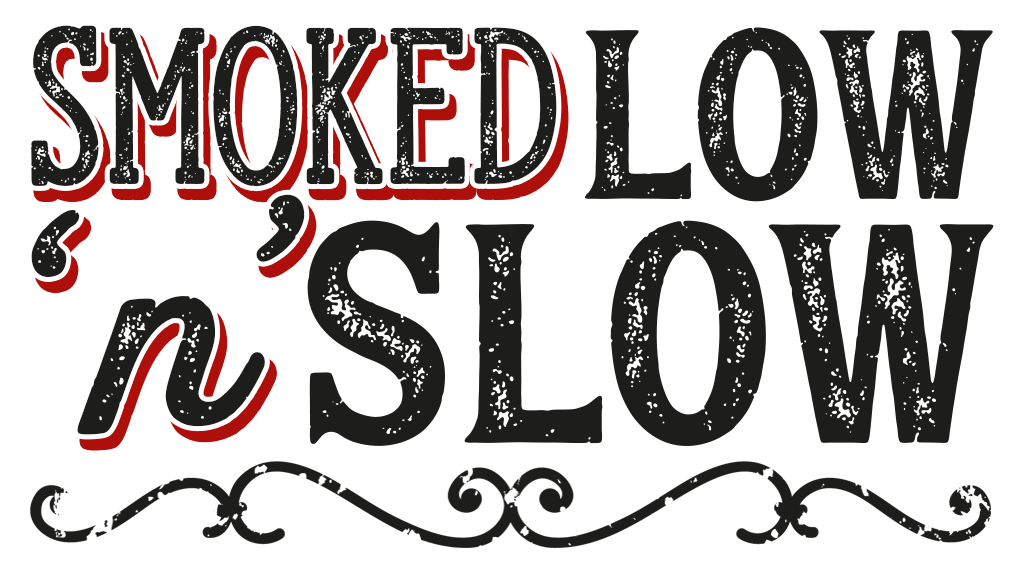 What's in the box?
The box contains: 12 low-smoked chicken wings, great to kick things off! 2 half racks of Memphis-style ribs (is there a better feeling than slamming some smoked ribs down over the coals!? We think not!) 2 Hickory's smoked sausages, 4 corn on the cob halves and our famous house slaw on the side. You'll also get a bottle of our Hickory's BBQ sauce for your burgers and to drizzle (or pour!) over those 14 hour smoked ribs, and anything else you fancy!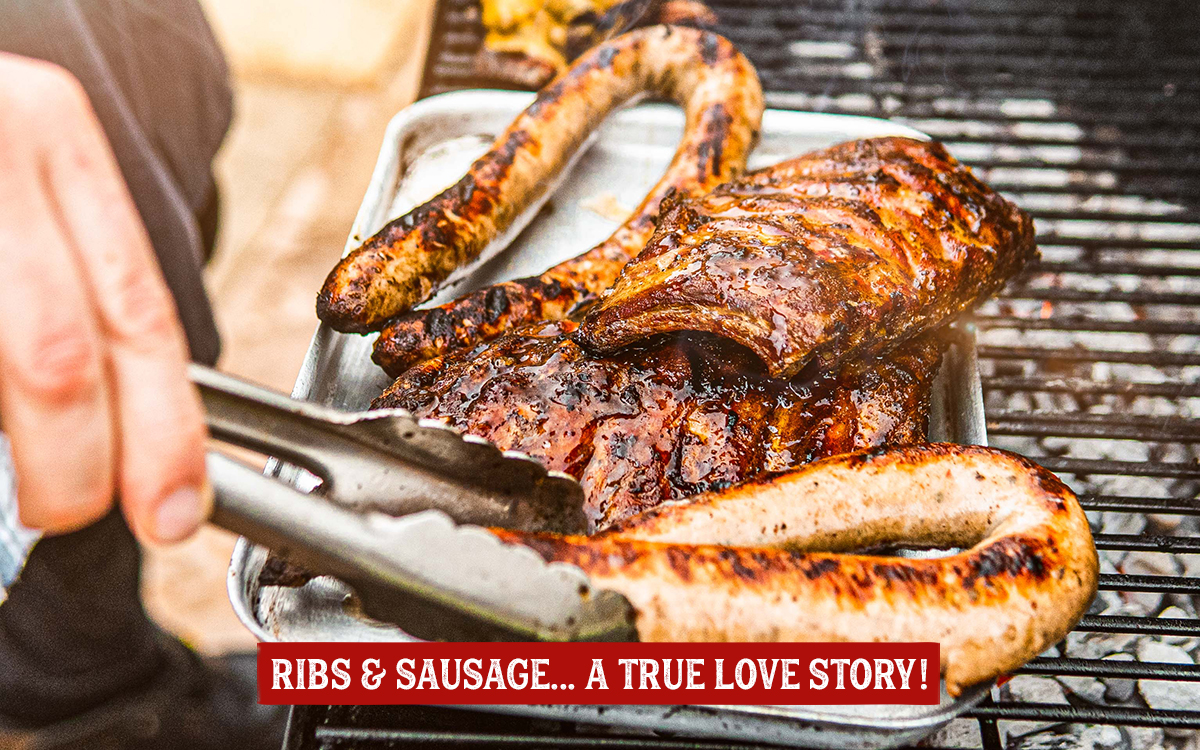 Epic burger time!
No BBQ is complete without a burger and we don't just mean any old burger… we mean our Ultimate Pitmaster Burger! Our burger kit makes 4 epic Pitmaster burgers and includes: 4 Hickory's beef burger patties, 4 streaky bacon rashers, 4 brioche buns, 4 smoked brisket slices, 8 slices of American cheese, pickles and onions.
Cook it. Build it. Destroy it! (Maybe take a quick pic first!)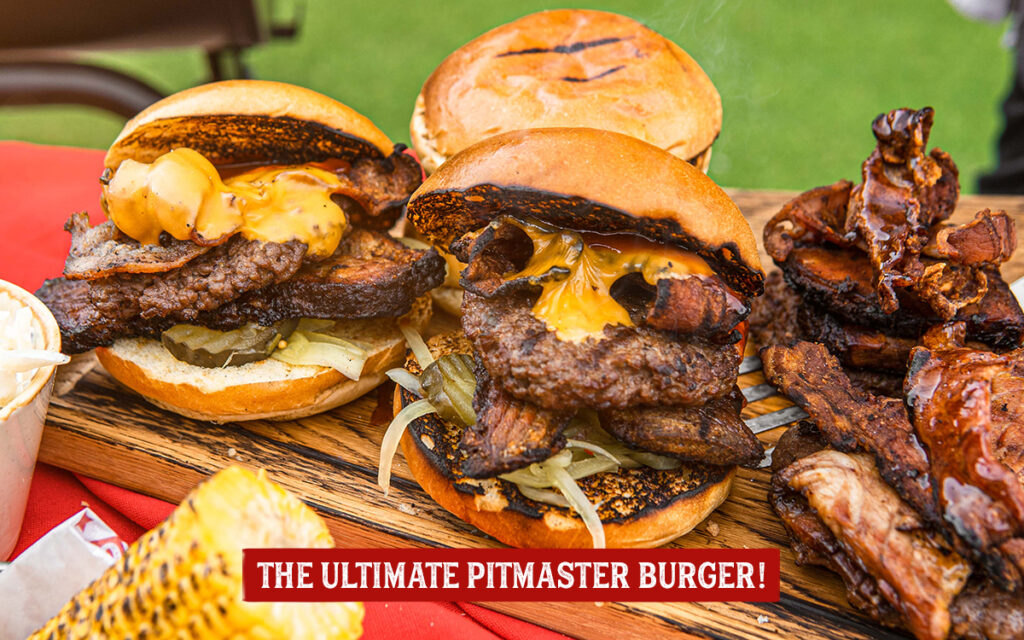 Included are a selection of Hickory's sauces & glazes – If you like sweet, sticky wings then our bourbon sauce is just the ticket, its ideal for 'mopping & sopping' your ribs too! Or go hot & spicy with a fiery Louisiana kick, this seems to work on just about everything! And, don't forget the bourbon dip with your smoked sausages.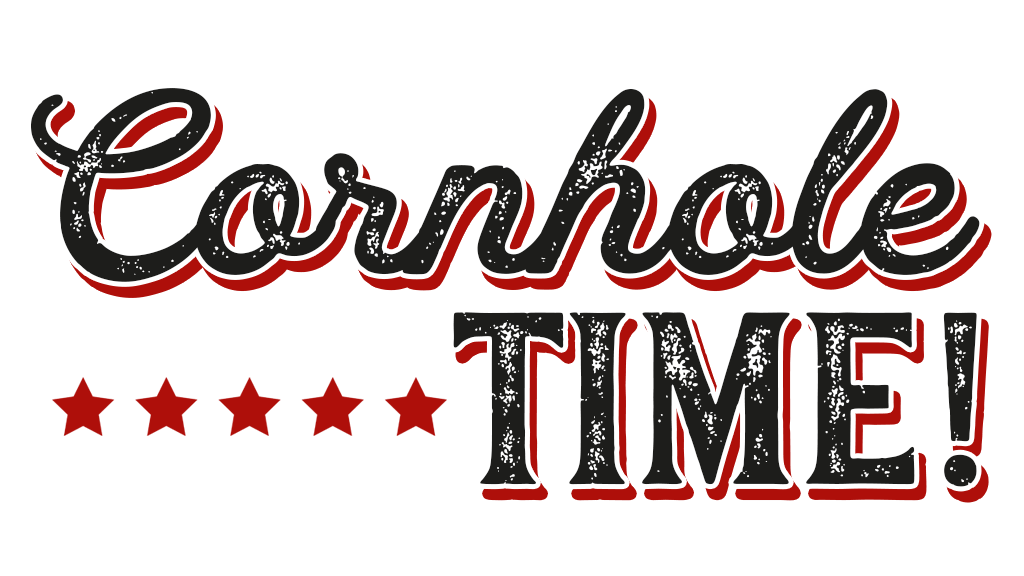 Family fun!
The box also includes easy-to-follow heating instructions for how to cook & heat on your BBQ (and in the oven), giant bibs for when it gets messy, a bag of popcorn & what BBQ wouldn't be complete without a YARD GAME! So, before you throw your box away read the instructions on how to set up your very own Cornhole competition, it's a great family game! BBQ time is Cornhole time.