NFL Sundays Touchdown at Hickory's

After what feels like a lifetime to some fans, the 'Football Gods' have answered our prayers & NFL is back! As always it's a game of uncertainties, mysterious plays & always -over-the-top hype. And, we're ready for it!
Over the past 10 years we've become pretty big fans & have fallen in love with the sport. But NFL is definitely a spectacle that gets better & better the more you understand it, so where better to get a taste than in Hickory's every Sunday from 6pm!
Things might be a little different this year, but that won't stop us! We'll be showing games on every screen along with every game on redzone, plus we'll have our incredible NFL Sunday deals.
A BUCKET OF 'HOT OR NOT' WINGS, WITH YOUR CHOICE OF BBQ OR LOUISIANA HOT SAUCE SERVED WITH SKIN-ON FRIES FOR £5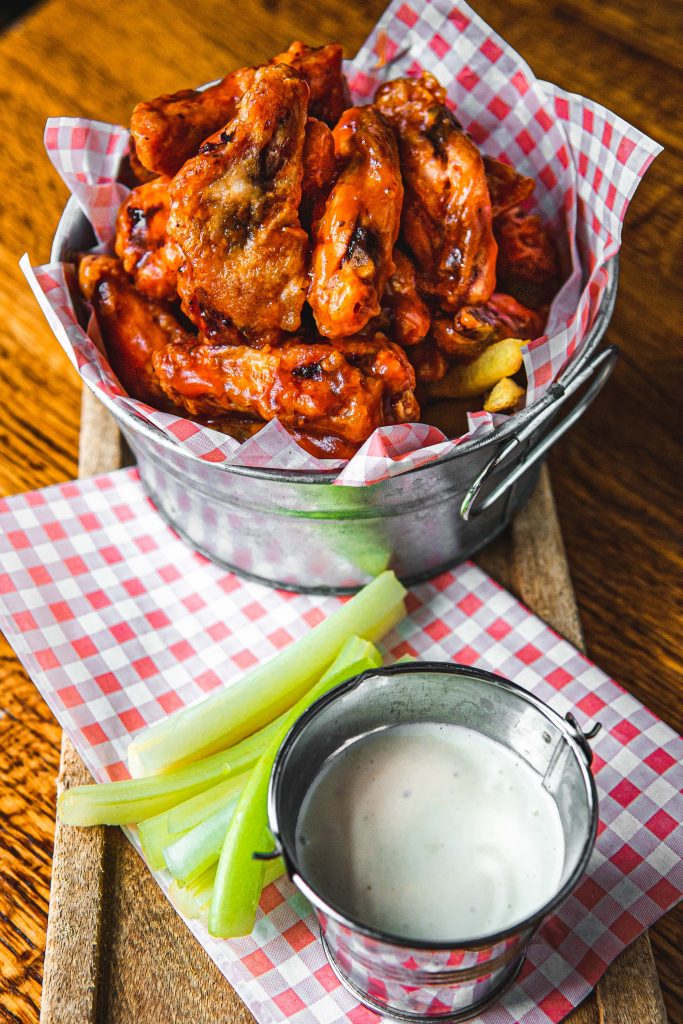 4 CANS OF PALE ALE FOR £10!
So round up your bubble, book a table & join us.
Superbowl LV here we come...