Join Us On Our Journey of Discovery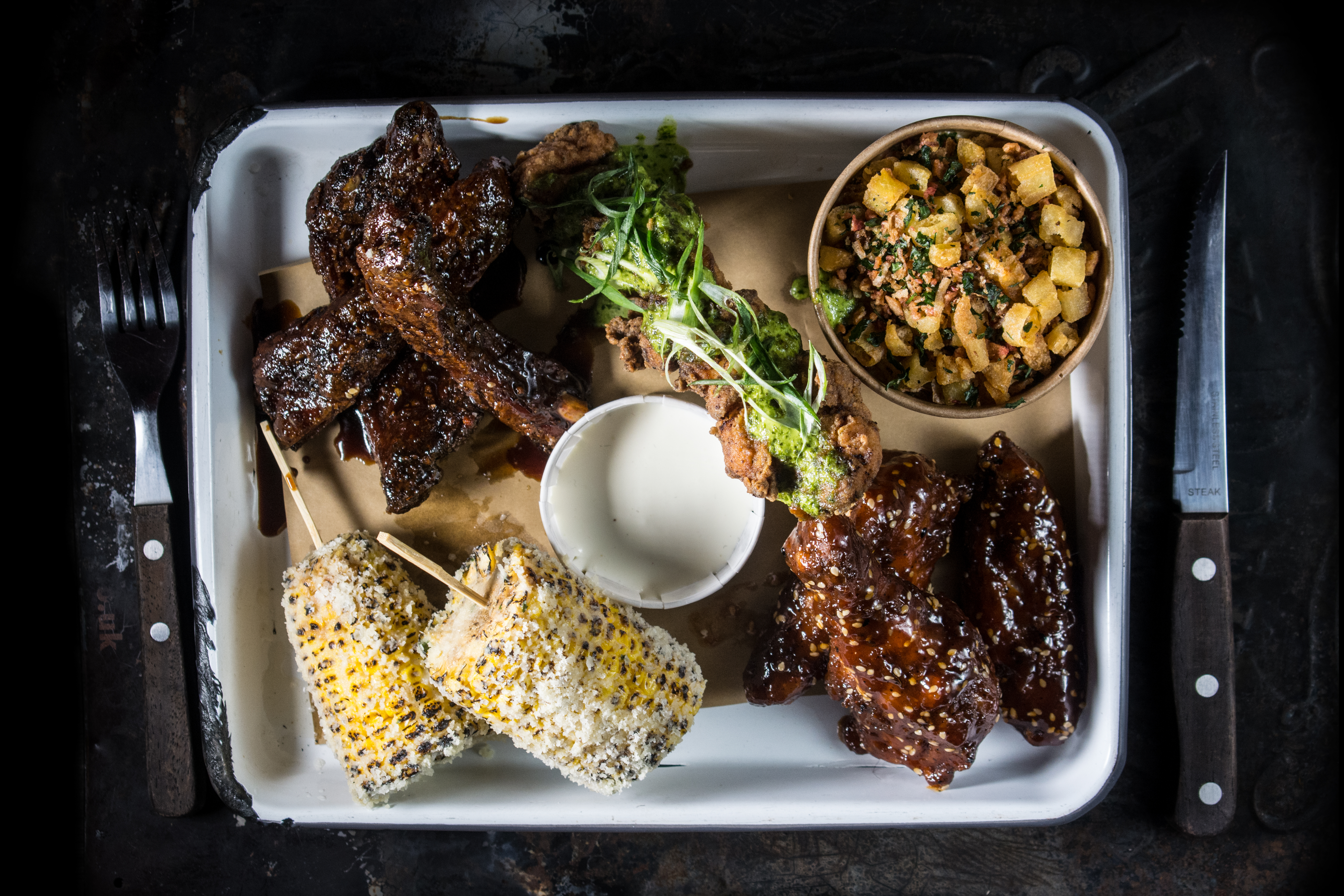 Introducing – The Road Trip Sampler
In the deep South, barbecue is serious business.  Each region has its own distinct style with recipes that have evolved over generations. With that in mind, you can imagine that our quest to create and develop a truly authentic barbecue offering here in the UK has been quite a journey.
From our founder discovering the initial crumb of an idea during his first trip to Texas too many years ago to mention; to our now regular visits to our spiritual home, we have clocked up some serious road miles and eaten in hundreds of restaurants, markets and road-side shacks – all in the name of BBQ!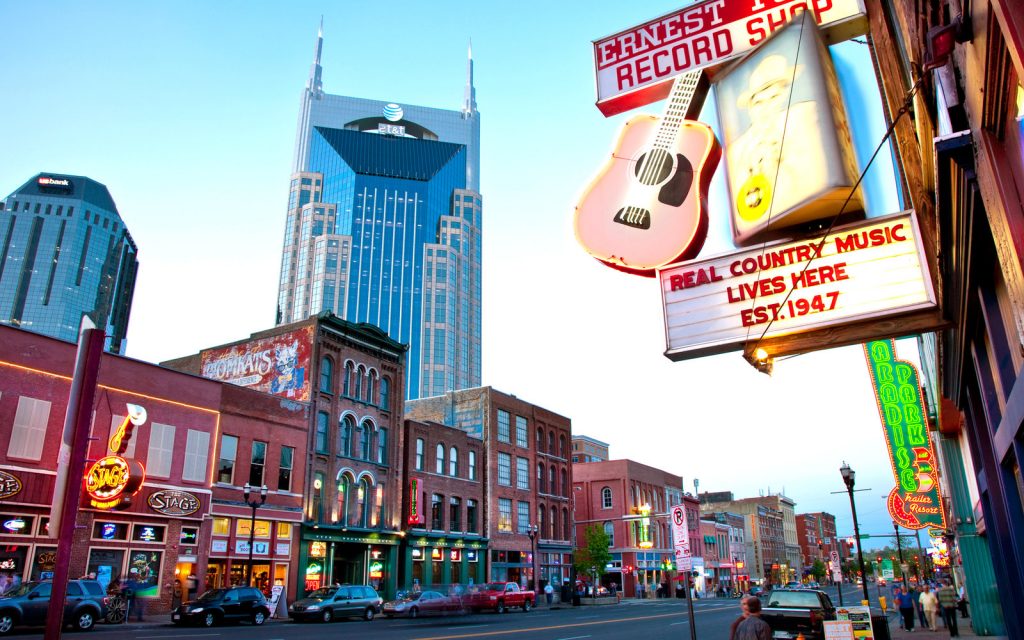 From Memphis to Mississippi and Austin to Atlanta; we have explored the barbecue geography of the deep South, which is just about as rich and varied as the people themselves. On every trip we manage to discover something new and come back bursting with ideas and inspiration.
Our all-new ROADTRIP SAMPLER will take you on a journey of discovery from Tennessee to Austin, with a brief pit stop in Miami and even a mini-break in Brooklyn NYC. Your taste-buds will go on a culinary journey you will never forget!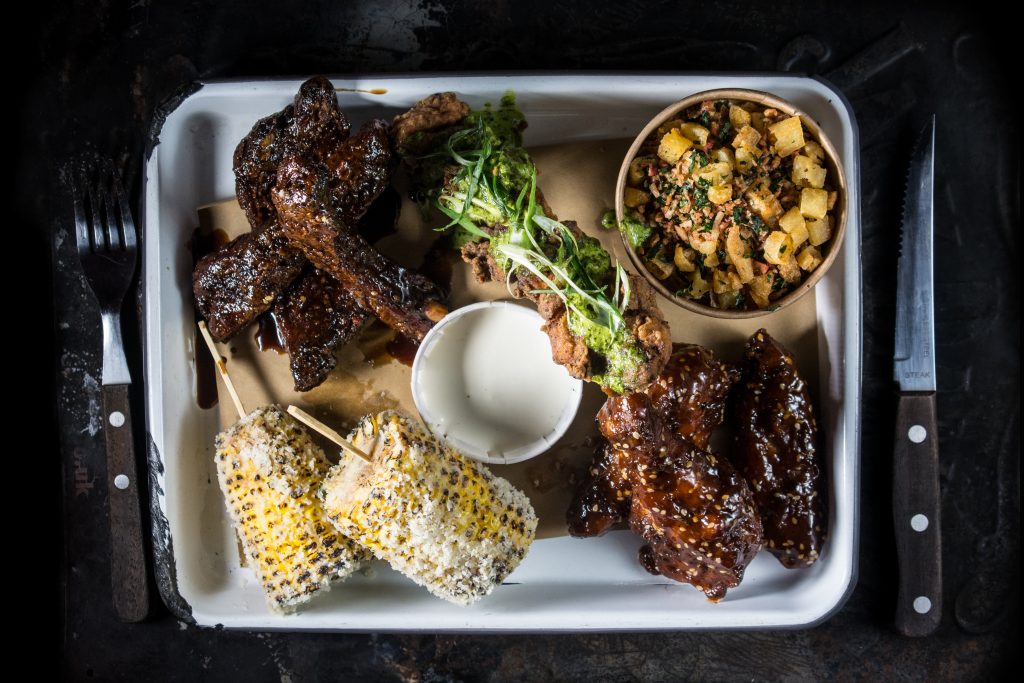 What Does The Road Trip Sampler Include?
A fully loaded tray of hand-picked, 'not-on-the-menu' dishes inspired by some of our most memorable trips…
STICKY TENNESSEE BABY BACK RIBS  - Discovered at a dive bar music night in Nashville, Tennessee.
FRIED BUTTERMILK CHICKEN SKEWER - Adapted from a dish we loved at Yardbird, Miami FL.
BARBEQUE WINGS KOREAN STYLE - Barbecue with an Asian twist - a revelation from Austin, TX.
CHARRED CORN ON THE COB - We just loved the corn topped with Parmesan in Atlanta, GA.
CAULIFLOWER MAC 'N' CHEESE  A new twist on the classic mac. A side trip discovery in Brooklyn, NY.
PLUS AN ICE COLD BEER
All for £14.99.
Served Monday – Thursday From 5pm in Burton Green, Castle Bromwich & Wall Heath