Thanksgiving Time Folks!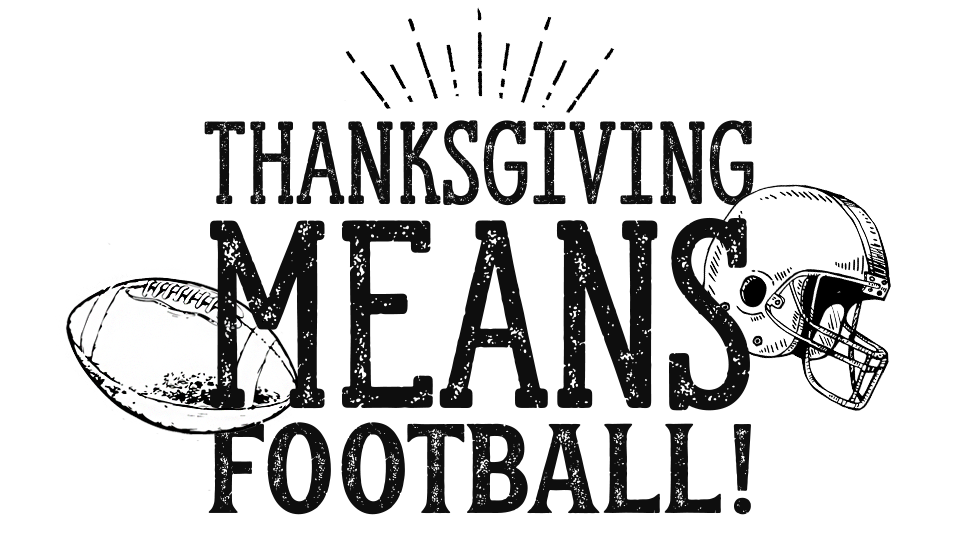 We love nothing more than celebrating America's greatest national holiday - Thanksgiving & this year is no different.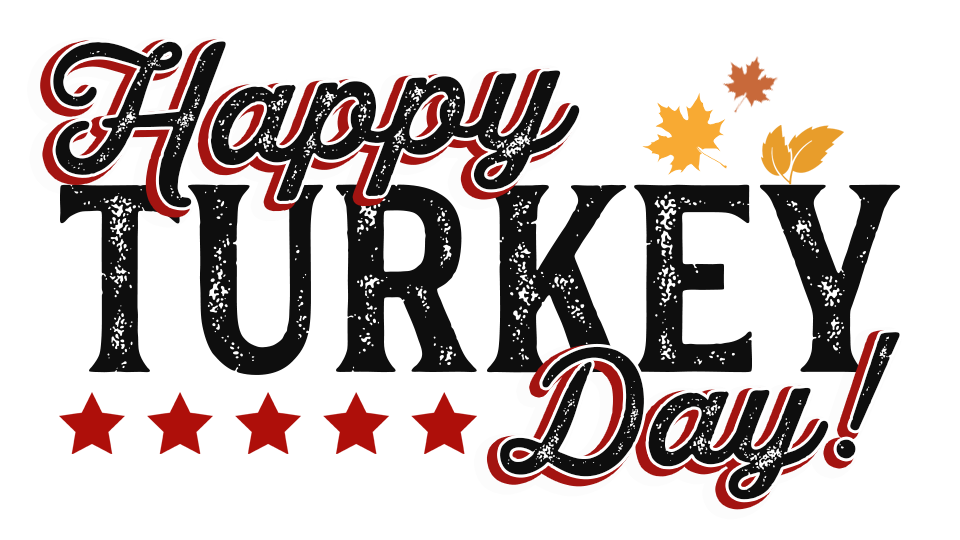 We'll be ready to serve up some good old fashioned southern hospitality to you all on Thursday 24th November & our amazing Thanksgiving Dinner will be returning. Smoked turkey breast, pigs in blanket, tater tots, collard greens & fried cauliflower mornay - it doesn't get much better than this.
And, to complete the feast a slice of pumpkin pie! It won't stop with the food either - our incredible Winter Warmers will be back too.
Join us!
We'll be celebrating all weekend too - there'll be Thanksgiving festive films in the cinema room & colouring for the kids . And, it wouldn't be Thanksgiving without the NFL - with a double bill starting with the Buffalo Bills vs. Detroit Lions at 5.30pm followed by the Giants vs. Vikings at 9.30pm.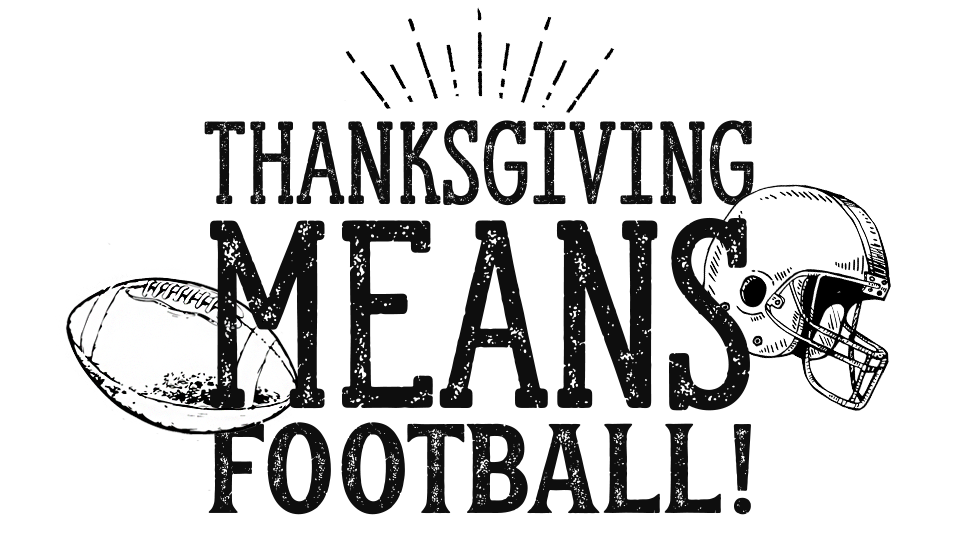 All that's left to do is round up your friends & family, then book yourself a table.
Celebrating at home!
If Thanksgiving is a big night in your household then we've got you covered with our Hickory's At Home Festive BBQ box. It's packed with everything you need; smoked turkey with maple butter, a full rack of Memphis ribs, smoked pigs in blankets, classic mac 'n' cheese, BBQ pulled pork & pit beans, corn on the cob & sweet potato mash. And a family size sticky toffee pudding for dessert!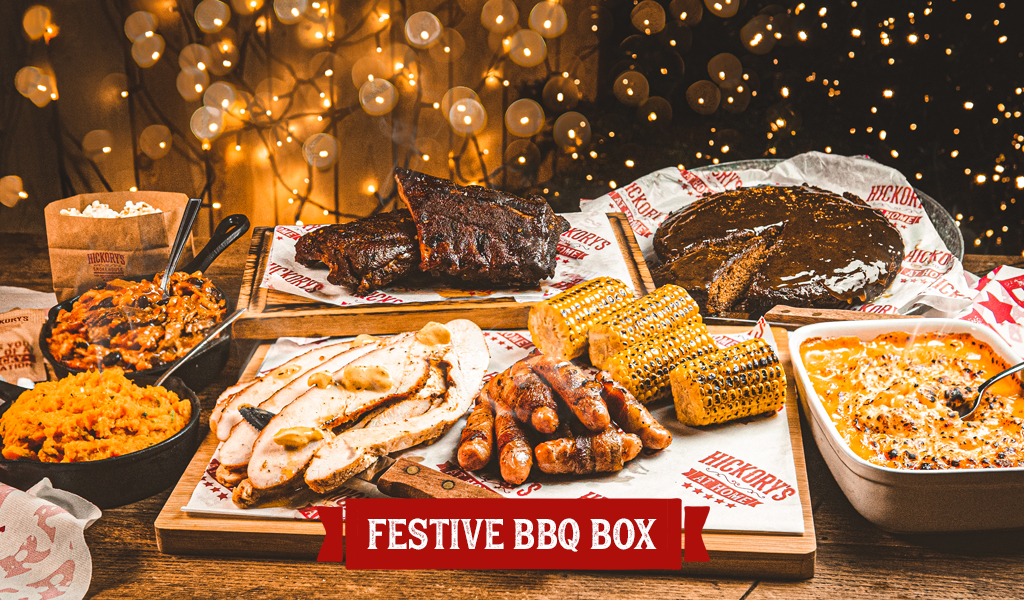 We'll deliver it direct to your door for you to do the heatin & eatin' - (and our pitmasters have made the heatin' quick & easy, it will all be ready in 20 mins.
Plus you'll get giant bibs for when things get messy, a bag of popcorn & you can crank up the tunes for a real some real, authentic sounds to get you in the southern spirit with our Hickory's Spotify playlist.
TOP TIP: Waiting for a delivery can be stressful especially when it's for a special occasion, so choose delivery for the day before, pop everything in the fridge, take a look at the heating instructions and have everything ready for heatin' & eatin'!
Now all that's left to do is order your BBQ feast.
Thanksgiving Smoked Turkey Dinner : K/cal 1926
Pumpkin Pie with blueberry compote & frozen custard : k/cal 656