Join us at the Spookhouse…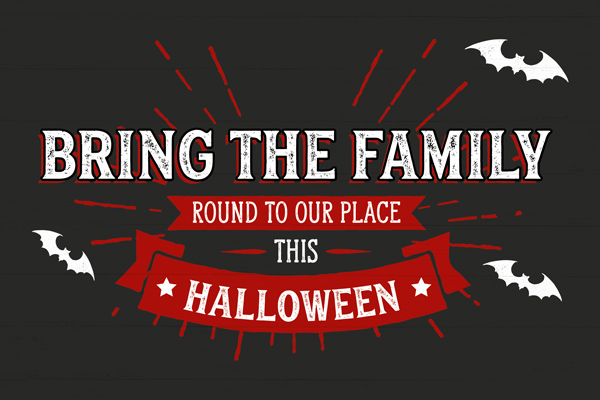 Spooky Season is here, so grab your family & friends, & come join us at your Hickory's Smokehouse for Halloween fun & epic BBQ!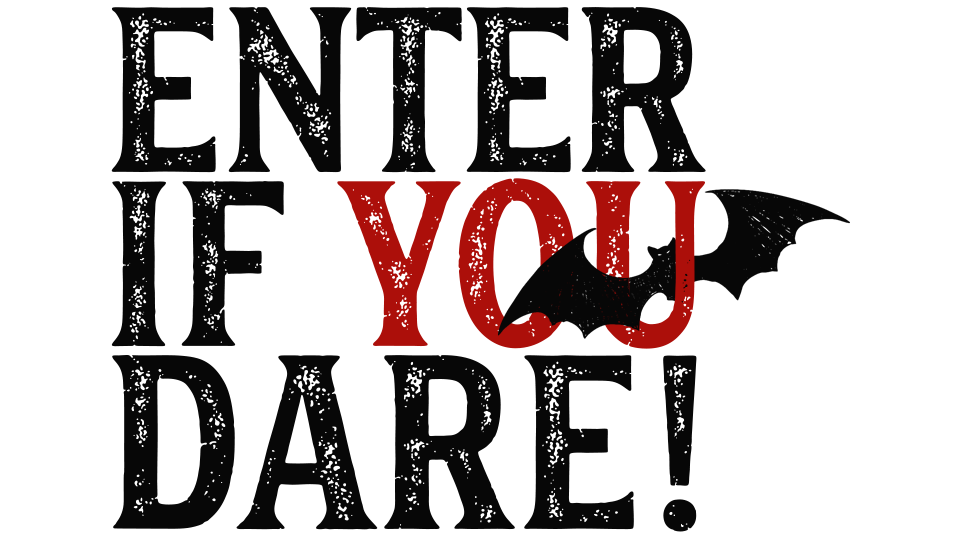 We love Halloween here at Hickory's and between Saturday 29th & Monday the 31st October, each of our restaurants will be celebrating Halloween in their own spooky way!
Whether it's a Creepy Carnival Trail, A breakfast with the witches or a good old-fashioned fancy dress competition… we know you'll have a spooktacular Halloween at your Hickory's Spookhouse.
Along with our epic BBQ, we'll be serving up a selection of spooktails that are to die for!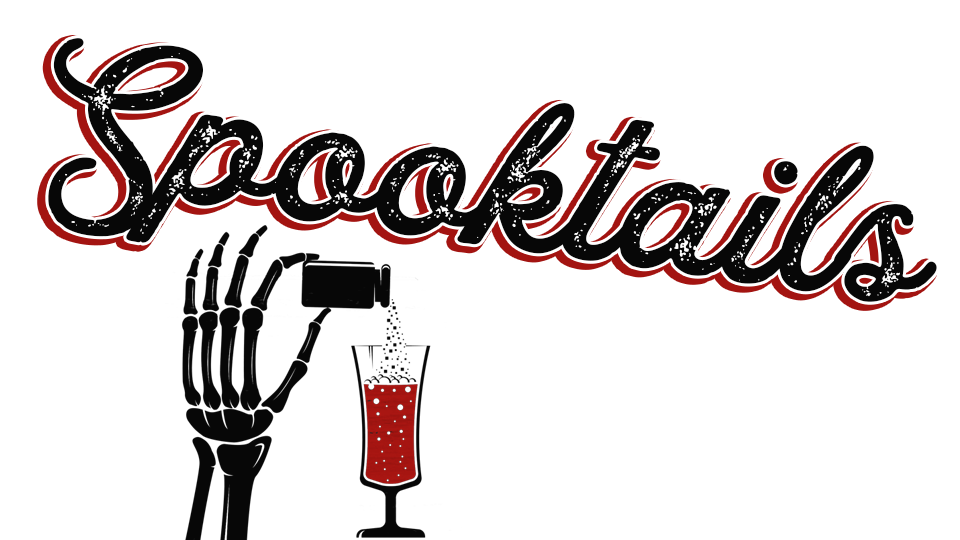 We'll have trick & treat games on the Monday from 3pm-7pm for the kids & spooky films playing throughout the day all weekend in the cinema rooms.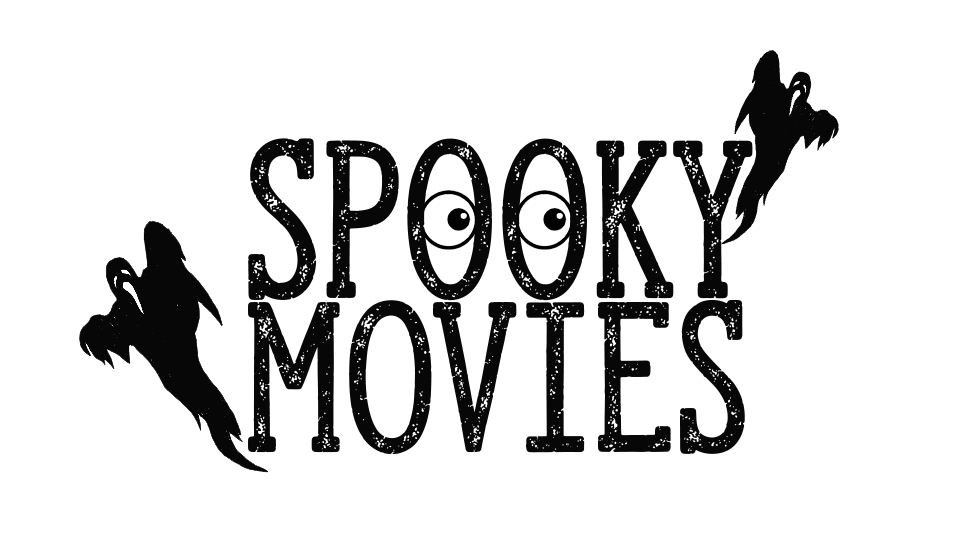 And, if you love to go all out at Halloween, then come on down in your spookiest costume for our fancy-dress competition for your chance to win a Trick or treat box and a £50 voucher on us!
Double-bubble, boil and bubble- check!
Make sure you check the Events page to see when your Hickory's restaurant is holding their competition and trick or treat games.
If you're planning to join us for one of our character events at Hickory's Southport, Horbury, Shrewsbury or Wall Heath this Halloween, then make sure you book a table by giving the restaurant a call. £5 deposit per child required.
Simply book a table to enjoy a Hickory's Halloween…
Can't make it to the smokehouse this Halloween? Why not enjoy the tastes of the southern states in your own home? Choose your BBQ… select a delivery date… then all that's left to do is the heatin' & the eatin'!
Box of Tricks!
Get a Halloween Box of Tricks on us when you enter the code SPOOKHOUSE at checkout on your next order, when you spend £50. It's got everything you need for some extra-spooky fun with the family this Halloween! Hurry! The code ends October 31st.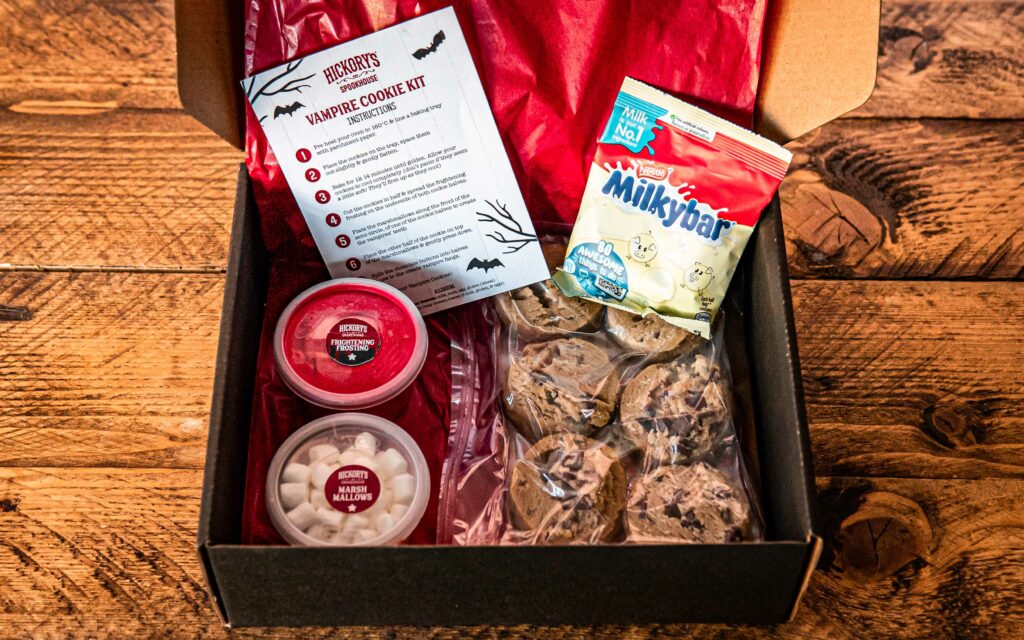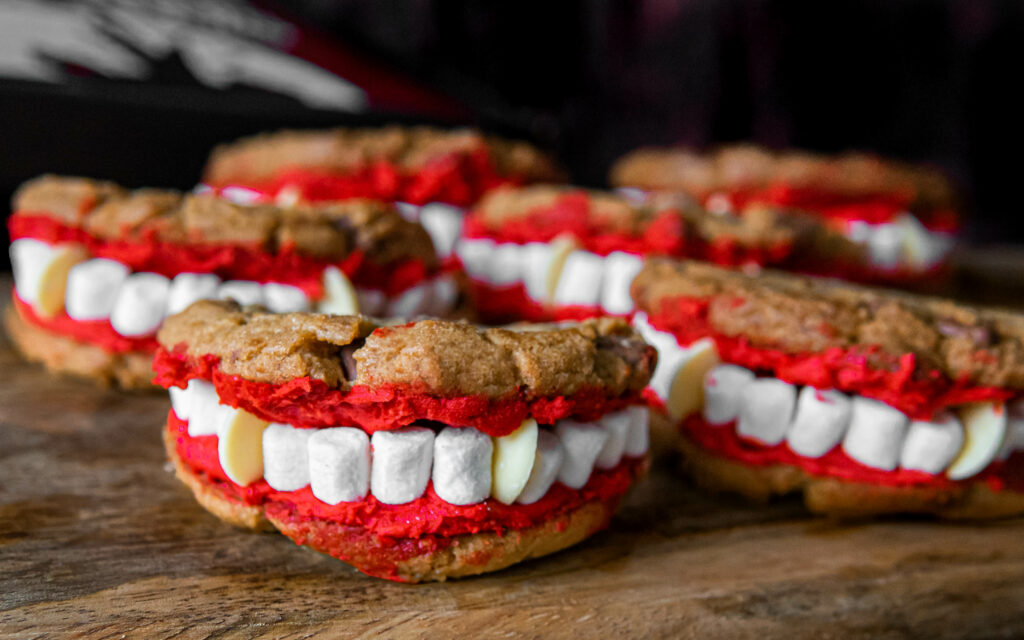 In the box you'll get everything you need to create our Vampire cookies- plus, some truth or scare cards for some great fun with the kids! Grab your Box of Tricks now...
Spookshake Milkshake Kit
For some added spookiness... go for our limited edition Halloween Spookshake Milkshake Kit. This white chocolate & orange shake comes loaded with Oreo soil, squirty cream & some (not so slimy) worms!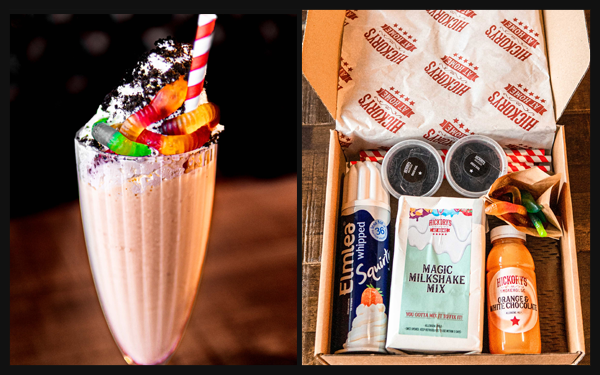 So get yourself Halloween ready & let us bring the spookhouse to your house.