Hickory's Thornton is Open!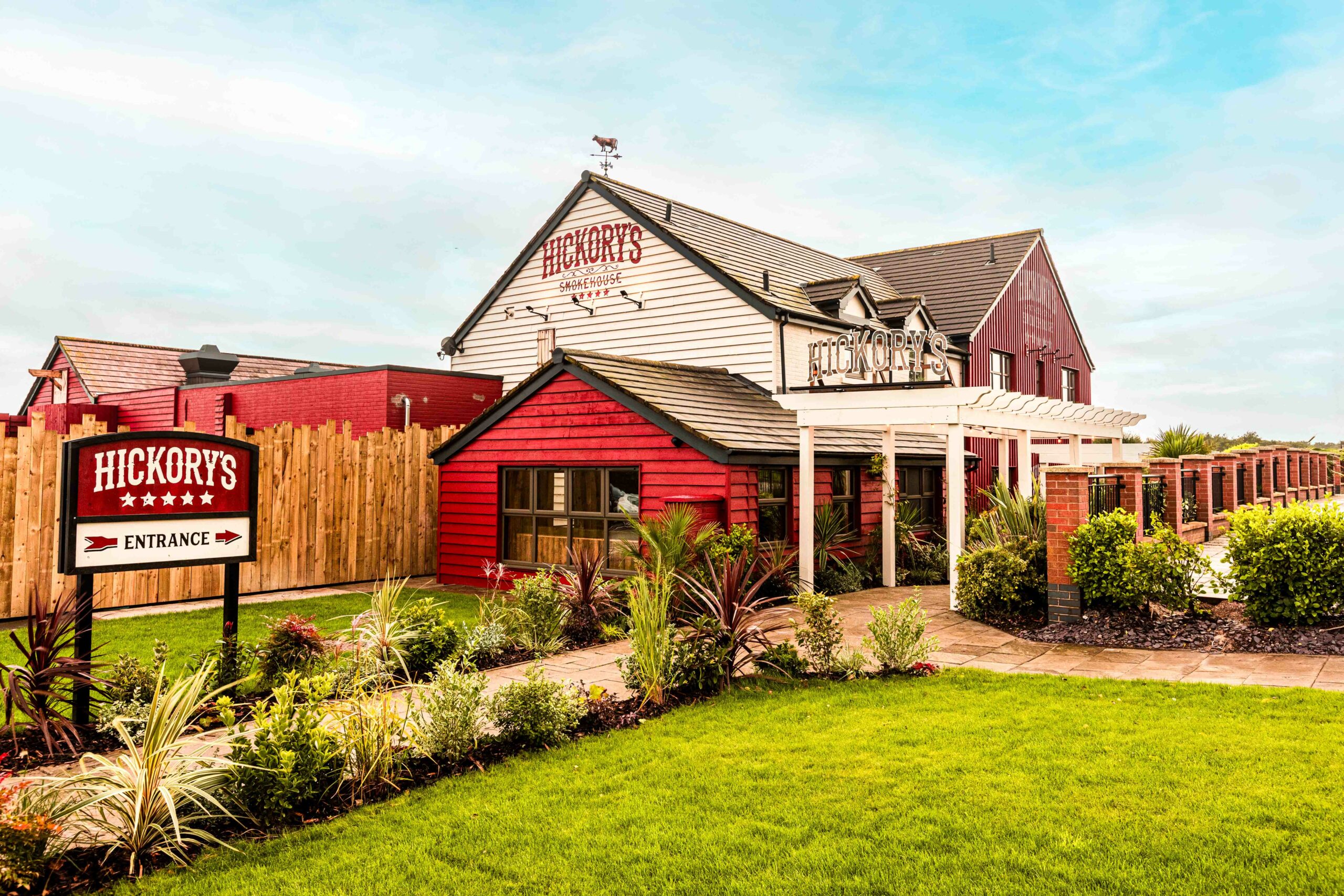 We're open & smokin!
Hickory's Thornton is open! We've fired up the smokers & we've swung open the doors! You'll be able to find us in Thornton Cleveleys (on Fleetwood Road North). We've got plenty of parking too.
[caption id="attachment_9828" align="aligncenter" width="2560"]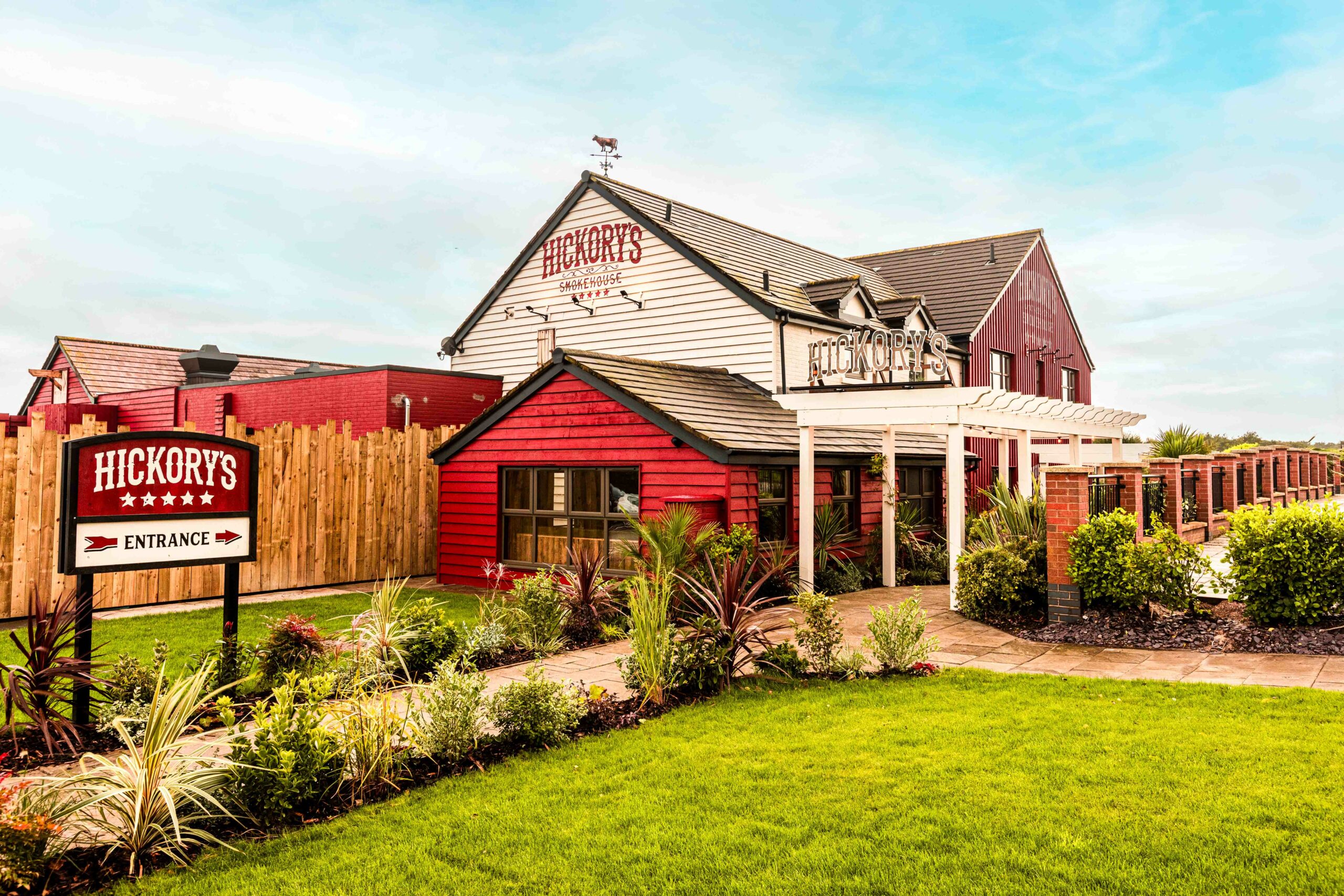 Welcome to Hickory's Thornton[/caption]

The restaurant has undergone a total refurbishment completely transforming both inside & outside. You can expect a completely welcoming & relaxed space. From the Chef's bar, cosy booths and even party tables for when you get the family or gang together. For after work beers or even pre-dinner cocktails, head to the bar & join us for a drink - you're always welcome in our neighbourhood bar. The area will also be complete with TV screens showing popular American & UK sports. And, we'll be opening as the NFL season has just got underway, so let us be your new home for the NFL! 
[caption id="attachment_9832" align="alignnone" width="2560"]
Hickory's Thornton Neighbourhood Bar[/caption]


[caption id="attachment_9826" align="alignnone" width="2560"]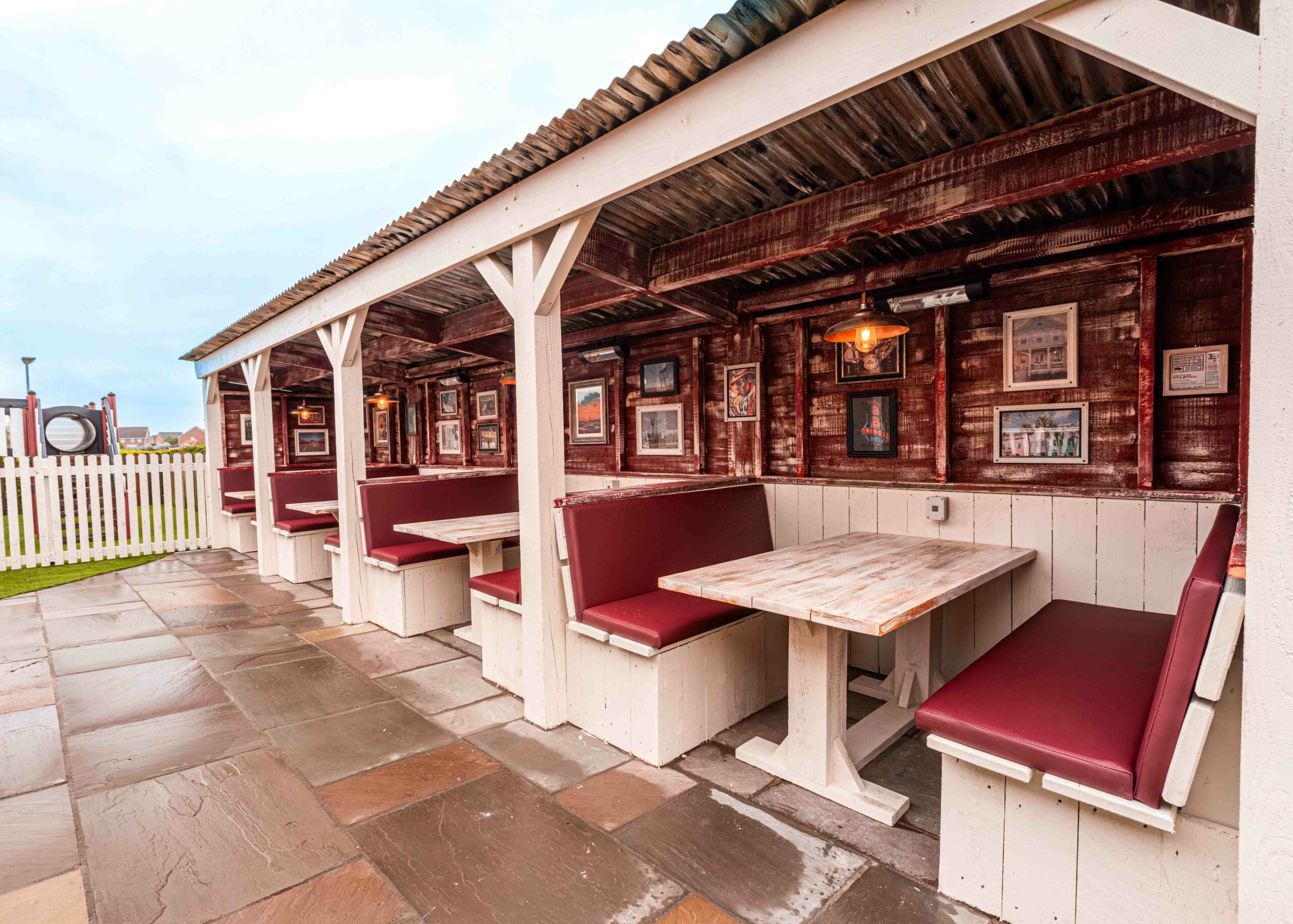 Heated Huts at Hickory's Thornton[/caption]
Younger guests are in for a treat...
Outside in the kids area there is plenty to keep the little ones entertained with their own play area.  And of course it wouldn't be Hickory's without a cinema room and Fro-Co Creation Station (the perfect after dinner treat). There is plenty to keep the little ones entertained.
[caption id="attachment_9827" align="alignnone" width="2560"]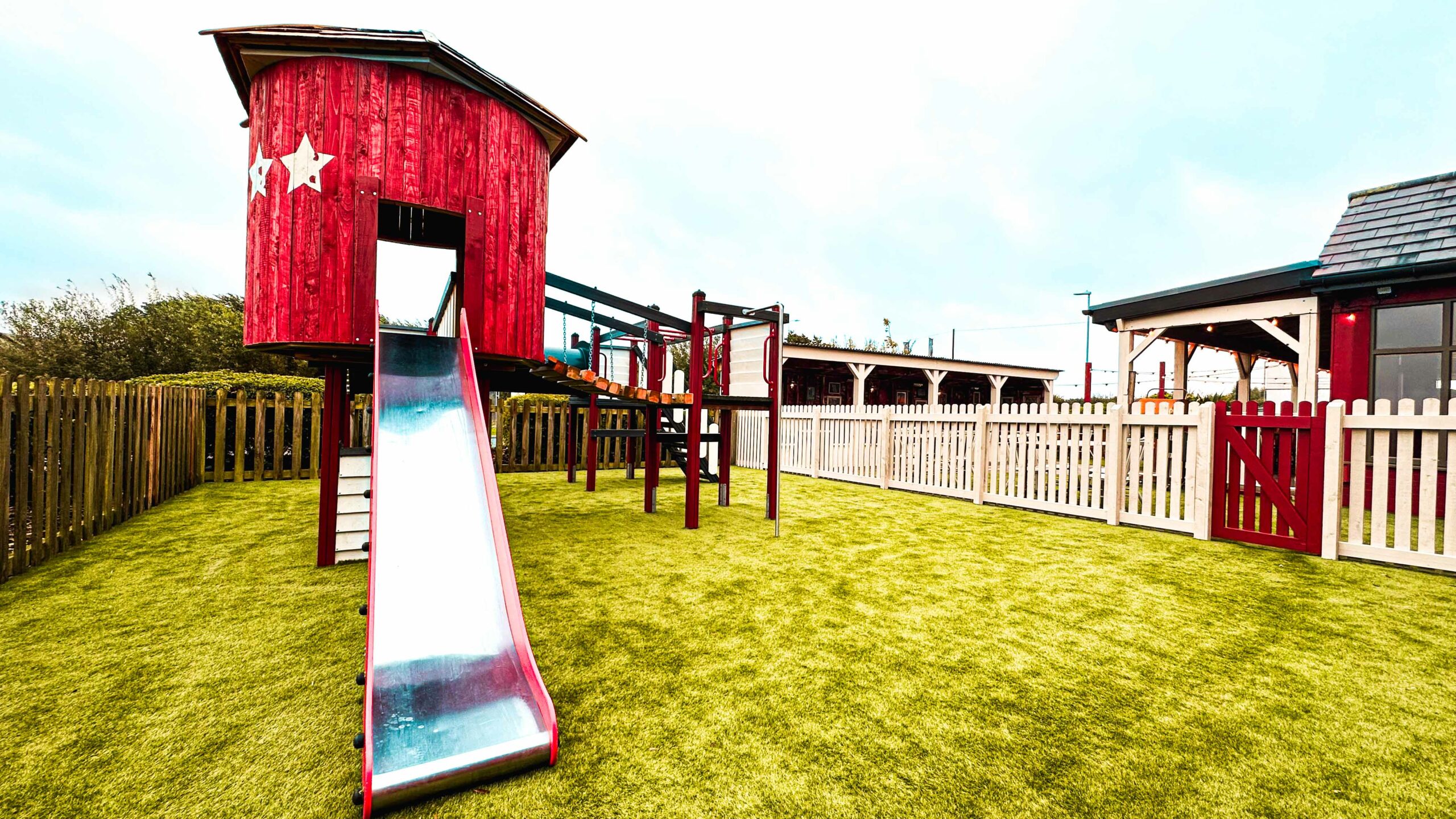 Hickory's Thornton Kids Area[/caption]

As for the food, you know what to expect...authentic southern style barbecue. From classic smokehouse dishes such as Memphis ribs to Texas-style brisket and BBQ pulled pork, all smoked low 'n' slow in smokers specially shipped in from Texas & Missouri. BBQ fans will love our appetisers from frickles & corn dogs to buckets of smoked wings & southern fried chicken.
Check out the menu...
With a superb selection of signature steaks, epic burgers and even a selection of vegetarian dishes, there's something for everyone!  And, the Chicken Fried Waffle, a legend born from a road trip to Austin, looks set to be a favourite in Hickory's Thornton. Just make sure you leave room for dessert. Don't forget our Kids Menu too, packed with the right balance of treats, healthy options & fun.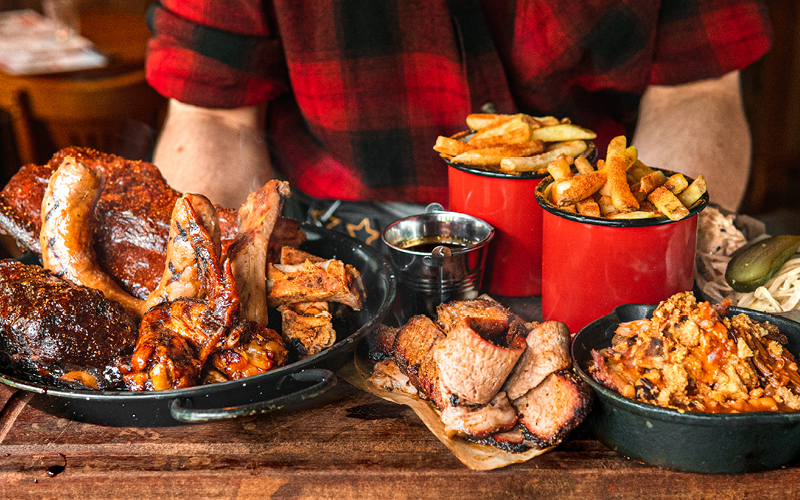 [caption id="attachment_9829" align="alignnone" width="2560"]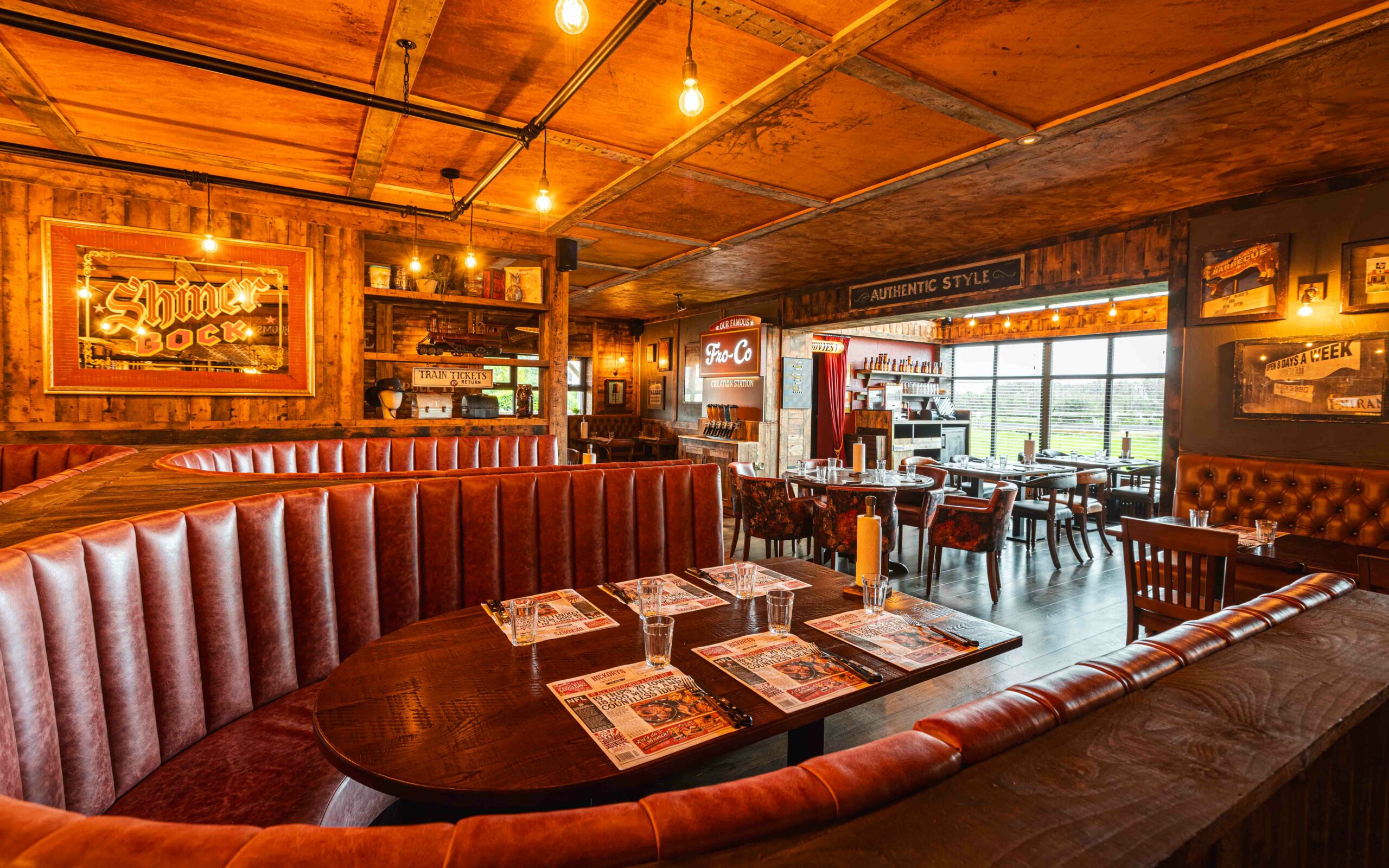 Hickory's Thornton Family-Friendly Restaurant[/caption]
You'll always be welcome to join us just for drinks in the bar. Our impressive drinks list is bursting with interesting mixes and classic combos all paying a nod to our southern roots. We have an extensive collection of spirits to enjoy, including over 25 Bourbons that we've sipped, drank and collected from our road trips – we're pretty proud of our Bourbons. From easy drinking session ales (like our Hickory's Pale Ale that's brewed exclusively for us), to our selection of bottles and canned craft beers - there really is a beer for everyone. Our passionate bar teams are all a little bit crazy about cocktails, so you can look forward them too!  

 We can't wait to welcome you all.