Gift Cards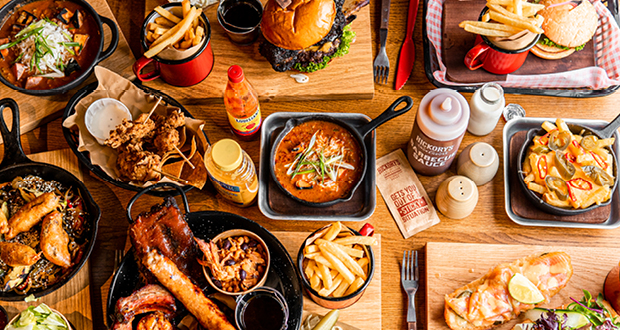 Barbecue will be back...
Although we're closed at moment, many of you have told us you would love to show your support at this difficult time. So, if you know you'll be back when we swing open the doors or you know someone who'll be in need of a Hickory's we still have our gift cards to buy.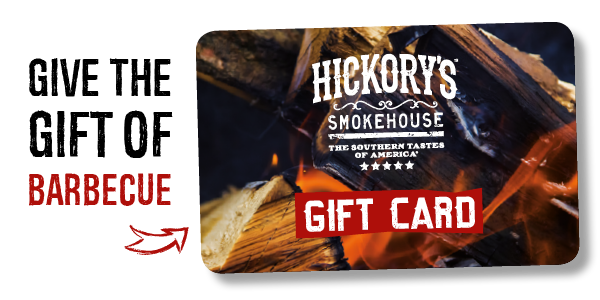 So if you're missing your Memphis Ribs and 3am Mac, struggling to cope without our Texas Style Brisket and Hand Pulled Pork, would give anything to take on the Go Big Go Home Burger and life just isn't the same without a Chicken Fried Waffle then load up a gift card and you're sorted for when we swing the doors open again.
We've postponed postal gift cards for the moment but you can however still buy digital e-cards.
Keep safe & see you when the smokers are back on.
Click here to buy your gift cards.