Another Smokin' Christmas done!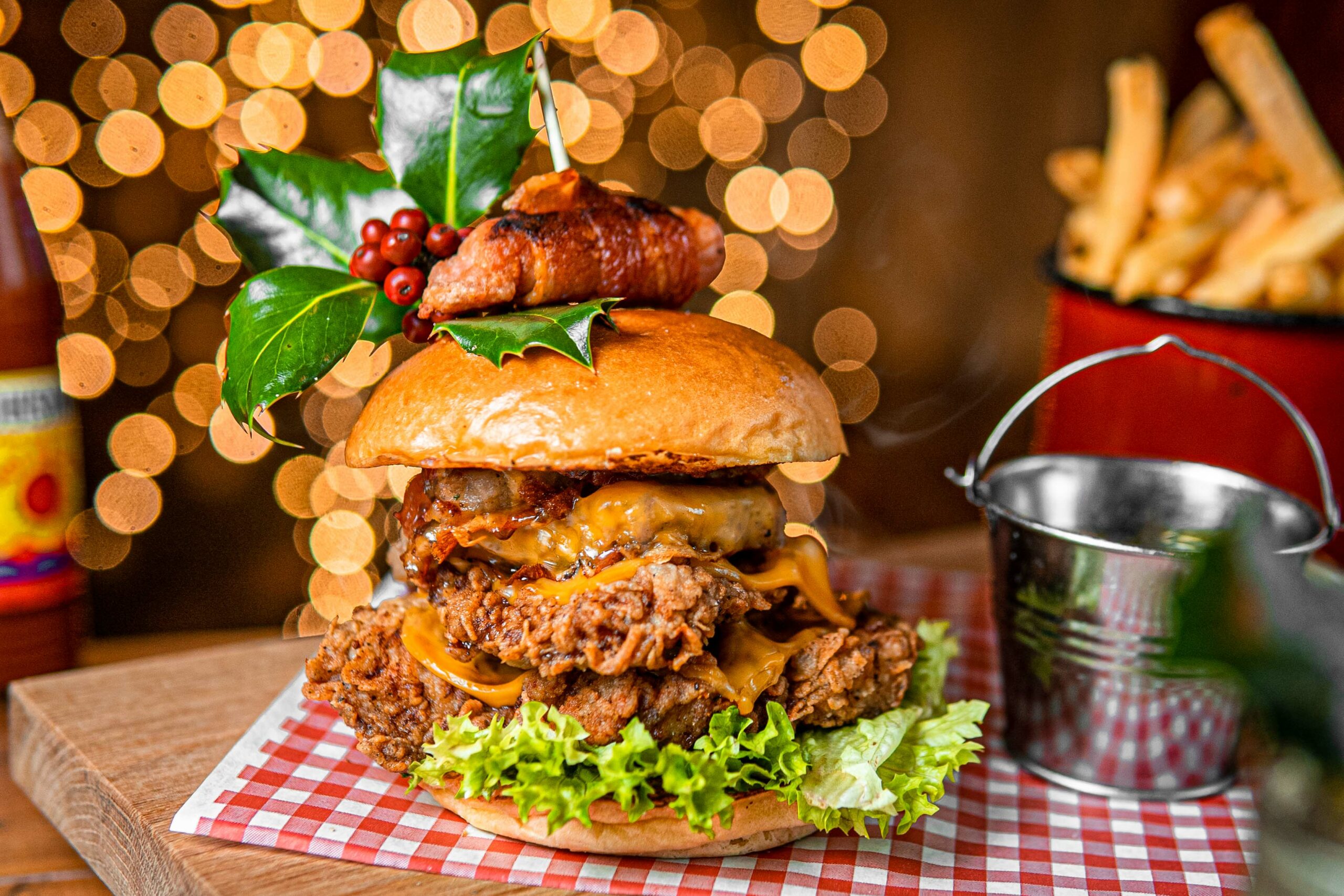 We've loved seeing you this festive season!
Whether you joined us for a family gathering, a meet up with friends or a real knees up with your colleagues, we're so happy you joined us.
We served up all your BBQ favourites & smokehouse classics. Plus, all through the festive period, we even gave a smokehouse twist to turkey. Our epic southern fried turkey burger, a sausage patty, pig-in-blanket, American style cheese & cranberry relish. If that doesn't shout "It's Chriiiiissstmas!" we don't know what does!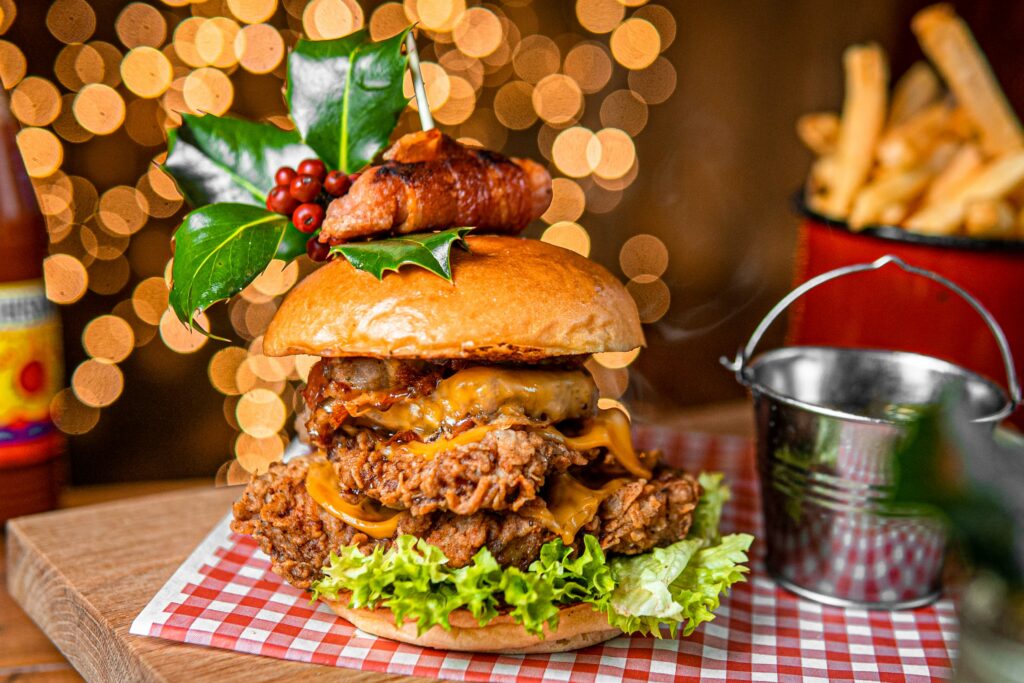 It wouldn't have been Christmas without a mince pie or two, so we created our Jam Jar Mince Pie Fro-Co!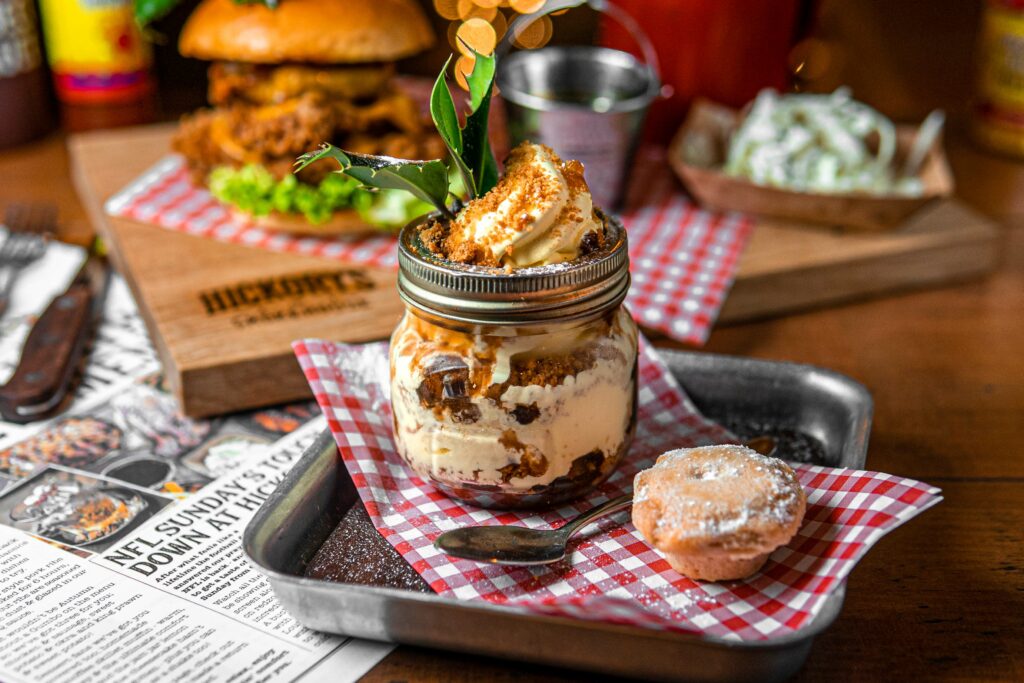 Our Winter Warmers were back- the line up included a Gingerbread Hot Choclate (& you could make it boozy with a drop of the hard stuff), Our Winter Spiced Apple & our classic Egg Nog… Same again next year?!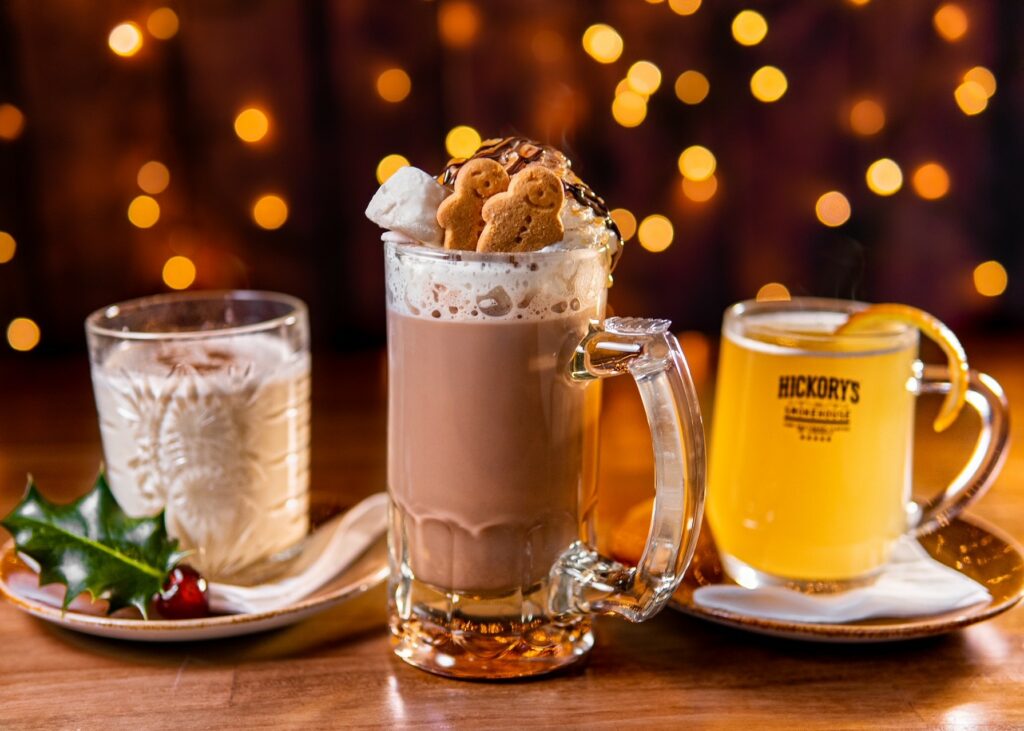 2022 Christmas is done and dusted, but if you want to get super organised for 2023... Book your table now!