Christmas Gifting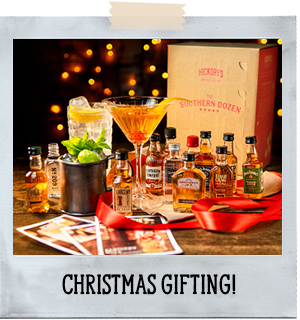 Do you know someone who loves BBQ food? Someone who knows their dry rubs from their burnt ends? Their Kansas from their Carolina? Then get them a gift that they really want - an authentic taste of the Southern States.
We have a range of gifts & gift cards your friends and family will love! These can be picked up in your local restaurant or ordered via Hickorys at home to be delivered Nationwide to your door!
There's our classic 3 pack (£15) BBQ Sauce, Homicide Sauce and our top-secret recipe Magic Dust or the ultimate 5 pack (£25) that includes our own Pitmaster Rub & Hot Sauce! (And they are all available individually too).
These sauces and rubs are sprinkled all over our menu in the restaurants and with Hickory's At Home, and they're perfect for add a touch of the smokehouse to your home cooking. Our Magic Dust is simply that a tub of magic - rub it on steak, chicken & fish and it's awesome sprinkled on fries too! Our other rub is the Pitmaster Rub, amazing on pork & beef and great to spice up fish. For someone who likes hot sauce they're going to love trying Homicide Sauce as a scorching marinade or a sizzling dip. Be warned! Or let them flame it up with our own Peri Peri Hot Sauce - the perfect glaze for chicken. And no sauce pack is complete with a BBQ Sauce. Great on ribs, chicken & beef and the perfect dipping sauce.
If you're looking for drinks for cocktail lovers - take a look at The Game Changer Cocktail kit, as who says Christmas has to be mulled wine? And, it wouldn't be Christmas without a bottle of Eggnog. We've been serving this traditional drink for years in our restaurants and our bartenders have now bottled it up to be enjoyed at home. It's packaged perfectly for gifting in it's very own tube.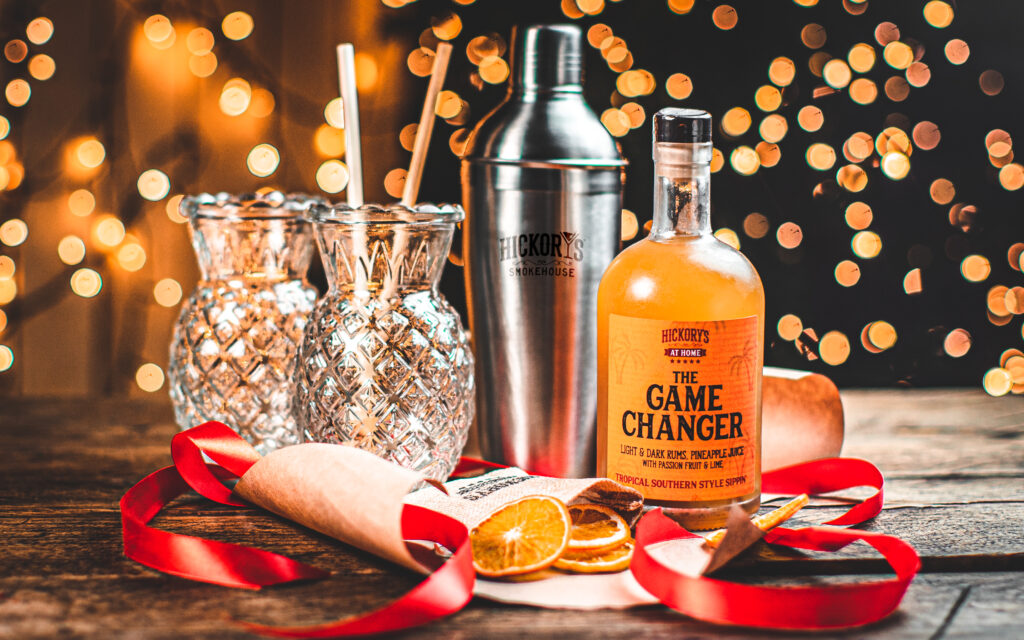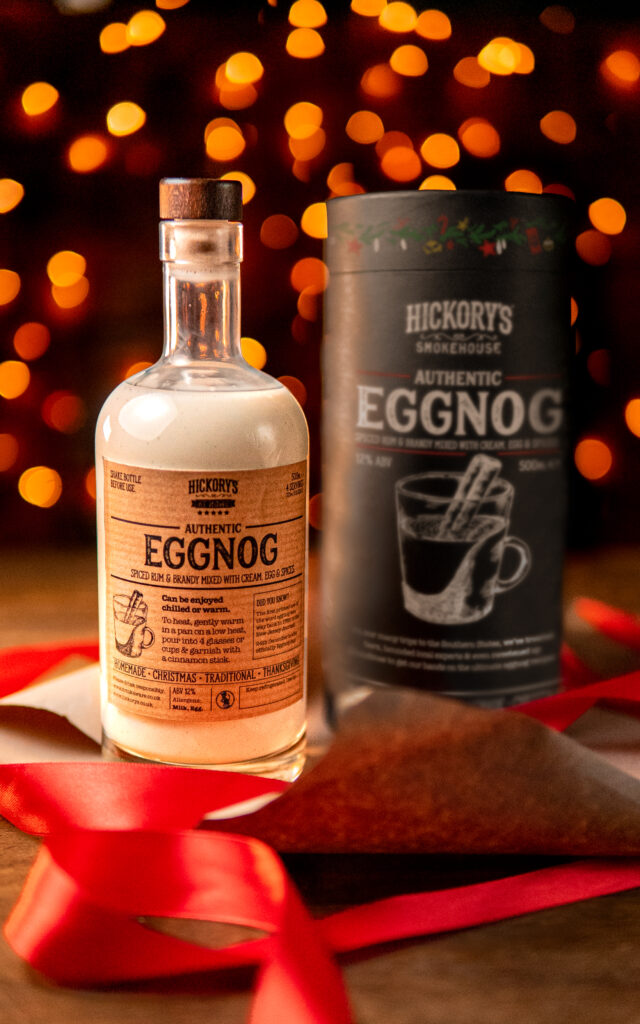 Our Southern Dozen is inspired by our road trips to the Southern States. From Tennessee to Louisiana, we have sampled so many incredible spirits & have created this limited-edition collection of twelve spirits that have all been mixed, shaken, blended or stirred together to create some iconic cocktails or sipped on their own. A gift you will want to give (or maybe this one's a keeper).
Once you've chosen your gift, simply enter the address (we deliver nationwide) of who you want to receive the gift at checkout & then tell them to keep an eye out for a surprise delivery!
Or you could build them a custom BBQ box with classics like the Texas style brisket, Memphis ribs, pulled pork & smoked chicken wings or just take the easy route and choose the best-selling Family Platter packed with all their favourites. Then add a few pre-mixed cocktails or 4 cans of pale ale so they can get the party started.
In the box they'll also get easy-to-follow heating instructions, giant bibs for when things get messy and a link to the Hickory's Spotify playlist so they can crank up those good 'ole Southern tunes. And of course, it just wouldn't be Hickory's without some popcorn so that's in there too!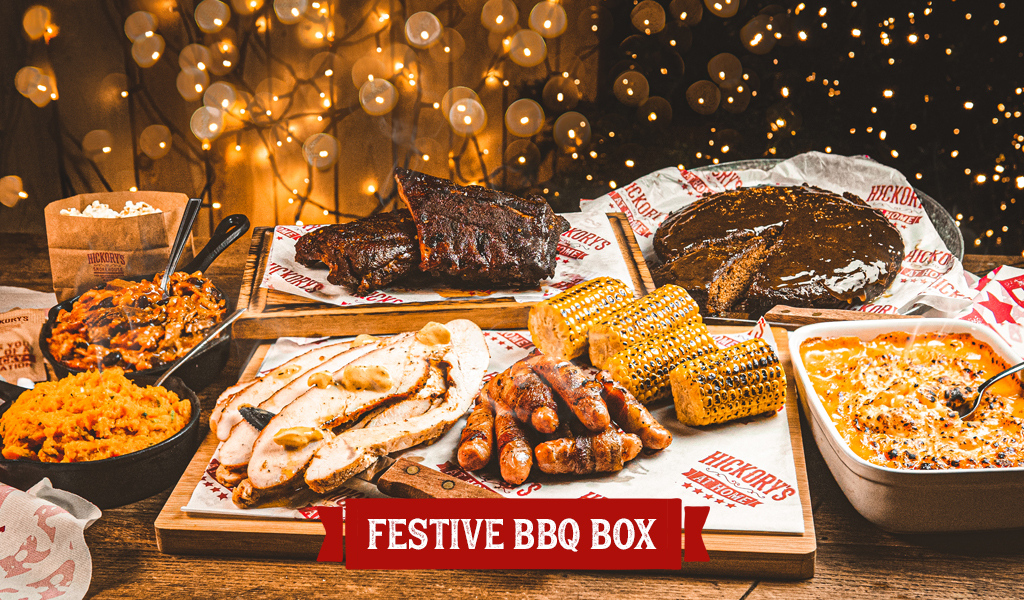 And if all that choice seems like too much responsibility, you can always buy one of our e-Gift Cards & send it on to their email with a personal message so that they can choose their own selection. And leave the wine and chocolates to someone else...
Take a look at our full range of gifts as you're sure to find something to suit BBQ fans, home chefs & cocktail lovers.

All our gifts will be delivered by DPD - order by 2pm for next day delivery.