Cash for Kids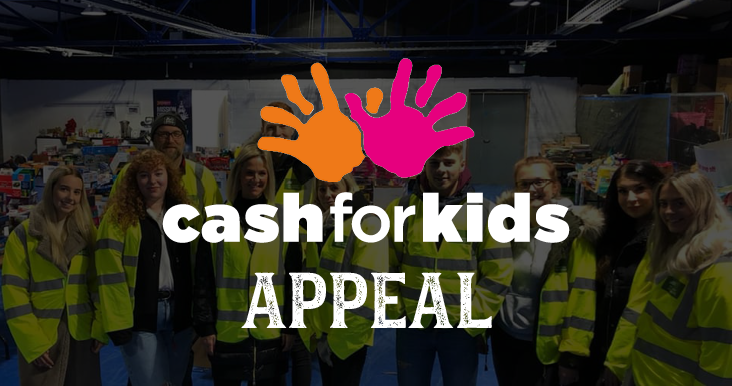 This lockdown we set ourselves the challenge of raising even more money for Cash For Kids & every team member in every Hickory's across the north west & midlands has come together to play their part.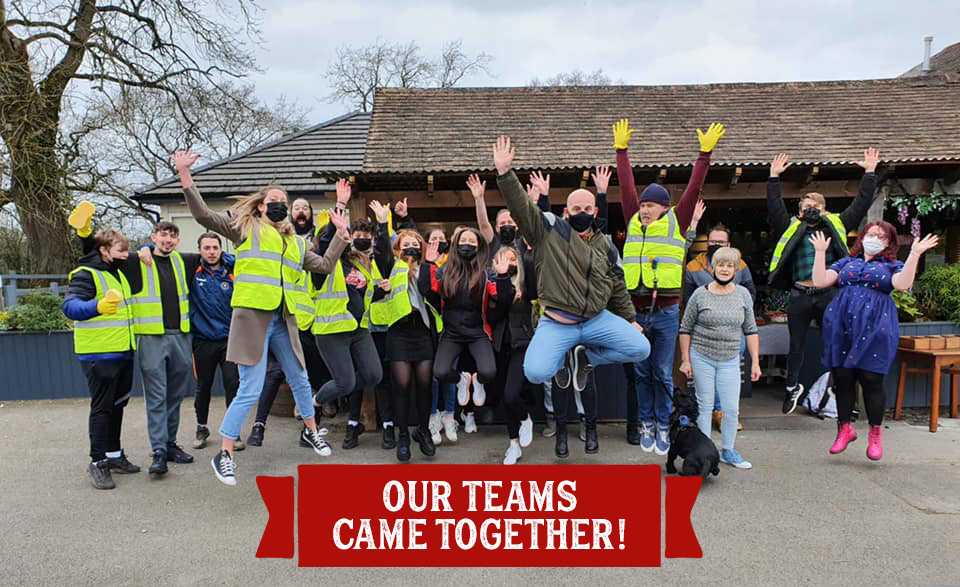 We've had team climbing Mount Everest up their own stairs, that's 4000 flights, running multiple marathons, cycling & running the equivalent distance between every Hickory's restaurant that's 750 miles & in 24 hours. And, who knew we had some many talents artists, illustrators & bakers - and not just our chefs. There have been bake sales, raffles, physical challenges, a lot of blood, sweat & tears, but a lot of fun & laughter too.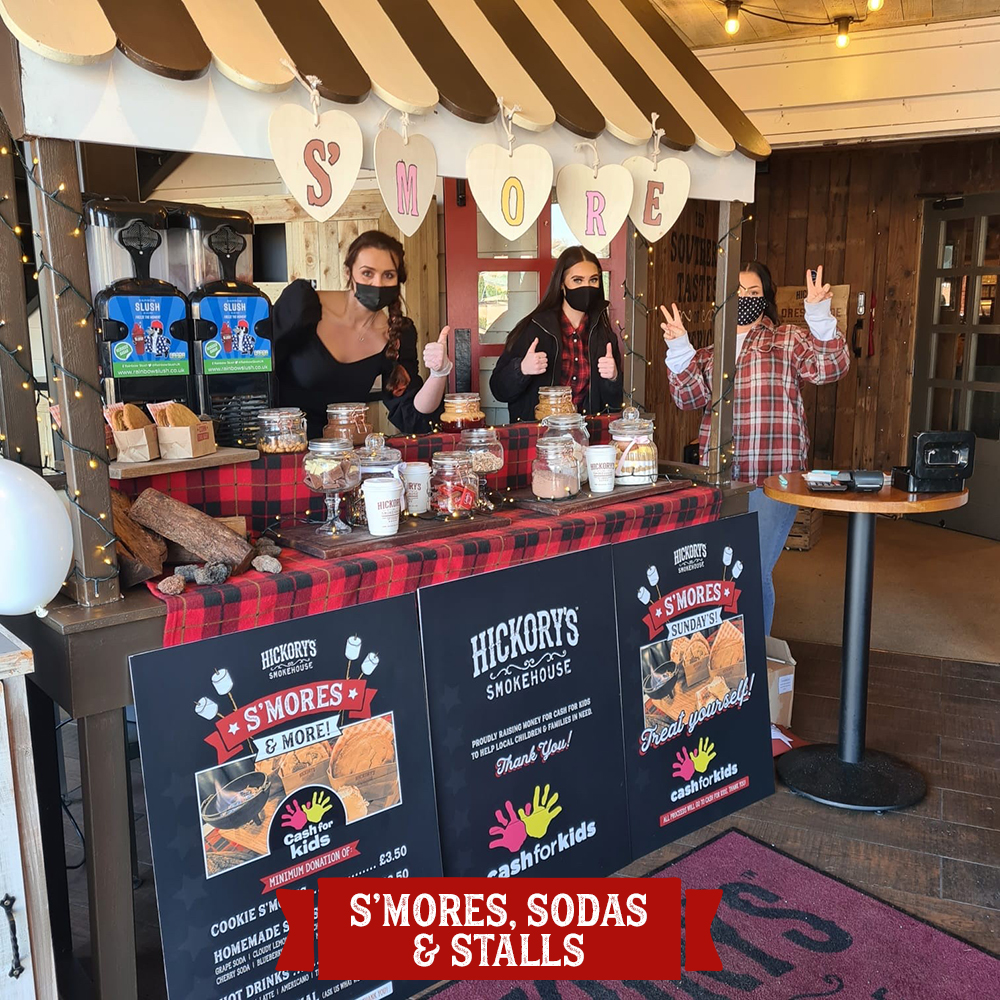 Our teams have come together to & opened pop-up stalls at most of restaurants with churros, s'mores & soda's proving really popular. We even rolled our hands up & got soaping with car washes in Burton Green, Rhos & West Kirby. All of these evets our team gave up their time & all the proceeds have gone direct to Cash For Kids.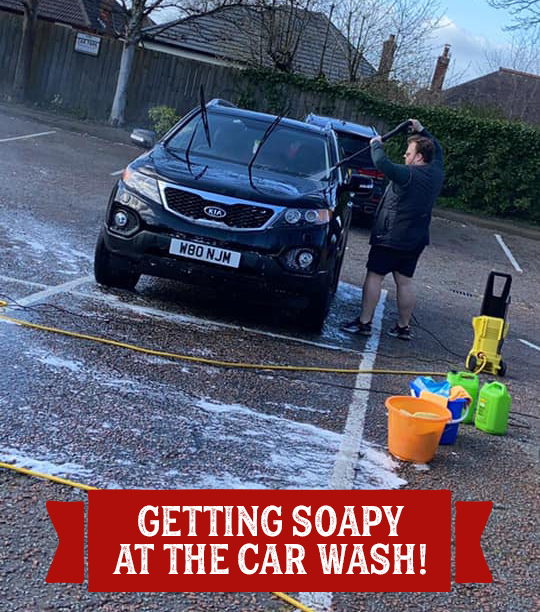 Our team have been incredible & every single one of them have played their part, but we couldn't have done it without all of you, our wonderful & generous guests. You've supported individual team members, have walked down to our restaurants donated generously and shown our support.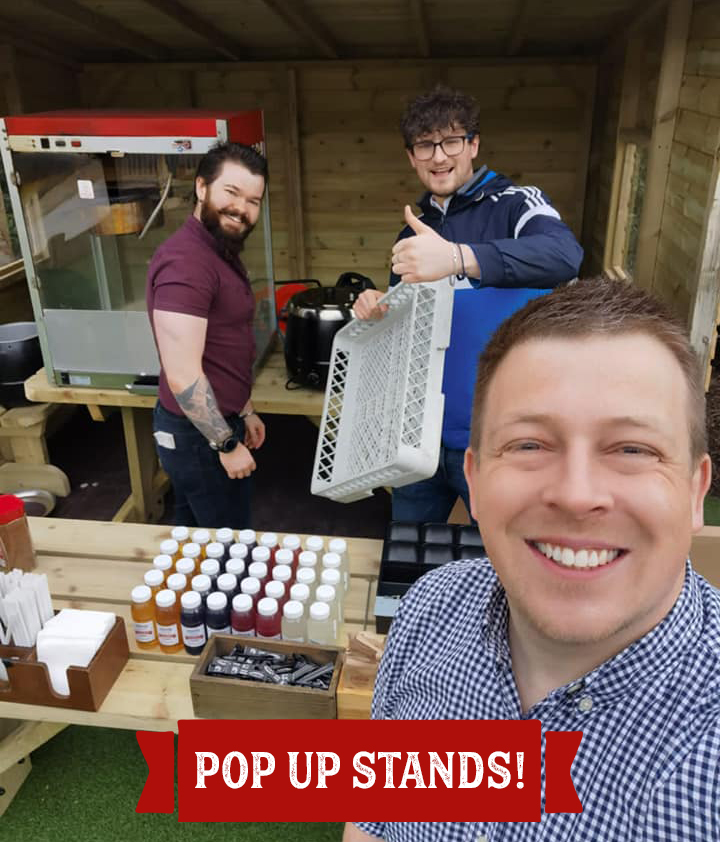 In this lockdown together we have raised £69,839 - far exceeding what we ever hoped for.

We're so proud of what we have achieved together & the money we have raised for Cash For Kids. The total money we have now raised stands at a staggering...

So overall thanks to your love of Campfire Marshmallows & some incredible fundraising by our team, we have now raised this incredible amount. £300k here we come!
Thank you so much.