Together We Smashed It!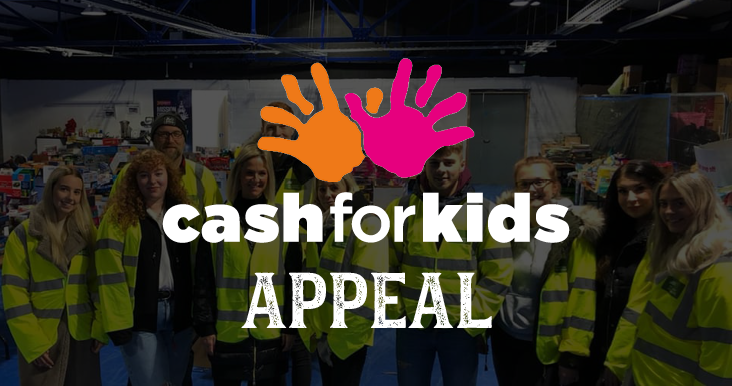 On behalf of everyone at Hickory's & Cash For Kids thank you for supporting our appeal.
Your generosity & support during lockdown has been something else. Together we have raised a staggering £65,000 with 100% of all donations going towards supporting local families who have been financially affected by Covid-19, so thank you for making it possible to help those who needed it most.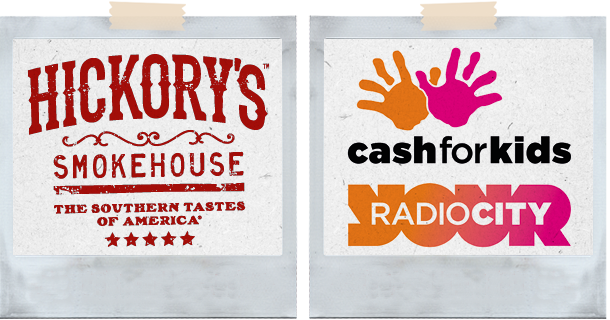 So overall thanks to your love of Campfire Marshmallows & some incredible fundraising by our team, we have now raised over £150,000 plus we've collected 1000's of gifts for Mission Christmas.
And a massive shout out to our incredible team of chefs in Chester, Poynton & Wall Heath who made over 3200 meals for local families - all funded by your Curbside Pick-Up orders, with our teams volunteering their time to make this happen.
Not all heroes wear capes - our wear aprons & eat BBQ.
Click here to donate - thank you so much.