Brunch is back!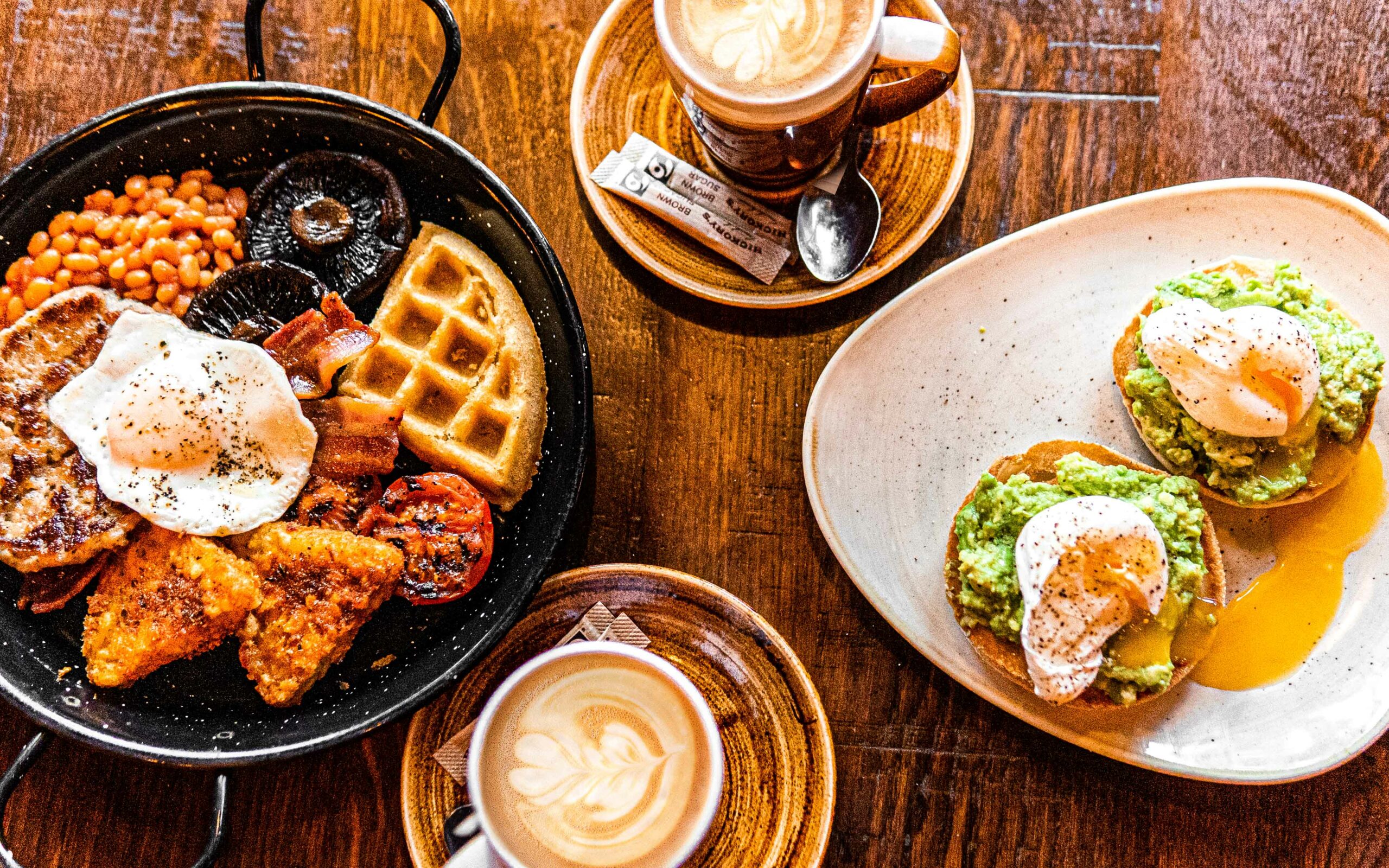 We think brunch is just about the most fun, and certainly the most sociable meal of the day because there are few things more enjoyable than a long leisurely morning eating great food with someone you love (especially now!)
So, if you have missed your favourite brunch dish over the past few months, the good news is we've brought back some of our most loved combos…!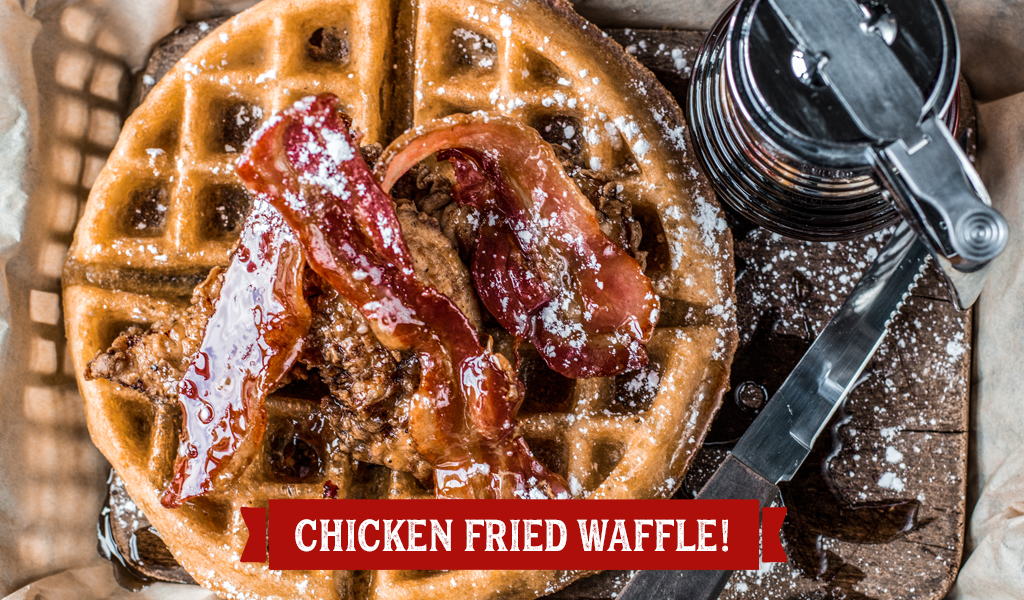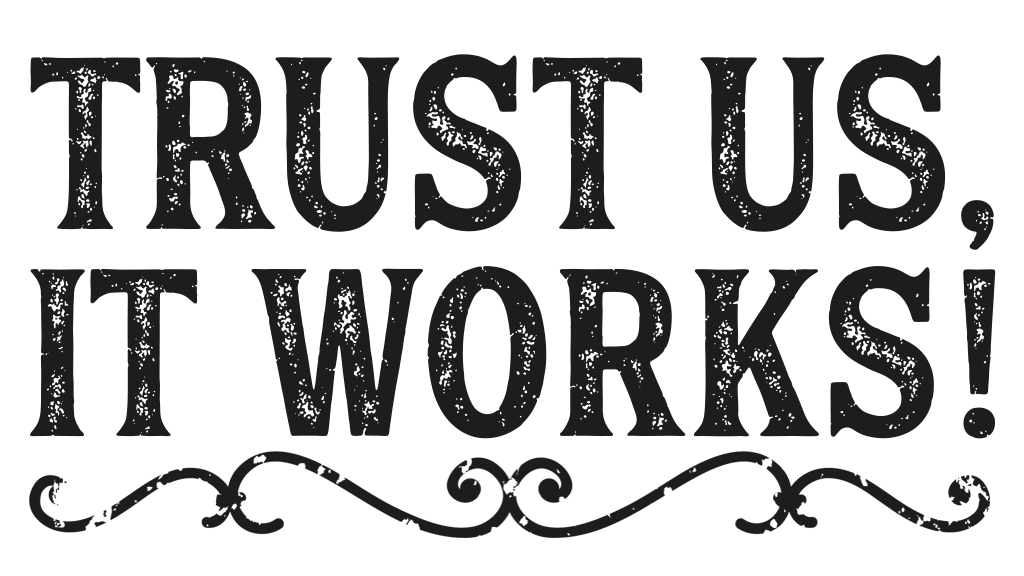 From our Chicken Fried Waffle topped with bacon & maple syrup to smashed avocado with perfectly poached eggs & stacks of pancakes so fluffy you never seem to get to the bottom.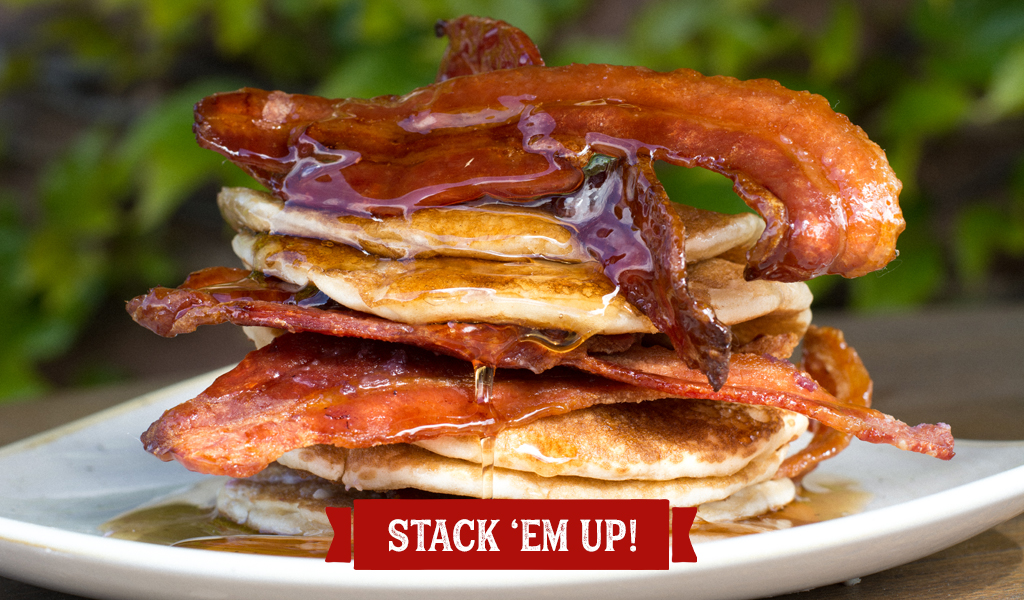 And, sometimes all you need to hit the spot is a sausage & egg muffin, with all-American cheese & Magic Dusted hash browns.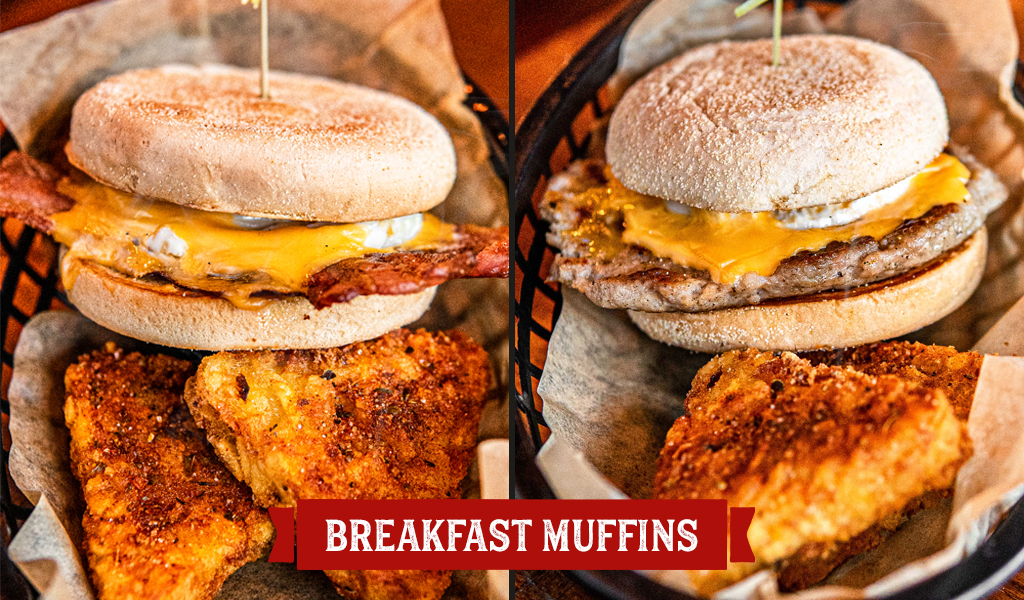 There's something for everyone, all washed down with our own brew Americano filter coffee of course – what's not to love!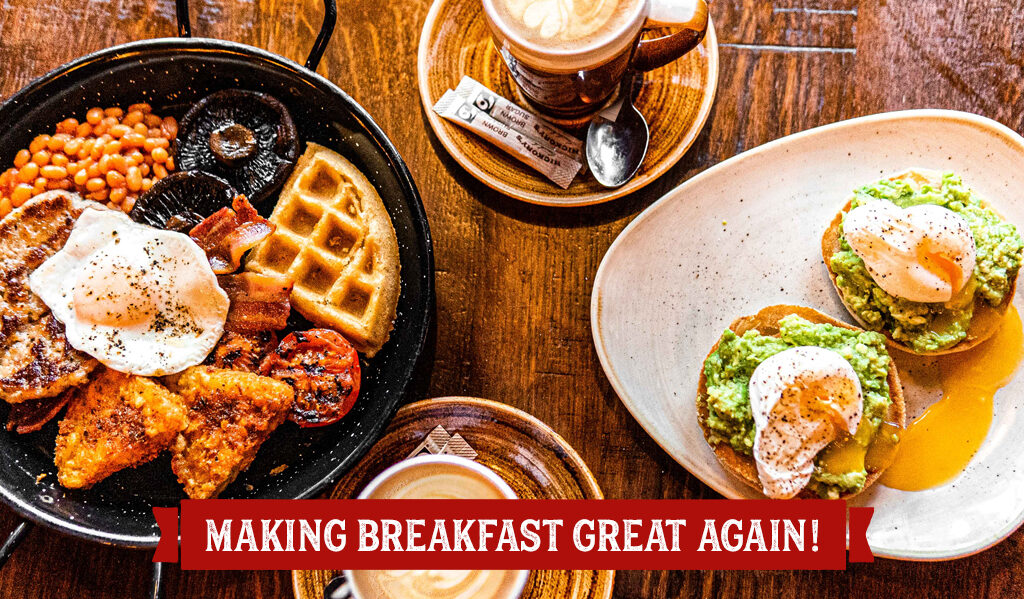 So whether you're a long standing brunch fan or fancy giving our States style full breakfast a whirl - join us for brunch from 11am - 2pm Monday to Friday and from 10am - 2pm every Saturday & Sunday.

Book your table here & we can't wait to welcome you very soon!