Black Friday Smokin' Deals at Hickory's At Home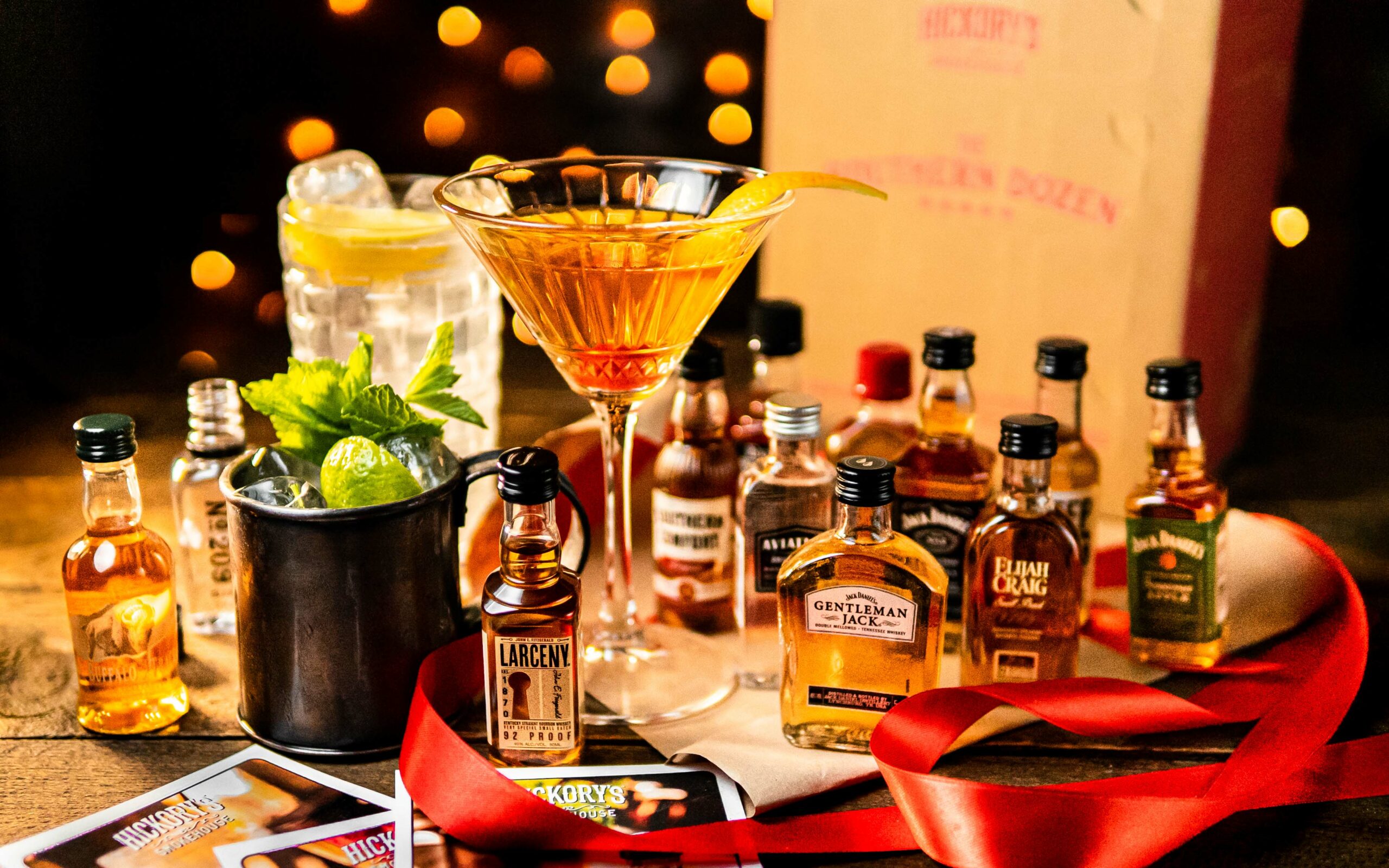 This Black Friday, we gave you the chance to take upto 33% off your order when you ordered from Hickorysathome.co.uk .
We gave you 8 hours of smokin deals...Sadly, all good things come to an end!
The 2022 Black Friday smokin' deals applied to selected BBQ boxes, smokehouse favourites & gifts on the shop!
There's still plenty of time to get your loved ones the gifts they really want from our shop this festive season. Whether you choose to send them one of our BBQ boxes, delivered to their door for that perfect in-between Christmas and New Years treat, or a cocktail or two, we're sure you'll find a gift your loved ones will adore!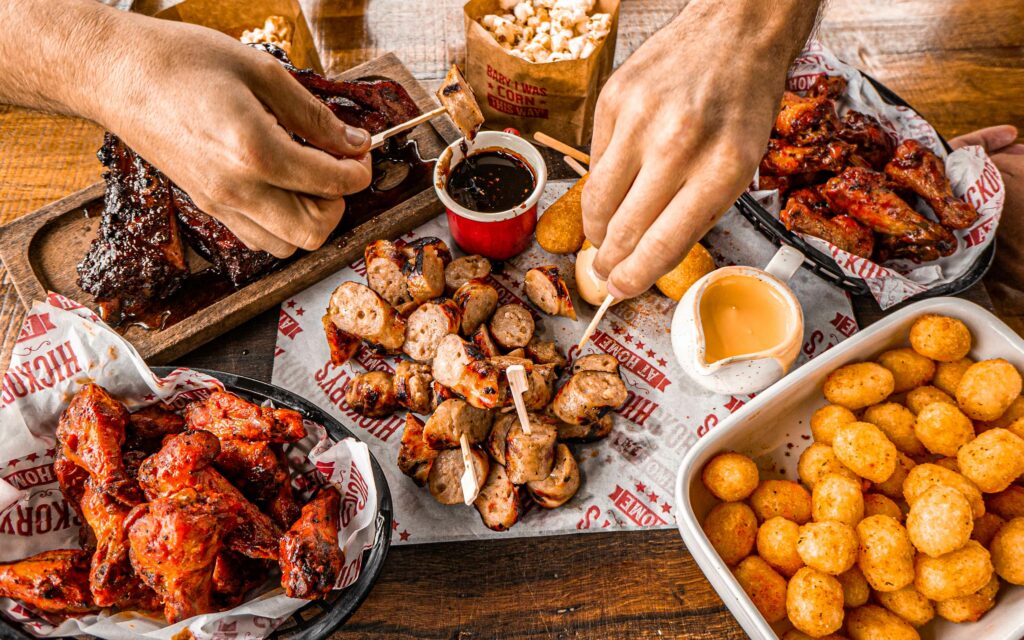 Give the gift of BBQ
The ultimate gift has got to be our Southern Dozen - inspired by our road trips to the Southern States. From Tennessee to Louisiana, we have sampled so many incredible spirits & have created this limited-edition collection of twelve spirits. They have all been mixed, shaken, blended or stirred together to create some iconic cocktails or sipped on their own. A gift you will want to give (or maybe this one's a keeper).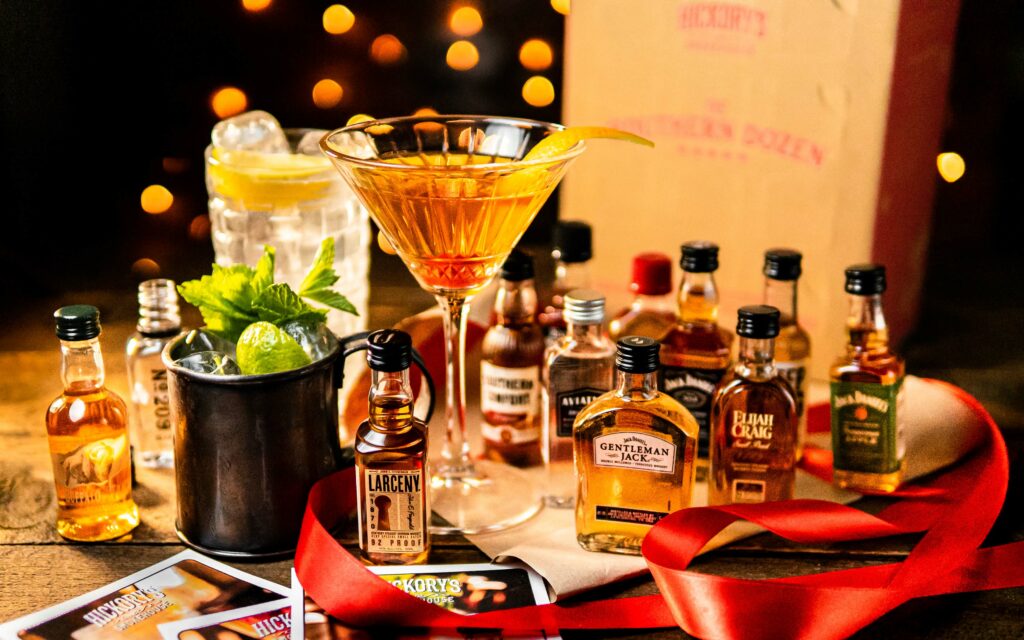 Grab the perfect gifts for your BBQ-mad loved ones! If you know someone who knows their dry rubs from their burnt ends a tub of Magic Dust is the perfect stocking filler. It's literally sprinkled all over our menu & just what you need in the cupboard.