BBQ-Mad gift ideas!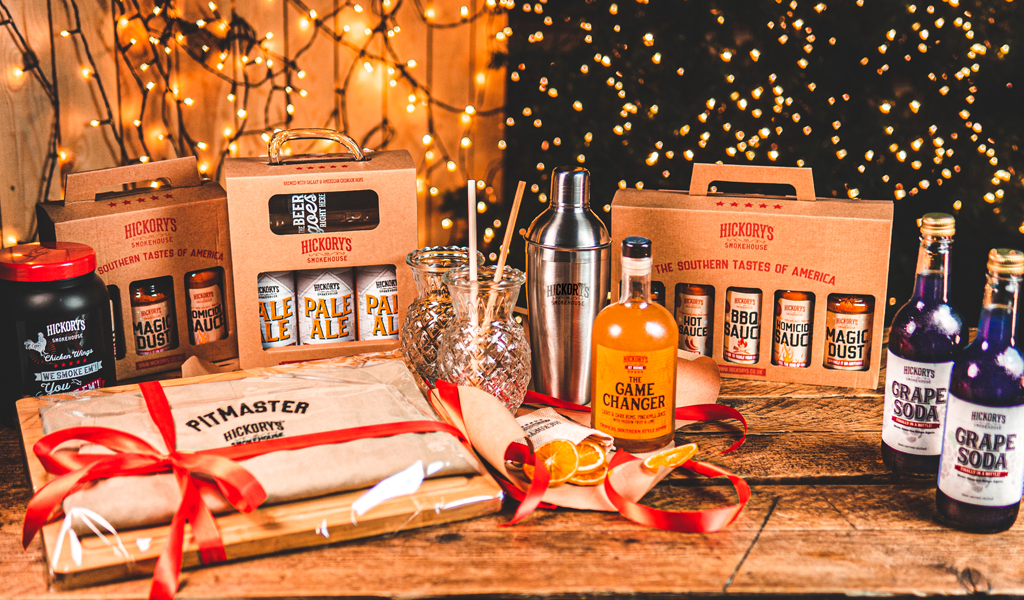 Over the years, you might have seen our sauce packs available to buy in our Hickory's restaurants. But, did you know we have a huge range of gift ideas at Hickory's At Home? With Christmas fast-approaching, now is the perfect time to get your BBQ-mad loved one the perfect gift!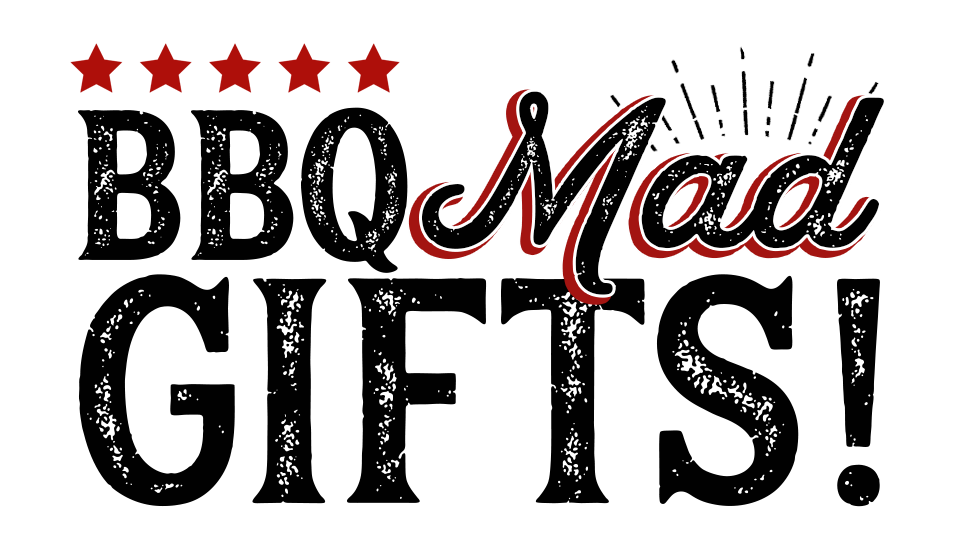 More sauce!
For those who can never have enough sauce on their BBQ - pick up the Hickory's Sauce & Rub 5 Pack. It comes with our classic Hickory's BBQ Sauce & two of our fieriest Hot Sauces when you really want to bring the heat! You'll also get our Pitmaster Rub to season your meat at home & our famous Magic Dust to sprinkle on just about anything!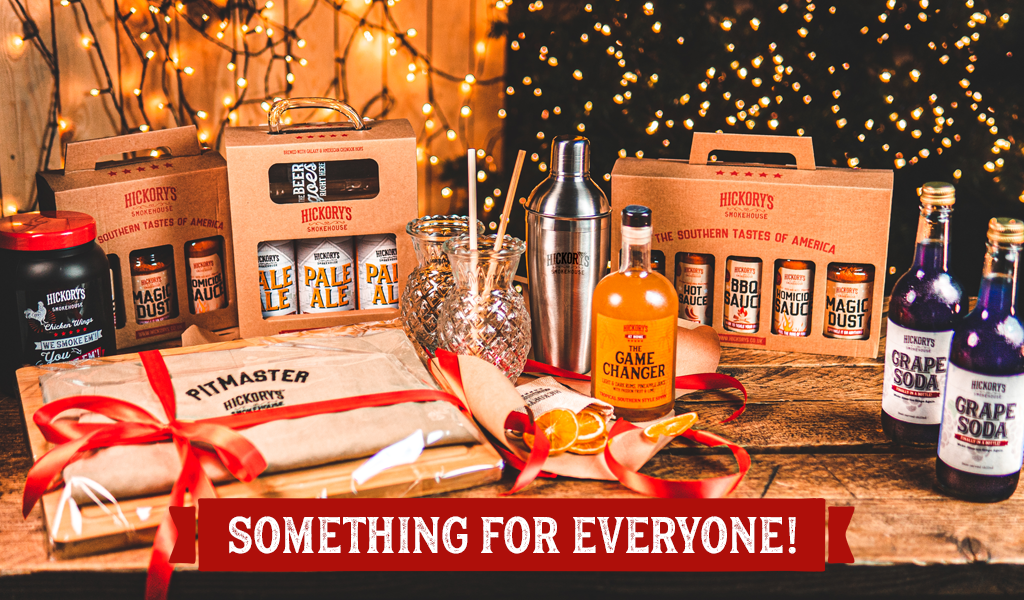 Something to drink?
Grab the Game Changer Cocktail Kit for any fan of this classic cocktail. Or go all out with the Classic Drinks Collection for a little bit of everything - Cocktails, Beers & Sodas... it's got it all!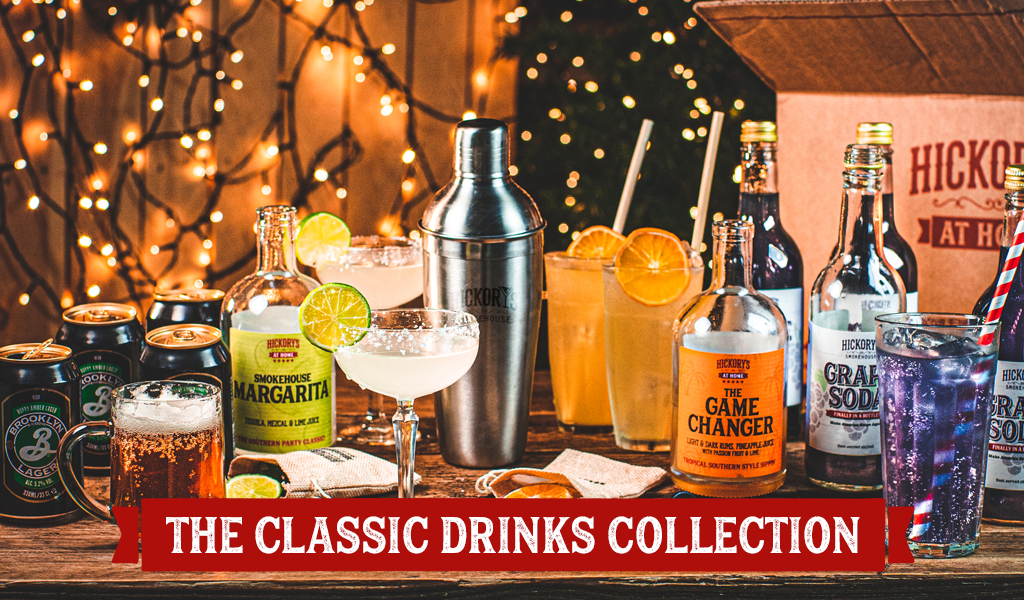 Gift-Cards.
If you'd prefer to let your loved choose their own sauces, rubs & drinks, then why not give them a Hickory's gift card? It's perfect for when you're gifting for that fussy family member! The Hickory's gift cards are available online & in the restaurant - click here to buy!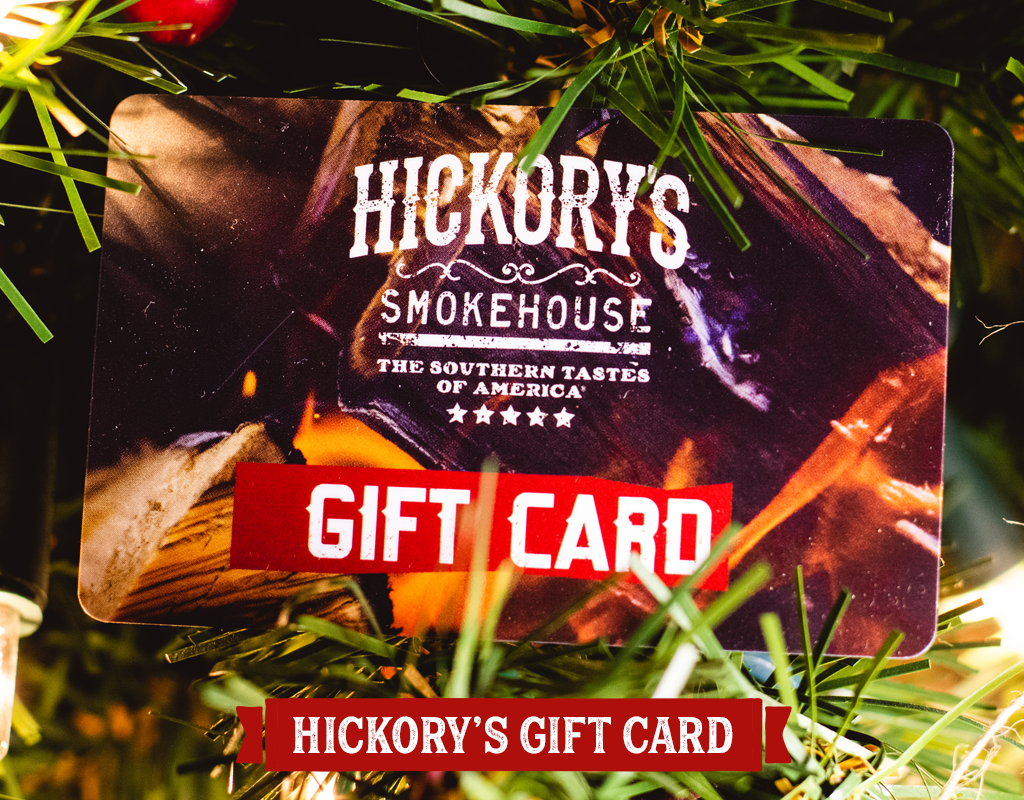 Corporate gifting.
Are you the boss who wants to give the team something a little different this Christmas? Get ahead of the rush this year & add that personal touch, online only, on our corporate gifting page.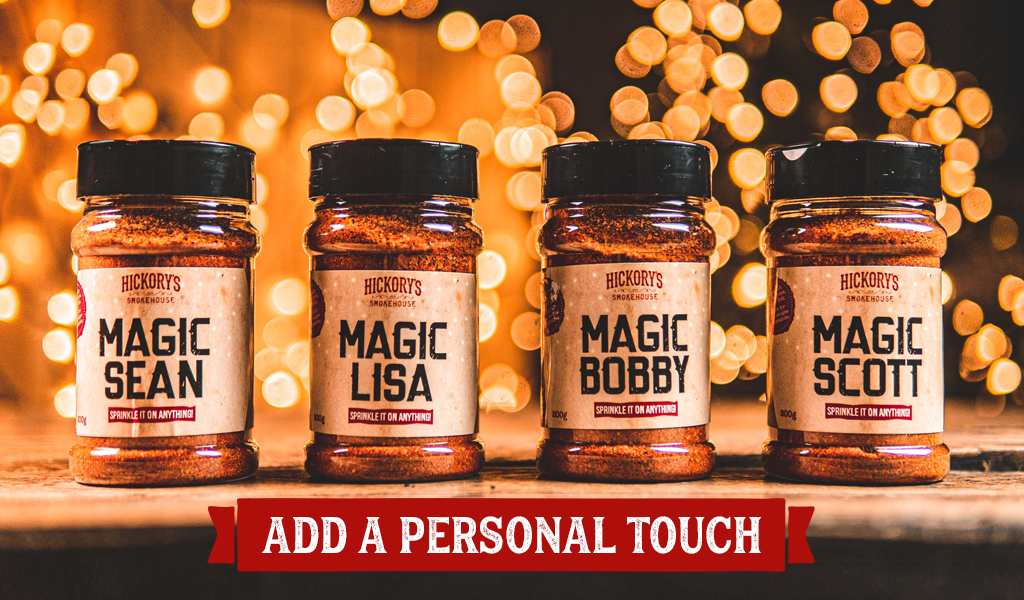 Do you know any budding Pitmasters or need a gift for the King or Queen of the grill at home? If so, our Pitmaster Pack is the perfect gift for them! It comes with two of our Sauces & Magic Dust, a Wooden Presentation Board for when the work is done & your very own Pitmaster Apron to look the part whilst you're cookin'!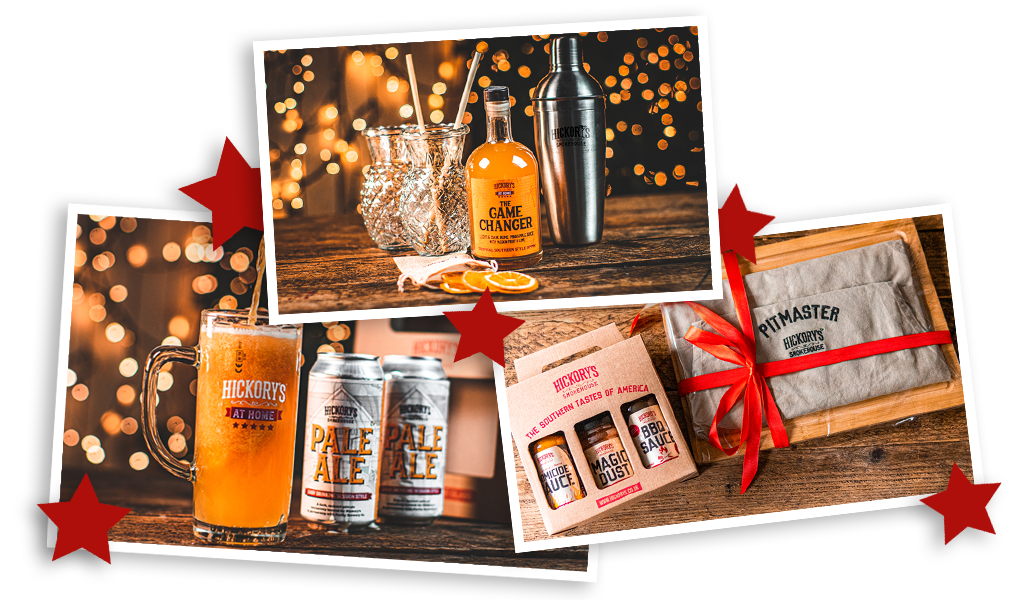 Where to buy?
In your Hickory's restaurant, you will be able to pick up either the 3 or 5 x sauce packs, individual sauces & the Hickory's Pale Ale gift pack.
For everything else… visit hickorysathome.co.uk, to grab just what you're looking for this gifting season!