All About Our Barbecue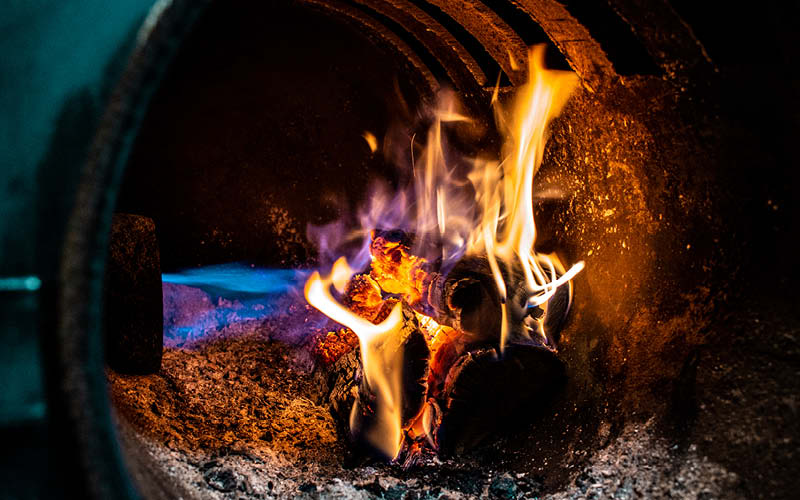 Authenticity is key...
It all starts with our smokers...

Anything good is worth waiting for, right? Our custom smokers take up to 12 weeks to ship and they arrive by sea (and the M6). Our Ole Hickory smokers come from Missouri whilst Southern Pride smokers hail from Texas, and they settle right into the hearts of our restaurants.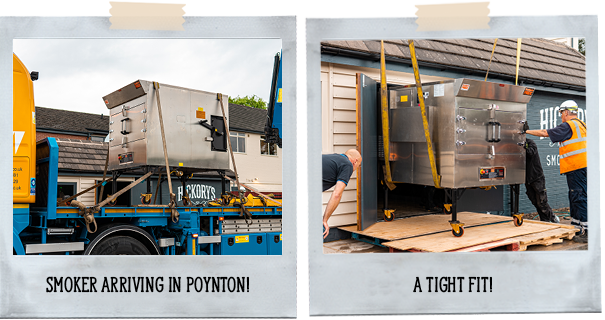 Every measure is taken to make sure they feel at home - we've even removed windows and doors to make them fit!

A SPRINKLE OF MAGIC DUST...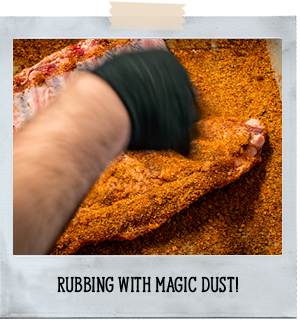 We use our very own secret recipe Magic Dust to rub our ribs and brisket to give the meat our signature Hickory's taste.
Did you know you can buy your own Magic Dust here?
"IF YOU'RE LOOKIN' IT AIN'T COOKIN'"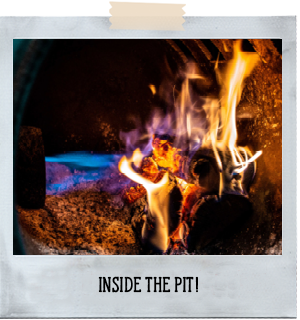 A quote we live by - so once our pitmasters have loaded the meat, lit the Hickory wood and fired-up the pit, the doors are shut and are only opened again when the smoke is over - sometimes all night long if we need to!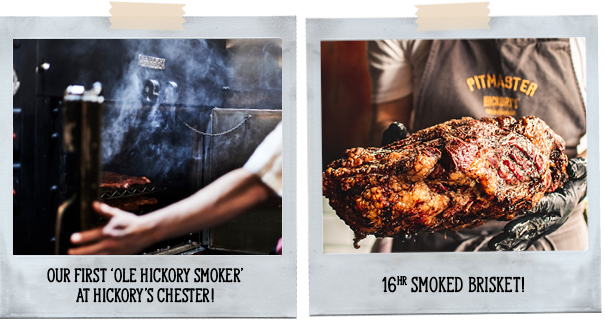 When you visit us make a pitmaster's day and ask for a tour around our smokers and get yourselves acquainted with Ole Hickory and Southern Pride.

It takes more than a smoker to make our meat fall-off-the-bone tender though. Let's just say "Not all heroes wear capes. Some wear aprons." And, our heroes are our pitmasters. They have been trained in the art of barbecue with input from some of the proudest in the South. They literally smoke anything.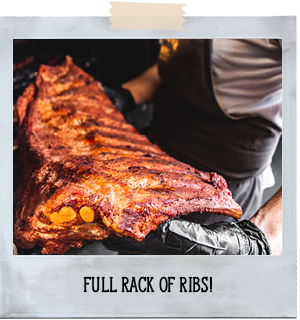 We pride ourselves on every detail of the Hickory's experience being on point and that includes the pink band of colour that you see on our meat. It's the sign of barbecue perfection on meat when it's been smoked low 'n' slow. It's a sign of true authentic barbecue, the pitmaster's sign off, and one of the most rewarding sights there is.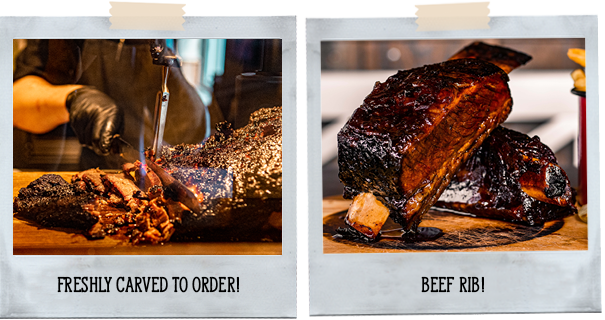 Follow us on FaceBook to keep posted with our updates & we can't wait to welcome you again soon!