Winter Warmers!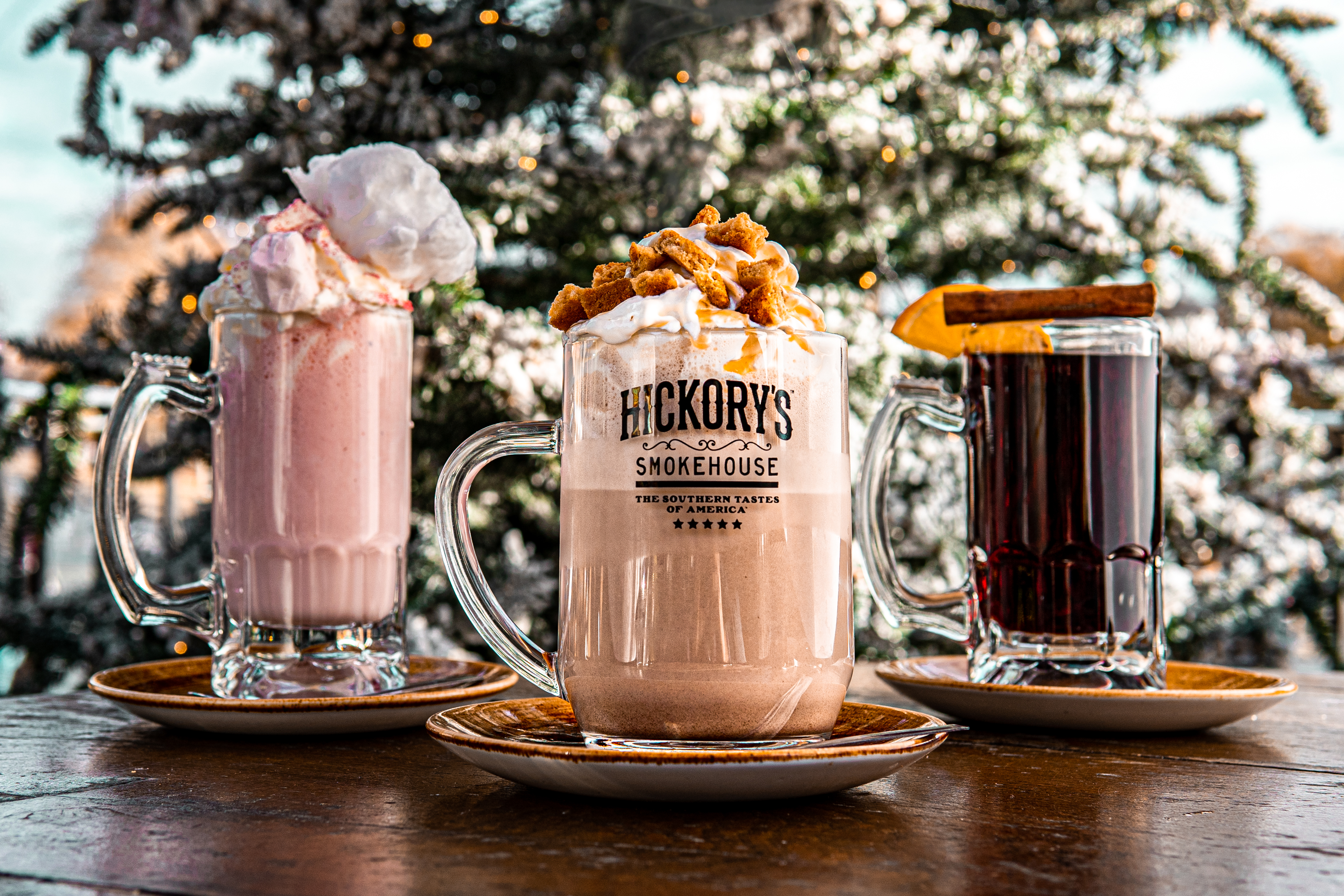 There's nothing better than warming up with a festive drink on the veranda...
We love this time of year, we get to add some warmth to our drinks menu and this year's selection are pretty special.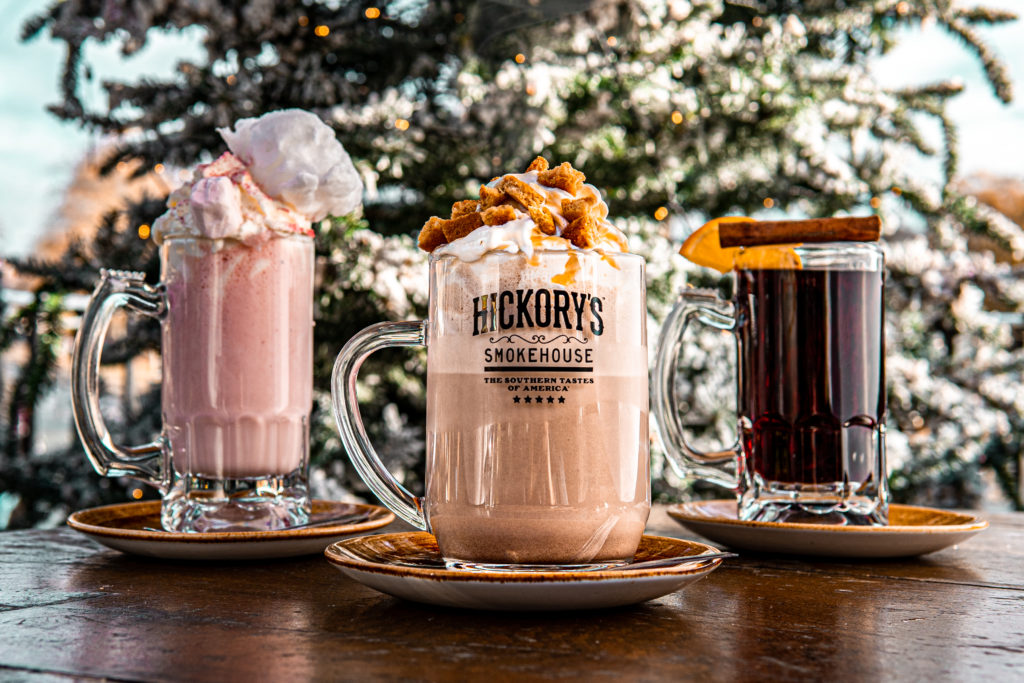 Mulled Wine...
It wouldn't be Christmas without it - our own recipe, steamed & spiced, and oh so festive.
Irish Cream Hot Chocolate...
This one's got a drop of the hard stuff in...Baileys and gingerbread with luxury chocolate sauce. Indulgent, delicious & a great dessert too.
Red Velvet Hot Chocolate...
We're pretty sure you'll like this one. White Chocolate and Red Velvet, steamed with milk and topped with whipped cream. Oh, and then we add candyfloss. The kids will love this one too.
Our Winter Warmers are served every day & you're welcome to pop in for a drink or you can book a table.