Our Worcester Smokehouse Opens Early on Friday 17th August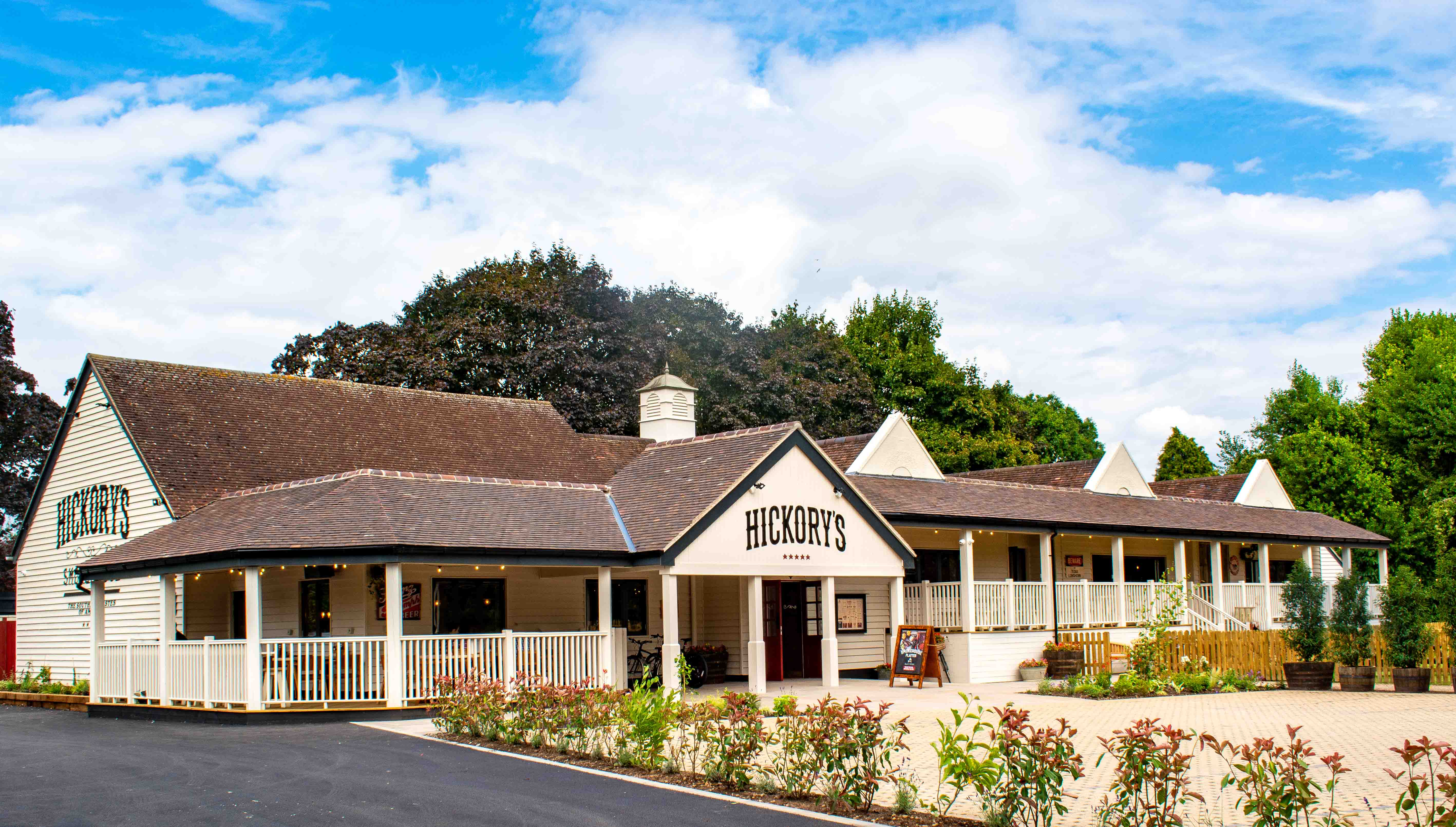 Hickory's Worcester!
We are absolutely thrilled to announce that we are taking bookings for our Worcester restaurant and we are swinging open the doors from 4pm on Friday 17th August.
The site has under-gone a complete refurbishment both inside and out with every aspect of the venue being re-designed and transformed, and it is almost time to swing open the doors.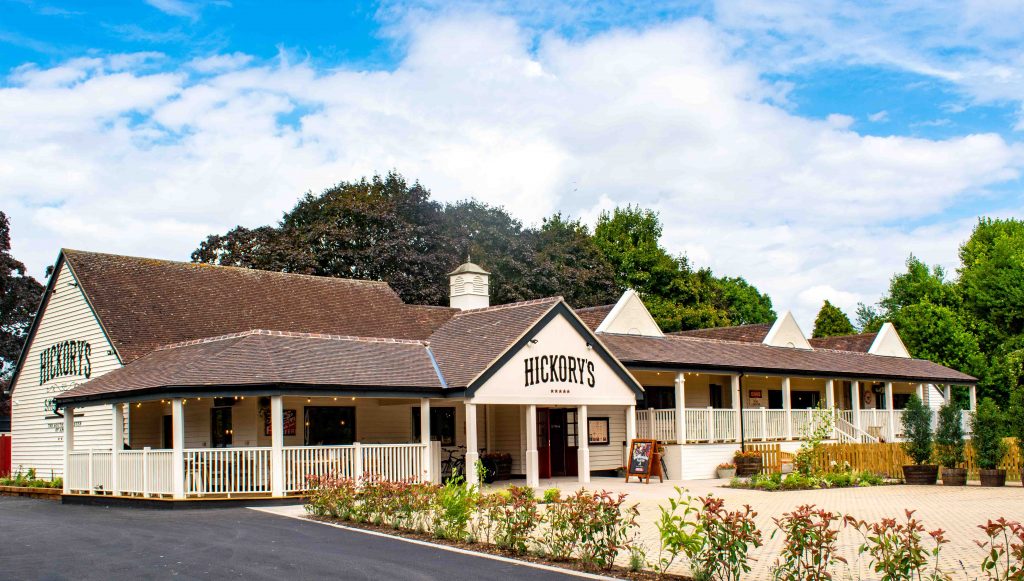 ---
We have created everything you expect to see in a Hickory's - cinema room, bar area, wrap around covered veranda, chef's bar and plenty of seating. From booths perfect for the whole family or groups of friends to the Chef's bar where you enjoy the sites and smells from the chefs you won't be disappointed.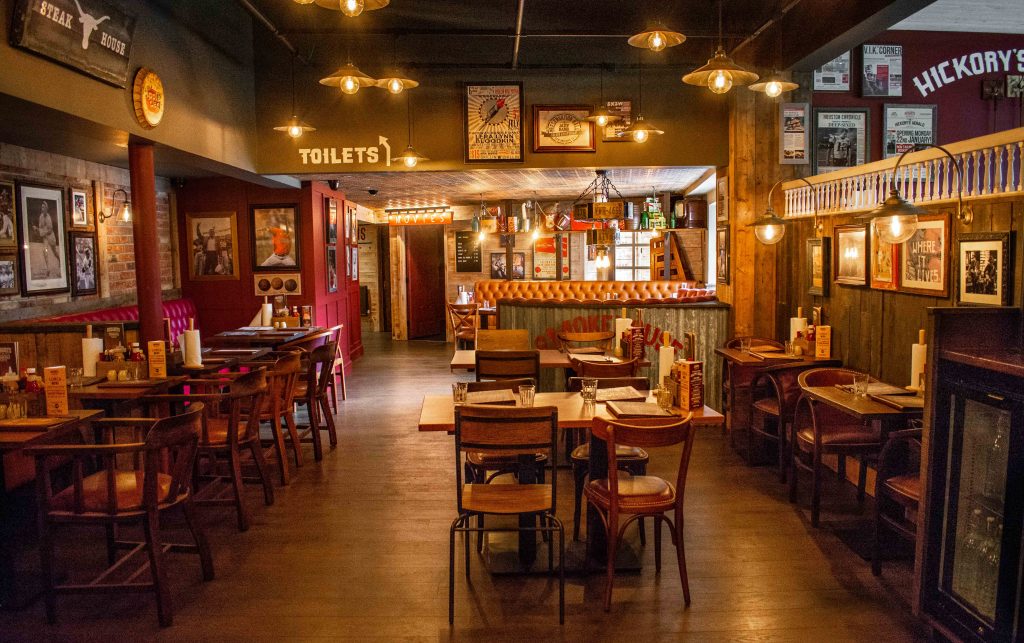 ---
Take a seat at the bar!
You don't need an excuse to come in for a drink, you're always welcome - we're a friendly bunch and the bar is always stocked. We're all about sports too from big events to your regular weekly fixes of football, horseracing, cricket and NFL you will be able to catch most of the big games in the bar.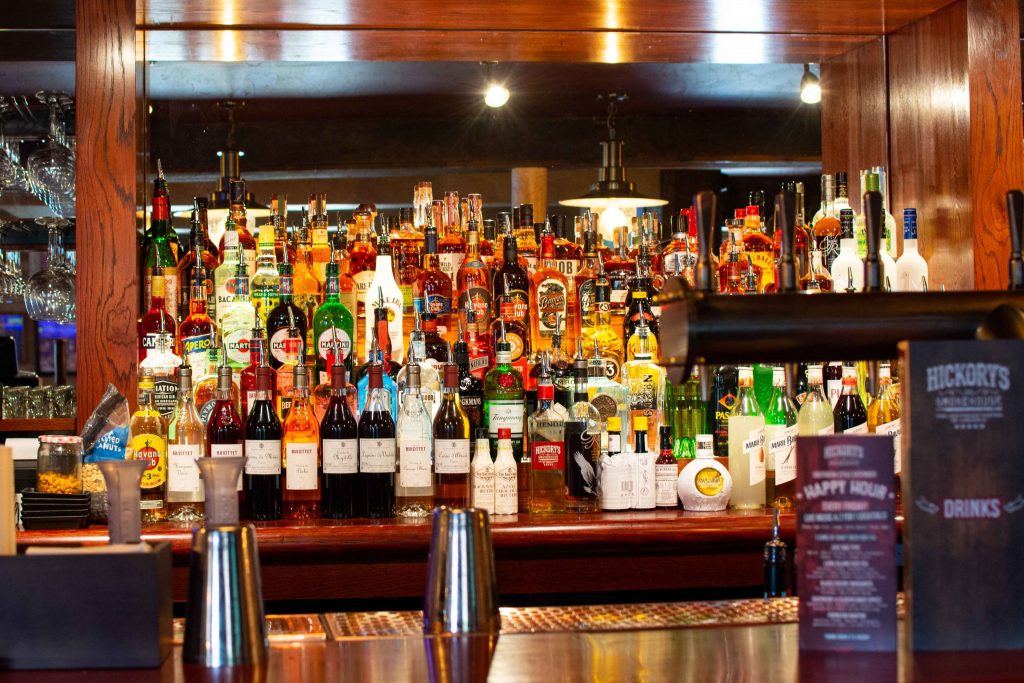 ---
HEAD OUTSIDE...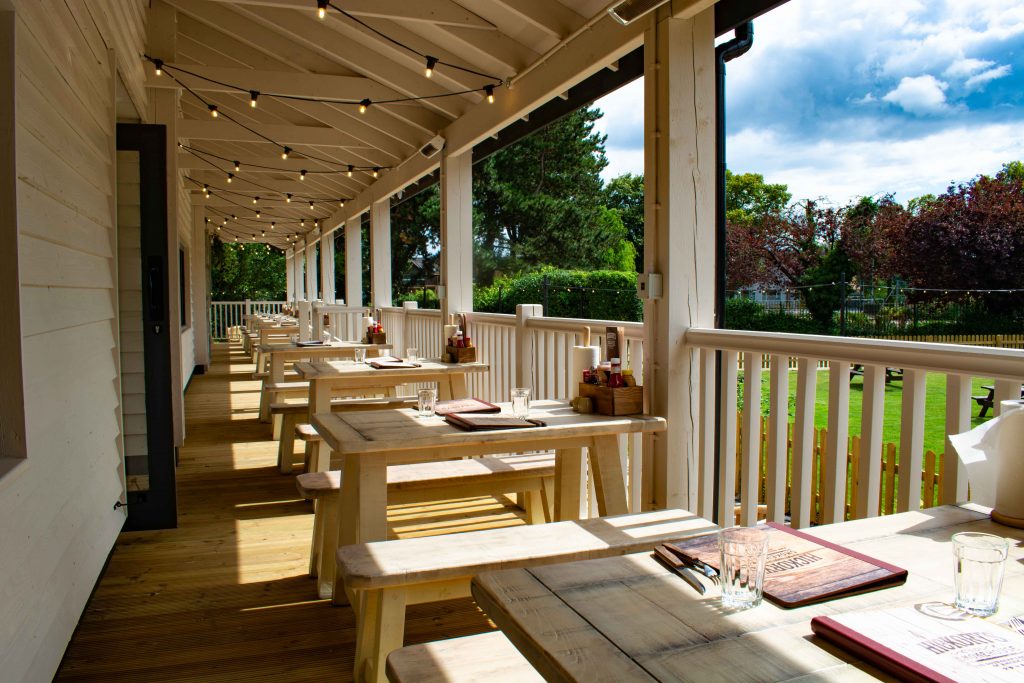 ---
Somewhere for kids and big kids a like to enjoy fun and games outside. Our garden is perfect for enjoying a meal in the sunshine or you can get cosy and wrap up in a blanket for evening drinks.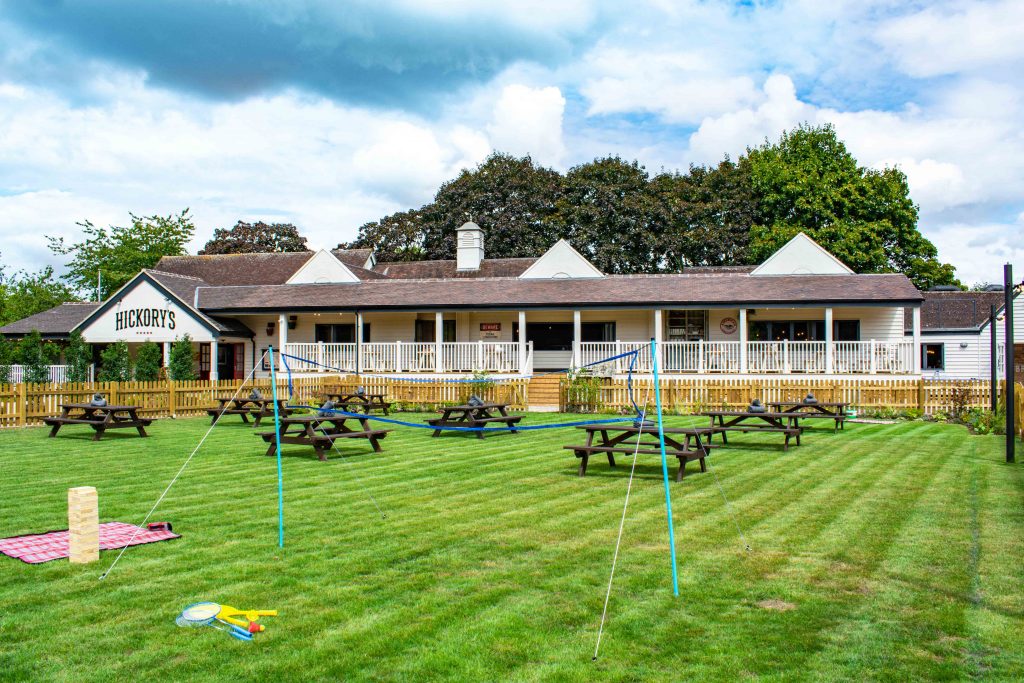 ---
Big and little kids can enjoy playing our yard games, and who can resist the chance to challenge Mum and Dad to a game of ping pong.
We can't wait to welcome you all, so call 01905 677373 and book a table to be one of the first to enjoy your new Hickory's Smokehouse.
To keep up to date with all the news and events follow our > facebook page.