Summer Lunchin…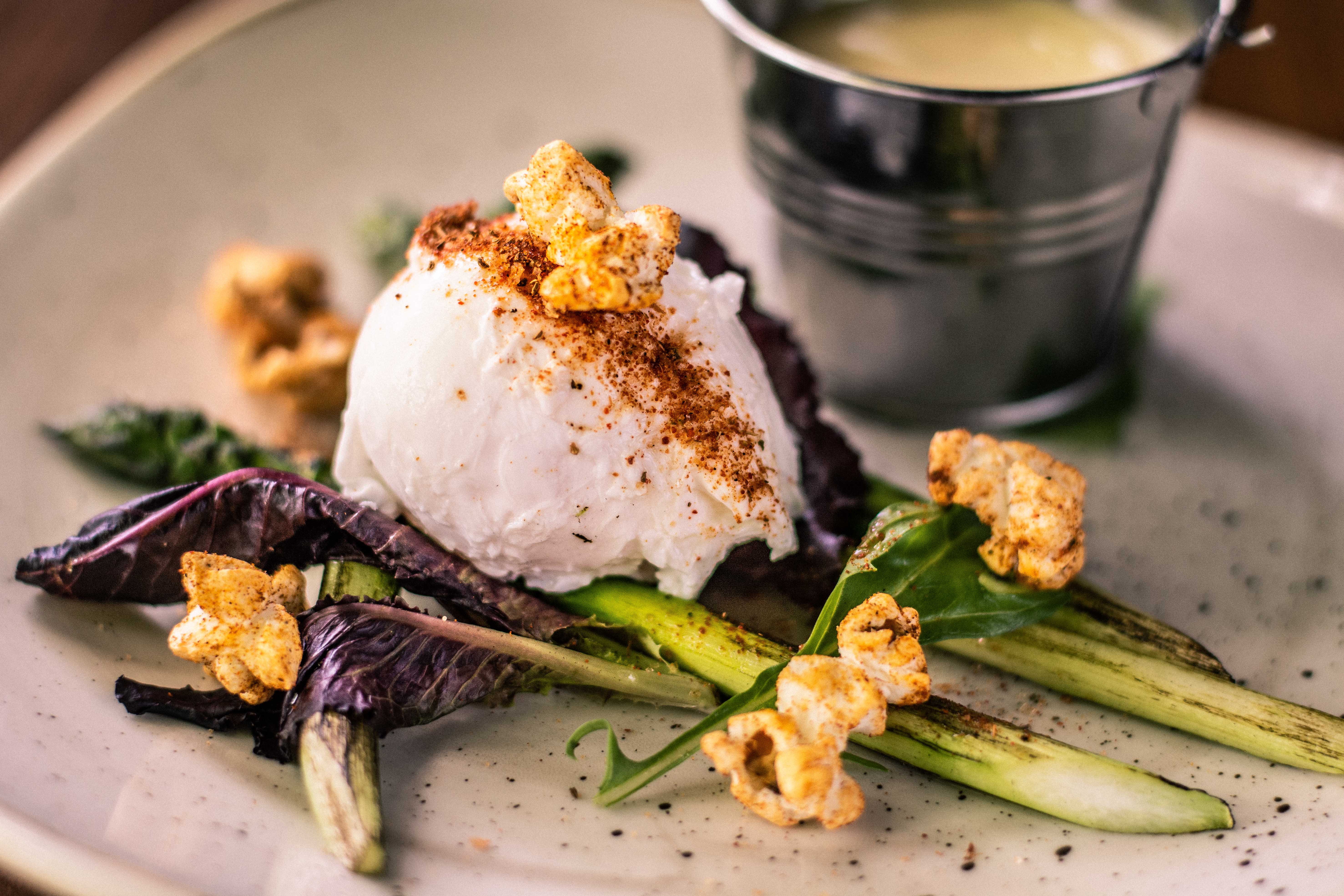 Smokehouse Classics, Southern Favourites, Lighter Bites...
We've made some changes to our lunch menu for the Summer. Our latest lunch menu sees the arrival of some exciting new dishes including the crowd pleasing Fried Smoked Brisket Burger - pickled japapenos, onions and molten American cheese, served with skin-on-fries. Simply epic.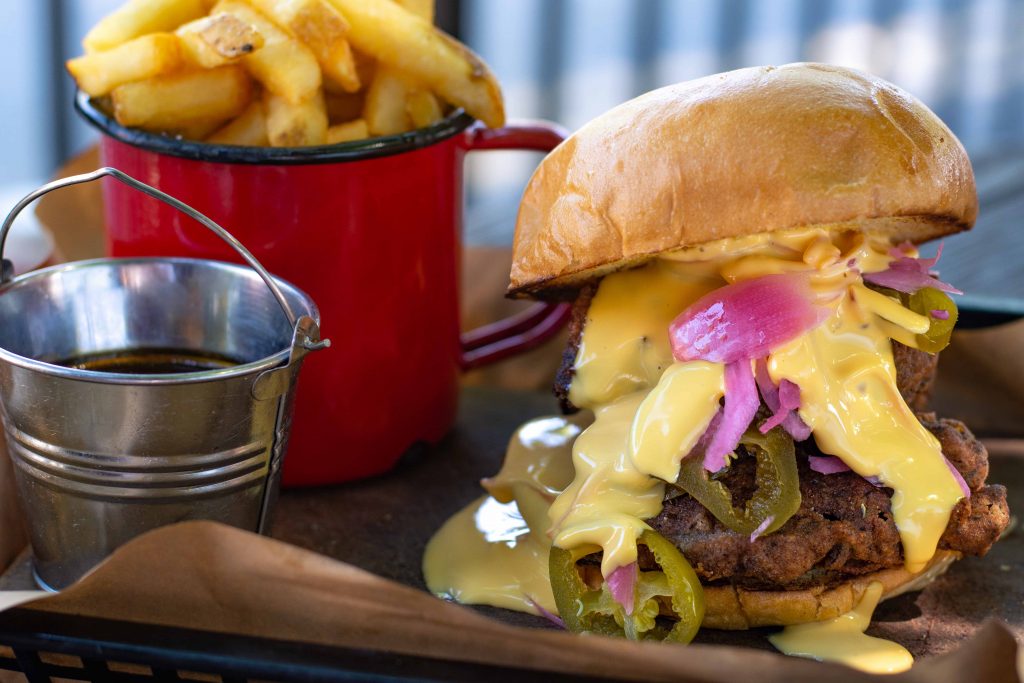 FRIED SMOKED BRISKET BURGER!
---
Don't miss: Wood-Fired Smoked Half Chicken and have it your way, choose hot 'n' spicy, barbecue or rubbed -  served with dirty rice and house slaw.

BARBECUE VEGETABLE SKEWER!
---
You can still enjoy our ever-popular Flame Grilled Steak  and  Magic Dusted Crispy Catfish with caper parsley ranch dressing is a real change from the norm and is the deep South's most popular catch.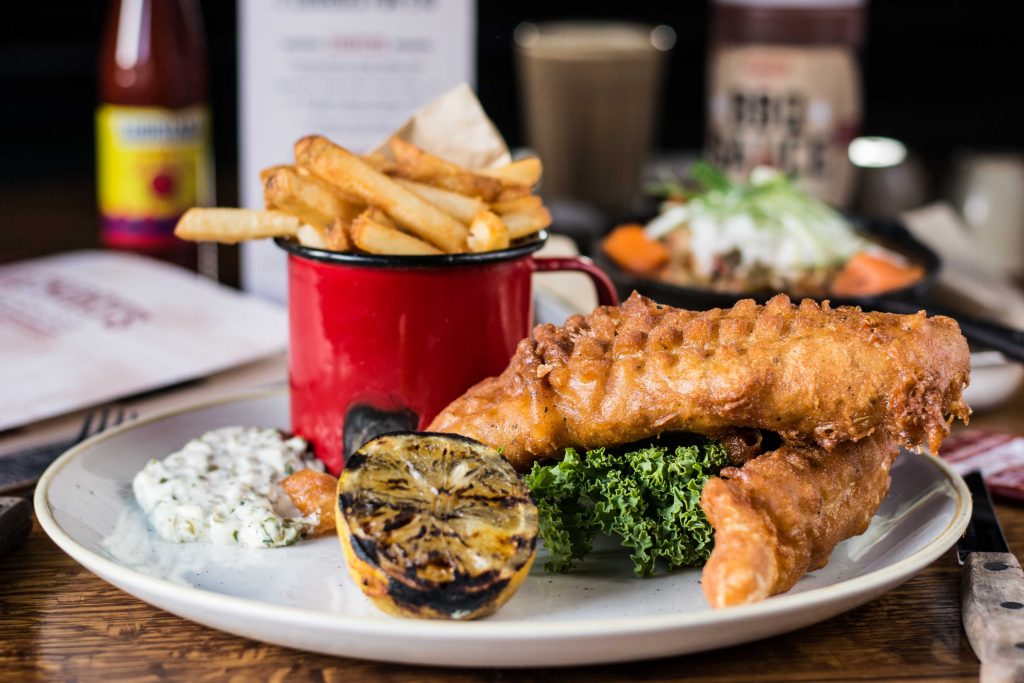 MAGIC DUSTED CRISPY CATFISH!
---
STARTERS?
At only £10 you can also enjoy a starter. This summer we're loving Char-grilled Asparagus with soft egg and cheese dip, and you must try our Wood Fired Garlic Mushrooms, on toasted brioche with parsley pesto. A smokehouse twist on a classic starter.

CHAR-GRILLED ASPARAGUS!
---
Lunch is served Monday-Friday 11am- 5 pm, so round up your friends and family and enjoy lunch with us.