The new Autumn menu!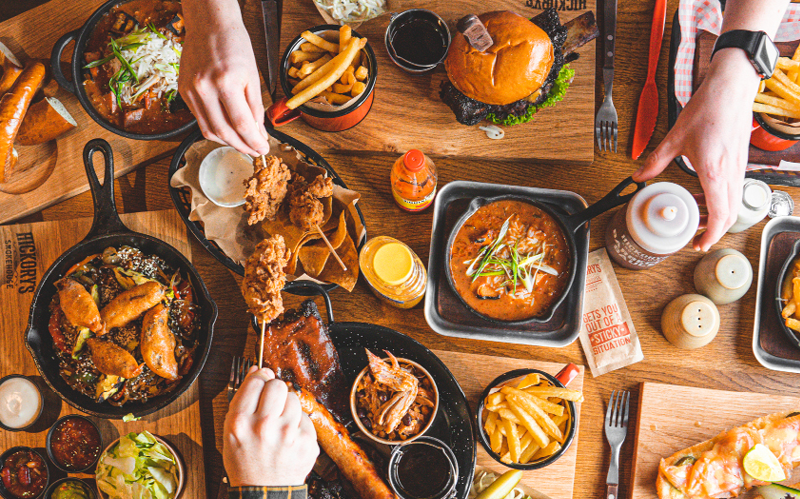 It's time for our Autumn menu and that can only mean one thing...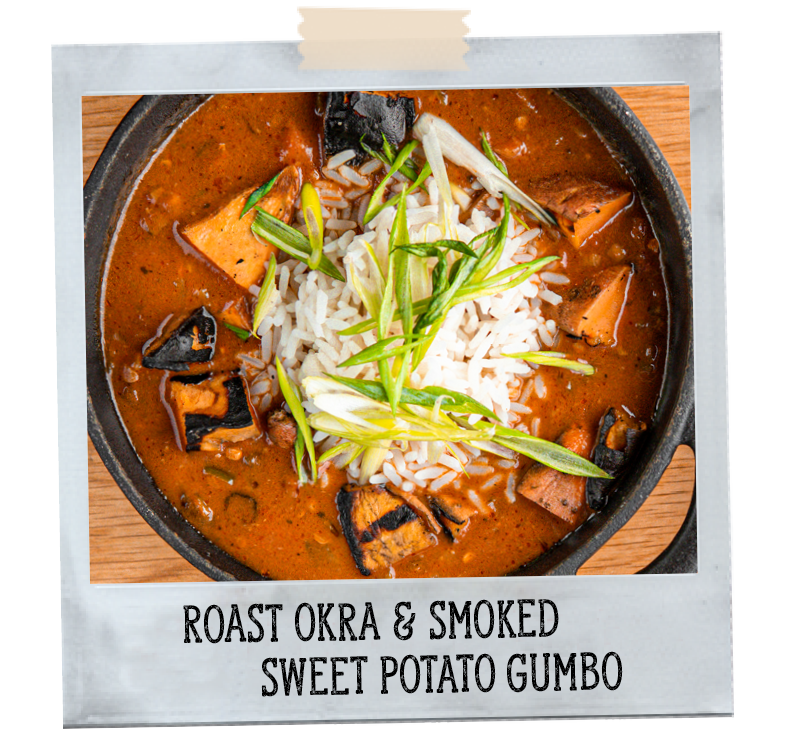 This hot & spicy stew from Louisiana is the ultimate comfort food. Enjoy it as an appetiser; choose Okra & Smoked Sweet Potato or King Prawn, or go all in with a main...We think you'll love the Smoked Pork, Jalapeno Sausage & Chicken one!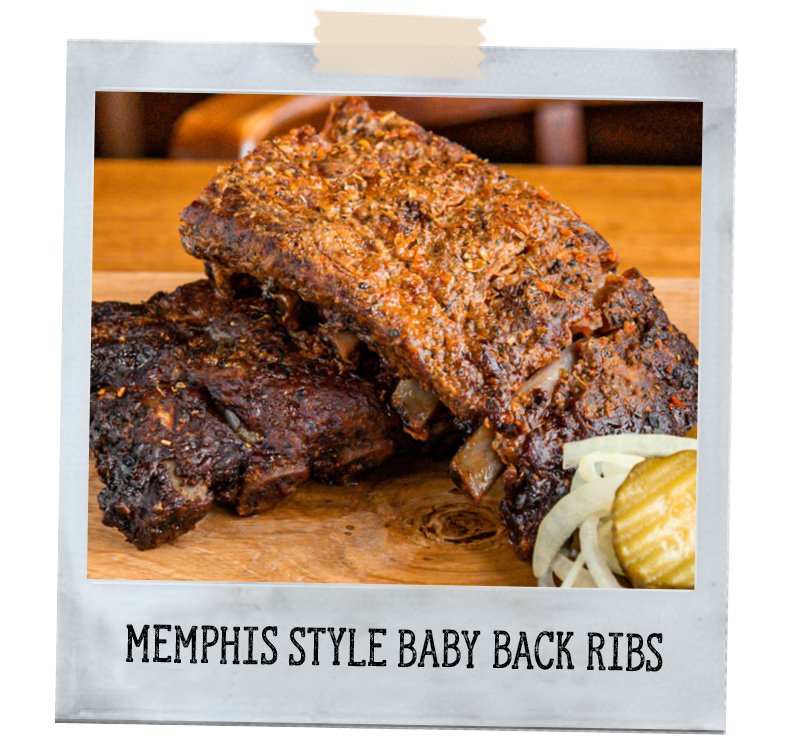 We heard you loud and clear - Memphis Style Baby Back Ribs are back! Rubbed in magic dust, sopped & then smoked for 4 hours choose either just a half or take on the full rack!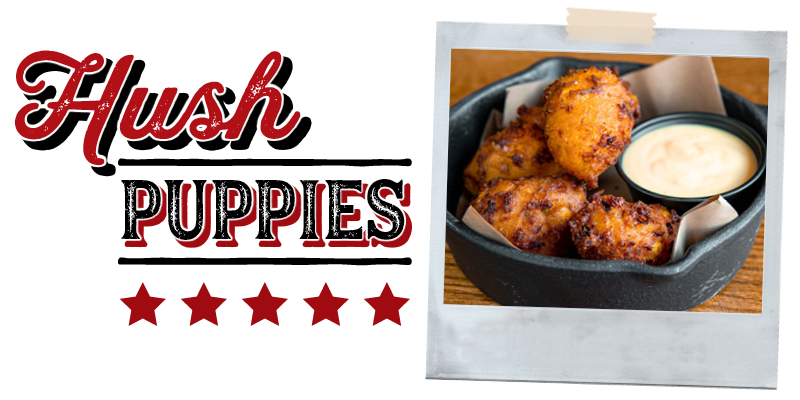 Something new to start with - You must try our Hush Puppies, delicious and iconic, there's so many stories about where they came from all we know is we love em' and think you will too!
TOP TIP!

Jeremy from Bobbies Diner in Savannah introduced us to dipping these in your chocolate milkshake - It will change your life!

Of course we have some incredible new desserts as well...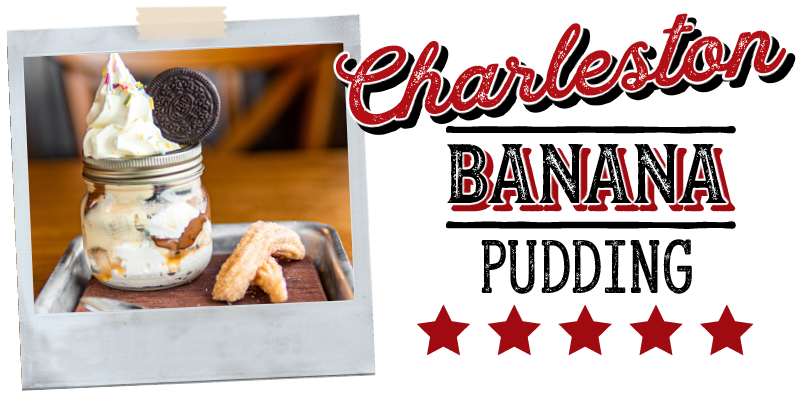 inspired by a recent road trip to South Carolina - everyone claimed there's was the best... We think ours is pretty special with roast banana, Nutella, cheesscake mix, soft Fro-Co butterscotch sauce & topped with an Oreo!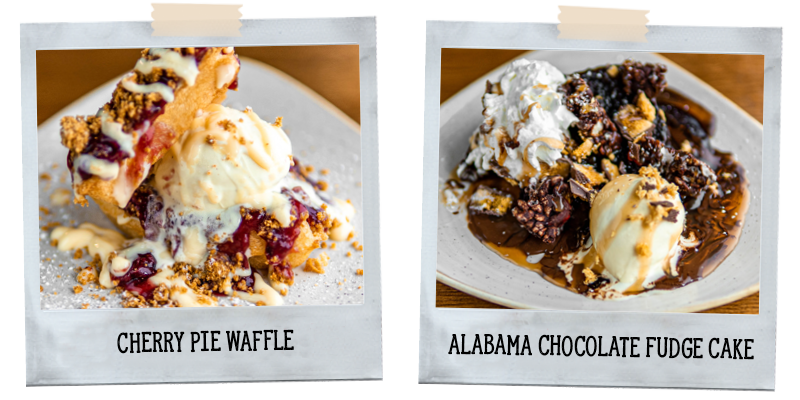 We've also got our new Cherry Pie Waffle, Alabama Chocolate Fudge Cake and Warm Blueberry Cobbler.... Decisions, decisions, decisions!

We haven't forgotten about our drinks menu either - with 2 new milkshakes - Raspberry Ripple & Black Cherry Fro Co & a selection of new cocktails. Give the White Peach Negroni a try or just ask our bar tenders to mix up your favourite - you never know it might make our next drinks list!!

Come & try our new dishes (or just enjoy your favourite) and let us know what you think!