The Baby Grow design a duck competition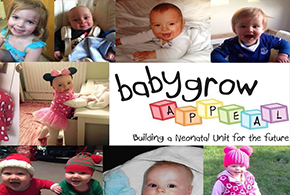 The time has come to announce the winner of Countess of Chester Hospital Fundraising Team Duck Race 'Design-A-Duck' competition!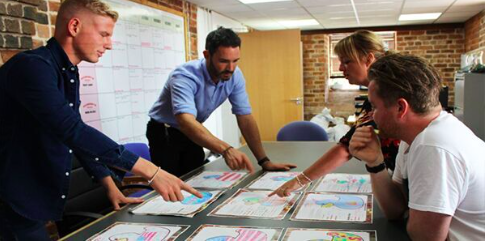 And the winner is....
Jaida Nicholls aged 8. Jaida designed 'Smokey' who's winning design featured:-
The Flames - representing our smokers
The Flag - for our Southern style offering
The Clock - to represent Chester's iconic East Gate Clock
The Dummy - to bring the Baby Grow Appeal to life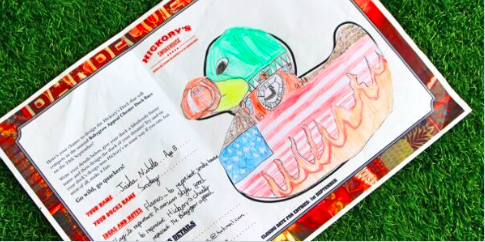 It was a tough decision for our Head office team with over 400 designs submitted.  The entires were so superb that our judges decided their also needed to be a runner up and our 2nd place prize goes to 'Squirtles' by Sam Stoddart.
'Squirtels' plays on the concept of being our very own Smokehouse Firemen complete with a high-tech water pump, rocket blaster and H20 grenades!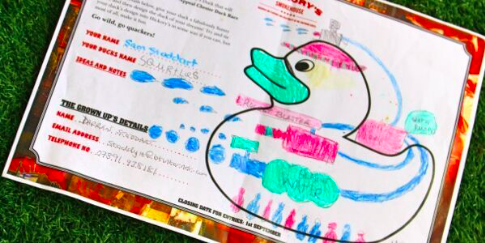 Our design team will now get busy bringing Jaida's design 'Smokey' to life just in time for its debut at the Duck Race on Sunday 24th September!
We can't thank everyone enough for all their amazing entries. Well done VIK's