The Alligator gets a Name!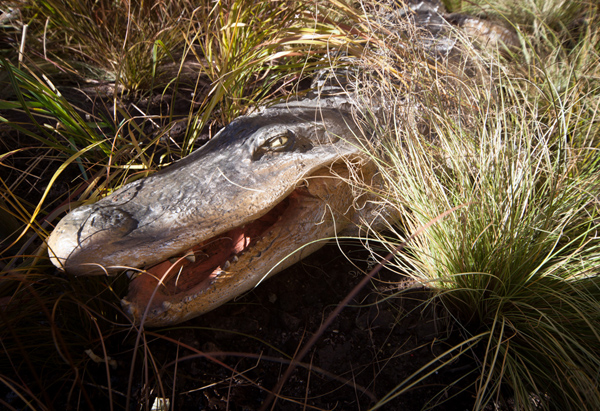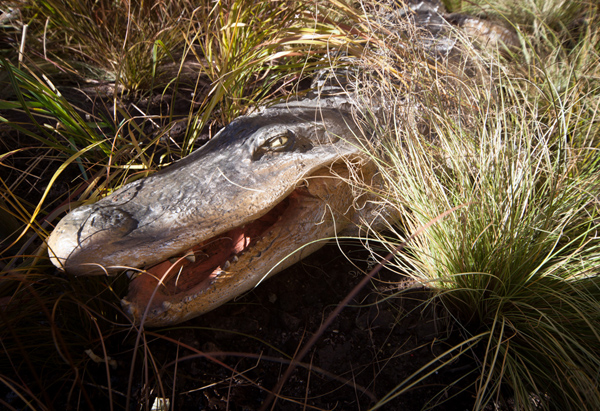 Lurking in the Hickory's West Kirby secret garden, hidden in the reeds lays our very friendly alligator.  With his big eyes and long tail he guards The Saloon and Hicksville School with pride.  Although since discovered early June he was missing one thing -  A NAME!
So our name the alligator competition was launched.  Entries came from all over the Wirral with a fantastic response. The judges deliberated and a winner was chosen, Barnston Primary School.  Their choice of 'Alfie the American Alligator' was a favourite of the judges, making us all smile; and thinking about it he definitely looks like an Alfie.
The winning pupils were invited to meet Alfie and party as VIK's in our secret garden.  Face painting, lunch, games and giggles where had by all.
So next time you're in the area pop by and say Hi to Alfie he loves to make new friends.