Summer Camp!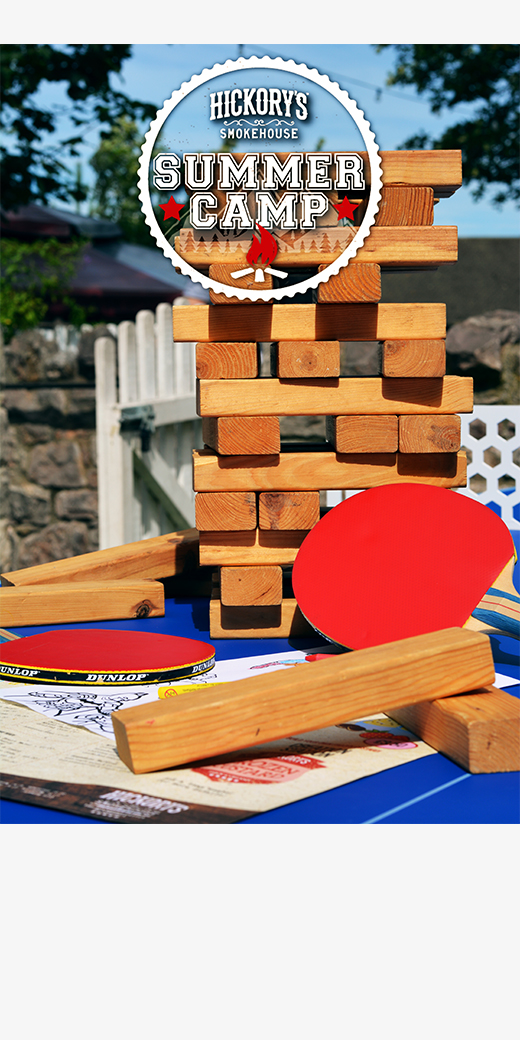 Join Our Summer Camp Crew!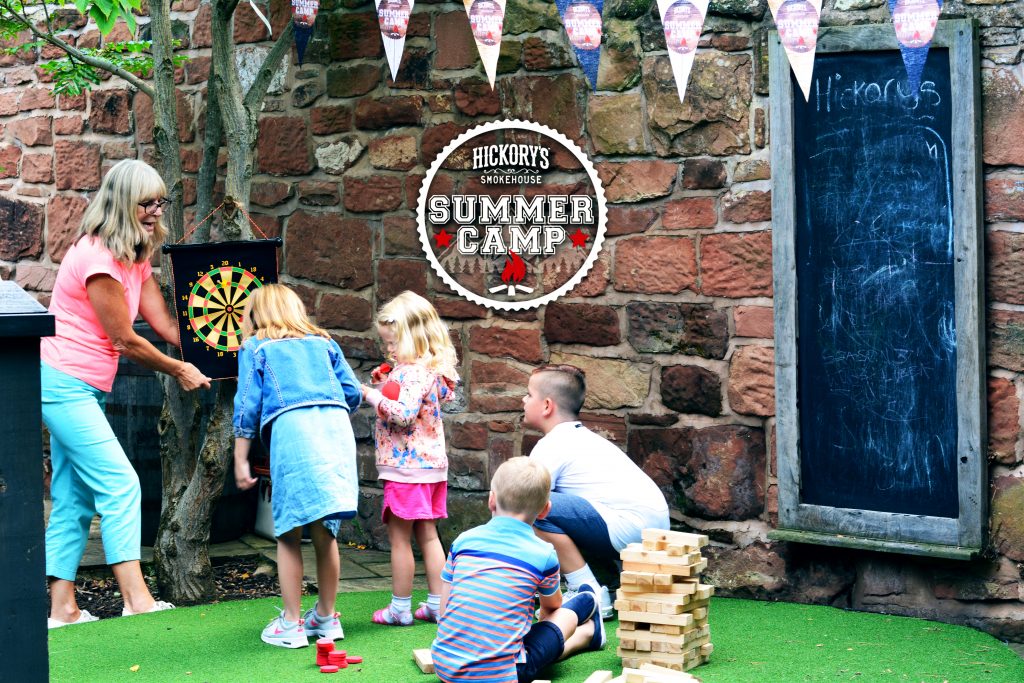 We just love the Summer holidays here at Hickory's. Long lazy days with the kids and oodles of fun to be had!
If you're about to go a bit stir crazy or are looking for something to do with the little ones we have a whole host of fun activities on hand to keep them busy for a few hours whilst you grab some 'chill time'.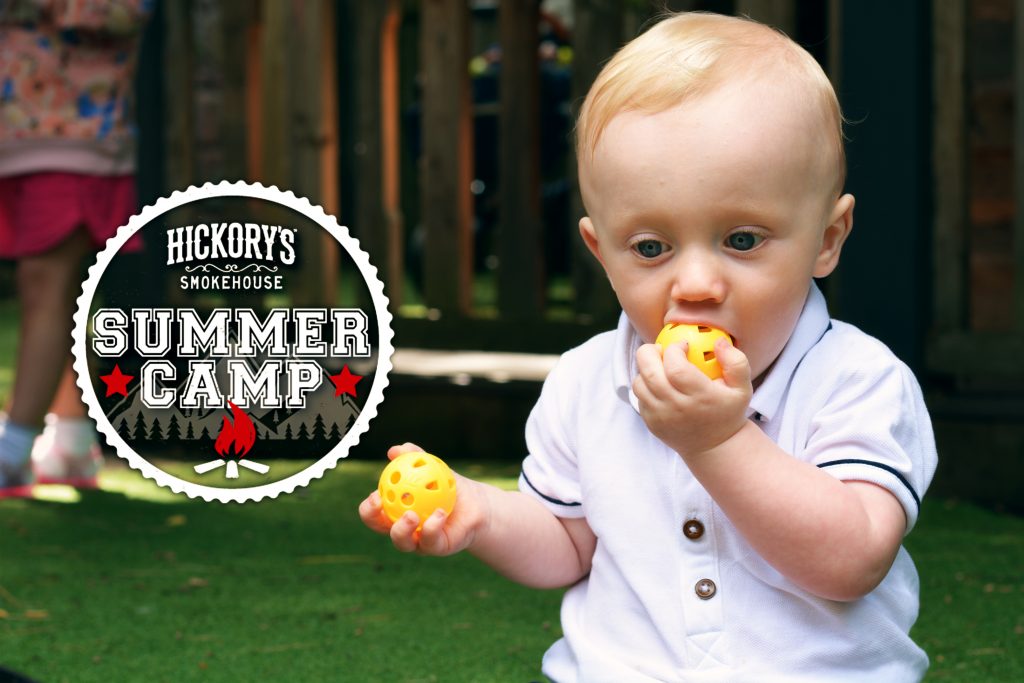 From rainy days in our movie rooms to yard games, colouring and character breakfasts – make sure your gang are part of the Summer Camp Crew this season!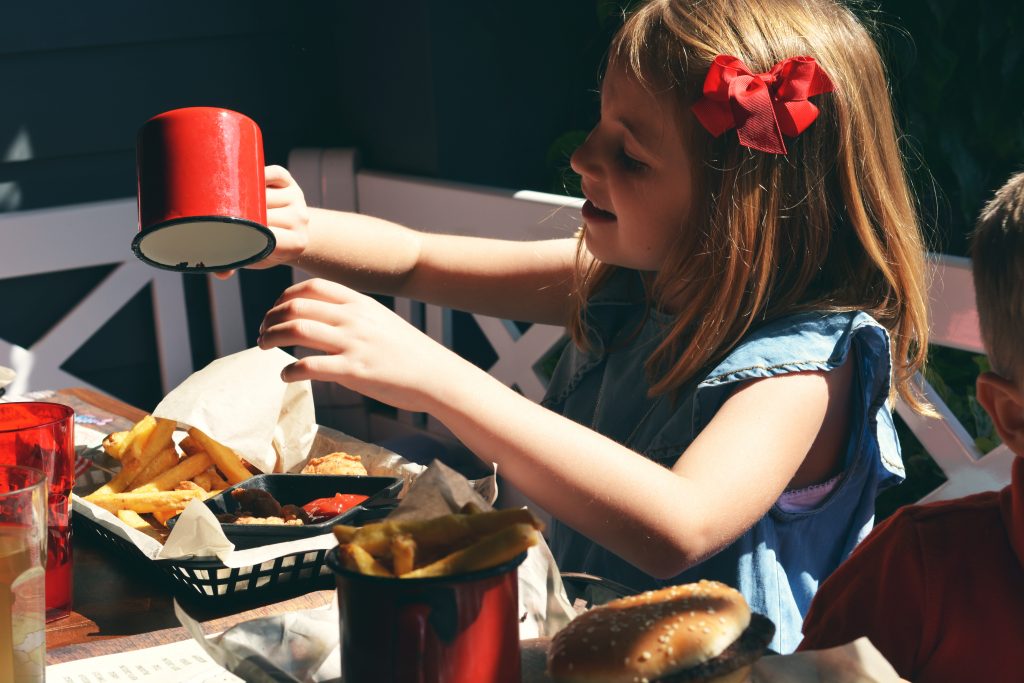 Check your local Hickory's Facebook pages for full details of what's going on!