Step into Spring with our NEW Superfood Salads!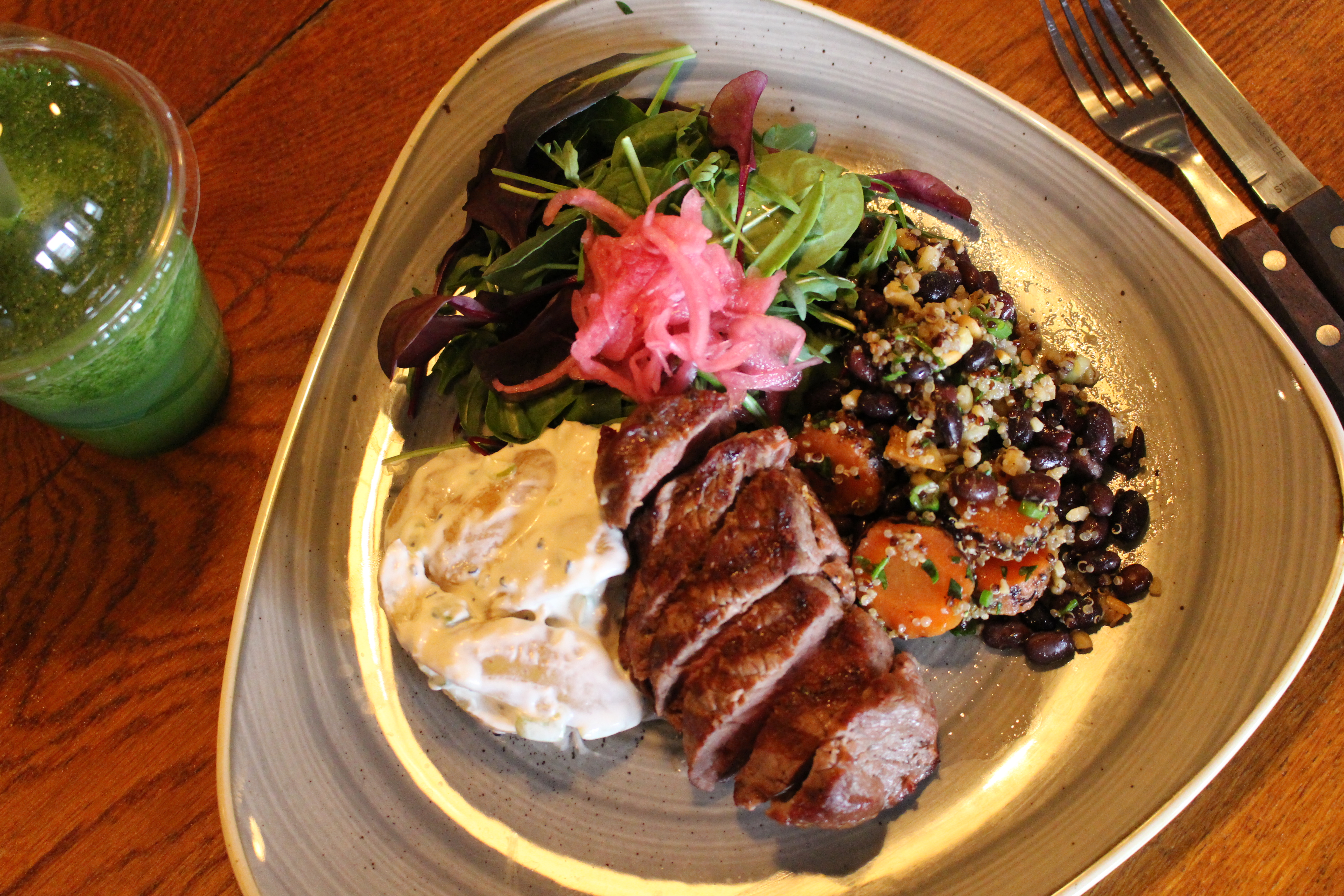 As the weather starts to turn a touch warmer a lot of us start to think about the summer months and maybe improving our 'beach bod' a tad!
Our menu has always been great for protein fans but we have now upped the ante with our new Spring menu and included a super-nutritious range of options for all of you 'clean eaters' out there.
Think superfood salads and tasty wood fired carb and protein options and you will get the idea. Our tasty new salad bar offers health seekers a delicious range of salad bases including House Slaw, Superfood Mix and American Potato Salad (all priced at £2) along with a selection of tasty toppings including grilled chicken breast, prime rump steak, fresh Pacific salmon and avocado and grilled sweet potato.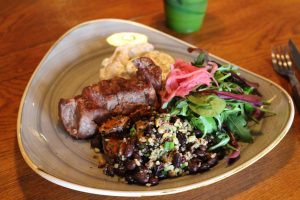 You can liven up your selections with a dusting of blackened Cajun spice or smother your salads in one of our signature sauces – either way you certainly do not have to compromise on flavour and taste.
Our advice – with all this healthy eating on the go surely there is room to round things off with one of our signature Southern Sweets – more S'mores please!