Sauce Gift Packs!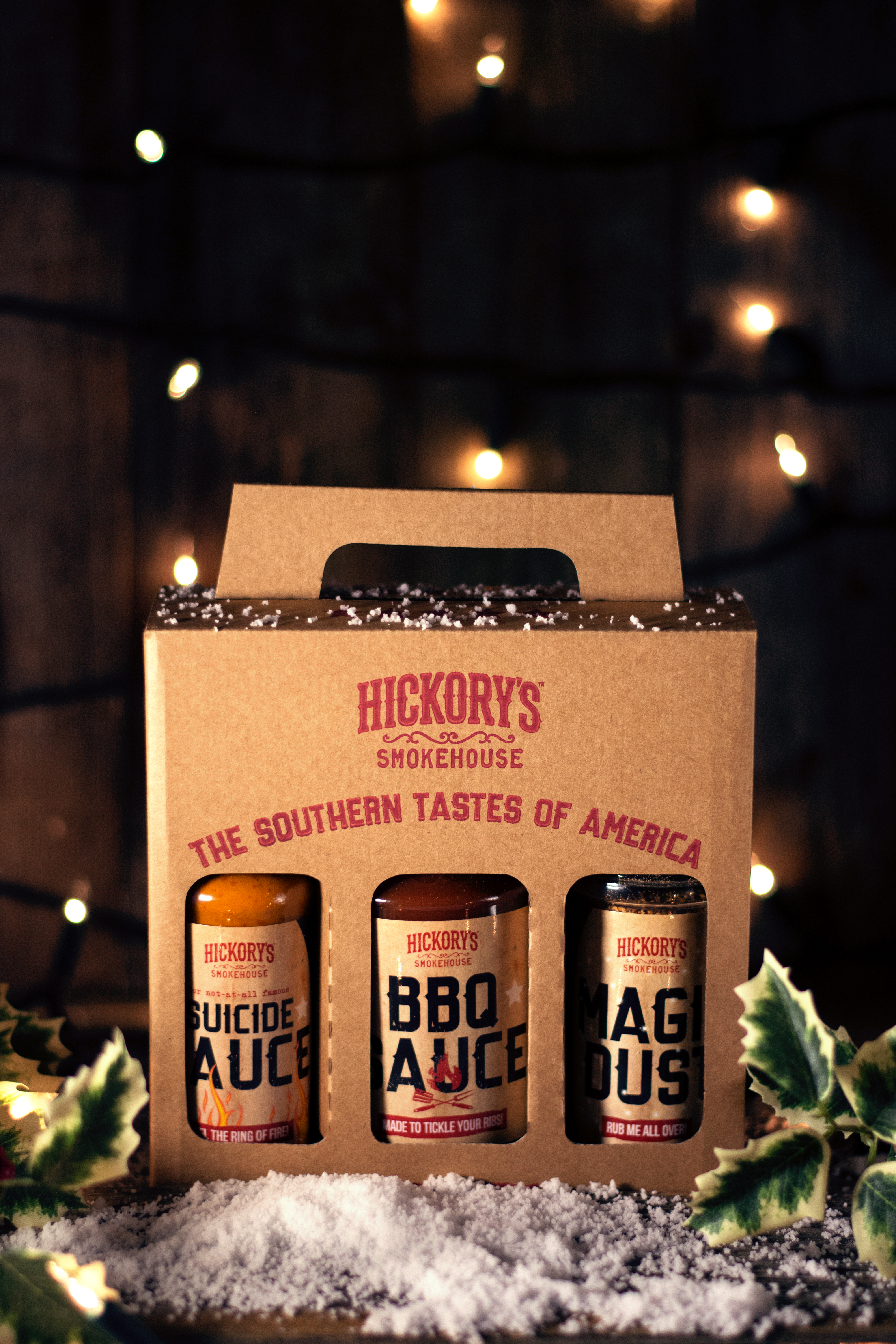 The perfect present this Christmas!
Gift someone the flavours of the southern states with our Hickory's gift pack!
Contains 1x Suicide Sauce, 1x BBQ Sauce and 1x Magic Dust.
Only £15!
If you still have some gifts to buy it's not late to buy our sauce packs in venue.
The online store is still open but we are now unable to deliver for Christmas.
Buy yours Online Here!