Our New Drinks List!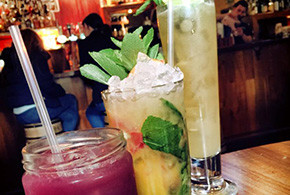 After a road trip across the Southern States of America late last year the minds of the explorers came back bursting with ideas for new drinks... everything from new cocktails, sodas, moonshines, Hurricanes and shakes.
At last the new drinks list is here! We waited a little longer to launch it than expected as the delightful chaps as customs needed to have a good dig around our exciting new imported bottled sodas just to check... I think they just wanted to taste a few, naughty!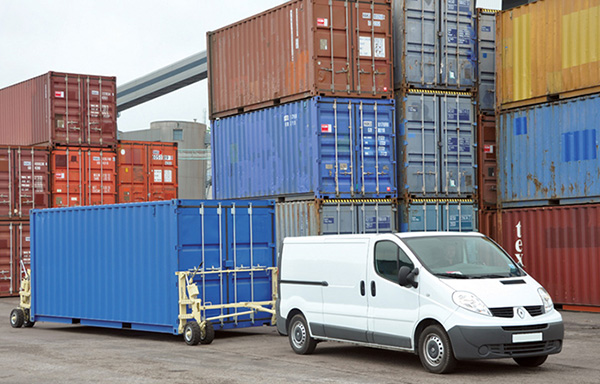 The development of the drinks list was certainly exciting, as chief of sampling I had a great time! The bar team may have disagreed on many a cocktail, beer, shake and soda but after several weeks of work they kissed and made up and our new drink list was born!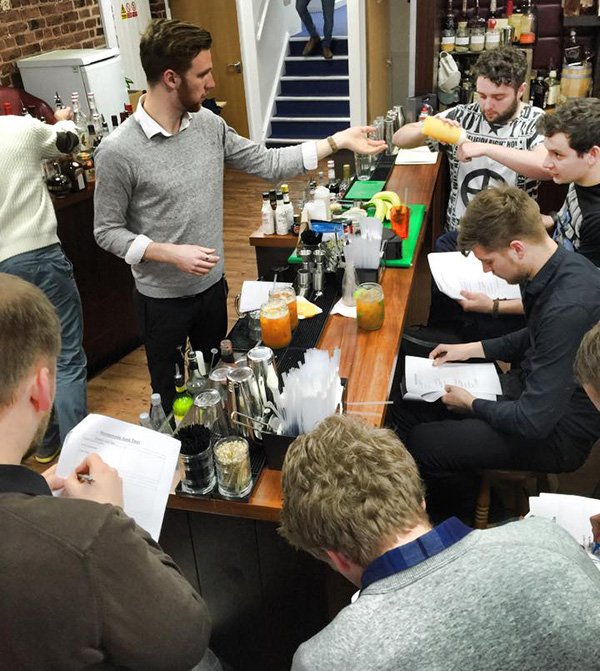 Heres a few of our favourites...
The King Shake! Yes that is a bacon garnish you see... to compliment our maple & banana shake. Originally "ALL SHOOK UP" in Memphis Tennessee.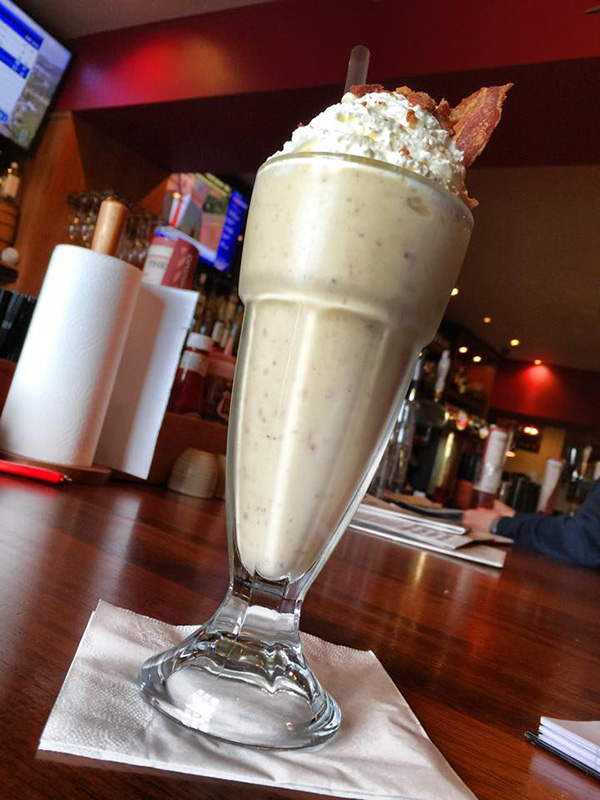 Most importantly we had to make sure the kids drinks were developed correctly so we drafted in the experts and boy o boy did they give us some very honest feedback! You can always rely on kids to speak the truth.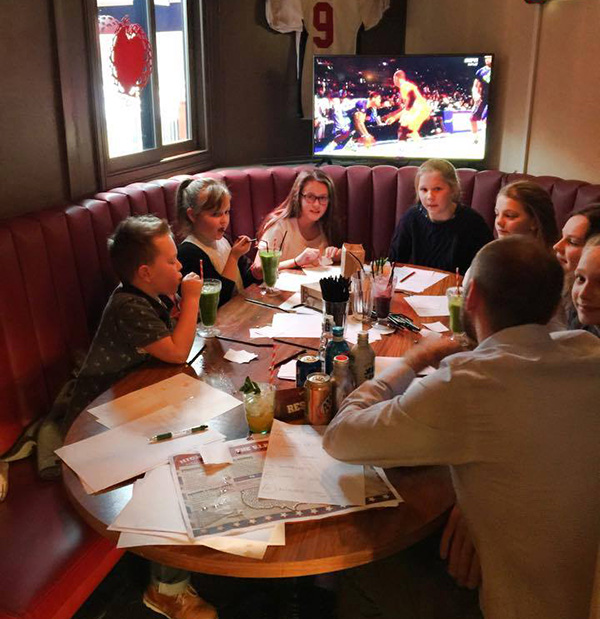 After the kids feedback session and a few tears of upset from the bar team (man up) it was back to the drawing board to make the very important changes!
There were three favourites picked out by our VIK (very important kids)... The "Whats Up Doc", "Shreks Swamp" & "Brown Cow"!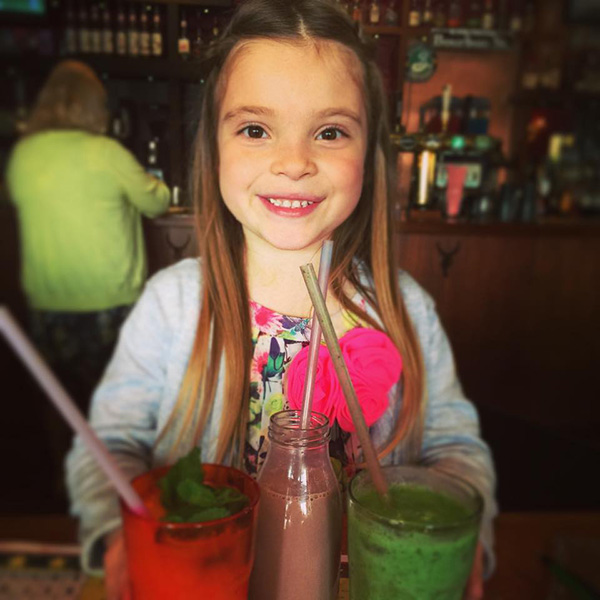 From left to right we have Huckleberry Soda, perrrrrfect for sipping by the river, Breakfast Mojito, a great way to enjoy your evening favourite for brekkie & Southern Hospitali-tea, Absolute Citron, elderflower, mint, lime & iced tea.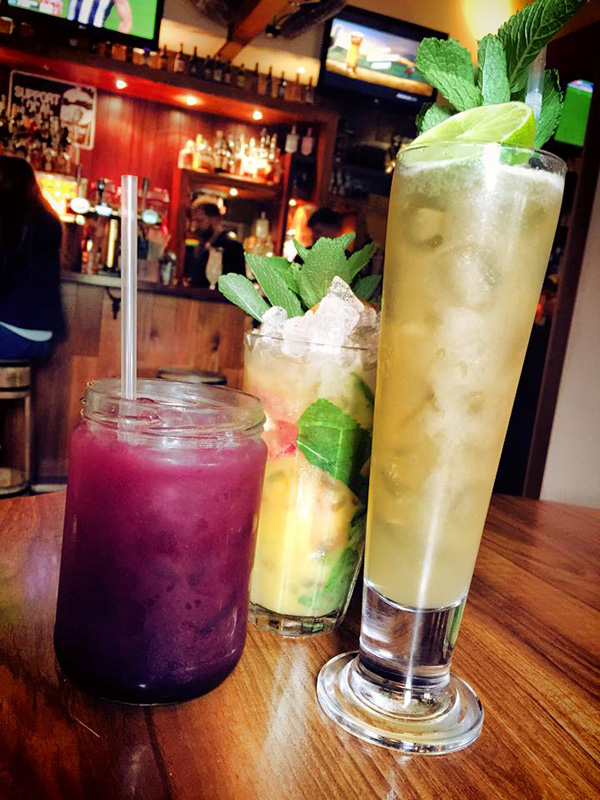 We look forward to welcoming you all to Hickorys Smokehouse to discover a new favourite or two... or three!