Hickorys 1st Birthday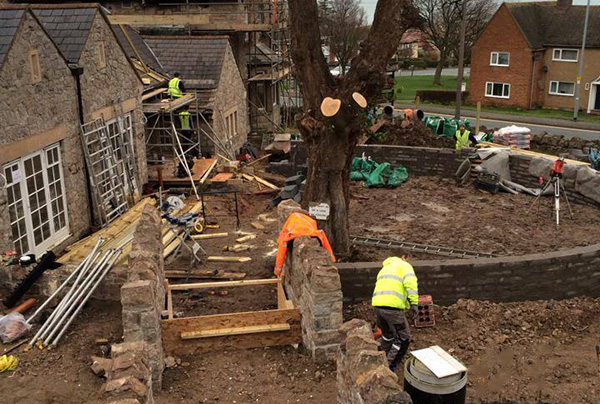 Over the last few weeks we have celebrated our 1st Birthday... It only seems like yesterday that we were rocking the hard hats and high vis vests, taking delivery of our Memphis Smokers and getting stuck in what felt like the never ending sampling of ribs, brisket & wings (hehe it was a tough job).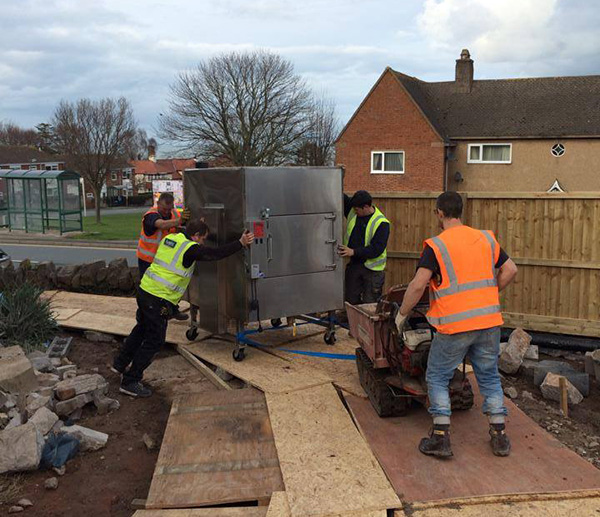 Our first year & first Hickory's Smokehouse in North Wales has seen us celebrate 4th July, Halloween, endless NFL games, Thanksgiving, Christmas/New Year... and "The Super Bowl"! We were blown away with the local support for Super Bowl, it was great to see such a big crowd embrace what is without a doubt Americas biggest sporting event.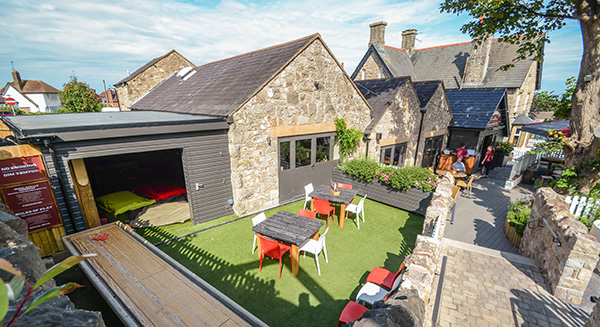 We have received such a warm welcome from the lovely community of Rhos-on-Sea and we look forward to celebrating many more birthdays to come - North Wales has most certainly become home for us.
Note to self: Buy more birthday cake next year it didn't last 2 minutes.