NFL Sunday's Are Back!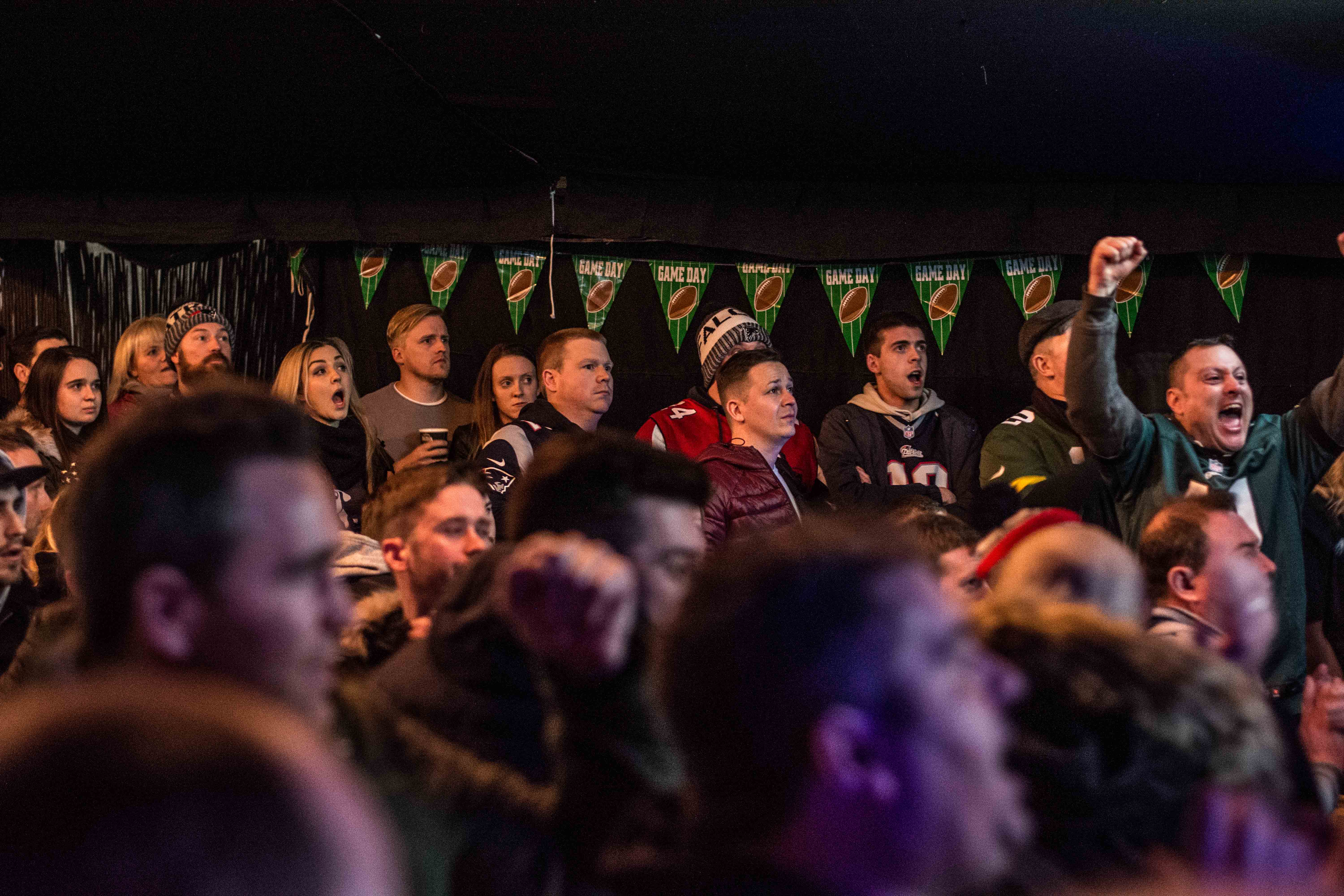 NFL AT HICKORY'S!
After what feels like a lifetime to some fans, the large gap of 214 days between the miserable dull-fest that was Superbowl LIII and the first game of the 2019 season is now coming to a close.
The 'Football Gods' have hopefully heard our prayers as we go into the 100th season of the NFL. That's correct, it's 100 years since Akon Pros (don't worry we haven't heard of them either) first lifted the APFA (NFL) trophy.
As always it's a game of uncertainties, mysterious plays and always over the top hype & we're ready for it.
Join us every Sunday from 6pm...
Watch all the action live in our bars - we'll be showing games on every screen along with every game on redzone.
Plus, we'll have our incredible NFL Sunday deals:
A BUCKET OF 'HOT OR NOT' WINGS FOR £5 - you choose the sauce!

4 x BOTTLES OF MILLER GENUINE DRAFT FOR £10!
And, Buffalo Trace Bourbon & Fever Tree Cola or Ginger Ale for £4.
So round up your mates and join us - pop down or book a table.
Superbowl LIV here we come...