NFL Season Preview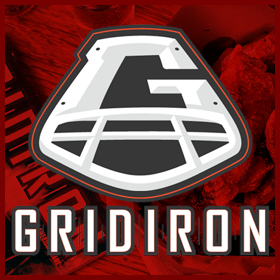 GRIDIRON MAGAZINE!
Hear the views from the team at GridIron Magazine...
The 2018 NFL season is almost upon us, promising another five months of bruising hits, elaborate touchdown celebrations and above all, unpredictability. The league prides itself on being able to share wealth, especially in terms of on-field talent and with nine different winners in the last ten Super Bowls, who can say the plan isn't working?
So, who should you be watching this season?
Reigning champions the Philadelphia Eagles, who produced the perfect underdog story in 2017, will be looking to buck the trend of different Super Bowl winners, having restocked around their quarterback, be it the return Carson Wentz or play-off hero Nick Foles, but can expect to find stiff opposition from both the NFC and, should they return to the big game, the rival AFC, where Tom Brady and the New England Patriots will start as favourite.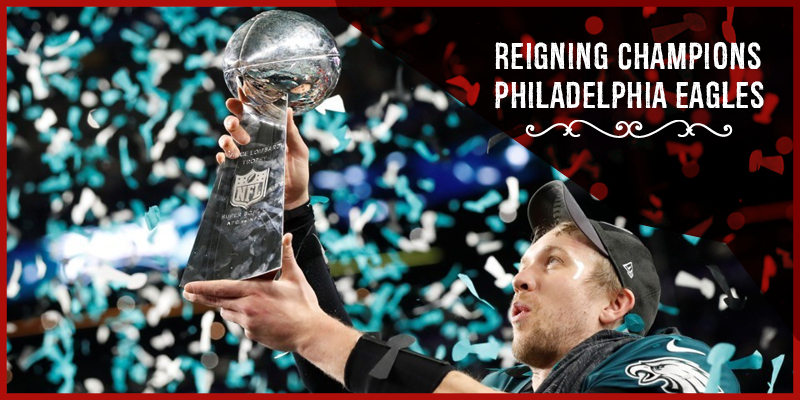 The Patriots were pushed all the way last season, however, with upstart Jacksonville Jaguars - led by their fearsome defence - only faltering one step from the Super Bowl, and the likes of the Pittsburgh Steelers and Denver Broncos hoping to recapture former glories. The underdog story of 2018 could also come from the AFC, with the Cleveland Browns - who went winless last season - drafting rookie QB Baker Mayfield to compete with veteran Tyrod Taylor in a bid to turn things around.
The most celebrated newcomer from this year's Draft, however, is probably in the NFC, with running back Saquon Barkley hoping to lead the New York Giants back to relevance. To succeed, though, the Giants will not only have to overcome divisional rival Philadelphia, but probably the Green Bay Packers - with fit-again QB Aaron Rodgers back at the helm - an emerging powerhouse Los Angeles Rams, who have assembled a very strong roster after years in the doldrums.
Let the unpredictability begin!
Enjoy the season,
GridIron Magazine