NFL Draft Thursday 30th April 2015
With Super Bowl 2014/15 still fresh in our minds its certainly left all the NFL fans desperate for the new season to begin... the bad news is it doesn't start till September but the good news is the NFL Draft starts this Thursday 30th April and we will be showing the action live on our screens from 11.30pm till the early hours.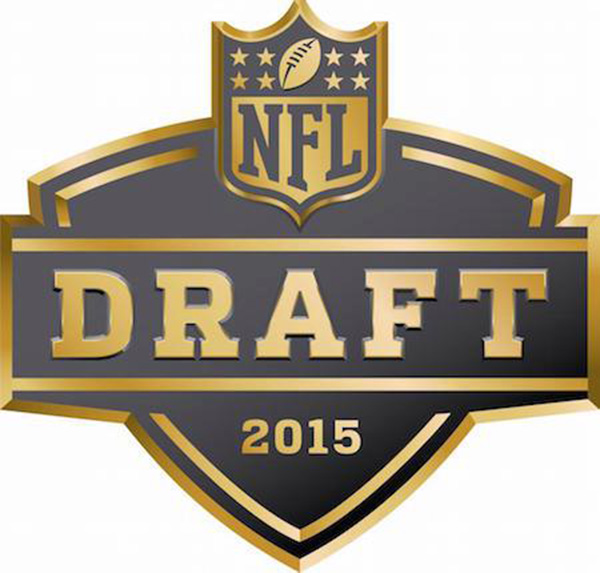 Now here is the educational bit for you... The draft is the time of year when all 32 teams come together and select the best college footballers (how amazing... there are going to be some very happy college graduates this time next week). Thousands upon thousands of man hours are spent by each team deciding on whom to pick and where. The difference can be an inch in height or a hundredth of a second over a 40-yard dash. Seven rounds of mystery, suspense, drama and statistical analysis should make for a thrilling few days!
The team that finished bottom last season are the team that get to choose first in the draft... that place goes to Tampa Bay with their obvious choice being Jameis Winston who plays at quarter back! The last choice goes to the Super Bowl champions... The Patriots.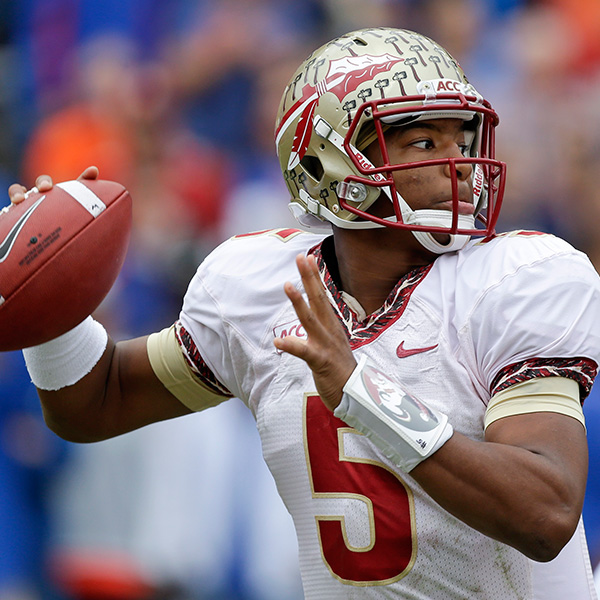 The Super Bowl is obviously the most watched event on the American Football calendar but this follows a close second... we are sure butts will be firmly placed on stools till the early hours!
For more information or to book a table please call us on 01244 404000