NFL at Hickory's Smokehouse – The Launch of the Season!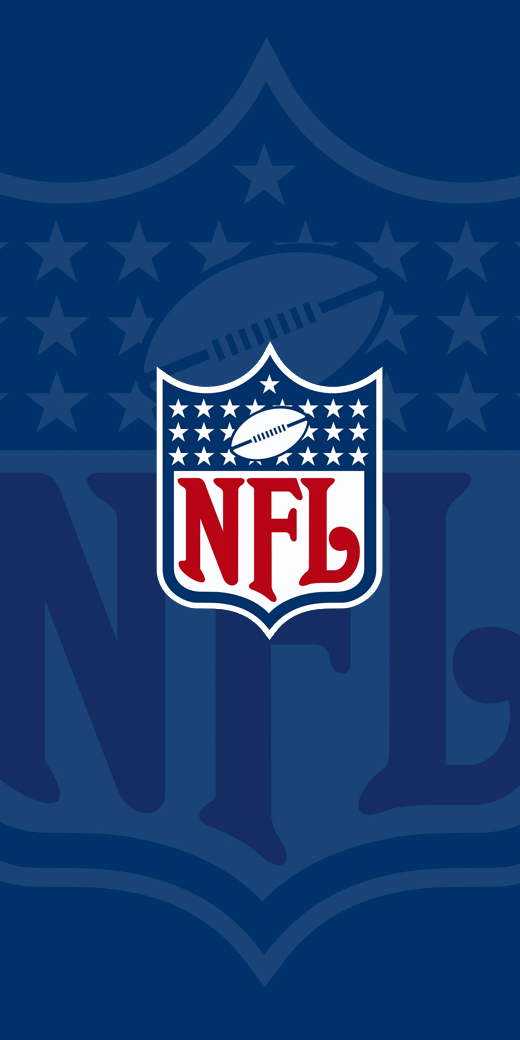 Hey there Sports Fans!
This off season seems to have lasted an age!!
The draft is done, summer camps finishing up and pre-season well under way. With all teams putting the final touches to rosters and plays.
And we are literally only a month away from Game week 1!
Not only do we have a first with the opening game being a repeat of SUPERBOWL 50!
The Panthers looking to avenge the defeat at Levi stadium just 7 months ago as they take on The Broncos. (08/09/16).
We get our first look at the most exciting rookie prospect in NFL history making its debut on the first NFL Sunday of the season (11/09/16)
Introducing.....
The Hickory's NFL Sunday Mega 'Wing Deal!'
£5 gets you a 16 that's right SIXTEEN!! piece bucket of our delicious Hickory's BBQ chicken wings.
Why not wash it down with the perfect accompaniment a cold refreshing pint of our house beer 'GOOSE CREEK'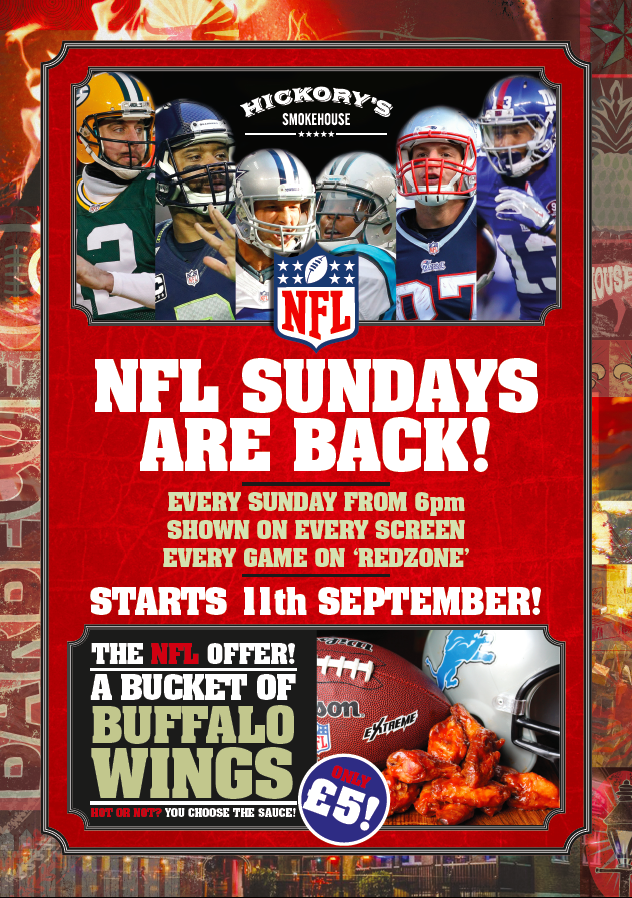 All the live games, red zone coverage our weekly score cast sweepstake (ask in house for details), 16 Wing Bucket! Sunday's just got a whole lot more interesting!
Check back for weekly game times and analysis as we get ready for another exciting season on the Gridiron.
See you all on the 50 yard line!