NEW MENU – Same Southern Style 'Soul Food'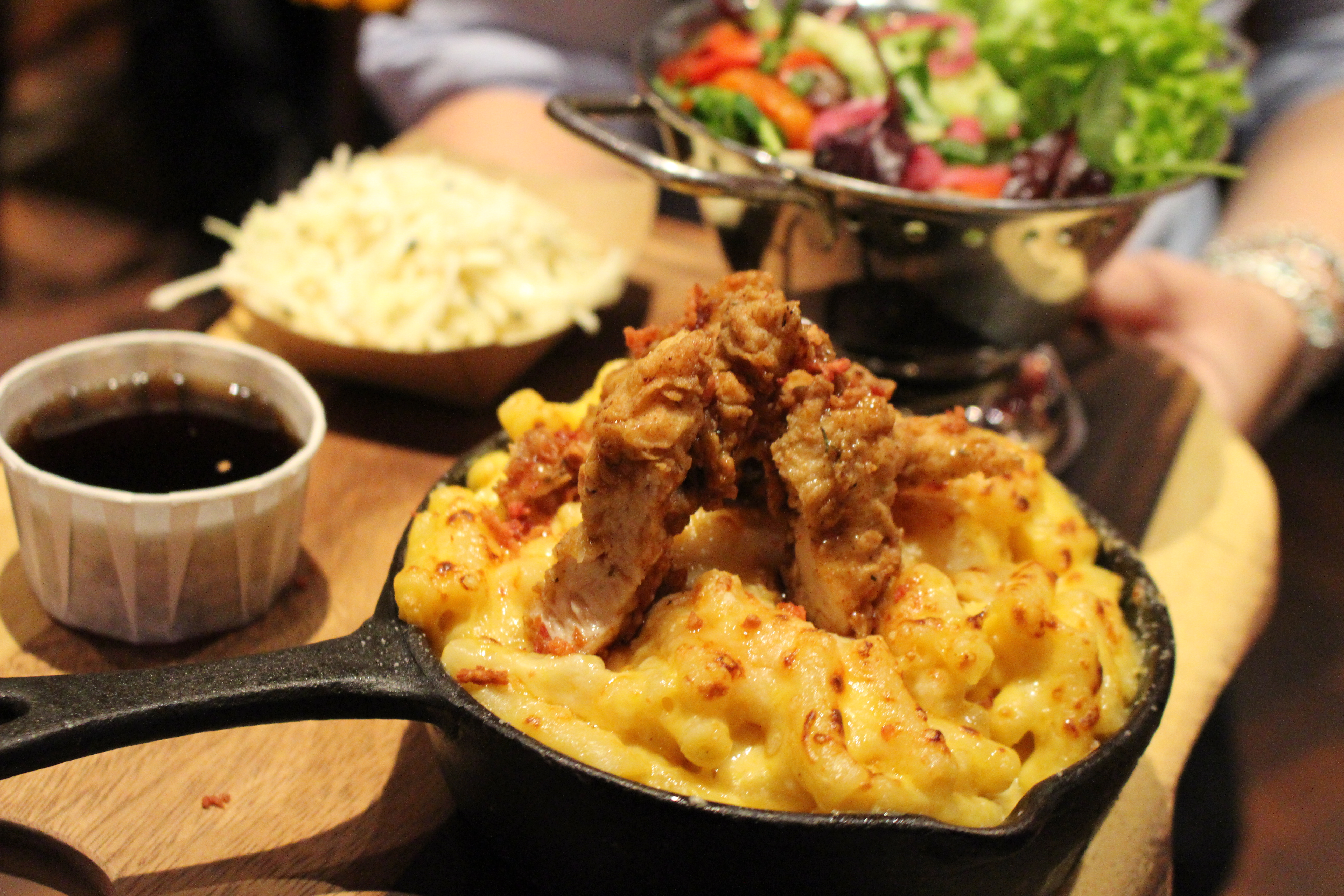 Over the past few months our team of talented chefs have been busy tweaking, testing and trialling a whole host of new dishes to add to our mouth-watering menu selections.
You asked and we listened so expect a few more healthy options including a range of new smoothies (perfect if you are lunching, brunching or breakfasting!) along with our all-new salad bar selection – low on fat, high on protein and mega on taste you are sure to find a dish that fits the bill.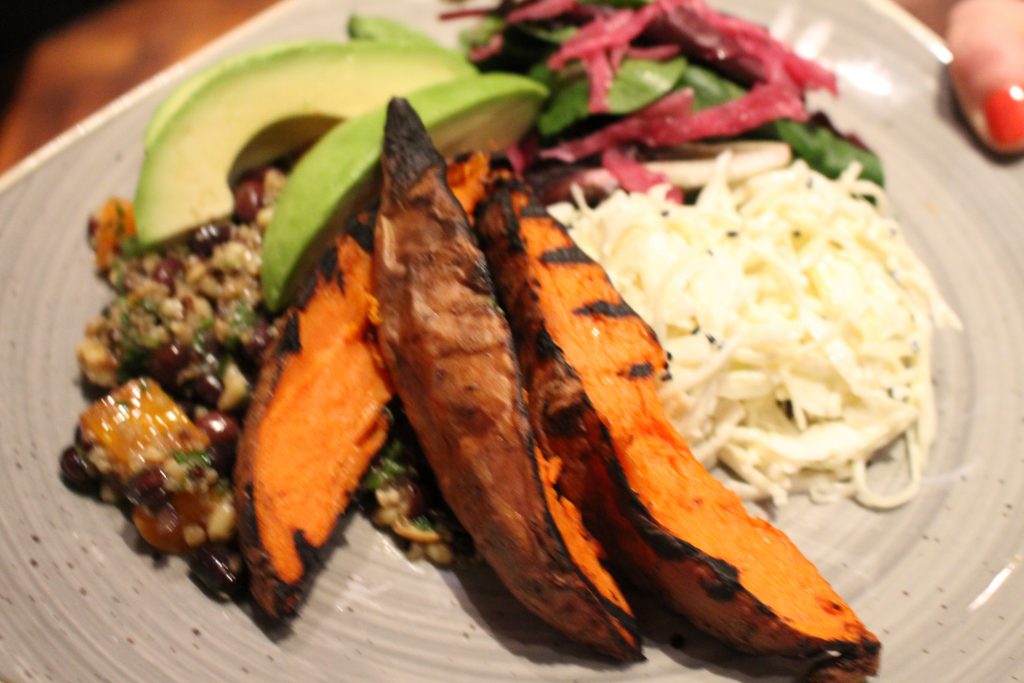 For smoke lovers we have pimped up our famous platter and added our incredible new Wood Fired Smoked Sausage to the mix while fajita fans can now choose from Cajun chicken, Creole Prawns, Cajun Veg or Prime Rump Steak to load with peppers, onions, guacamole, salsa, sour cream and oodles of cheese! It's a wrap – literally!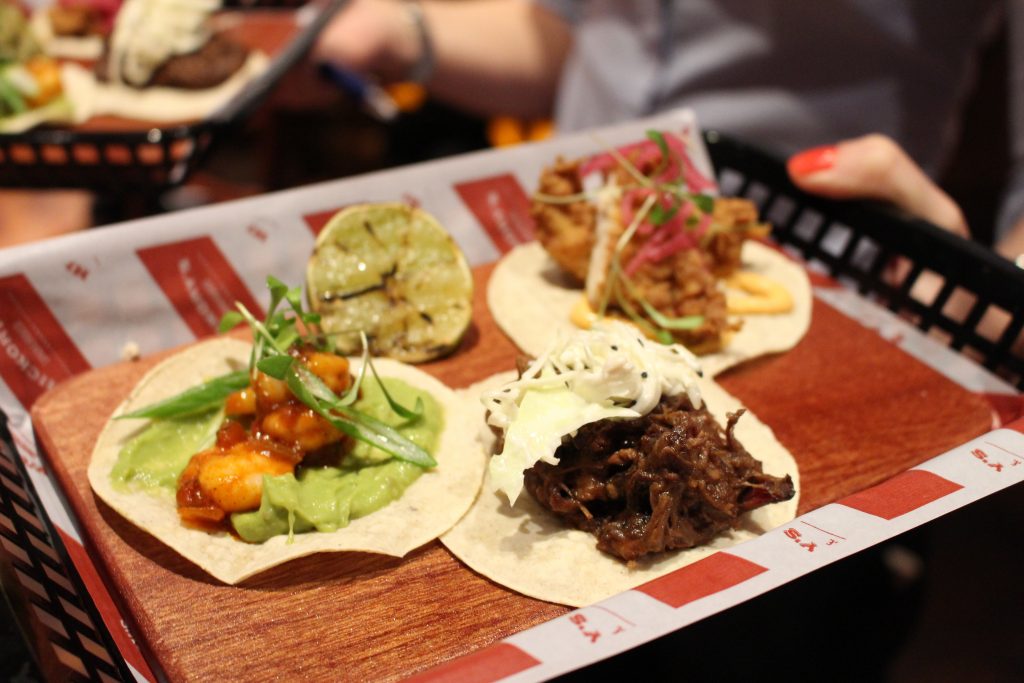 And of course – we haven't forgotten you Soul Food aficionados.....
Our quest for authenticity has taken on a whole new meaning with our soulful selection of heavenly Gumbo's and melt-in-the-mouth Mac & Cheese options including the all now Brisket Mac 'n' Cheese and the incredible new 3am Mac 'n' Cheese which is loaded with crispy Louisiana Chicken and lashings of maple syrup. Quite literally the Deep South on a plate!